Four Tips Behind This Motivating Mum's Weight Loss Success
Every month The Healthy Mummy chooses a handful of INCREDIBLE mums from the Healthy Mummy Community to help inspire, support and motivate our 28 Day Weight Loss Challenge participants and keep them on healthy-eating and moving track!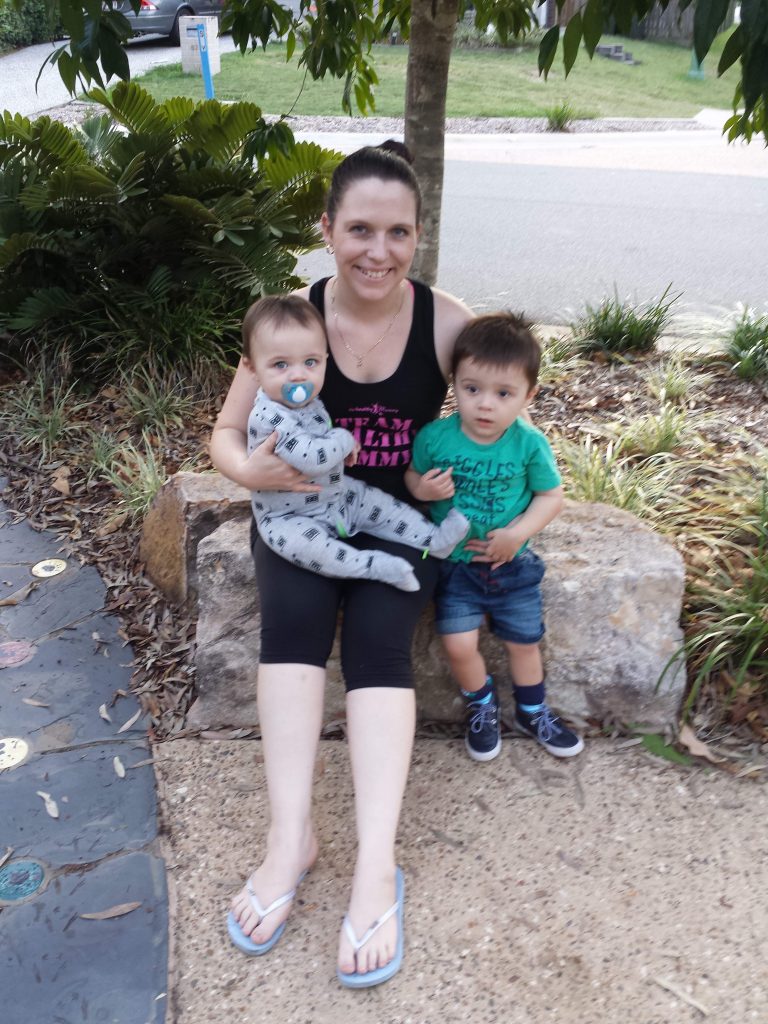 This Month, Jade is one of our incredible Motivating Mums! 
Meet Jade!
"Hi my name is Jade, and I am absolutely loving being one of your motivating mums for March.
"I have been a Healthy Mummy for almost 6 months. I have lost 12kgs* almost 40cms* and gained so much!"
Four Incredible Things Jade Has Learnt While On Her Healthy Mummy Journey
Taking her Motivating Mum title seriously, Jade wishes to share four things she has learnt along her Healthy Mummy journey to help empower, inspire and inform other mums who have just begun theirs…
Jade says, "I thought I'd share some of the things I have learned so far on my journey."
1. Eat to your BMR!
"Before I started The Healthy Mummy I believed you could only lose weight by eating 1,200 calories a day. I now eat roughly 1,600 calories per day and I am losing weight like never before!"
For more information about what is your BMR, click here. Be sure to check out What Is Your BMR? And How Does It Affect Weight Loss? and How Many Calories Do I Need Every Day To Lose Weight?
2. Cheat Days Don't Work For Me
"For me, a cheat day quickly turns into a cheat weekend which turns into a cheat week. I still have the odd coffee and cake on a Sunday or order pizza for the family but I don't plan to have a blow-out day every week."
The Healthy Mummy 28 Day Weight Loss Challenge (not to mention our FREE recipe hub) is HOME to thousands of recipes that are healthy and better-for-you food options! Craving something sweet? We have got you covered. How about savoury? Yep, absolutely!
So, if you are looking for a sweet-treat (minus the guilt) we have got your back! Just check out this delicious Chocolate Lava Microwave Cake.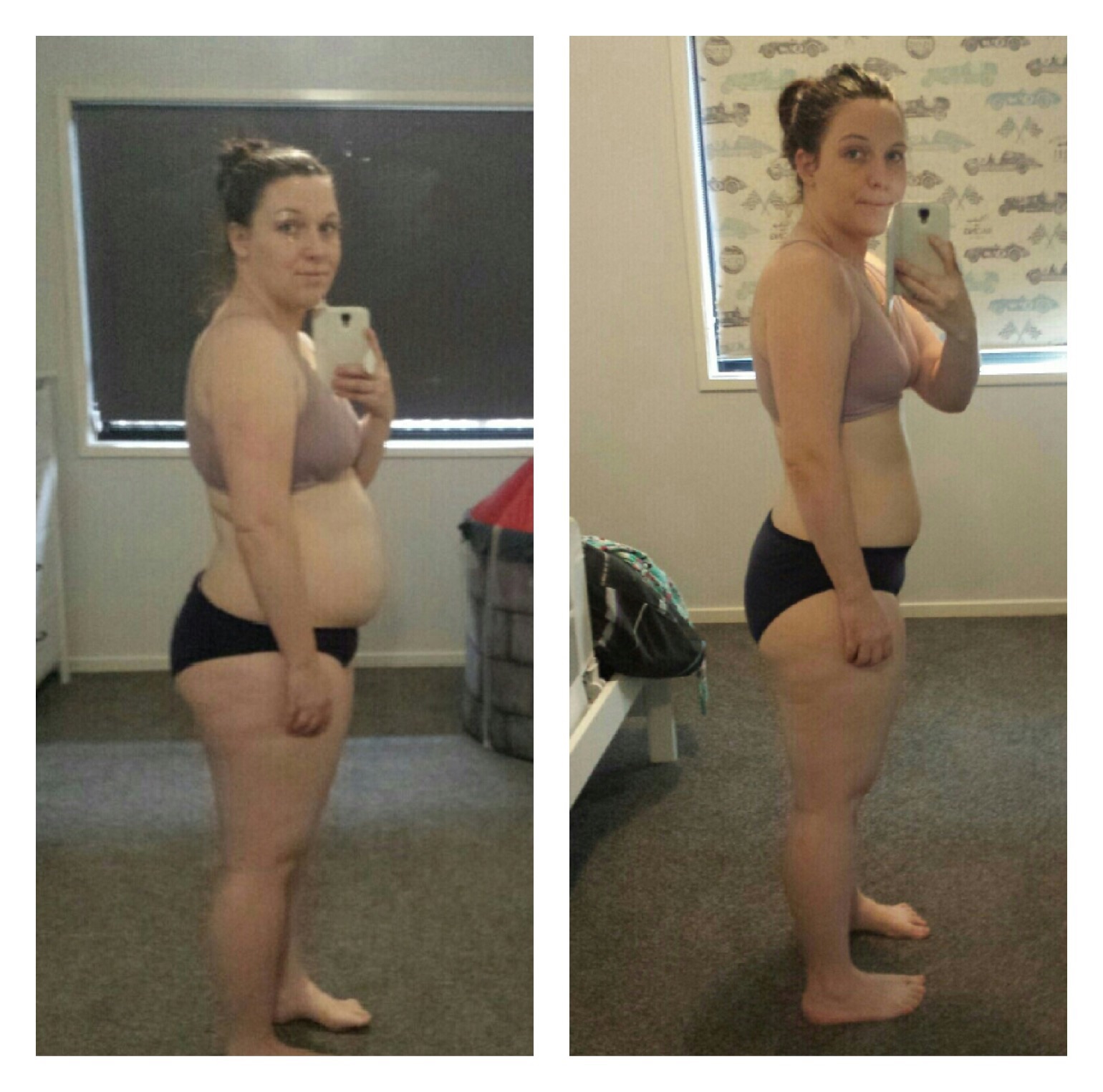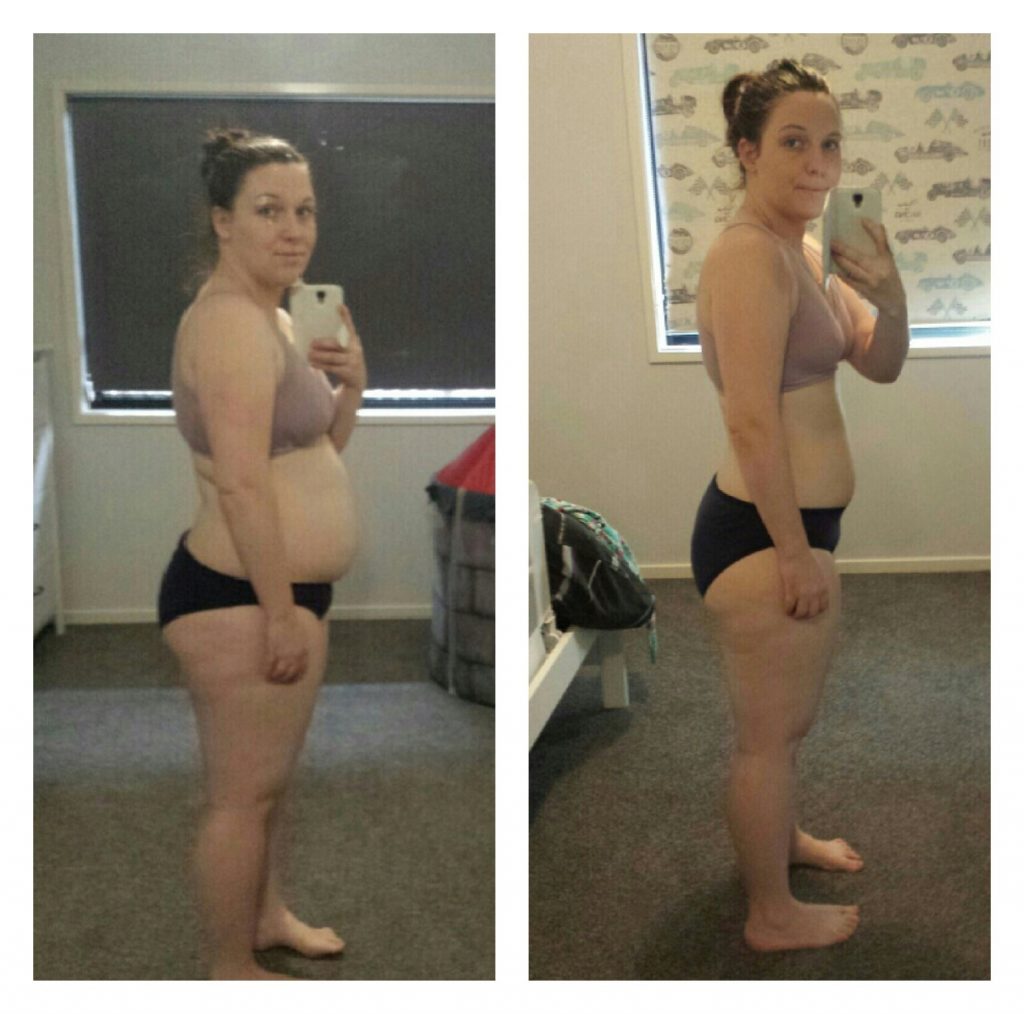 3. The Healthy Mummy Is Not A Diet, It Is A Lifestyle Change
"Learning this was a major game changer for me. I feel like I have been on a diet my entire adult life. The Healthy Mummy 28 Day Weight Loss Challenges have taught me how to have a healthy relationship with food. Now I never have to be on a diet again woo-hoo!"
4. The Scales Don't Always Reflect Your Hard Work
"Make sure you take progress photos and measurements as often as you can. Look at those photos whenever you need some motivation."
Jade says, "I hope these tips will help you on your Healthy Mummy journey too."
Thank you Jade for being an INCREDIBLE Motivating Mum and sharing your findings with the rest of our community.
Do You Want To Become A Healthy Mummy?
If you are inspired by Jade's motivational tips and want to take charge of your own health and weight – then join our 28 Day Weight Loss Challenge TODAY.
With more than 2,500 delicious (and healthy) recipes, 350 exercises & 24/7 support – the 28 Day Weight Loss Challenge  is designed (and proven) to help busy mums like you lose weight!
To learn more about our challenge OR to join – click here.
To support your weight loss, The Healthy Mummy also has a range of delicious and good-for-you smoothies!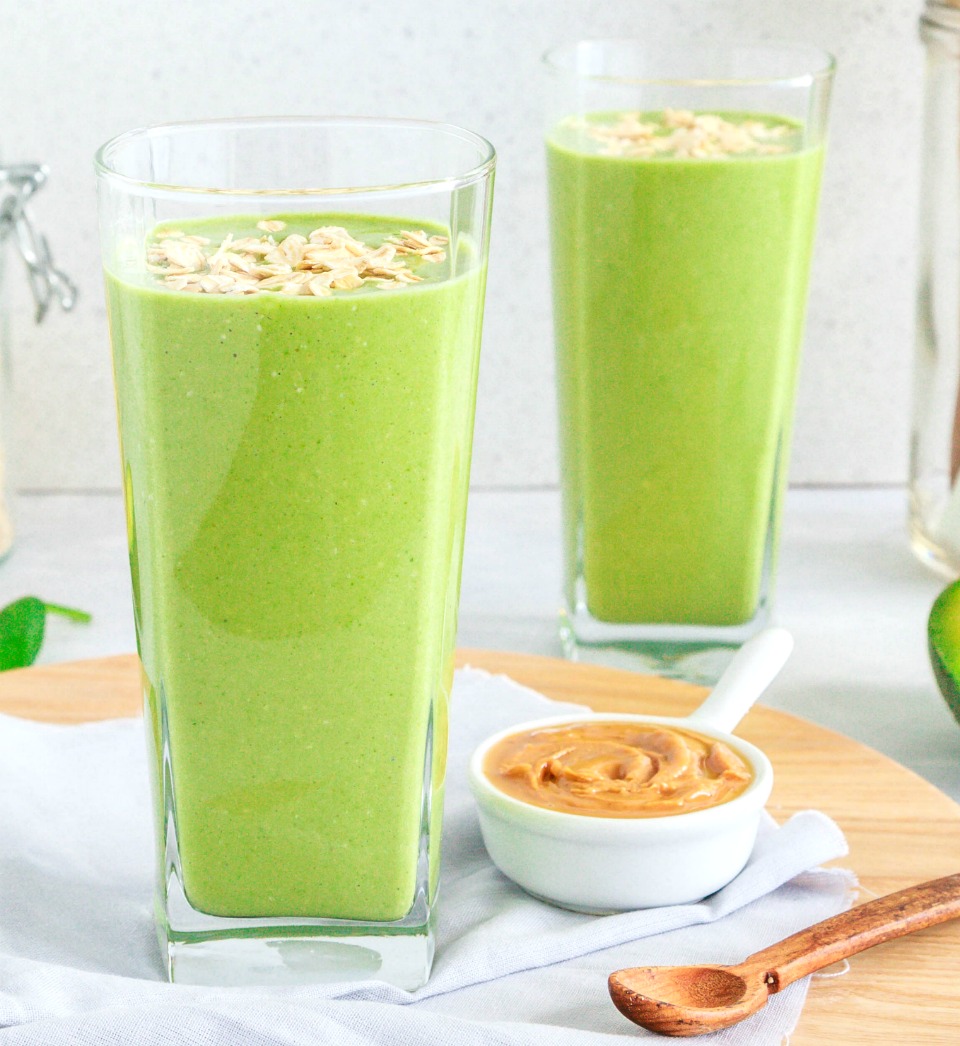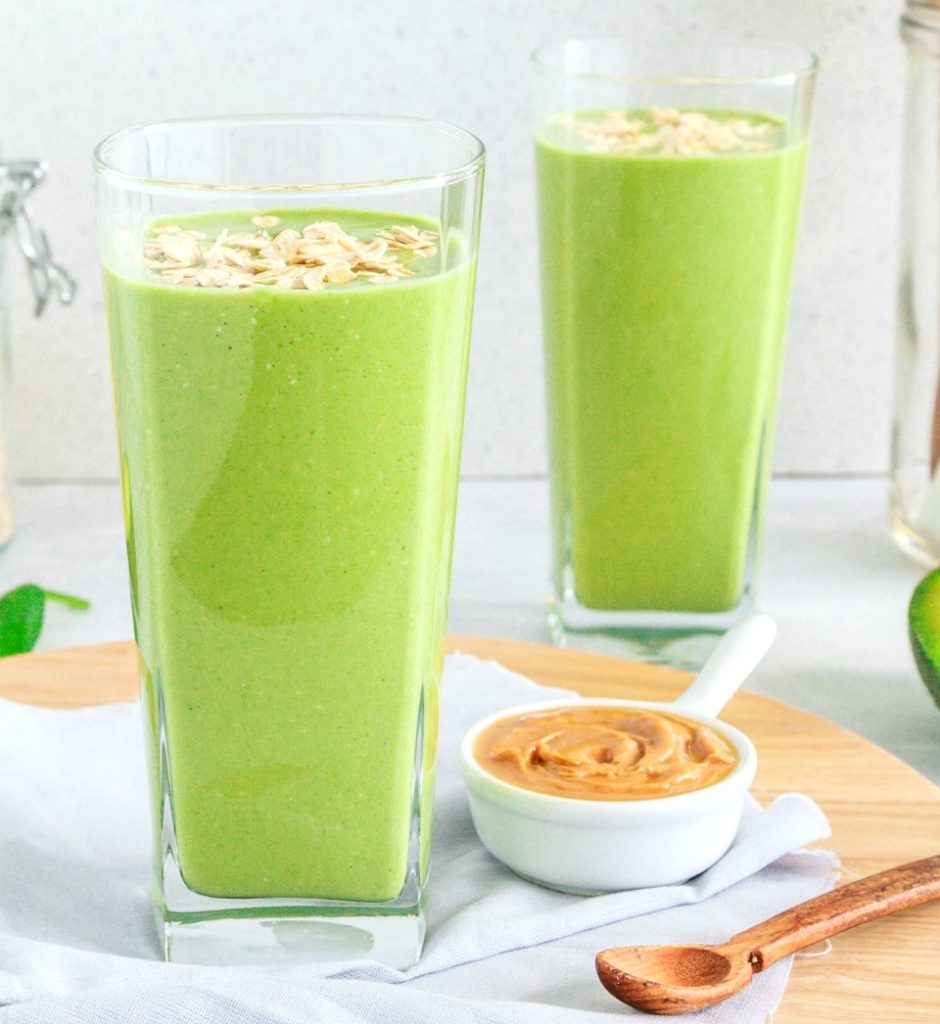 Our smoothie range offers an excellent source of essential vitamins, minerals, nutrients & important antioxidants. It does not contain any weight loss accelerants, caffeine, gluten and is dairy free. It is also a non Genetically Modified product!
To learn more about our smoothies – click here.
To purchase one of our smoothies – click here.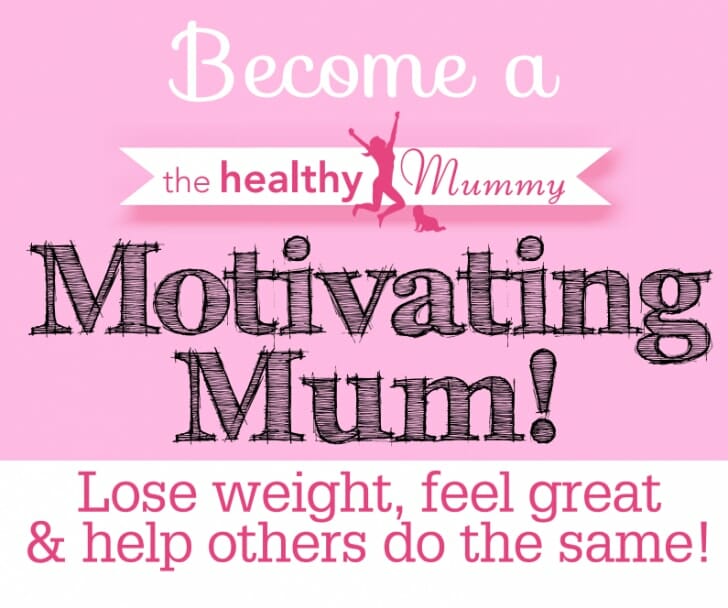 Each month we put a call-out for new Motivating Mums to help inspire the rest of our community tackle their health, fitness and weight goals.
If you think you have what it takes to become a Healthy Mummy Motivating Mum keep your eyes peeled for April's Motivating Mum Call-Outs!