The Healthy Mummy have been helping mums and families to stay healthy for 10 years and we totally understand how hard things are during the COVID-19 crisis.
As such we have created a FREE 14 Day Isolation Meal Plan to help mums and their family to stay healthy and eat delicious food at home -all whilst on a budget. Go here to claim yours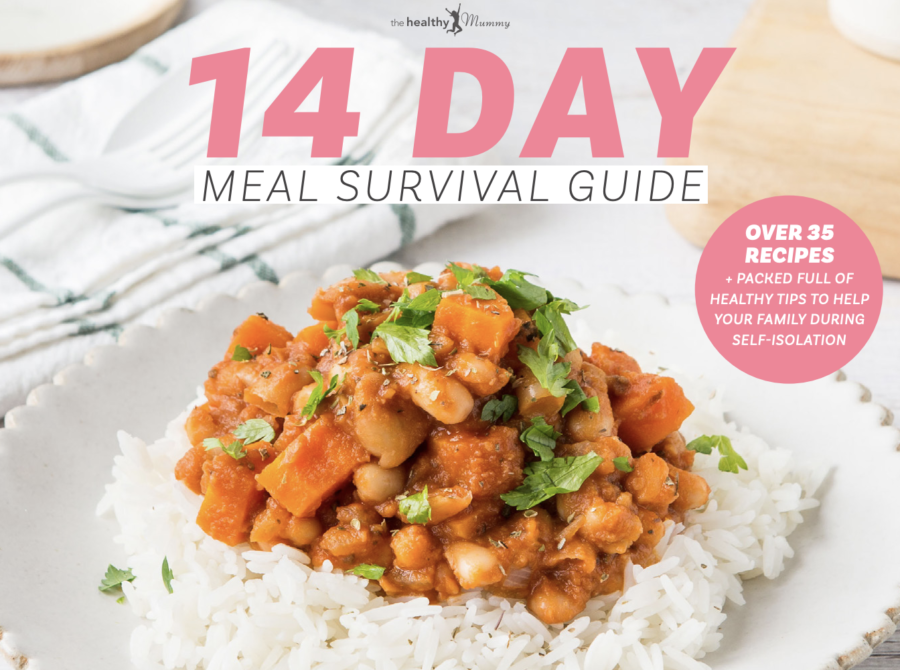 The Healthy Mummy Founder Rhian Allen says, "We hope mums love the nutritionist created meals in this book – all designed to help your immune system and go easy on your budget."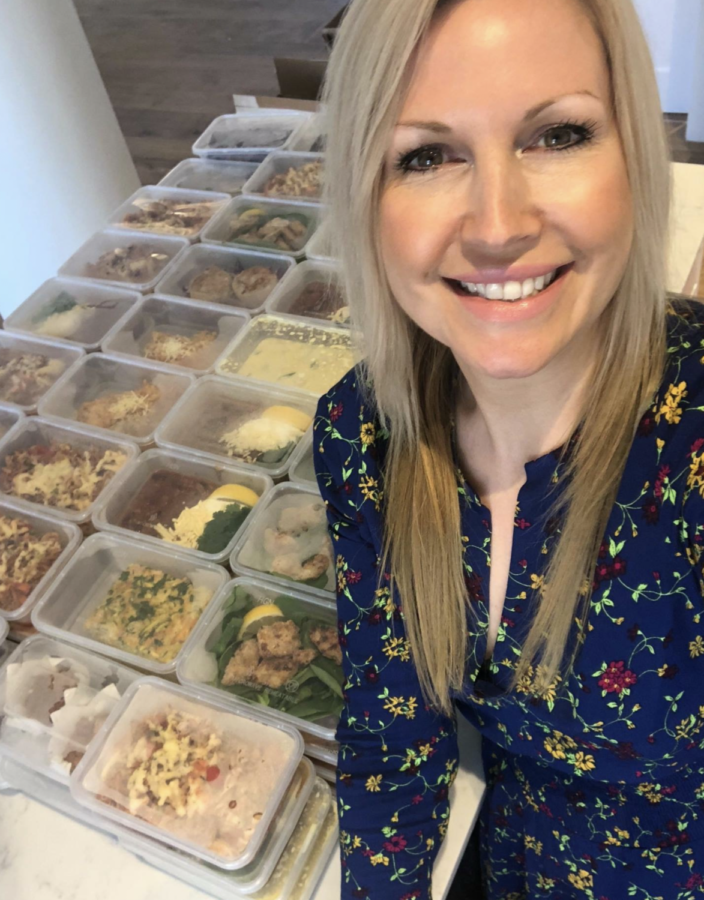 And if you love our 14 day plan, come and check out our 28 Day Isolation Challenge here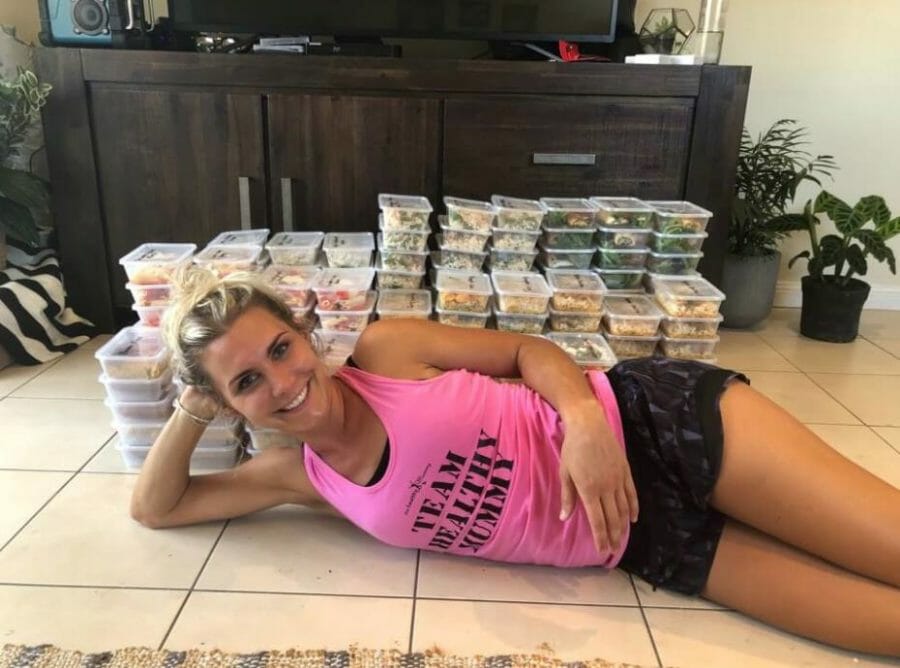 And here are some Isolation tips from one of our AWESOME Nutritionists:
1. Meal planning will help you stay on track with your goals, and your budget! Once a week, do a quick inventory of what you have in your pantry, freezer and fridge and base your meals around what you have before you go shopping.
2. Before going places where you may be need a super strong immune system limit the amount of sugar you consume. Sugar slows down immune functions immediately after we eat it and keeps it low for a few hours. Focus on nutrient dense wholefoods instead.
3. Fermented foods like kombucha, kefir, kim chi and sauerkraut will improve your gut microbiome biodiversity. Immune function is strongly impacted by our gut health, so including a little bit each day will support our health in a positive way.
4. Revisit your end goal if you find yourself binge or comfort eating to help you focus on your plan. Imagine yourself where you want to be, and let yourself FEEL how amazing it is that you have achieved your goal. Then lay out some simple steps that you can do this week to keep on the journey to get there.
5. Take this opportunity to try new ingredients that are in season and more affordable. You can often pick up fresh produce cheaper when it is at the height of its growing season. Learn how to utilize it when you can get it at a sweet deal to make pickles, ferments, and bulk meals.
6. While we are in isolation as a family, it's a great chance to improve the kids eating as well as yours! Look at each day as a new food adventure that you can take together. Get the kids involved in planning, preparation and cooking. This will make them more invested in the meals and you will have better success at introducing new meals to them this way.
7. Pump up the power of your foods by using super food boosters in your smoothies or snacks to make them really nutrient dense. Making sure you are meeting your nutritional needs like this will support your mental health, metabolism and immune functions.
8. Adjust your ingredients so you can still eat treats in a healthy way. Swapping out white sugar for coconut sugar, or white flour for quinoa flour can help you tweak recipes so they are not so processed. Eating highly processed foods has been shown to increase risk factors for obesity, heart disease and diabetes, so skip them and make from wholefood ingredients instead.
And check out some of the AMAZING results from mums on our Healthy Mummy app below (join us here)