Free whooping cough vaccination for pregnant women announced
Calling all pregnant women, you may want to mark July this year in your diaries…
In leu of Tuesday's Federal Budget announcement we are pleasantly pleased about the better access to the whooping cough vaccine for all pregnant women!
The whooping cough vaccination is being rolled out nationally as part of the National Immunisation Schedule, meaning ALL expectant mothers in Australia can receive the vaccination.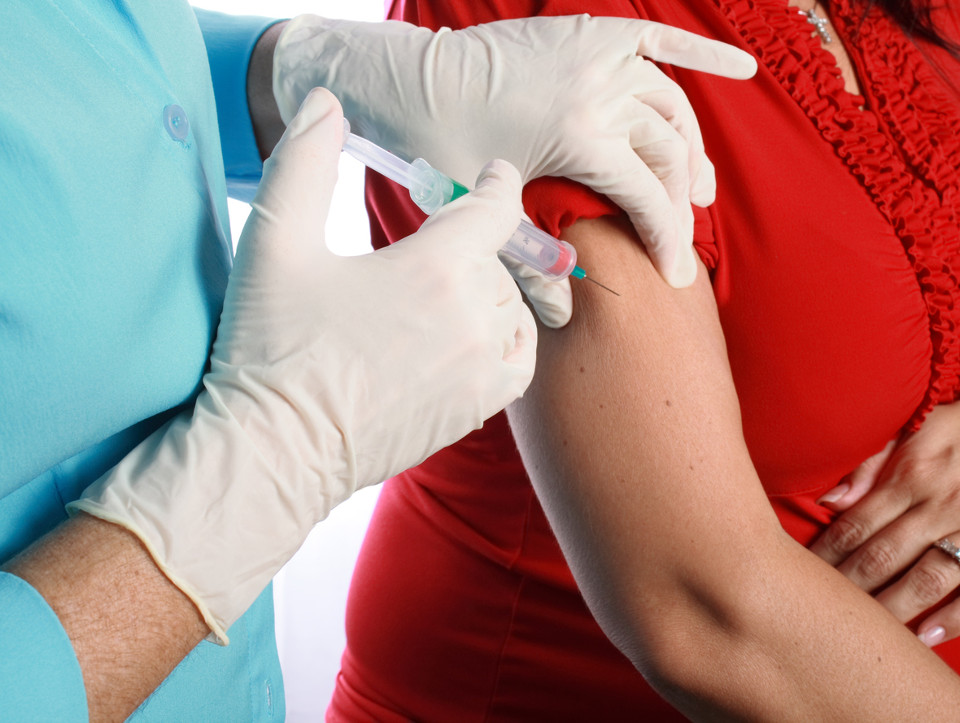 Whooping cough vaccination news
As the whooping cough vaccination was only available in some states for pregnant women, the announcement comes with great relief to pregnant women all over the nation.
The announcement comes after the parents of babies Riley Hughes and Dana McCaffery spoke out publicly about losing children to whooping cough.
Federal Health Minister Greg Hunt urged all mums-to-be to get vaccinated as he stated, "I know what a devastating impact this disease can have on families and beautiful young children like Dana McCaffery and Riley Hughes," he said.
What is whooping cough?
Whooping cough is a highly infectious and dangerous disease and it is especially life threatening for young children. Complications of this disease can cause pneumonia, fits and brain damage from prolonged lack of oxygen.
Whooping cough classically causes prolonged coughing episodes, with the characteristic "whoop" at the end of each episode, although that is less common the older you get.
What is the treatment for it?
As newborns cannot be vaccinated until 6 weeks of age, this means the most effective protection for your baby is to vaccinate during pregnancy.
The free vaccine will be available from July 1, 2018 for all pregnant women.
If you recently gave birth and or are a new mum who would LOVE to connect with other new mums about all things baby health, losing the baby weight, becoming active after baby and staying on top of your health – be sure to check out our NEW MUMS FACEBOOK SUPPORT GROUP.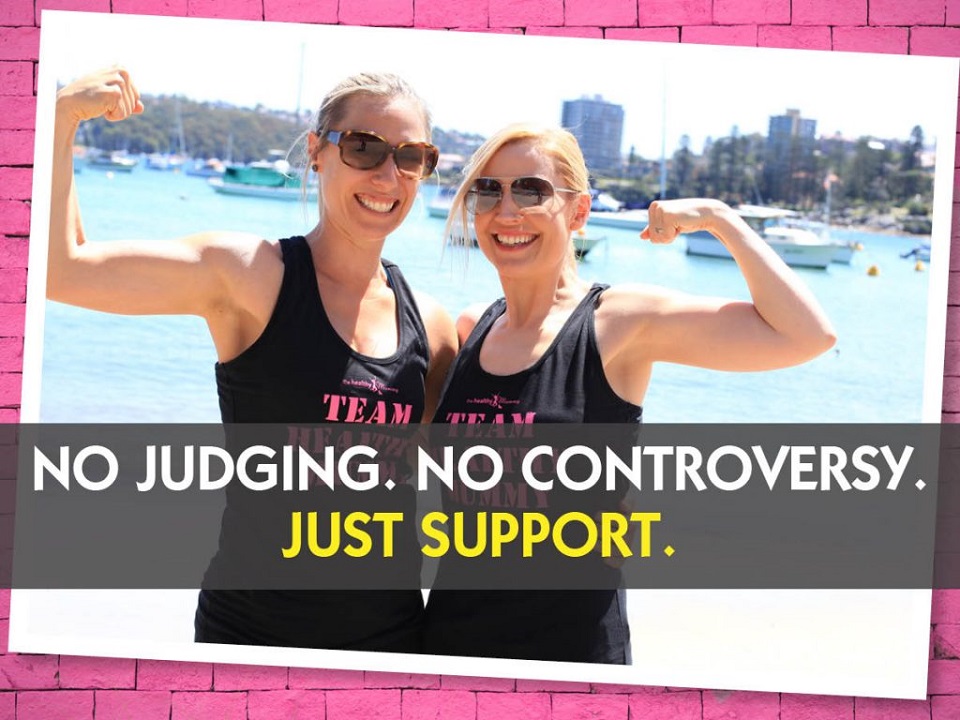 The Healthy Mummy has multiple private and JUDGEMENT-FREE groups you can access (for free) and exchange tips, tricks and experiences with other new mums.