Close mum friends are good for your baby's brain development, claims scientists
A new study shown that have a supportive mum friends around you is great for your baby's brain as well as your mental health.
Tired mammas, it's really worth getting out of the house.
Those coffee mornings meet-ups with your mum friends are really worth it. Not just for you, so you can have an adult conversation in the day, but they're benefitting your little ones more than you realise.
A new study by the University of Tennessee has shown that having a supportive circle of people around you is great for your baby's brain as well as your mental health.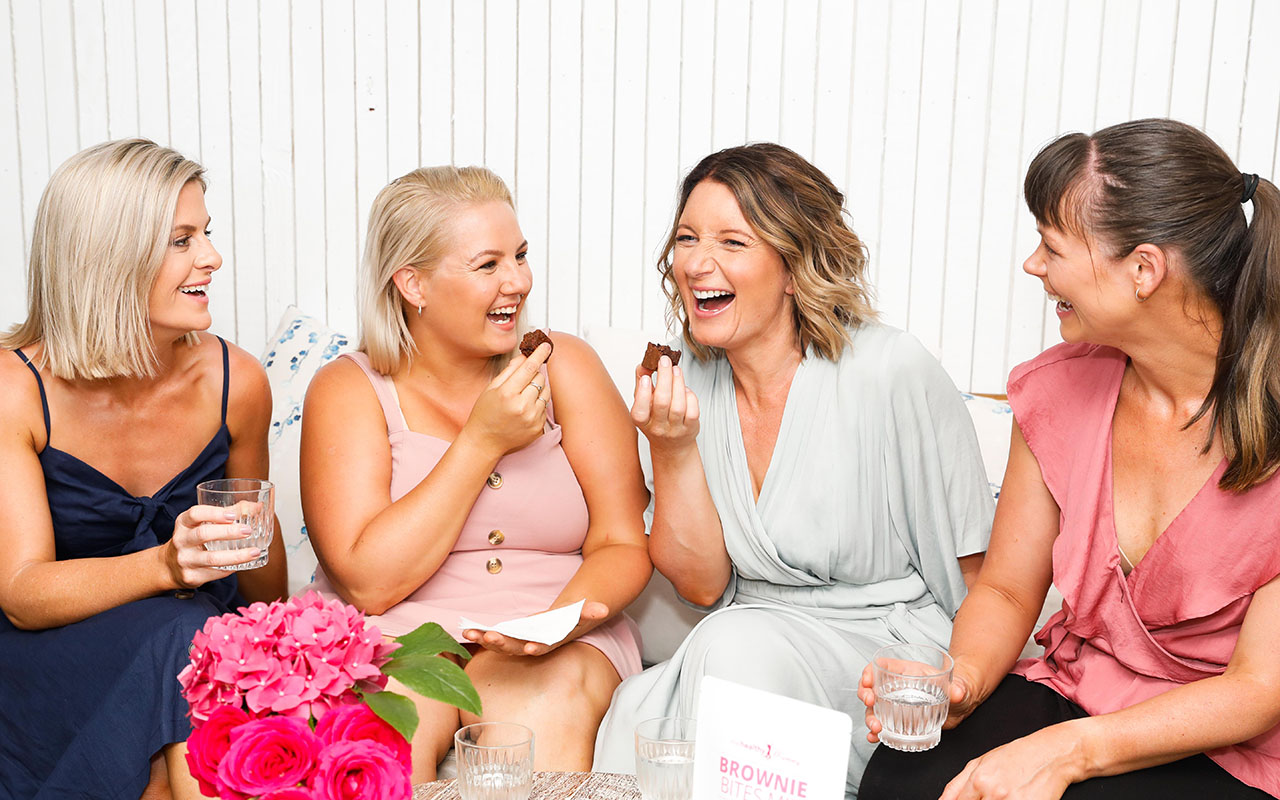 Good mum friends help your baby's brain develop
We all know that when women support each other incredible things happen, and researchers found this rings true when mums have a reliable support network around them.
Researchers used data from 1082 mums and their children for the University of Tennessee Health Science Center–Conditions Affecting Neurocognitive Development and Learning and Early Childhood project.
Experts wanted to examine the association between networks of different levels of support systems and how it affected their child's cognitive performance.
It turns out, women who have a supportive network around them had children that do better on cognitive tests. These mums revealed they had three to four people they could rely on for help.
"Social relationships do not exist in isolation, and mother-child relationships are intertwined with other relationships, such as spouses, family or dwelling settings, and friendships," says the study's notes.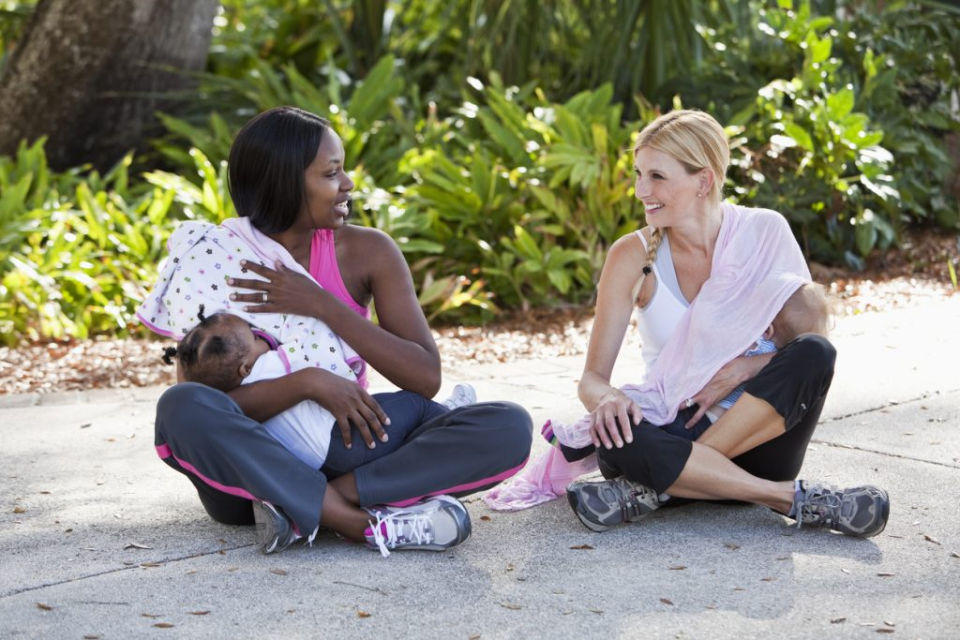 The study highlights the importance of the primary caregiver's network and how it has a significant association with early cognitive development.
"Outside the family context, mothers with larger social networks may be able to draw on resources from those networks that alleviate some of the burdens associated with parenting," the study co-author Kaja LeWinn told Reuters.
LeWinn adds that mums with a good social circle often get emotional support.
"These resources may reduce parenting stress and improve maternal mental health, both of which are positively associated with child cognitive development."
However, it's also noted that motherhood can also be quite lonely at times and even more so for those living away from their parents and home town.
If you feel like you need to interact with other mums, want advice, support or just a chat, our private Facebook communities have over 100,000 mums. And are a safe space for you to vent and share your thoughts.
Connect with other mums in our Healthy Mummy Community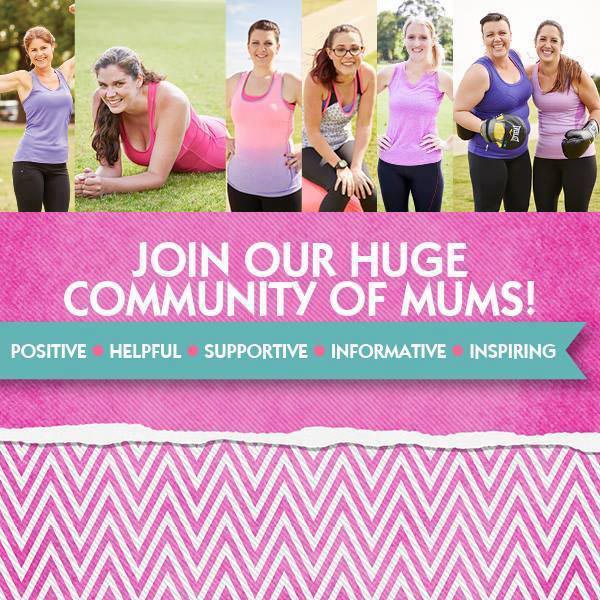 When women support each other incredible things happen. With over 1.1 million like-minded mums who can offer daily support to the Healthy Mummy members our social footprint is LARGE!
All our private groups are moderated every hour by our professional staff, to ensure a safe and non-judgemental environment.
Join our huge communities with hundreds and thousands of mums just like you.  We have lots of closed Healthy Mummy Facebook groups to suit you, including:
There are OVER 1.1 million mums across our social communities!!
Here are all our PRIVATE groups
Here are all our Facebook Public pages
Here are our Instagram and Pinterest pages
Find the right Healthy Mummy Community for you!