12 Meals Your Family & Fussy Eaters Will LOVE
Fussy eating toddlers and preschoolers are a tricky bunch to navigate at meals times.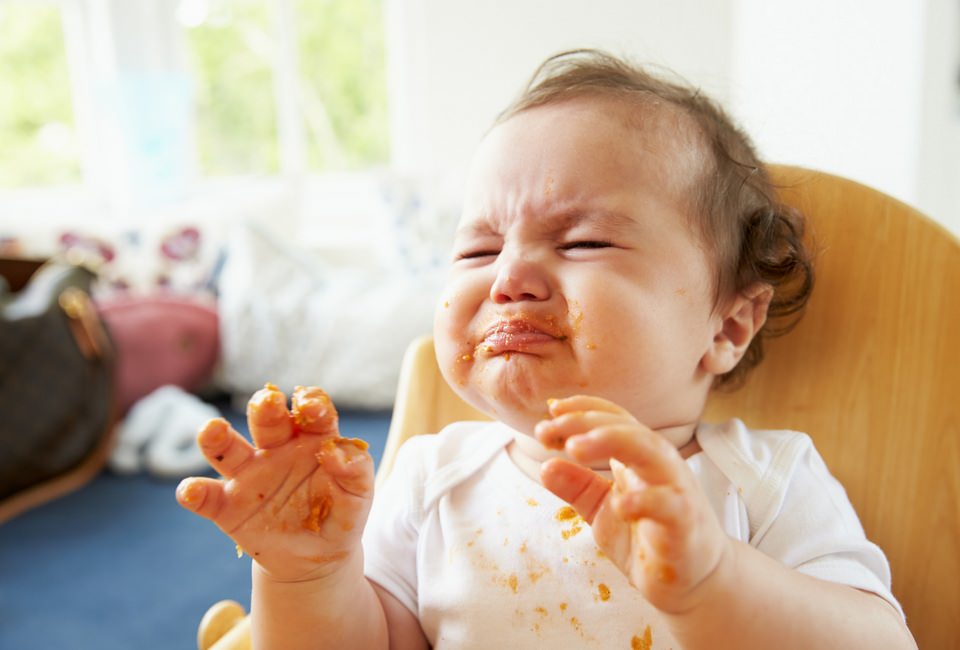 There are many types of fussy eaters but for an otherwise healthy child, it is a really normal part of their development.
You will often find as a parent that your child starts to fuss around food at the same time as when they developmentally:
Are growing
Learning independence
Start saying no
Starting to play more independently
It can be incredibly frustrating to a parent when their child fusses over the meal and doesn't eat their food. But please realise this is very common and very normal.
To guide and assist you through this period here are 3 useful tips for fussy eaters to try at home.
You do not have to like it, you just have to try it.
This is the number one 'rule' to help get your child to try different foods. They can lick it, suck it and then spit it out. But they just have to try it.
This saying is also incredibly important  as recent research suggests that fussy eaters need to not only see their food on their plate, but they need to try it.
You might have heard the recommendations that you need to offer your 2 year old their food 5 to 10 times. But did you know that your 3-4 year old, you may need to offer them over 15 times the same food?
Although this current research suggests that these offerings, need to include tasting for it to be successful.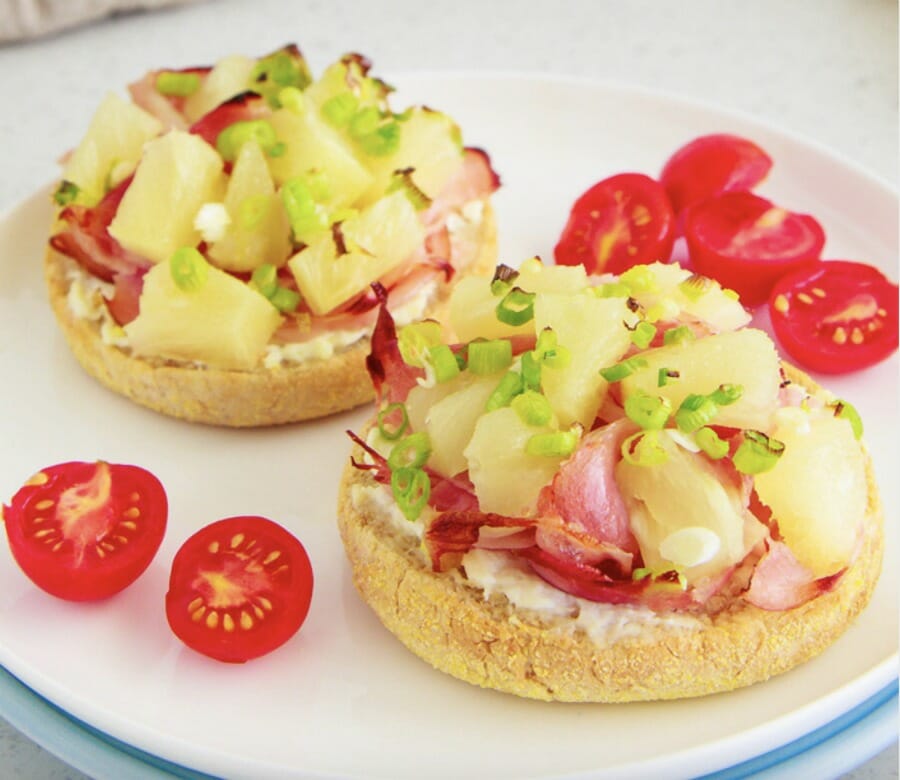 Market the foods to your child
A child does not comprehend or really care whether a food is healthy or not.
What they do care about is if this food can help them jump to the stars; help them play trucks for longer with their mates; build sandcastles for hours; see in the dark; and help their legs grow and arms grow strong.
Food manufacturers spend a lot of money on marketing certain foods to children, we as parents just need to be a little adventurous.
How about even getting the carrot, placing it to your lips and do a "What's up doc?"
Food is fun
Although it is INCREDIBLY stressful cooking for kids when they are at your feet, pulling on your arm and generally being a pain. Then when you sit at the table they throw the food on the floor and scream that they are not eating it.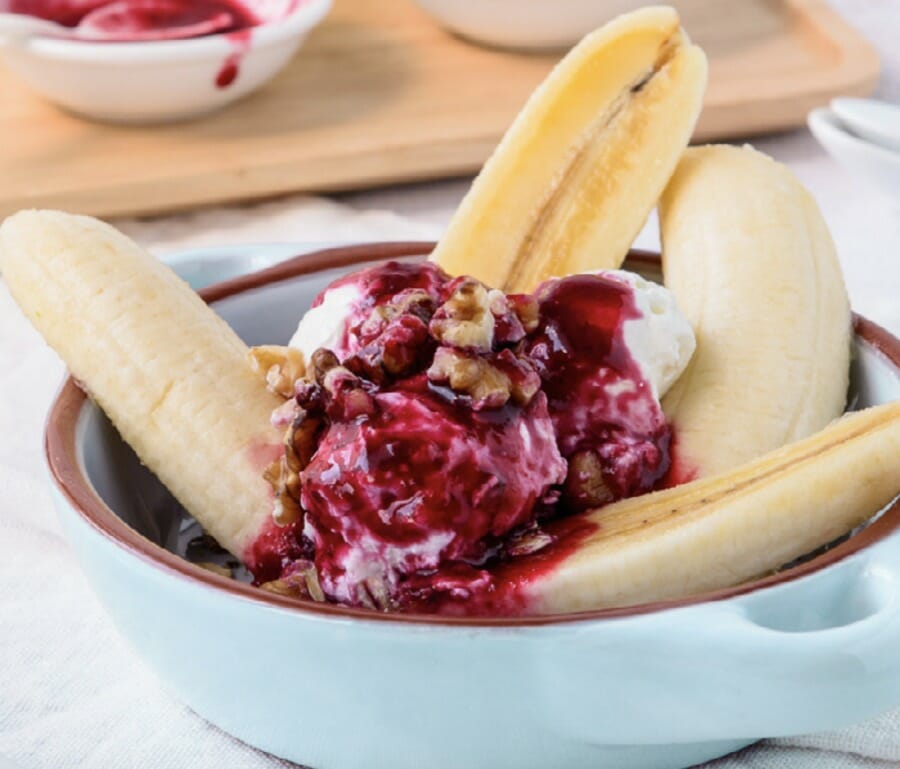 TRY AND STAY CALM.
We need to remember that food is supposed to be fun and eaten in a relaxed environment.
Ignore this behaviour or general refusal of food and tell you child calmly, "This is what Mummy/Daddy/Grandma has cooked for dinner. And this is the only meal you will be having for dinner. If you are not hungry, that is ok, you can be excused and the meal will wait for you here until you are hungry to eat it."
It might sound harsh but your responsibility as a carer is to provide a healthy meal in a safe, calm, non disruptive environment. It is your child's responsibility to eat it and tell you when they are full and finished.
If they are hungry in half an hour, offer them dinner again. If they complain, excuse them from the table and try again.
Your child, if developmentally 'healthy' and in good health otherwise, will eat if they are hungry. Although please note that this is probably best achieved with children over 2.5/3 years.
12 Meals Your Fussy Eaters Will Like
At The Healthy Mummy, we totally understand that it is HARD work if you have to make dinner for you then another one for your kids and/or hubby
And it is because of this, on our upcoming 28 Day Weight Loss Challenge – all meals have been made to be family friendly and fussy eater friendly
You can also get a FREE recipe pack with TWELVE recipes for fussy eaters here – we hope you and your kids LOVE THEM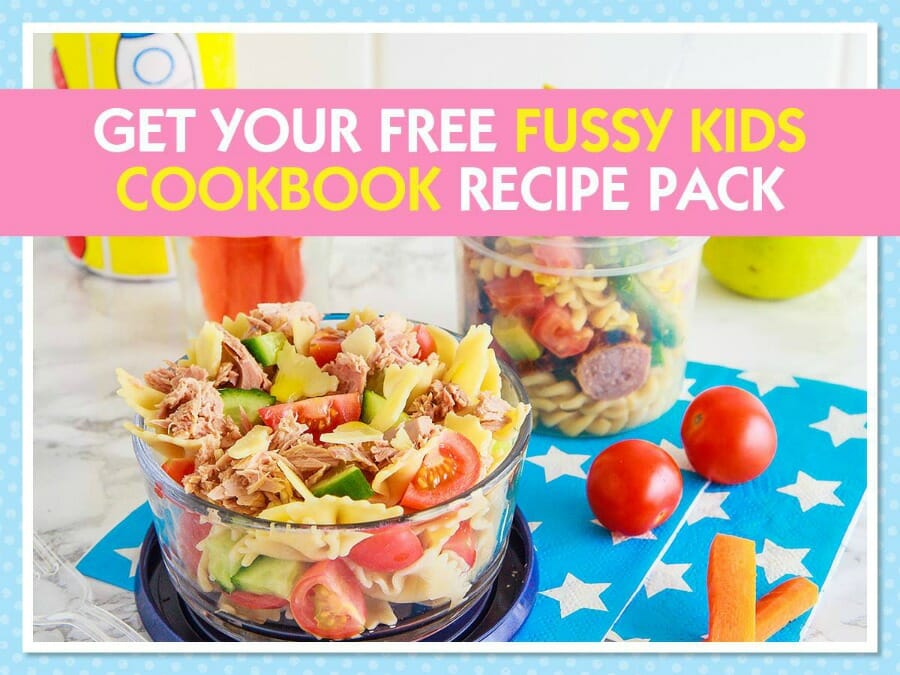 Family Friendly 28 Day Challenge Starting Soon
And MORE good news – the April 28 Day Weight Loss Challenge is the Family Friendly & Fussy Eater Challenge so you don't have to cook two meals and your family will love all the recipes and meal plans – check it out here