Gestational diabetes on the rise! And pregnant Queensland women are being warned
Gestational diabetes is diagnosed during pregnancy when your body cannot cope with the extra demand for insulin production resulting in high blood glucose levels and occurs in 10 to 20% of pregnancies.
Women in their 40s and women with a BMI above 30 have higher chances of developing it.
The rate of gestational diabetes is on the rise in Australia (particularly Queensland) as the Courier Mail reported it has jumped up 60% in three years.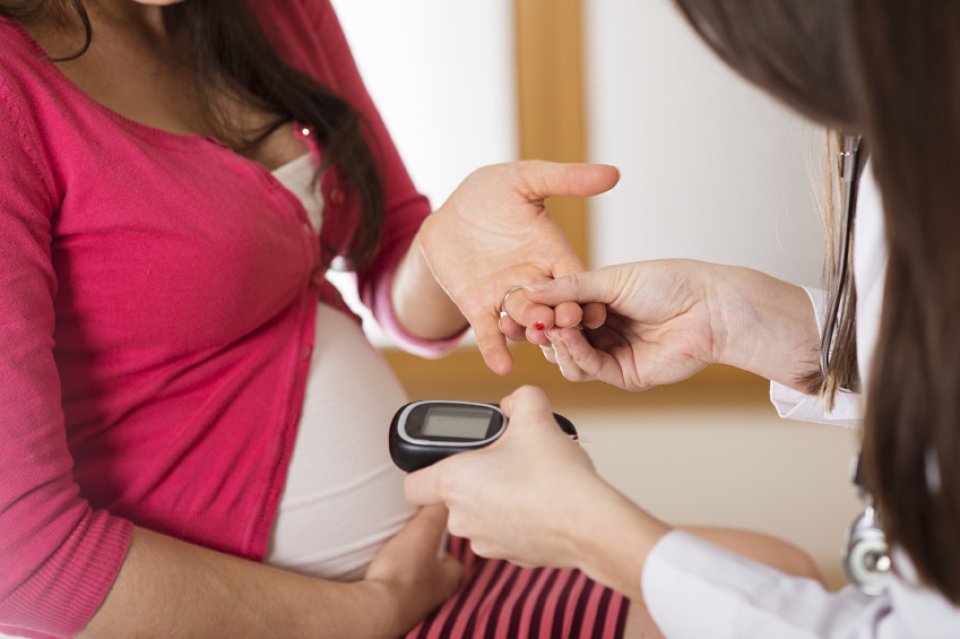 Gestational diabetes warning to Australian mums-to-be!
The 60% jump has been attributed to a number of changes in the health and body types of pregnant women including the increasing BMI of average Queenslander women as well as the number of older women now giving birth.
Gestational diabetes can often initially be managed with healthy eating and regular physical activity. See here what breakfasts to eat if you have gestational diabetes.
What to do!?
John Wakefield, and obstetrician Gino Pecoraro told the Courier Mail that you can take simple steps to reduce your risk of developing gestational diabetes.
"These include maintaining a healthy weight during pregnancy by monitoring weight gain, participating in regular physical activity and eating a well-­balanced diet.
If gestational diabetes is not treated, high blood glucose levels can cause a range of problems, including difficult births, babies growing too big or being born too early and developing diabetes and other health issues later on."
This Healthy Mummy tells of her journey with gestational diabetes and the importance of meal prepping while breastfeeding.
What's more is gestational diabetes is said to put new mums at an increased risk of developing postpartum depression. Keep that healthy and active lifestyle up mums!
Have a healthy pregnancy with The Healthy Mummy!
The 28 Day Weight Loss Challenge can be used while pregnant!
With a few minor changes you can continue your healthy lifestyle while pregnant, keep up your energy levels and receive all the essential nutrients you'll need at this exciting time.
Join up to the 28 Day Weight Loss Challenge here!
The Healthy Pregnancy Eating & Exercise Plan also provides an easy how-to guide for your healthiest pregnancy, with diet and exercise advice, and tips on what and how much to eat, and how to deal with some of the potential challenges of pregnancy.