Getting married could help you live a long and healthier life, study finds
It seems the key to a longer and healthier life to get married, a new study has found.
In fact, the study stats found that death rates among single men and women are twice as high. And divorced men have the biggest risk of an early death.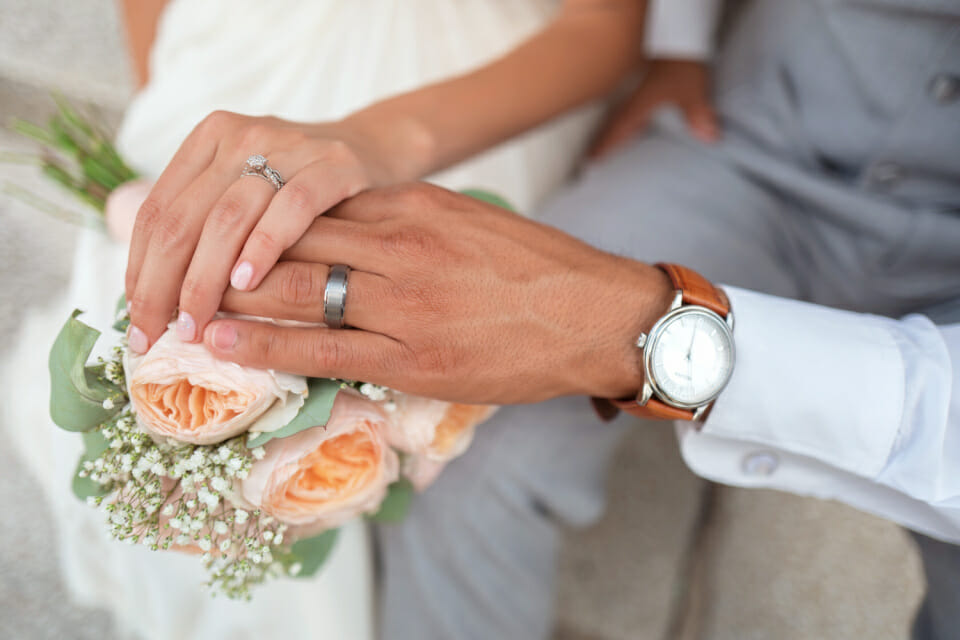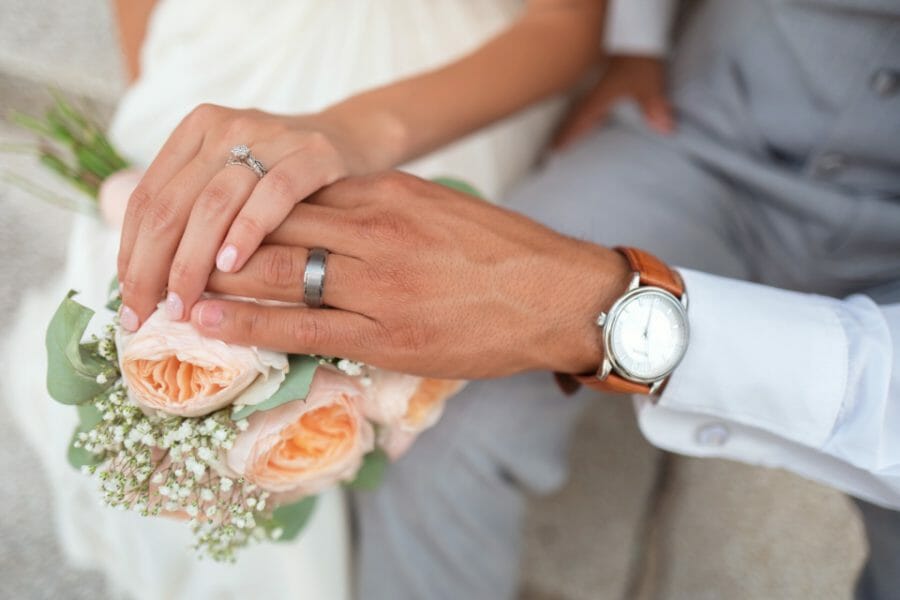 Married men and women live longer, a new study has found
Experts analysed the data, from the Office for National Statistics in the UK, looking at the deaths of 5 million adults over the age of 20 between 2010 and 2019.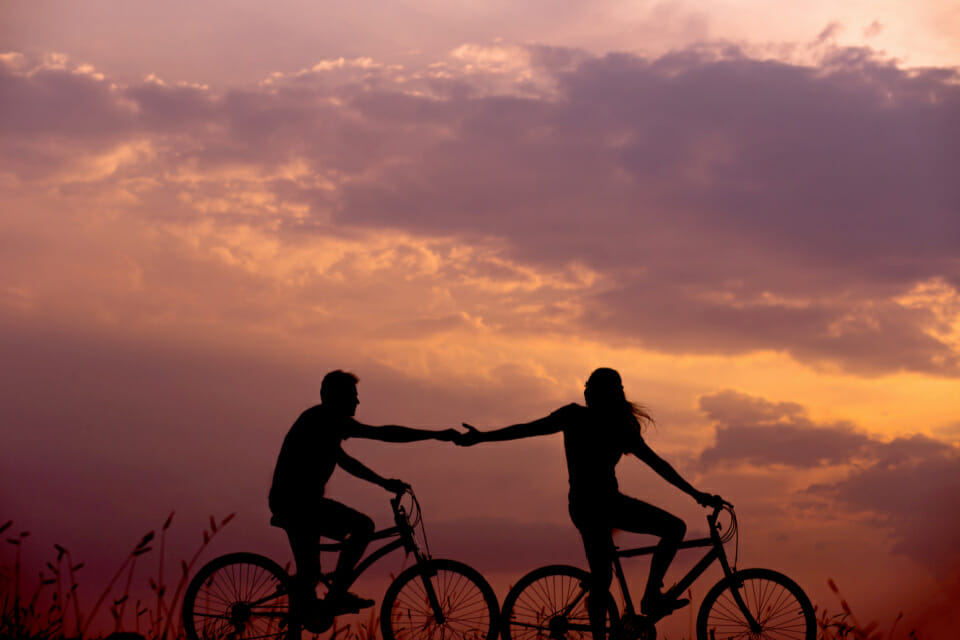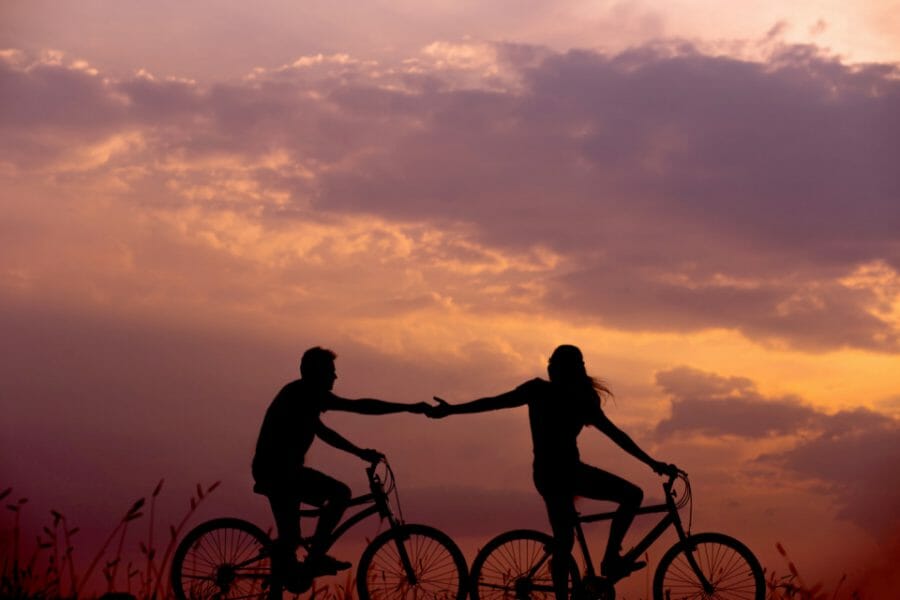 They found that divorced men had the biggest risk of an early death, followed by being single, then being a widower. For women, death rates were highest in those who were single, followed by widowers, divorcees then married women.
Scientists seem to think the reason for this is because partners look out for their loved ones, urge them to get health check-ups and also that being happy reduces stress.
While this study looked at married men and women, it seems having a partner rather than actually getting hitched is what can lead to a longer lifespan.
Sarah Caul, from the Office for National Statistics, said: "For the first time we have analysed demographic trends in mortality rates by marital status.
"We've found, by looking at data across a decade, that men and women who are married or in a civil partnership consistently have a lower mortality rate than their single, divorced or widowed counterparts."
Loneliness has also been linked to heart disease in older women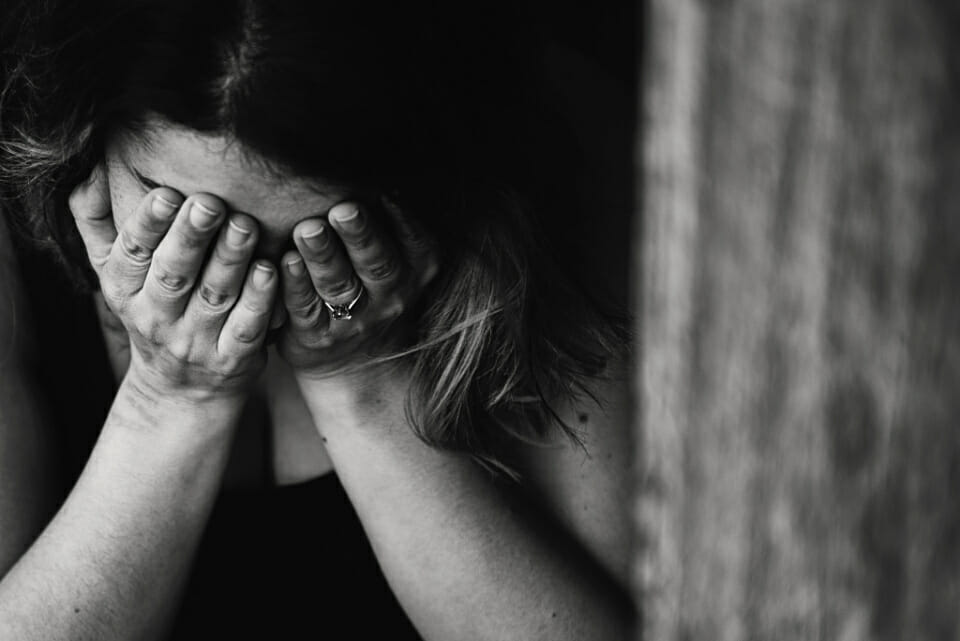 Meanwhile, new research by the University of California supports this study, as experts found that loneliness could be linked to heart disease in older women.
Researchers looked at data from 57,000 women over the age of 65 for almost a decade. They found that women who were both lonely and isolated were between 13 and 27% more likely to be diagnosed with heart disease.
Lead author Dr Natalie Golaszewski said: "We are social beings. In this time of Covid-19, many people are experiencing social isolation and loneliness, which may spiral into chronic states.
"It is important to further understand the acute and long-term effects these experiences have on cardiovascular health and overall well-being."
Cardiovascular diseases cause 27% of deaths in Australia, and around 1.2 million Australians have one or more heart or vascular conditions.
Having kids may help you live longer, claim scientists
The MORE kids a woman has, the slower she will age and the LONGER she will LIVE!
STUDY confirms grandparents who babysit may live longer!
Get outside and get healthy! Join our 28 Day Weight Loss Challenge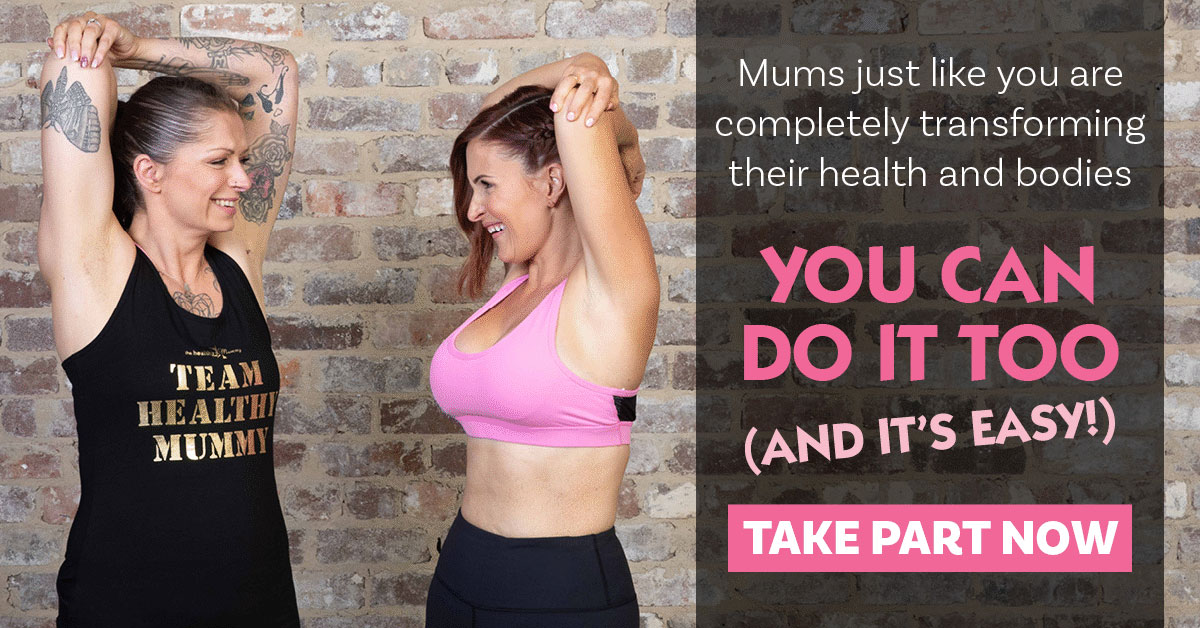 If you are wanting to lose weight and improve your energy – not to mention – help improve your overall health and wellbeing – our 28 Day Weight Loss Challenge is an awesome program to check out.

Our 28 Day Weight Loss Challenge includes:
28 days of at home exercise routines (no gym needed) – with video instruction
Customisable and breastfeeding friendly meal plans (including 7 Day Cleanse)
Time-efficient exercises for busy mums
Challenge combines Pilates exercises with interval and circuit training (HIIT)
Suitable for basic to advanced fitness levels
Home to thousands of EASY-TO-MAKE recipes!
To learn more about our 28 DAY WEIGHT LOSS CHALLENGE CLICK HERE or purchase our breast-feeding friendly Smoothies.
Get more support by joining The Healthy Mummy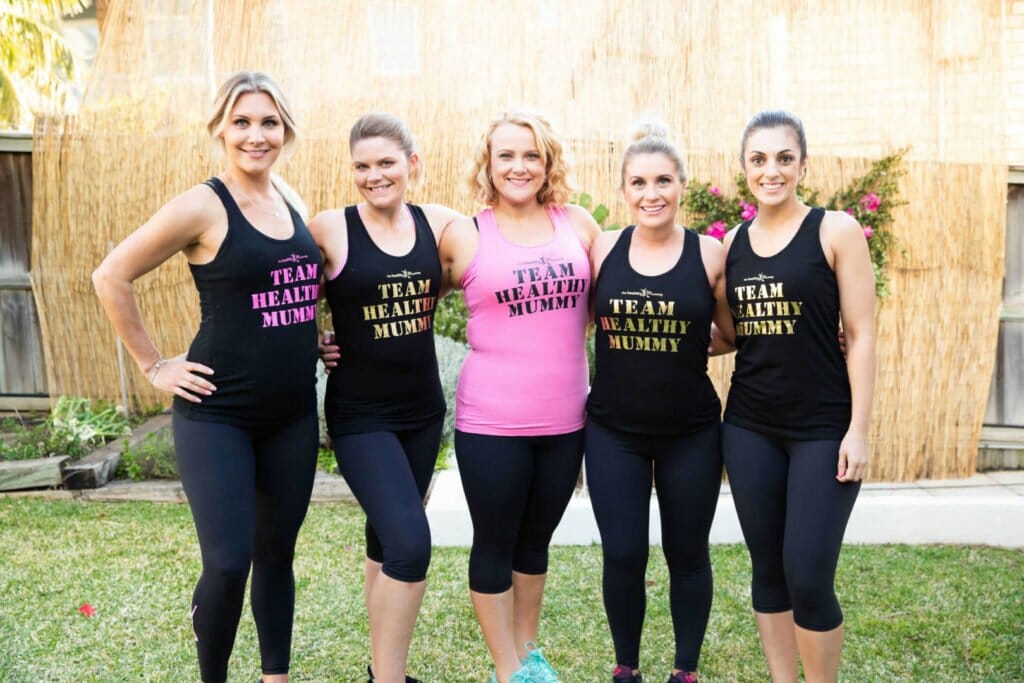 Becoming a mum – especially of the first time – can be an exciting, daunting, confusing and interesting experience. You certainly step into a whole new world – that often feels a whole lot unfamiliar.

Breastfeeding, formula, dummies, cots, mastitis, baby health and development – there are so many things to know and understand.

If you are a new mum wanting to connect with other new mums, ask questions and share your own experiences – you should join The Healthy Mummy's New Mum's Facebook Private Support Group.