Sticking to $50 for a weeks worth of food for the family sounds unachievable, especially if your cooking from scratch!
Healthy Mummy Sascha has done the unthinkable and achieved cooking budget of $50! She set herself a Fed For Fifty Challenge where she allocated just $50 to the groceries for the week and albeit, she nailed it!
"I even had the Choc Nut French Toast for dinner one night, no rules!" Sascha said.
She tells how the 28 Day Weight Loss Challenge makes this possible and how she can still manage her weight loss goals by only spending this amount!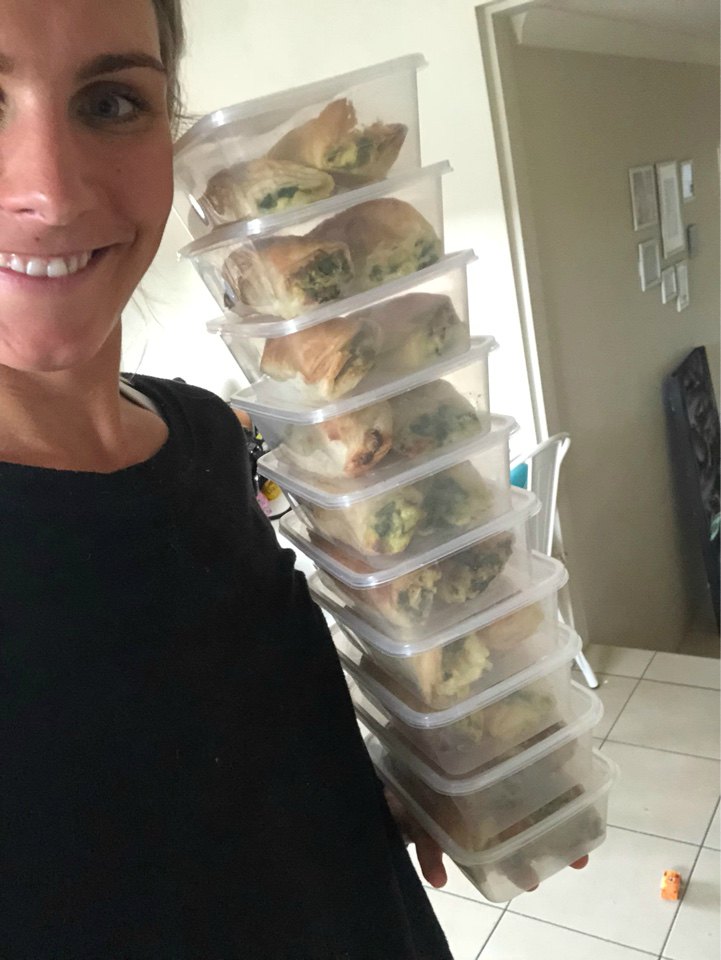 How to budget $50 for your week of groceries
Over the weekend Sascha prepped what she could with what she already had and then spent around $20 during the week on 2 bags of apples, bread and milk.
She says what really helped her on this Challenge was The Healthy Mummy smoothies, along with her freezer stash and the Challenge recipe hub.
"One of the nights I had a smoothie and made some pasta for the rest of the family. Tuna bake for one, plain for Mr Fussy and a random Salami Pasta dish for my husband," Sascha said.
What made this most achievable for Sascha and her family?
The Challenge app! She said "it makes it SO easy, you can search ingredients or types of meals and either get recipes or inspiration from all the ideas."
Sascha knows exactly what she is getting on the app and believes that's why her 30kg weight loss and maintenance has been so successful and long-term.
She said, "having the portions laid out for me which is why the app is ALWAYS my go-to!"
The busy mum meal preps and eats on a budget every single week and setting extra challenges for herself, like this one, keeps it exciting! "It made me try new things, it's got my freezer stash moving and my pantry stock used!" she says.
With The Healthy Mummy there really are no strict rules, only gentle guidelines to help you achieve your healthiest life possible. Recipe ideas, customisation and support is what The Healthy Mummy likes to give and it works! Just ask Sascha and thousands of other mums!
What Sascha made
Tuna and vegetable bake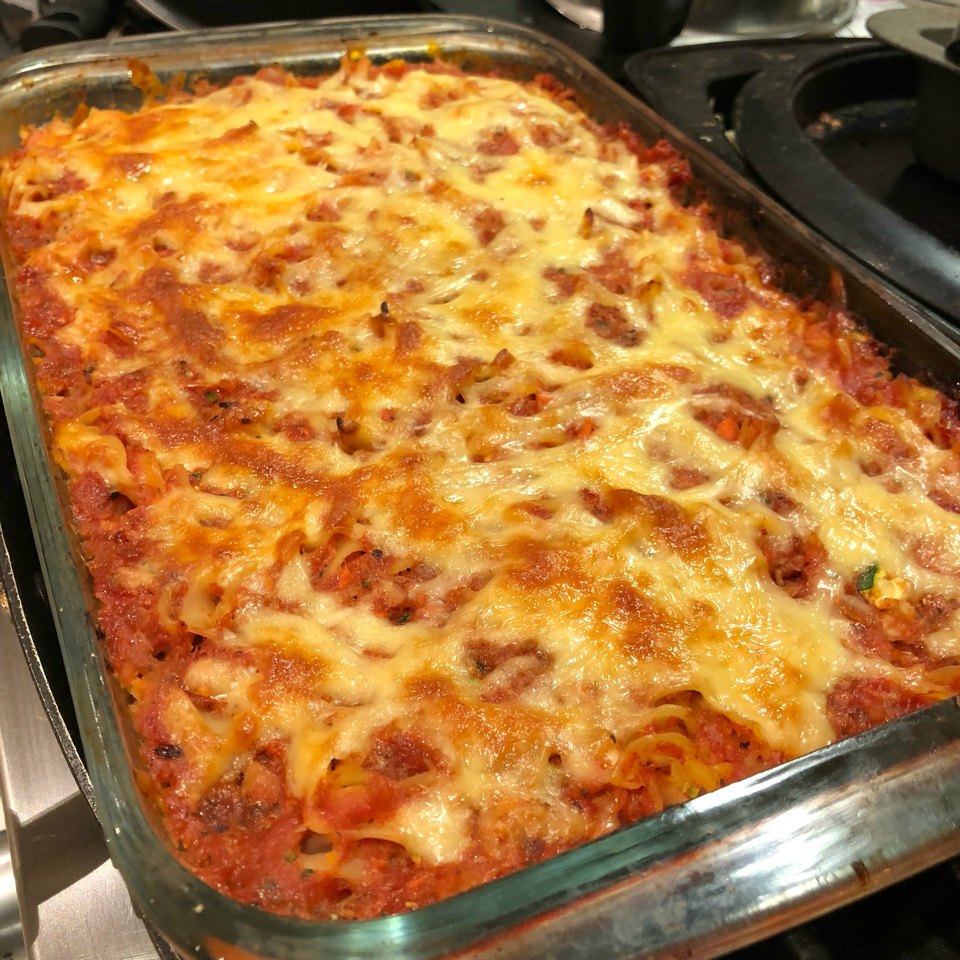 Pasta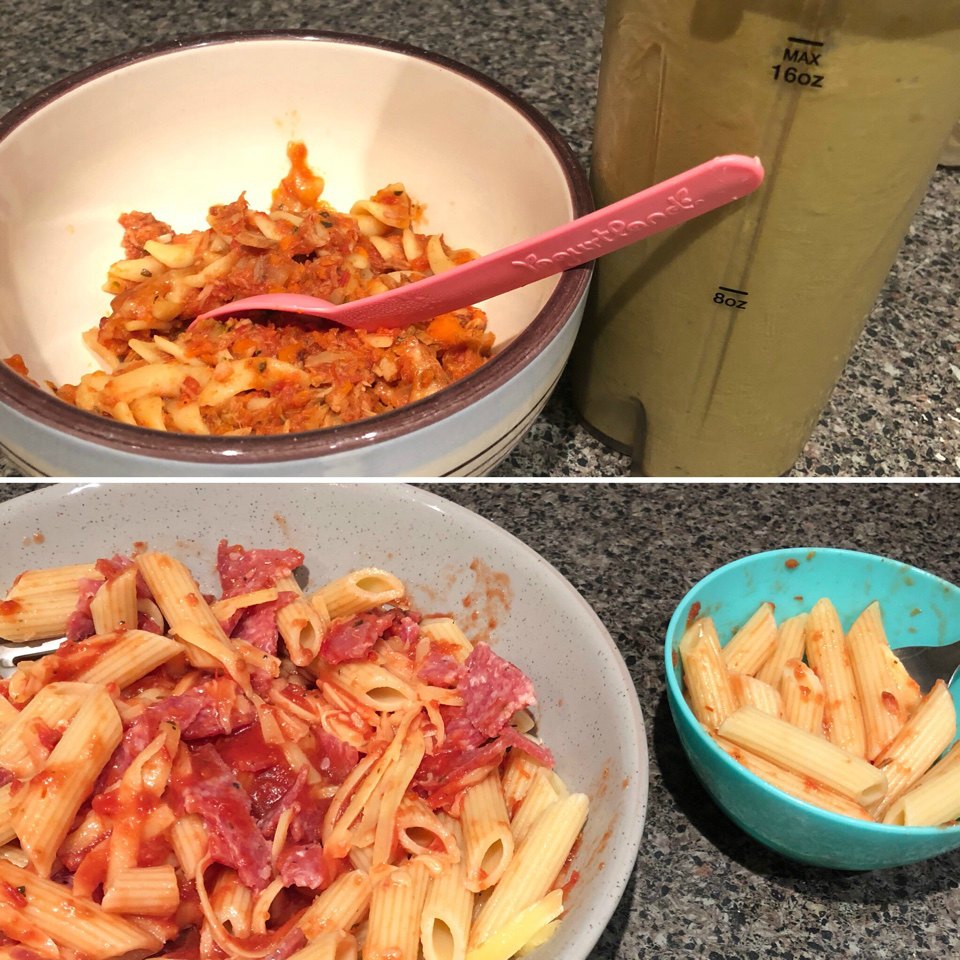 Baked beans with melted haloumi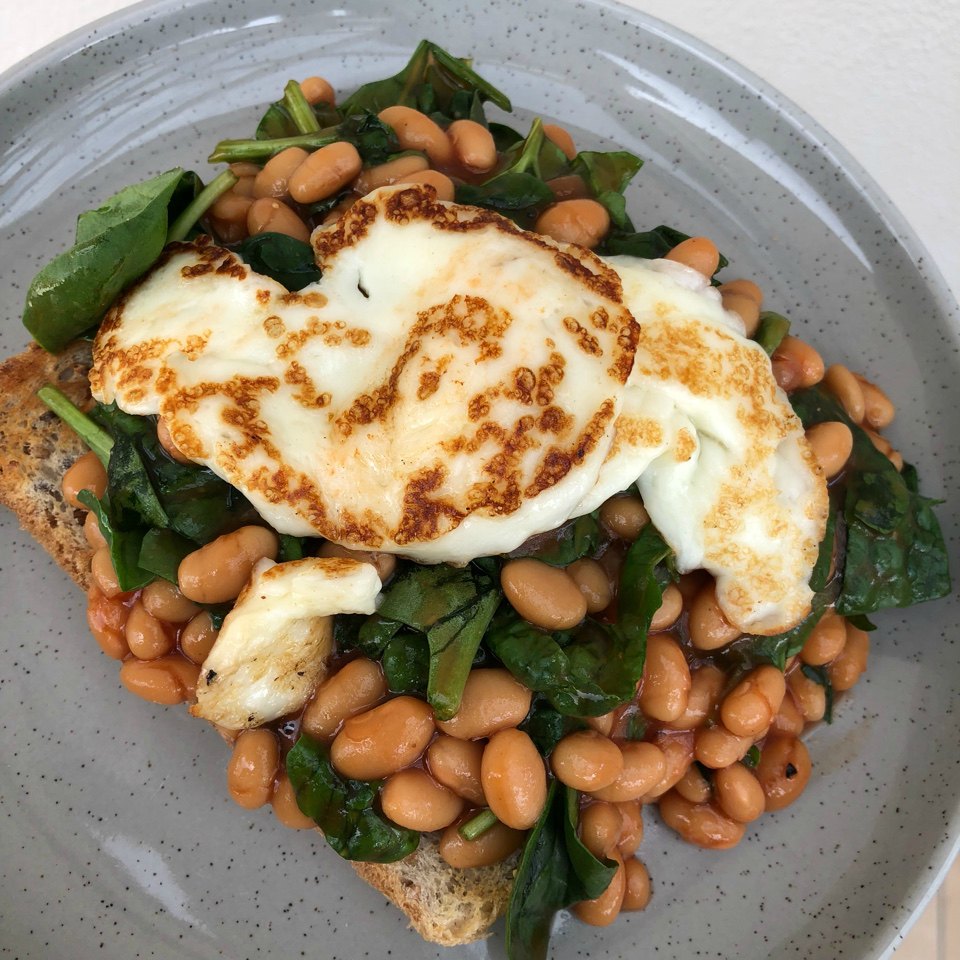 Spinach and ricotta pesto rolls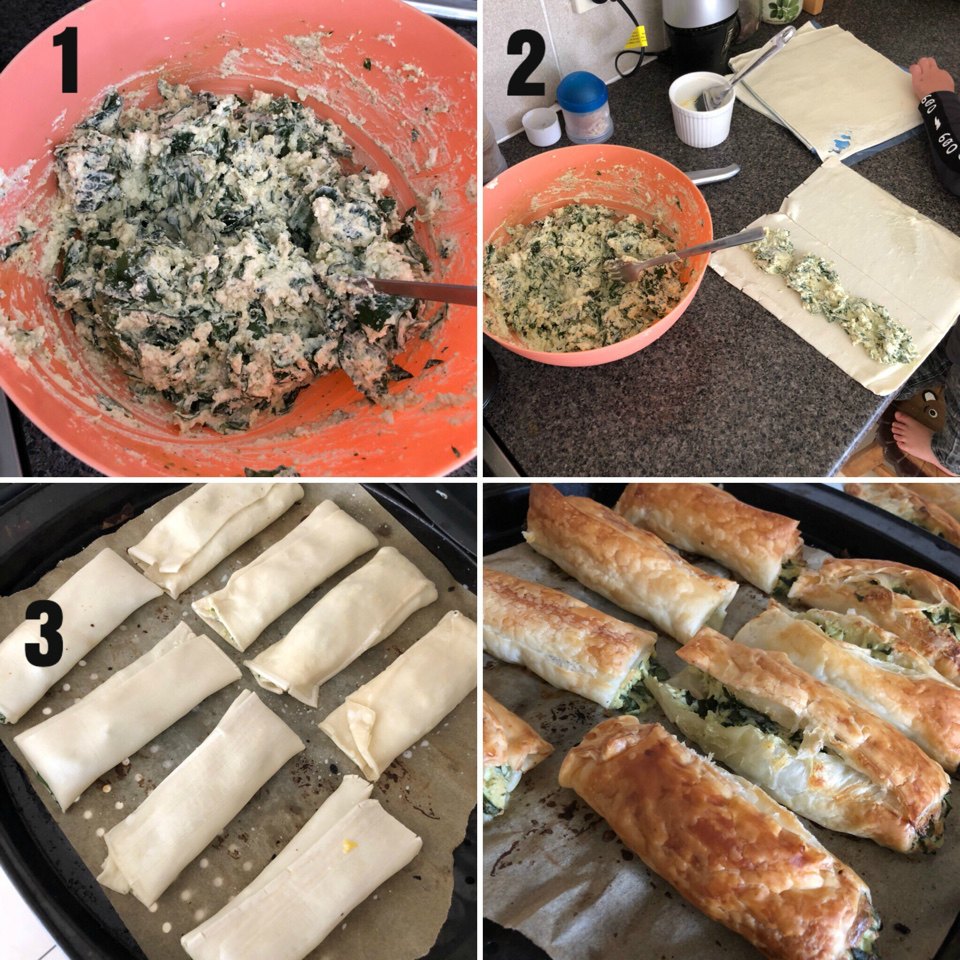 Almond and Chia Seed Muffins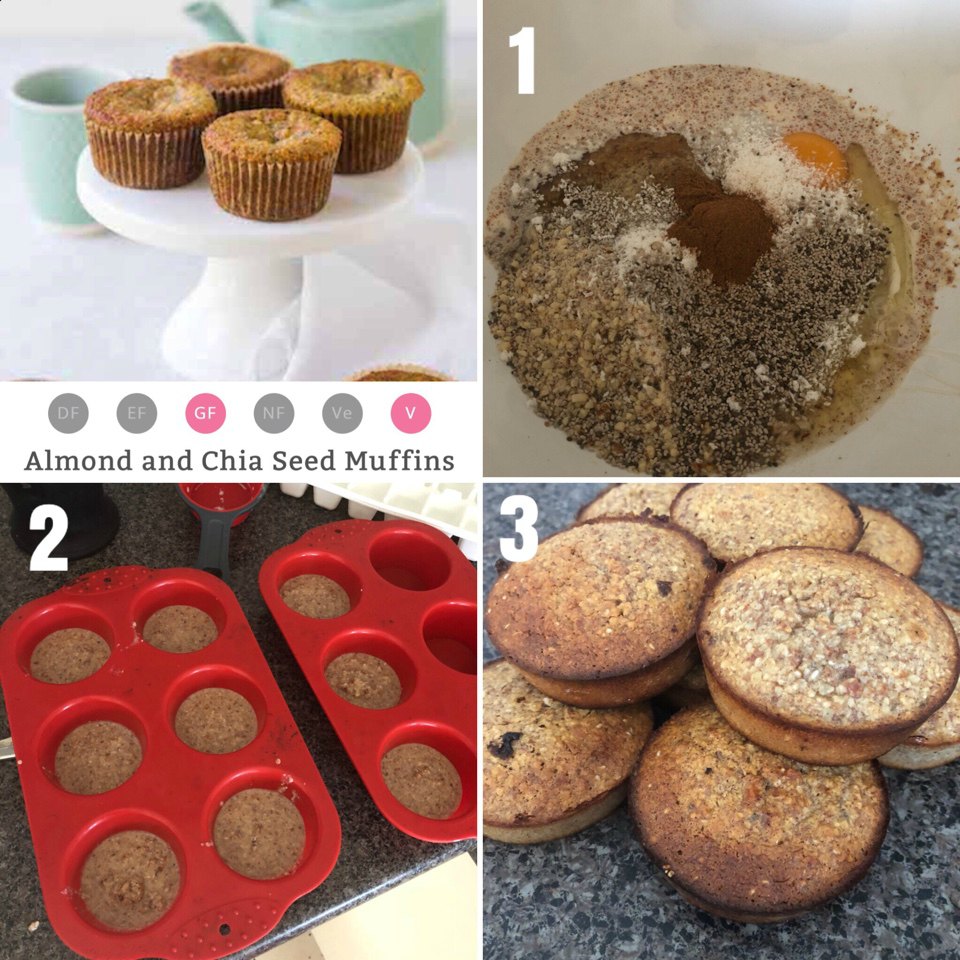 Start your Challenge with our 28 Day Weight Loss Challenge
If you want help shifting your weight this winter, still being able to tuck into yummy comfort food AND be given quick at home workouts to do – then our Winter Weight Loss 28 Day Weight Loss Challenge is for you.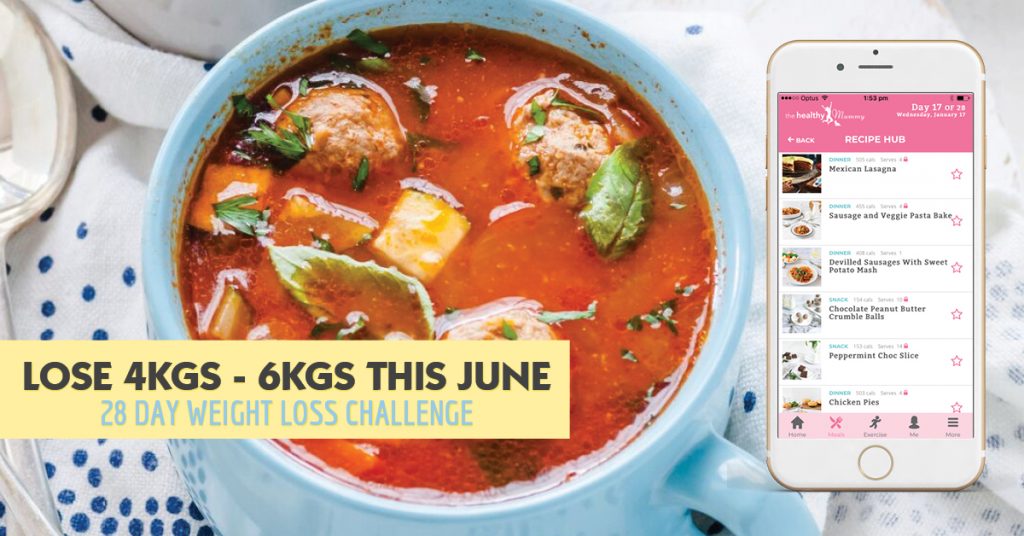 Loaded with tips on how to beat the winter food cravings and stay motivated and inspired through the colder months.
You can find out MORE about our Challenge
 here.