This is one for the baby daddy's! 101 girls names for naming her after dad
There's something special about a relationship between a daughter and her father, and what better way to celebrate that bond than naming your daughter after her daddy!?
It's actually not as uncommon OR as hard as you think!
PopSugar have compiled a list of pretty girl names that are similar to popular male names, with a feminine twist.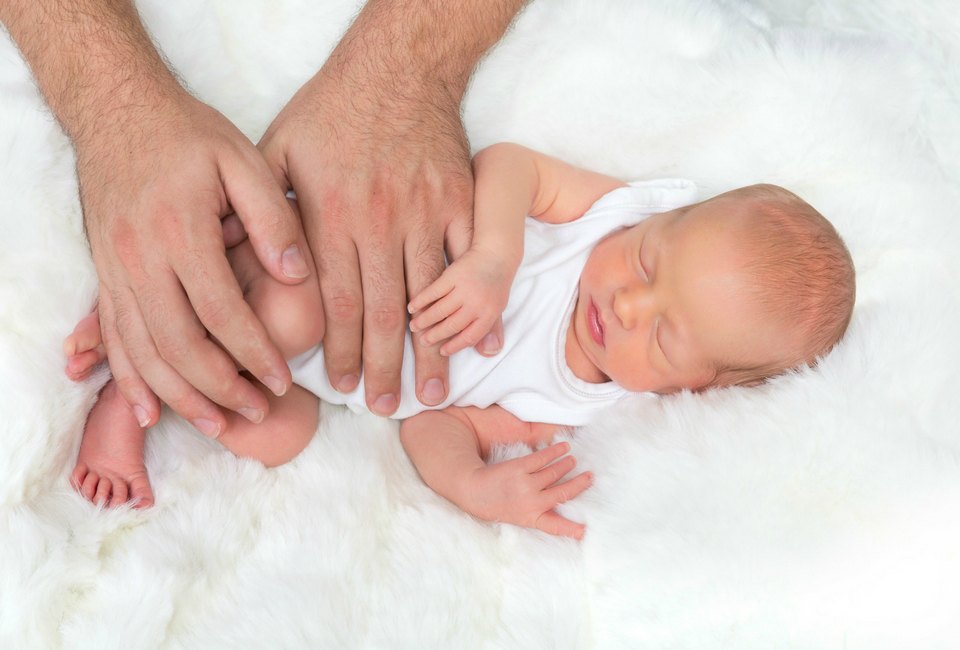 101 names to give your little girl after her dad
Adam: Aida, Addison
Aaron: Erin, Arin, Aeron
Andrew: Andrea, Drew, Andra, Andi
Anthony: Tonya, Antonia, Toinette, Antonella
Benjamin: Mina, Benazir, Benicia, Zelah
Bradley: Braelyn, Bradleigh
Brendan: Brea, Breanna, Brenna
Christopher: Christine, Chrissie, Christabel, Steena,
Daniel: Danielle, Daniella, Danica
David: Tavi, Lavinia, Davida, Vida
James: Jamie, Jaymes, Jay
Jason: Jacey, Jade, Jacinta
Joshua: Elisha, Jocelyn
John: Johanna, Jonquil, Joni
Justin: Justine, Tina, Justyn
Luke: Lucia, Lucy, Lucienne, Luca
Matthew: Matilda, Mattie
Mark: Marci, Marcella, Marley, Marcella
Michael: Michaele, Mikala, Mikki
Nathan: Thandie, Natalia, Natalya
Nicholas: Nicole, Nicola, Neko
Paul: Paola, Pavina, Pauleta
Peter: Petra, Peta,
Robert: Robina, Bobbi, Robyn, Berta
Ryan: Rhiane, Rihanna
Samuel: Samantha, Samia, Sameh
Scott: Scotia, Scotta, Scout
Shane: Sian, Shania, Shaena
Simon: Simone, Simi, Simona
Steven/Stephen: Stephanie, Stevie, Stavra
Thomas: Tamsin, Tami, Thomasin
Timothy: Dimity, Timmi, Thea
William: Willa, Willow, Wilhemina
Pregnancy plans
Did you know you can also download our FREE Birth Plan and Healthy Pregnancy Eating and Exercise Guide? Get it here.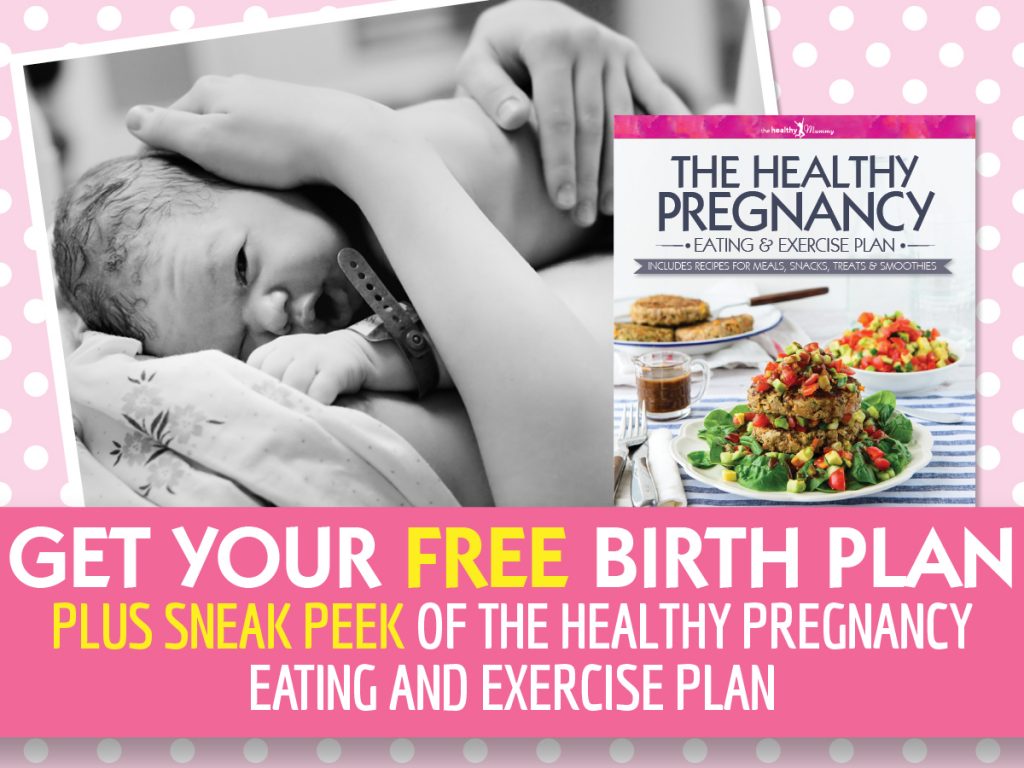 This Plan has been created to take some of the confusion out of pregnancy, giving clear guidelines on how to stay in your best possible health: what to eat, how to move and how to tackle some of the challenges of pregnancy, such as cravings and nausea.
You should also check out The Healthy Mummy Healthy Pregnancy Eating & Exercise Plan.