Gluten intolerant mum loses 40kg and shares her favourite healthy meals and snacks
Over the last two years, gluten intolerant mum of three Chloe Cox has lost 40kgs, had her healthiest pregnancy and is now well on her way to reaching her goal weight. All thanks to The Healthy Mummy!
Our new book The Busy Mum's Guide to Weight Loss is in stores NOW and Chloe loves it! Check out her favourite gluten-free recipes that help her keep on track!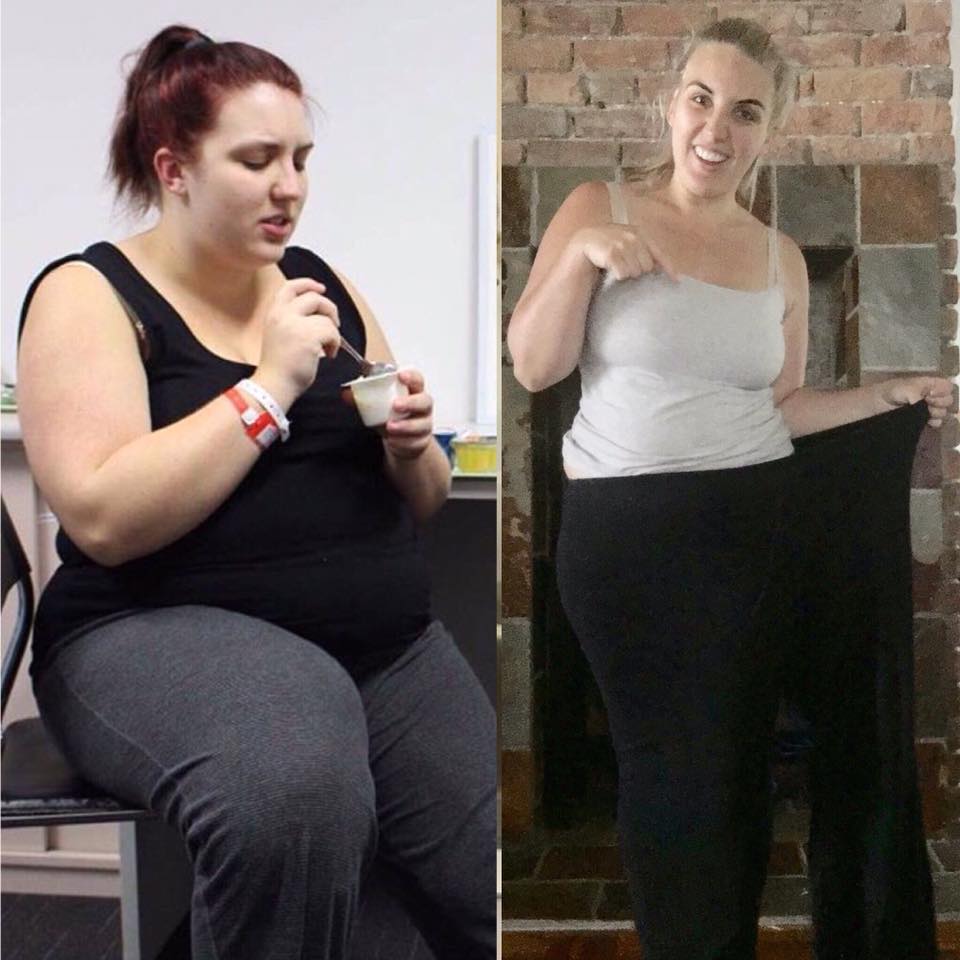 Chloe's favourite gluten-free snacks and meals from The Busy Mum's Guide to Weight Loss!
This book has been made by mums for mums so it's not about unachievable weight loss. It's about healthy, sustainable weight loss without cutting out food groups.
Chloe says, "Mum life is busy and we generally have a toddler (or two in my case) hanging off our legs in the kitchen. These meals are jam packed full of flavour without having to spend hours in the kitchen or having to buy a thousand different ingredients."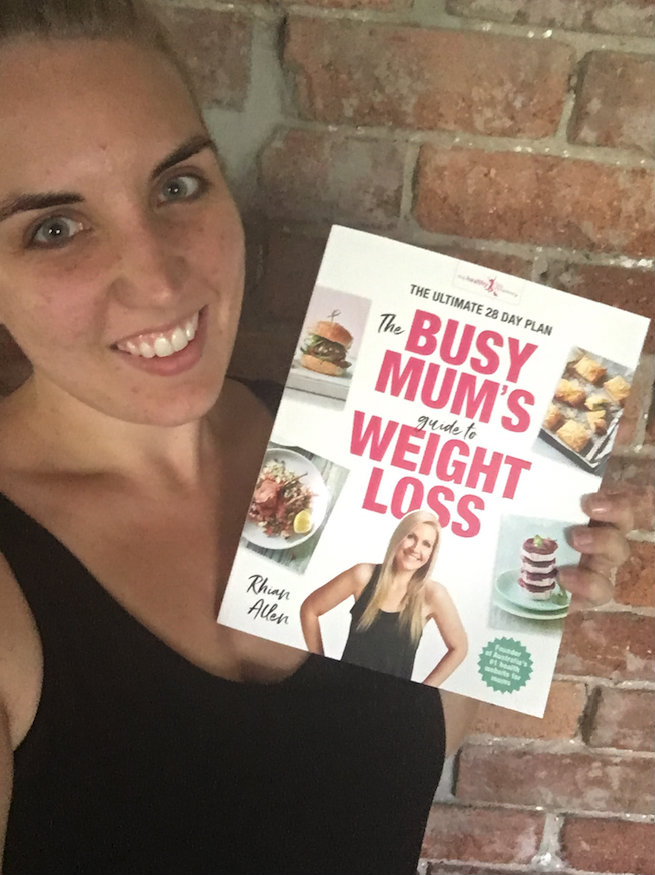 One of Chloe's favourite things about The Healthy Mummy is that she can tailor her meals and snacks to suit her and her family's budget, busy lifestyle and tastes! In fact, since she signed up to the 28 Day Weight Loss Challenge, Chloe says she and her family now plan meals, cook and eat together, awesome!
"I have some food intolerances and have never found anything to cater for that… until I stumbled across The Healthy Mummy. It is super easy to adjust things as I need and there are stacks of recipes already there for me to follow," says Chloe.
So what are her favourite snacks?
Spinach balls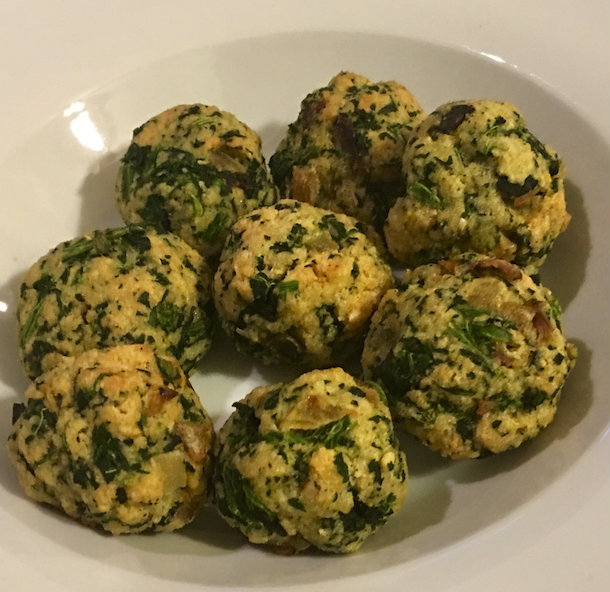 Chloe says, "They are AMAZING! I love having snacks that I can eat on the run with no mess but most of all are super tasty. What's even better is that my toddler who won't eat spinach devoured 3 straight from the oven!" 
Swap the breadcrumbs for gluten-free ones and you're set!
Chocolate peanut butter crumble balls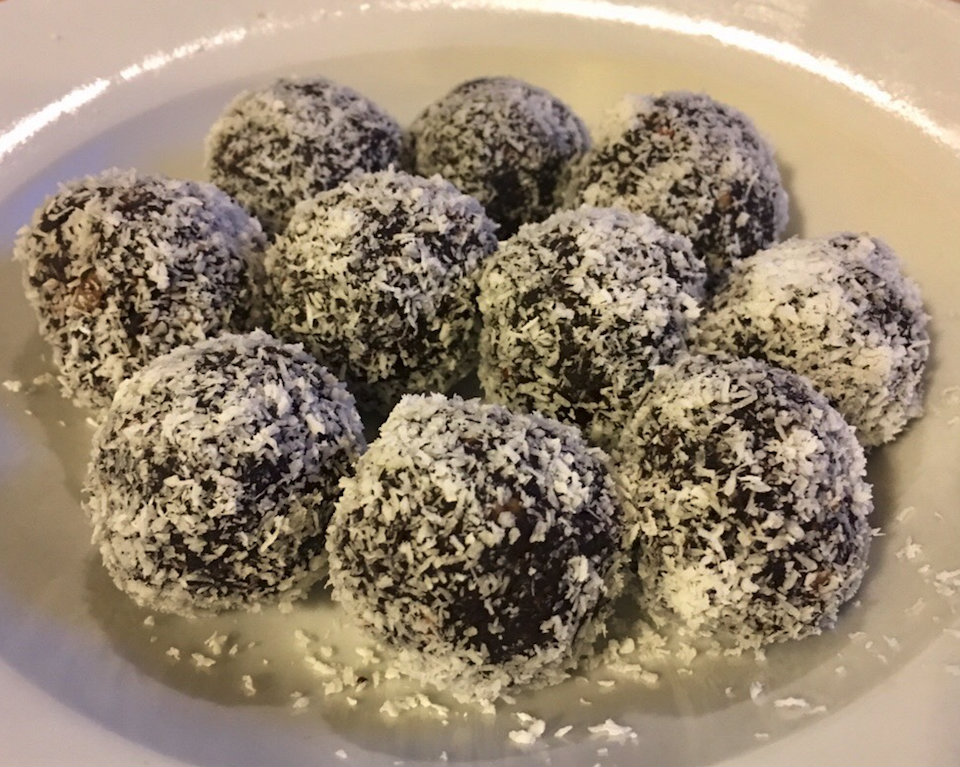 "They are the perfect amount of sweet to satisfy my cravings and they are DELICIOUS straight from the freezer," shares Chloe.
Almond chocolate smoothie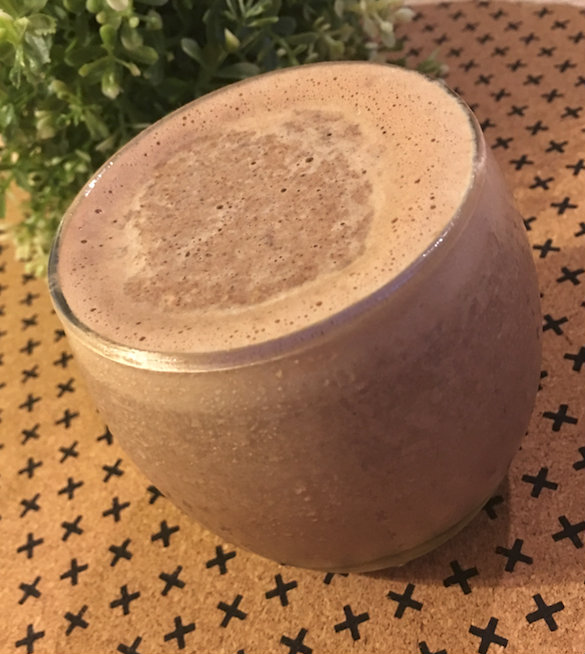 Chloe is a self-professed chocoholic so she loves to start her day with something chocolatey!
Mexican lasagne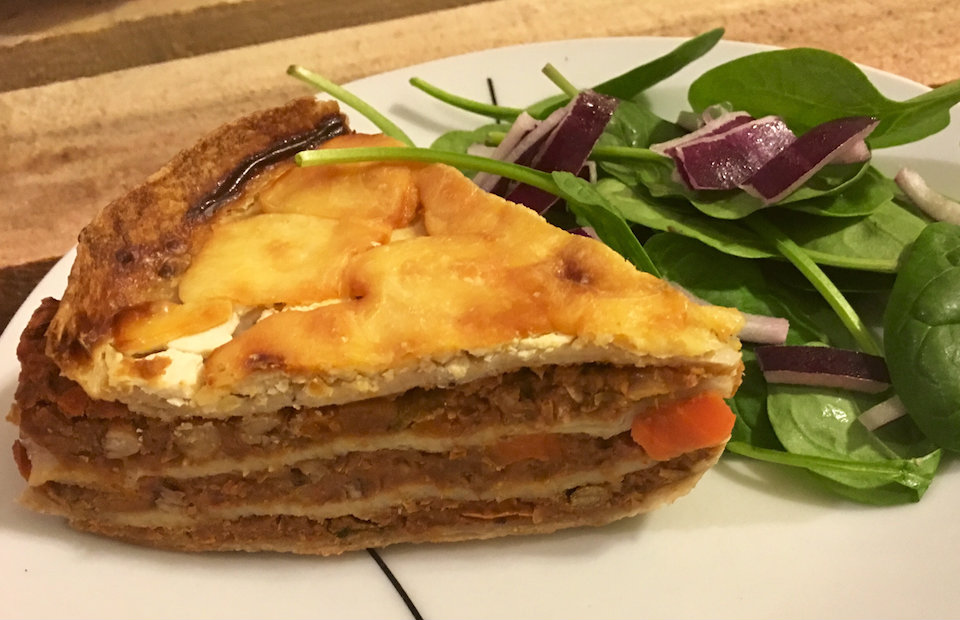 This one is a family-favourite with Chloe, her husband and kids and she says there's never an empty plate when it's served! Gluten-free tortillas are available in most supermarkets.
"Hubby requests this multiple times a week. I like to make a few at a time and pop the leftovers in the freezer in single serves. Super easy way to do some meal prep," says Chloe.
Grab your copy of The Busy Mum's Guide to Weight Loss today!
With over 100 delicious, simple recipes the entire family will love, including, expert nutritional guidelines, calorie information and easy-to-follow shopping lists PLUS a full 28 day exercise program, this is the secret weapon every mum needs to stay on track with her weight loss, health and fitness!
The Busy Mum's Guide to Weight Loss is also IN ALL STORES NOW!