As mums, especially new mums, we often wonder when it's ok to introduce our children to chocolate.
Research suggests that babies should not have any chocolate or refined sugar foods before the age of 1. However, exactly what age you decide to give your little one a piece of chocolate – is one of those things that is really up to each individual parent.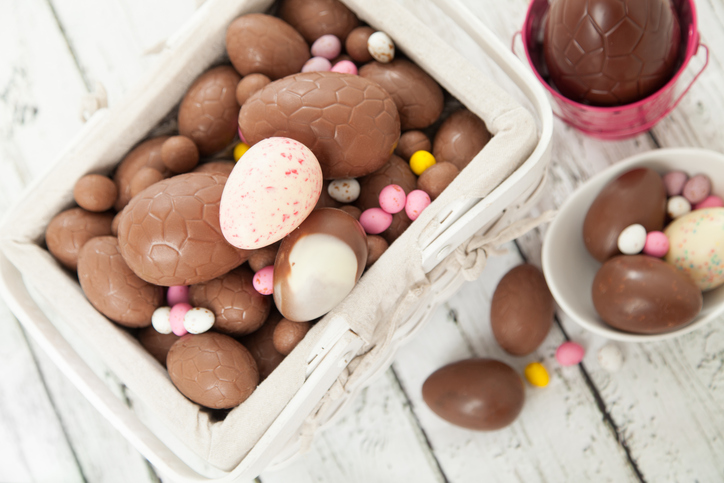 When is it a good time to introduce your child to chocolate?
Here at The Healthy Mummy, we encourage our mums to raise healthy, happy children and with Easter just around the corner, we have a few tips on how and when to introduce your little ones to chocolate.
One of the main reasons it is not recommended to give children chocolate under the age of 1 is due to allergies.
It is pretty rare for children to be allergic to cocoa, the main ingredient in chocolate, but it is still a possibility. Chocolate itself is not on the common food allergy list but the following ingredients often found in chocolate are:
Milk
Nuts
Wheat and Gluten
Soy
Corn
Berries
It is a good idea to always check the labels on new foods before introducing them to your child and consult your GP if you have any concerns.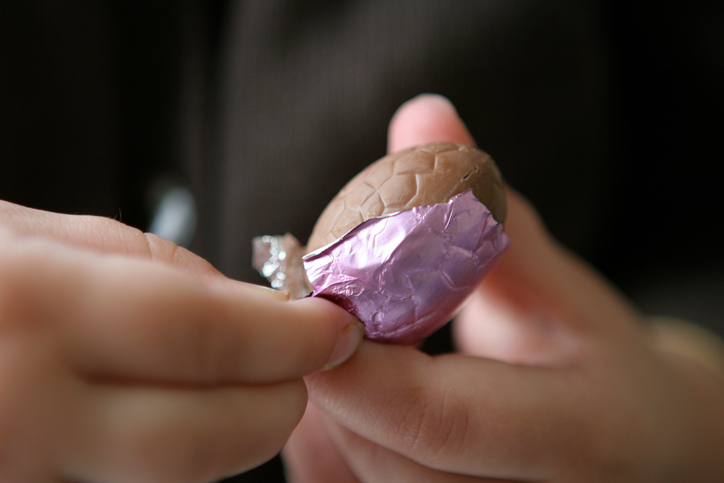 Another reason to hold off giving chocolate to your children too early is the SUGAR and CAFFEINE content.
Giving them a little bit on special occasions like birthdays or Easter is not going to give them a sudden sugar rush or caffeine buzz or make their teeth fall out. After all, kids are kids! A sweet treat is fine and dandy!
However, it is still important to monitor what they have and try not to make a habit of giving it to them. Sugar can be highly addictive, so the more you give them, the more they will crave it.
Baking Healthier Chocolate Treats For Kiddies
For healthier Easter baking ideas, make sure you check out our Guilt Free Chocolate Treats & Baking Book here.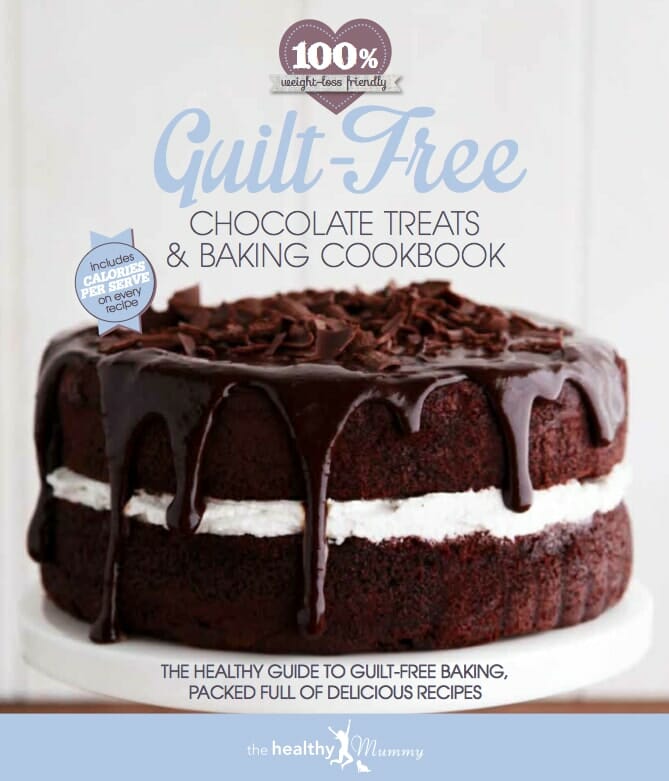 We also have a Healthy Easter Cookbook eBook.
Here, we've put together a range of healthy recipes that you can choose from to prepare your Easter celebrations.
Just because there are chocolate Easter eggs everywhere at this time of year, it doesn't mean you have to miss out on all the fun. Eating healthy, fresh foods and spending time with your family is what an enjoyable life is all about.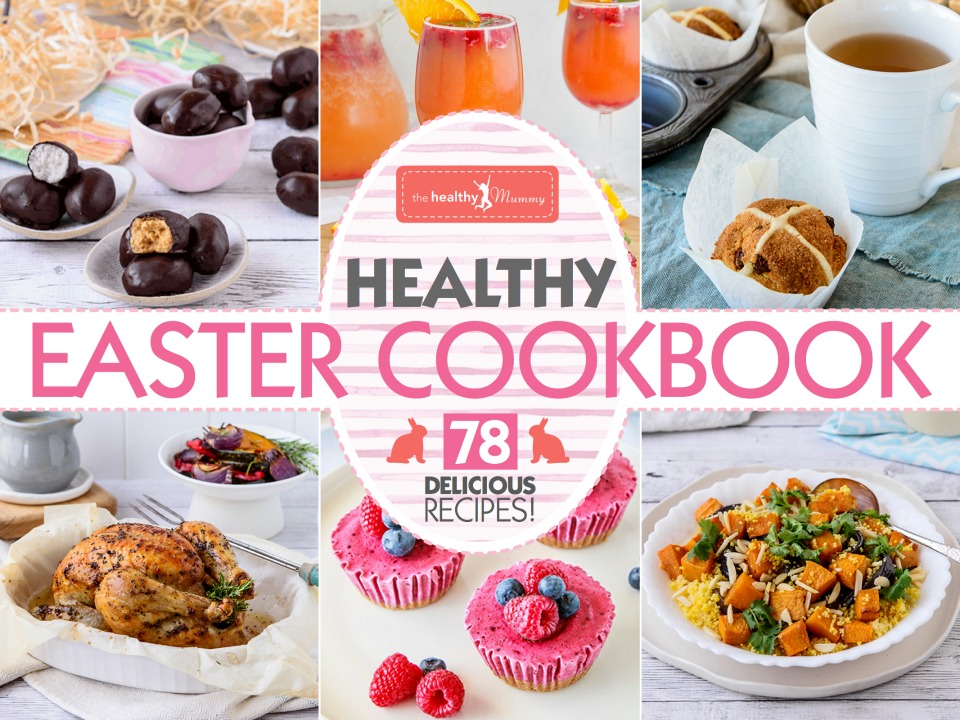 For MORE incredible cookbooks FILLED with delicious treats, be sure to check out our shop here.