Rachel McAdams did it at 39. Jennifer Lopez did it at 38. Meghan Markle has her first at  37 and second at 39.
It seems starting a family over the age of 35 has become the norm for our generation, potentially due to women focusing on their careers first.
Sadly, many women reveal that when they reach a certain age there can sometimes be huge pressure to start a family, and people will often remind them about how their biological clock is ticking. But those who fall pregnant at 35 or over are labelled 'advanced maternal age' or 'geriatric pregnancy' with health professionals often reminding you of the 'risks' of starting a family so 'late in life'.
However, according to a study by the University of California San Diego School of Medicine, scientists have actually found that having a baby later on in life can actually help you live longer!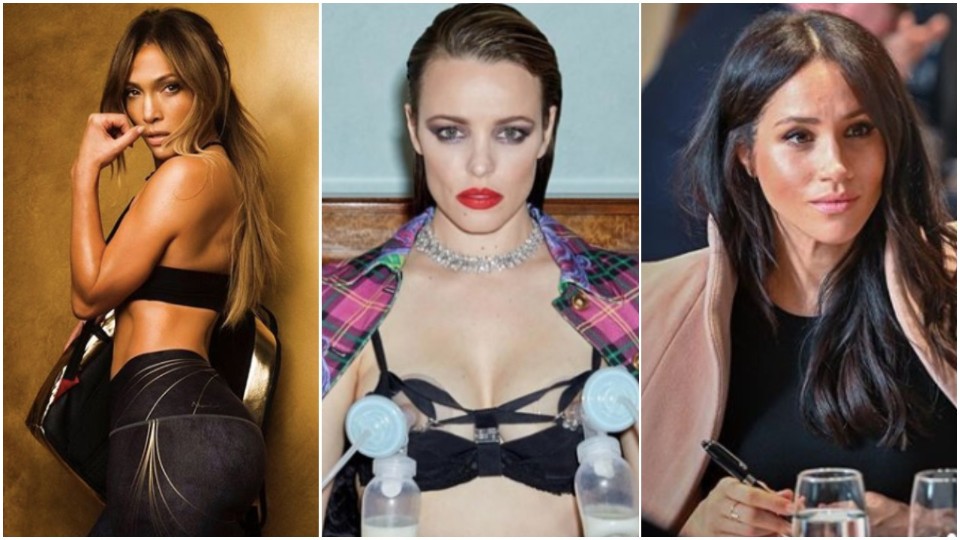 Giving birth after your mid-30s is linked to living a longer life
While later pregnancies are linked to more complications, researchers found by observing more than 28,000 women that delaying starting a family is associated with living a longer life.
Of the women that reached 90 (which was around half), the thing that distinguished them from the others was that they were slightly older when they had their first child.
Experts found that women who were older than 25 were 11% more likely to live to 90. What's more, women who had two to four children were more likely to live longer than those who just had one child.
"Previously studies have looked at some reproductive events and their relationship to death, but not to longevity per se," says researcher Aladdin Shadyab.
"Our findings definitely do not suggest that women should delay childbearing. But they do provide a foundation for future research to look at how important reproductive events are for ageing women and longevity.
"Our findings may help to identify targets for future public health interventions among women in the pre-conception and family planning stages, so they may improve their healthy ageing long term."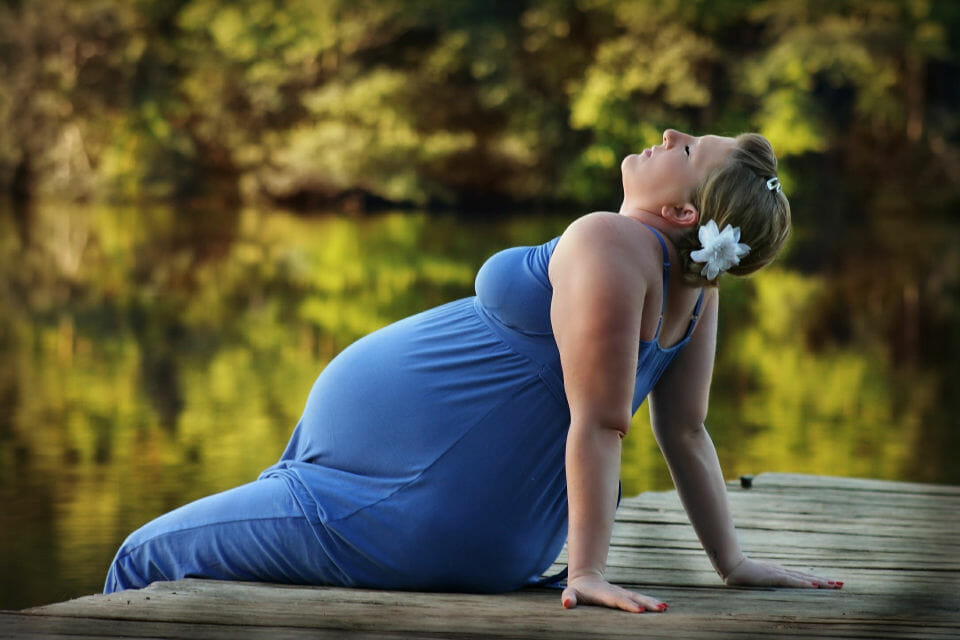 Delaying childbirth can also help you live a happier life
In fact, having a baby when you're older is said to help you live a happier life, and research even shows that older parents are usually happier in general.
And if all that wasn't proof enough, another study has demonstrated that having a baby after the age of 35 can help make you smarter and improve your memory and problem-solving skills!
So there you have it. There are pros and cons to having kids younger as well as older!
Here's how eating fewer calories help us live longer. 
Also, did you that Babies Born In 2030 Are Predicted To Live Longer – How Does Australia Rank In The World For Life Expectancy?
For more health news, click here.
Supplement your pregnancy with our Healthy Mummy Pregnancy Smoothie
Are you planning on falling pregnant soon? Then you should try our yummy Healthy Mummy Pregnancy smoothie.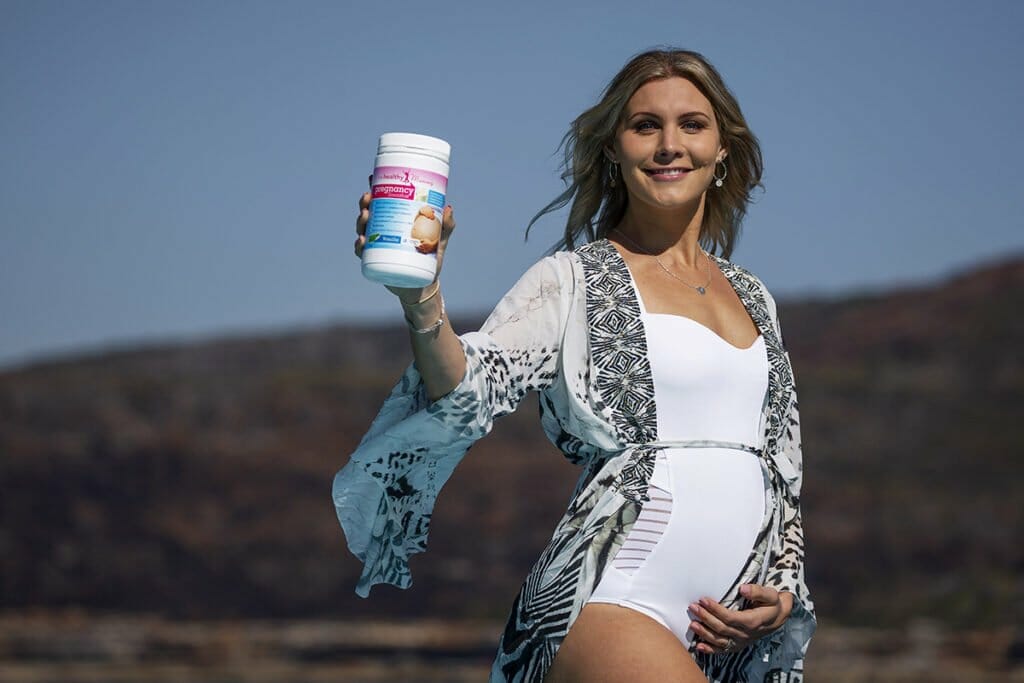 The Healthy Mummy Pregnancy Smoothie is designed to complement, not replace, your prenatal vitamin intake. Our nutritionists ensured that the vitamins and minerals in the smoothie are at a low level so there is no risk of doubling up on any pregnancy vitamins.
It is ideal as a high-protein, high-calcium snack in pregnancy. You can download the Pregnancy Smoothie Label here.
To purchase yours, click here.