Goodbye Tim Tams – dunk these in your cuppa instead
We love having a treat when we have a cuppa for morning or afternoon tea.
But be mindful when you reach for the biscuit tin – as so many treats have a lot of added sugar in them, which in turn can lead to issues with weight, blood pressure, diabetes and depression.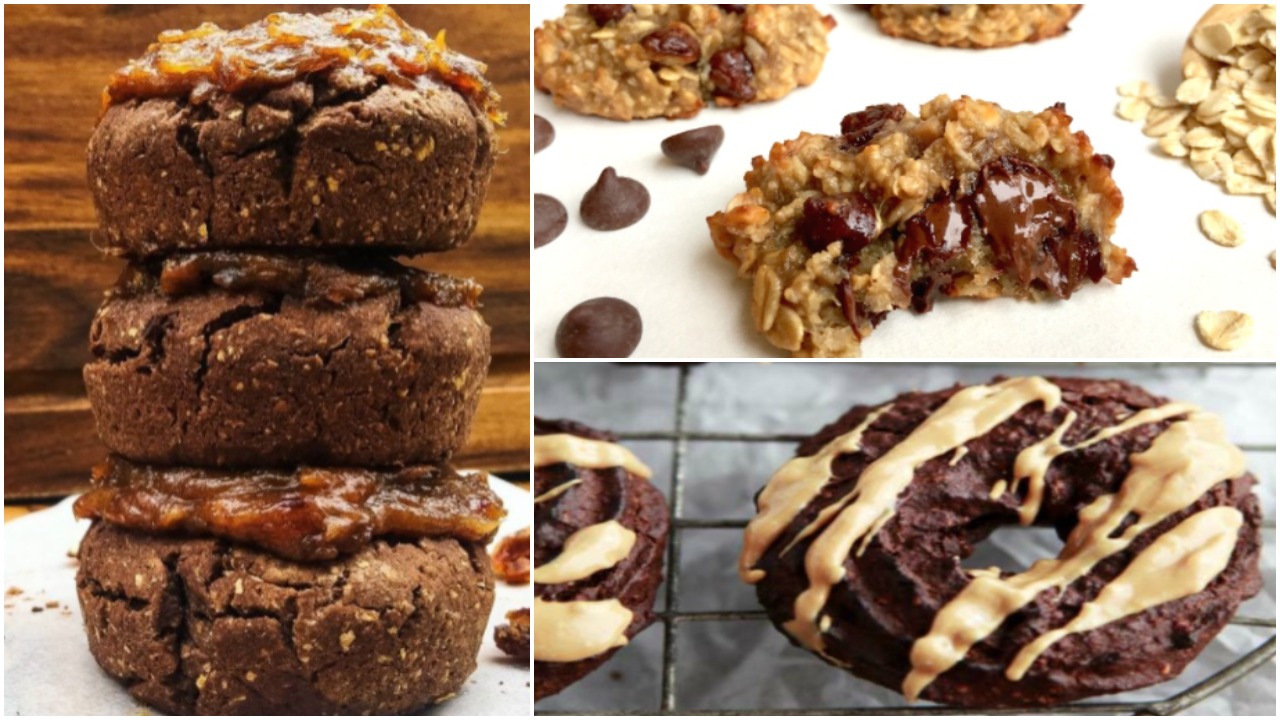 In fact, a standard Tim Tam contains 8.3g of sugar per biscuit – that's around 2 teaspoons.
We've rounded up some of our healthy sweet treats that you can dunk in your cup of tea instead!
10 healthy biscuits to snack on…
1. 2 Ingredient Healthy Chocolate Wafer Biscuits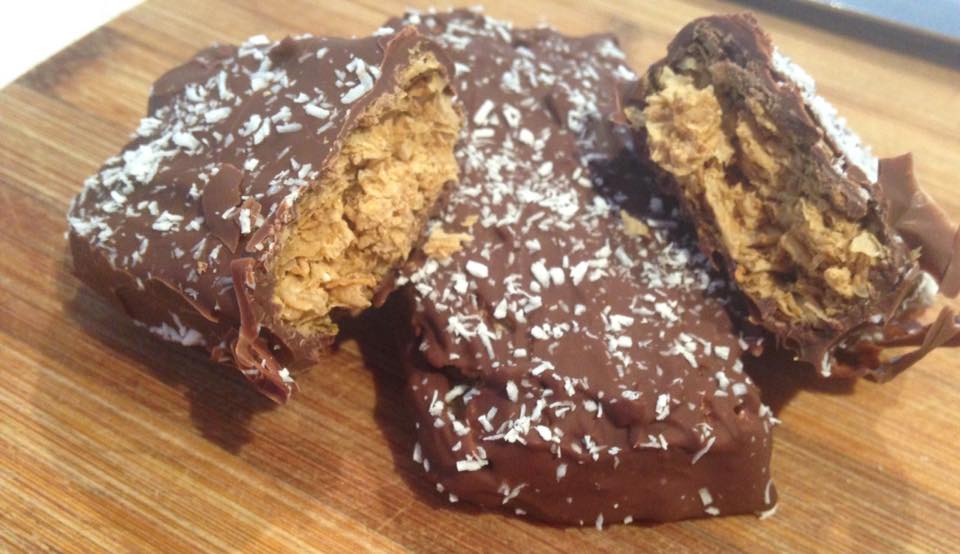 These 2 ingredient healthy chocolate wafer biscuits will satisfy your chocolate cravings and are so easy to make!
2. Lemon and Date Oat Biscuits

These lemon and date oat biscuits don't contain any refined sugar.
3. Healthier ANZAC Biscuits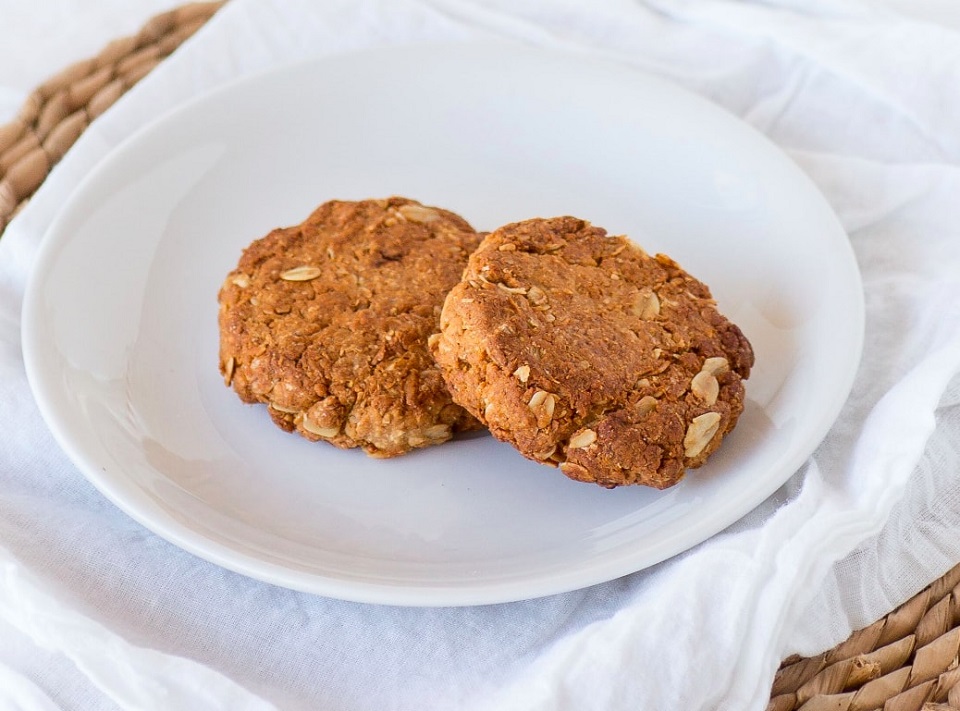 Here is a reduced sugar and healthier ANZAC biscuit option to try today with the family which you will not feel guilty eating on a weight loss diet.
4. Healthy Chocolate And Peanut Butter Cookies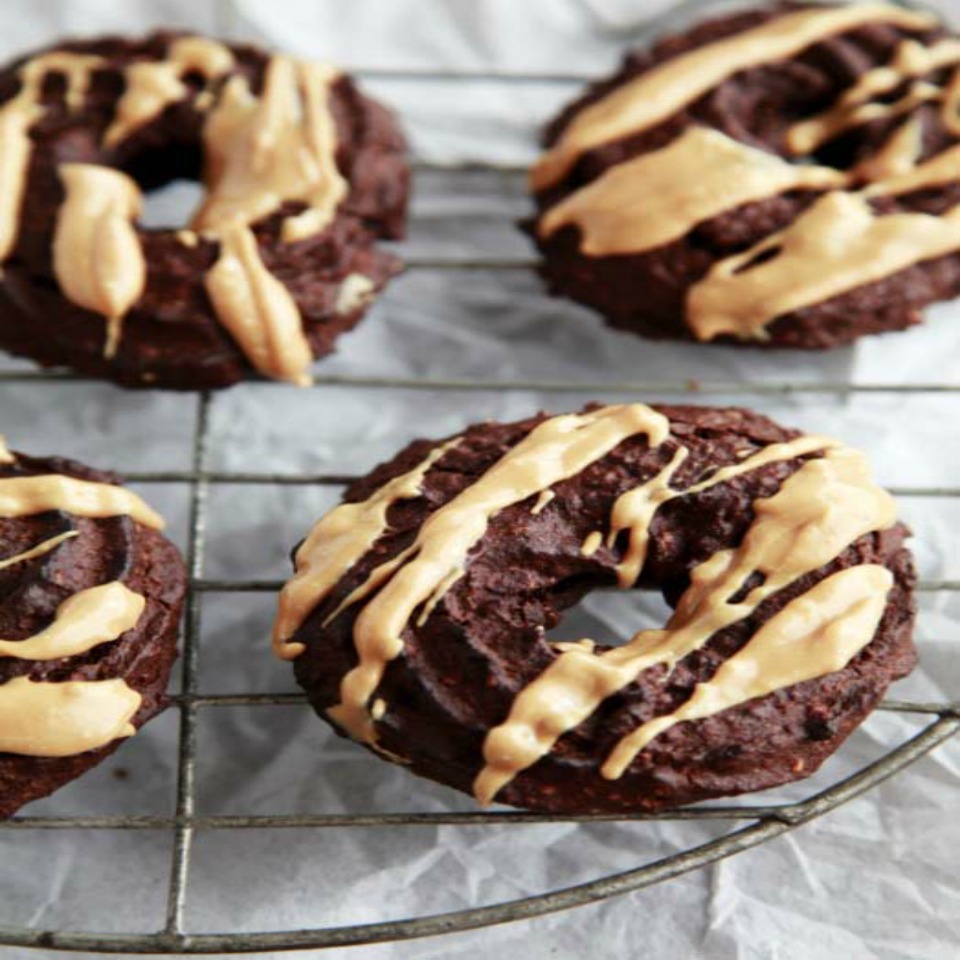 If you are looking for a decadent but healthy snack and are a lover of all things chocolate and peanut butter – then these Healthy Chocolate And Peanut Butter Cookies are going to blow your mind!
5. Nut Free Chia Oat Cookies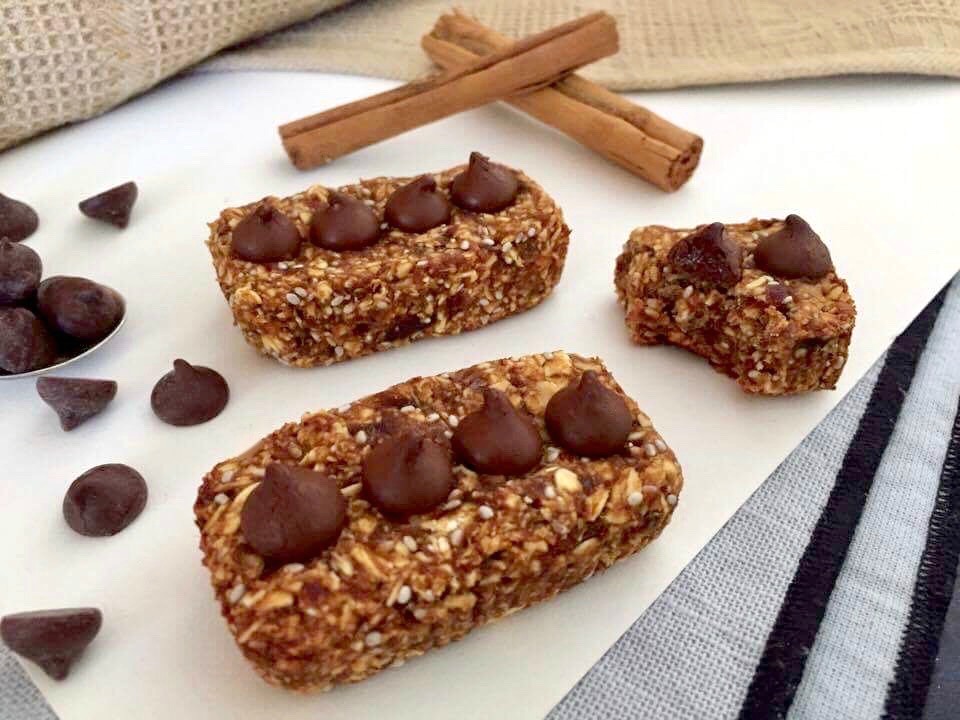 Here's a delicious cookie that is perfect for morning tea or to pop in the lunch box for school. This recipe doesn't contain any nuts so is ideal for families with allergies.
The sweetness of the dates means you don't need to add any white sugar. You can have these cookies done and cooling on the rack in under 20 minutes.
6. Choc Caramel Volcano Cookies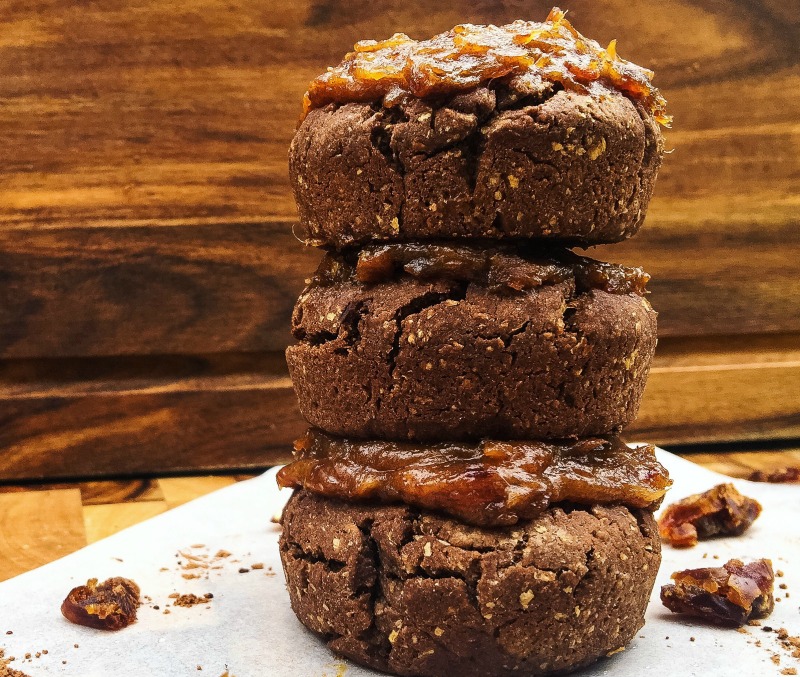 This recipe for choc caramel volcano cookies is AMAZING and you will be very happy to know that it's no where near as many calories as it looks.
7. Peanut Butter and Jam Hearts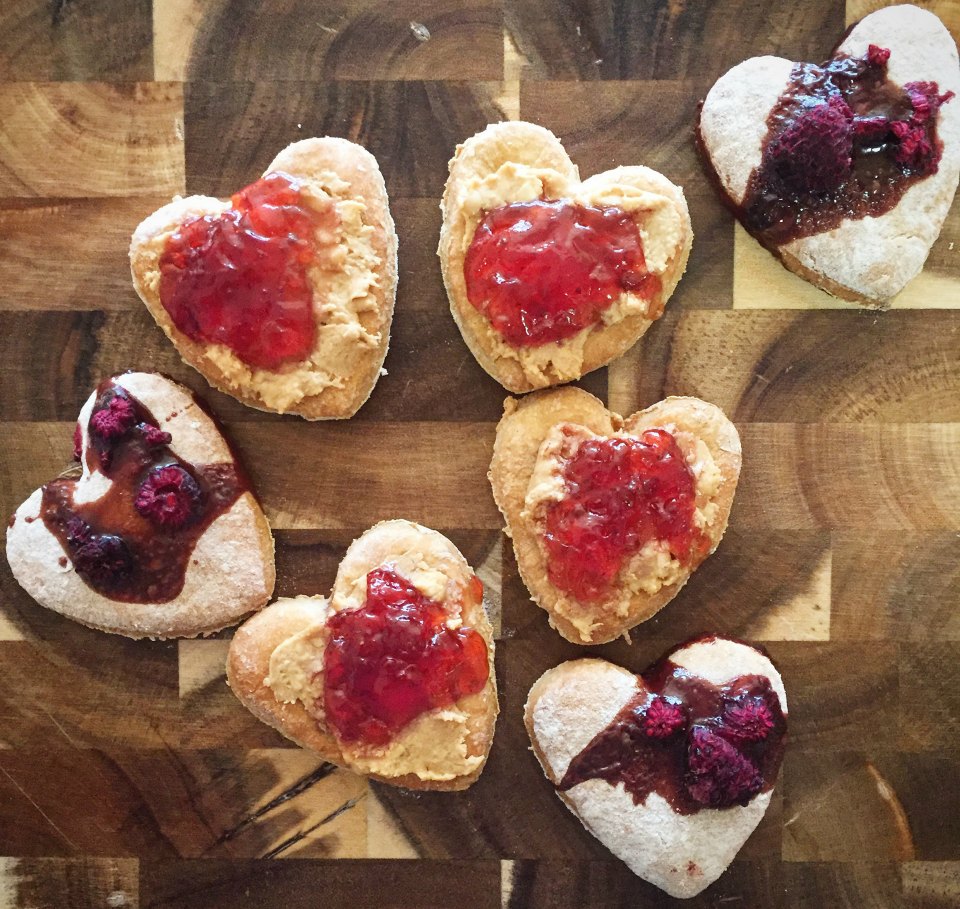 These versatile biscuits can be used as a sweet treat with peanut butter and our Chia Berry Jam but you could also make them savoury by using toppings such as ham and grated cheese.
See recipe here.
8. HEALTHY Chocolate And Coconut Slice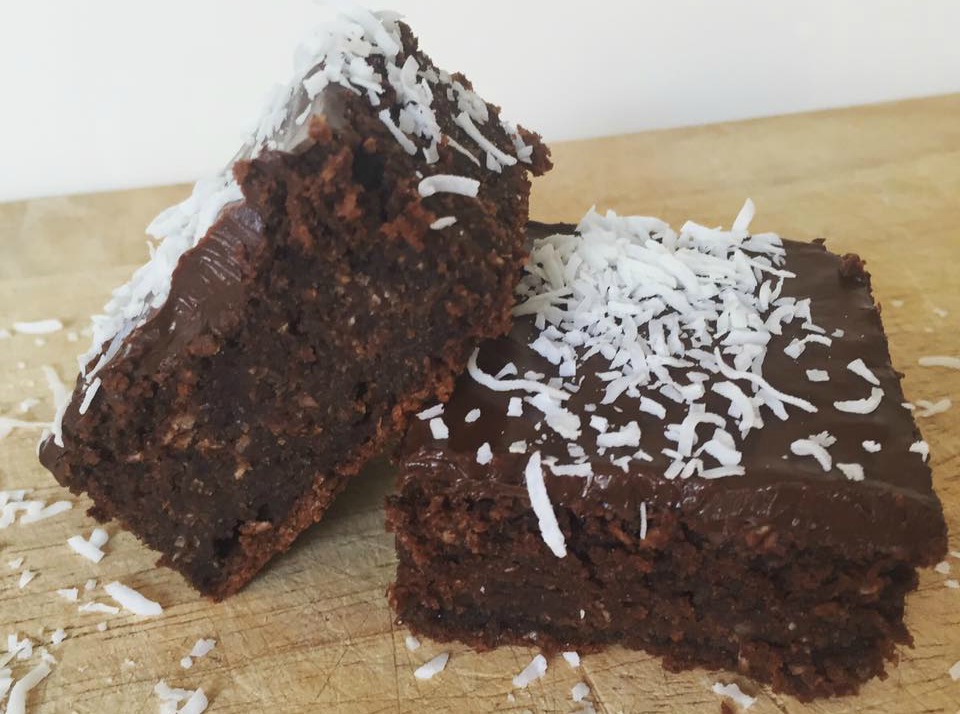 Chocolate and coconut go hand in hand perfectly and this slice takes it to another level! It's rich creamy and gives you a massive chocolate hit.
9. 5 Ingredient Chewy Banana Choc Chip Cookies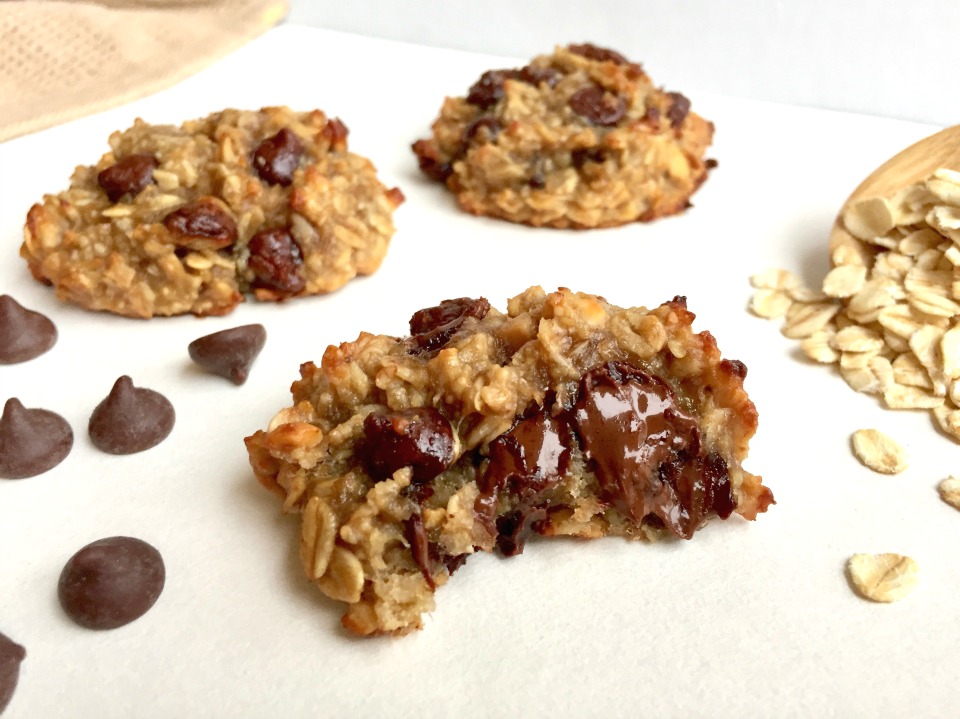 These Chewy Banana Choc Chip Cookies are so good (especially when eaten fresh out of the oven) – and you only need 5 ingredients.
10. Healthy Double Chocolate Cookies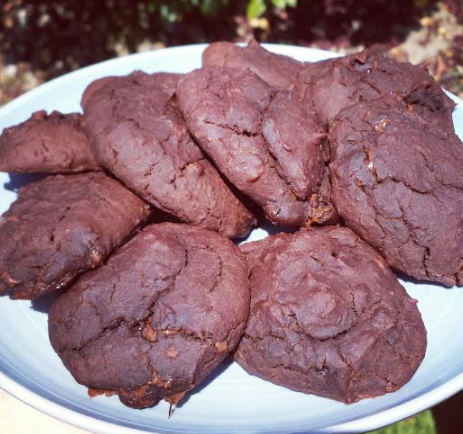 If you are a fan of traditional chocolate cookies, then you will love these Double Chocolate Cannellini Cookies! They are only 105 calories each and are a healthy version of the normal store bought cookies that you find in the store – but taste really great.
Warm Up With This Hot Chocolate Smoothie Bowl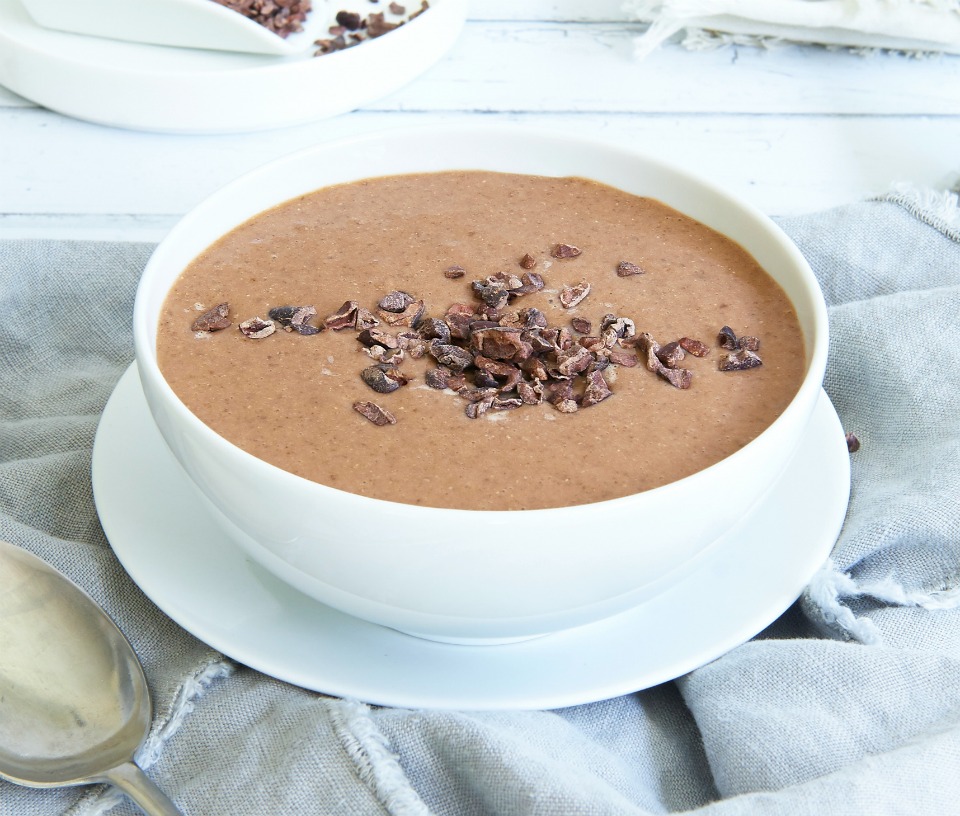 Meanwhile, warm yourself up with our Warm Chocolate Smoothie Bowl!
Chocolate Top 50 Recipes Under 300 Calories eBook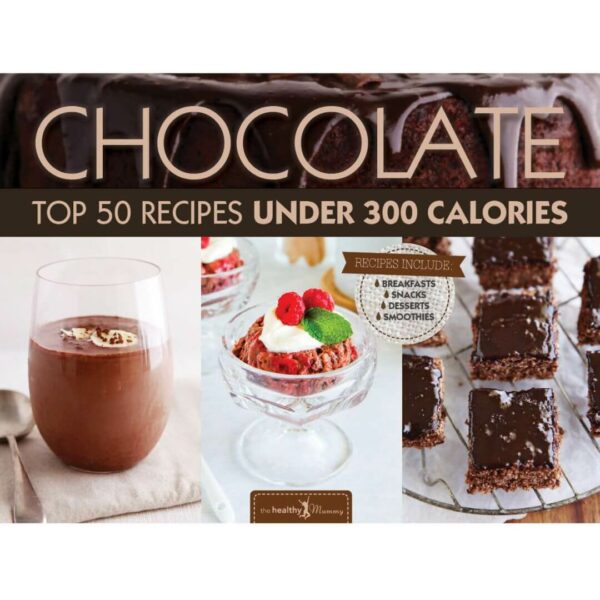 Chocolate is a weak spot for many, The Healthy Mummy team included! When you're following a healthy eating plan, it might seem a little strange to include sweet treats like chocolate.

But The Healthy Mummy recipes and meal plans are all about bringing a balance to your eating, enjoying lots of fresh fruits, vegetables, healthy proteins, dairy and whole grains without having to deny yourself the occasional sweet treat.

To purchase yours, click here.
Sign Up to Our 28 Day Weight Loss Challenge

Wanting to tackle your weight and focus on a healthy eating plan? Well, check out our 28 Day Weight Loss Challenge.

The Healthy Mummy's 28 Day Weight Loss Challenges is home to thousands of exclusive recipes, hundreds of fat burning exercises at 24/7 support to help busy, tired mums lose the baby weight. 

To find out more about the 28 Day Weight Loss Challenge CLICK HERE. 
28 Day Weight Loss Results
1.Rae Willingham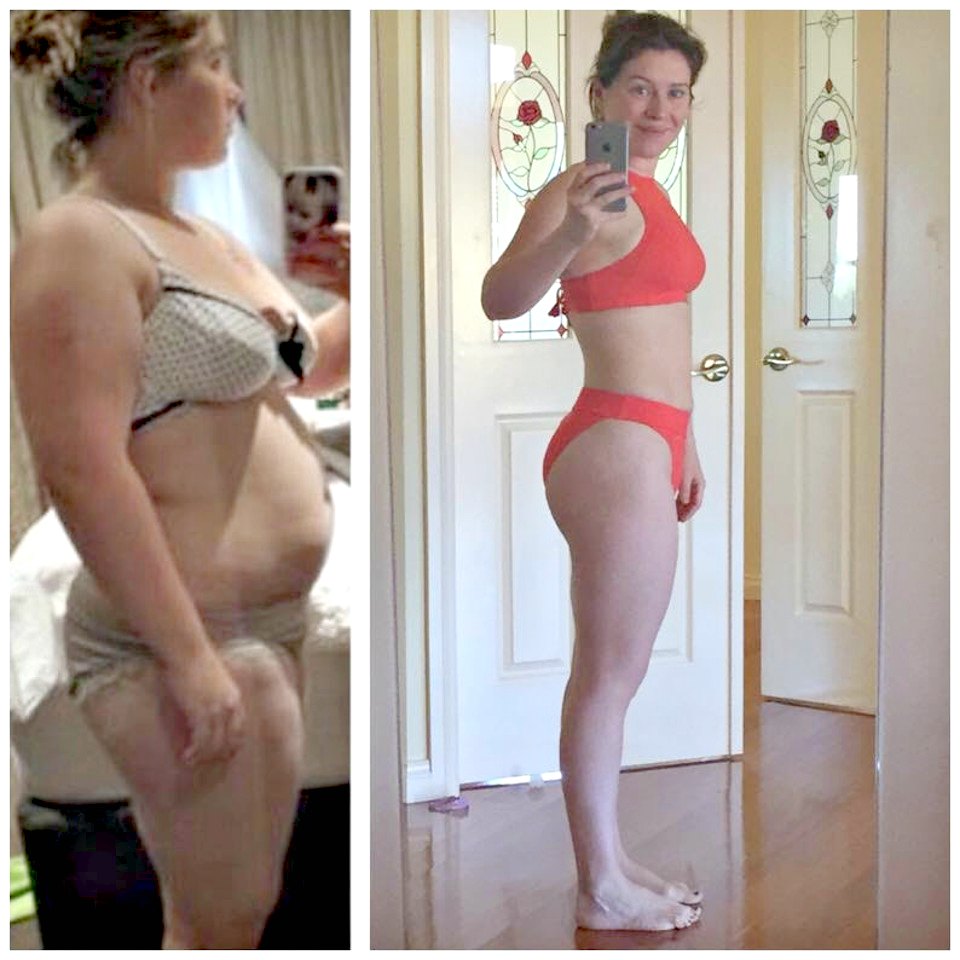 Mum of three children young children, Rae, has overcome negative self belief in the face of  some very big obstacles. After losing 25kgs* and maintaining her goal weight with The Healthy Mummy 28 Day Weight Loss challenges she says:

"I am no longer the girl who suffered debilitating anxiety and regular panic attacks. The one full of excuses not to go out and enjoy life. I am now this amazing butterfly who loves her life and lives it with no worries (well far fewer, I am still a woman after all!)".
2. Jo Hart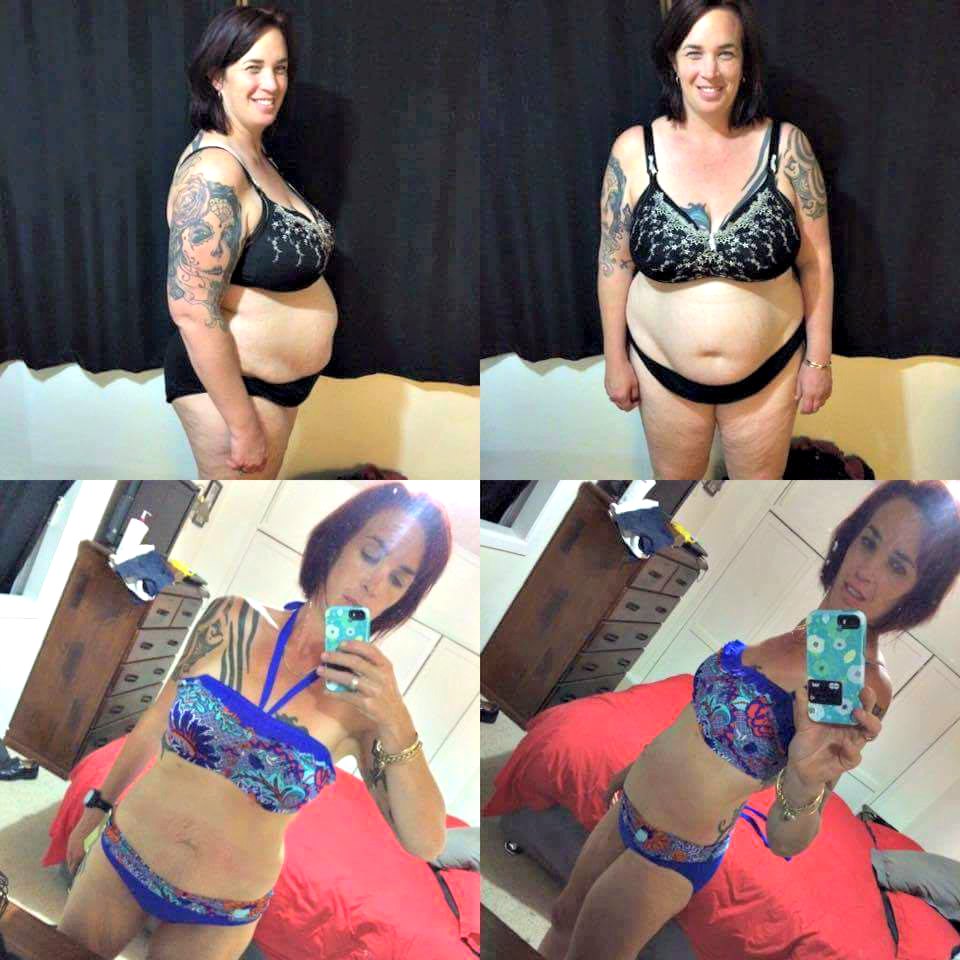 Jo Hart not only rocks her new bikini, she has lost 38kg* with The Healthy Mummy 28 Day Weight Loss Challenges.

She says:  "I am proud of the change I have made for not only me but for my family too".
3. Renee Harrison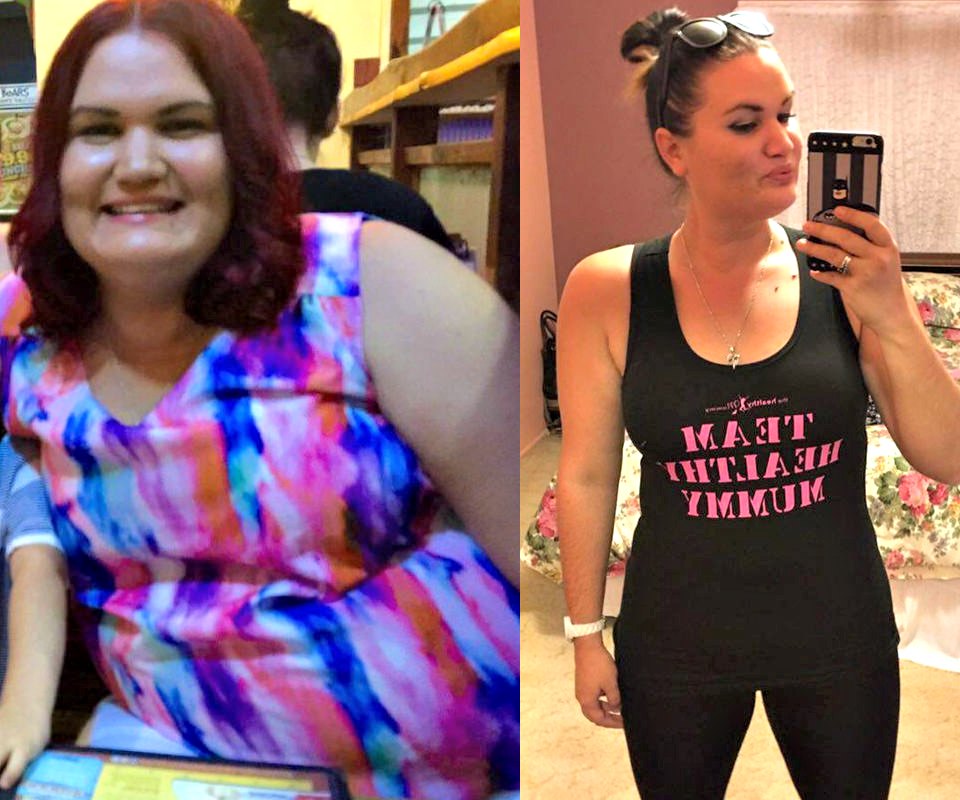 Mum Renee, from Central Queensland, has overcome depression and anxiety stemming from an abusive relationship and transformed her body losing 41kgs* (from 115kgs to 74kgs) with The Healthy Mummy Smoothies, free snack recipes and portion controlled high protein meals.

She says: "previously I lived day by day, but now I embrace life as it were my last day on the earth!".