Baby Alert! Check Out These Gorgeous Siblings From Our Community
Looking for the perfect pick-me-up that has zero calories? We've got you covered! Yes, baby photos!
With so many recent additions to our Healthy Mummy families, we are excited to share some of their sibling love with you.  Isn't it just the BEST MOMENT when siblings meet their new baby brother or sister for the first time?
Warning – these photos might melt your heart!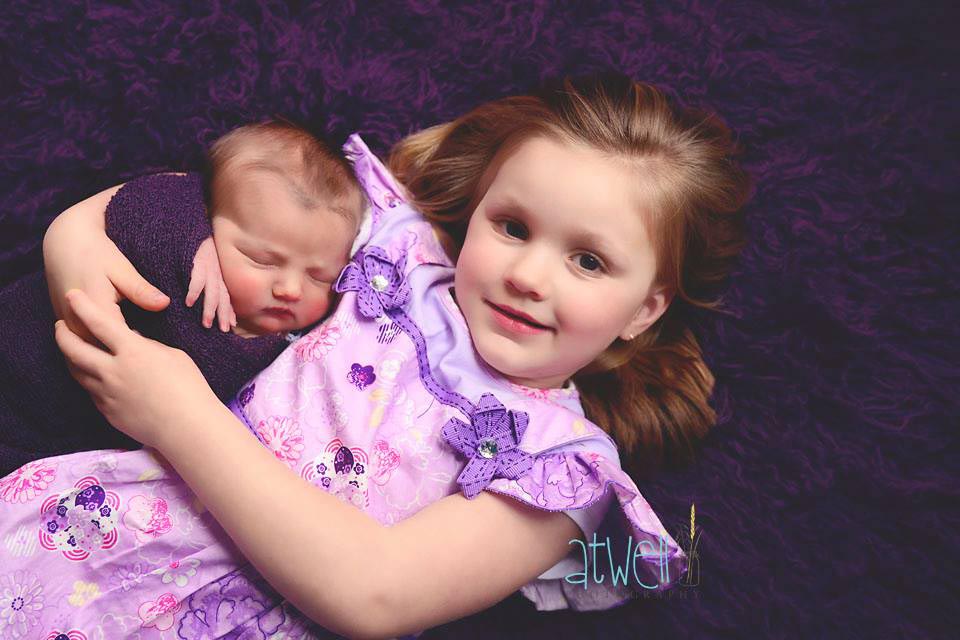 Isn't it amazing how, without a single word being spoken, the protective cuddles and loving glances from big brothers and sisters convey the special bond that exists between them.
Instant love with no boundaries
Some parents struggle with choosing the perfect age gap between kids, but regardless of whether you leave it a few years or 10 months, the love children feel for each other, instantaneous.
It all starts from the first moment they lay eyes on each other. Ahhh.. ovaries are hurting!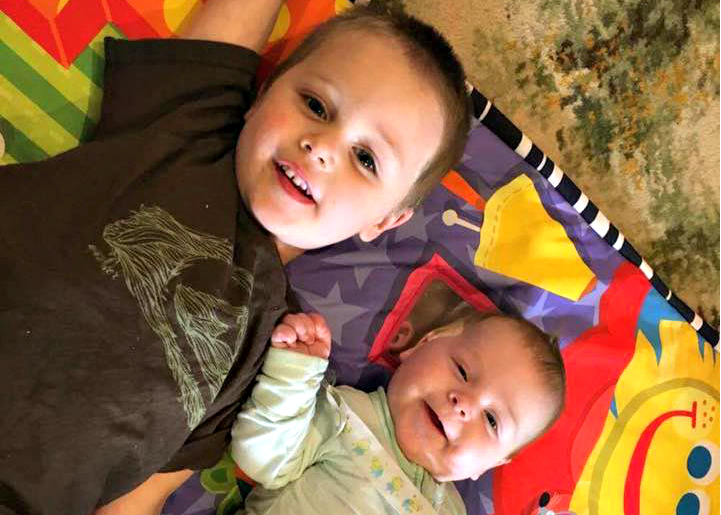 Practically joined at the hip and cheeky smiles to boot, we foresee plenty of superhero adventures ahead for toddler Riley (3), and his smiley little brother Xavier (4 months).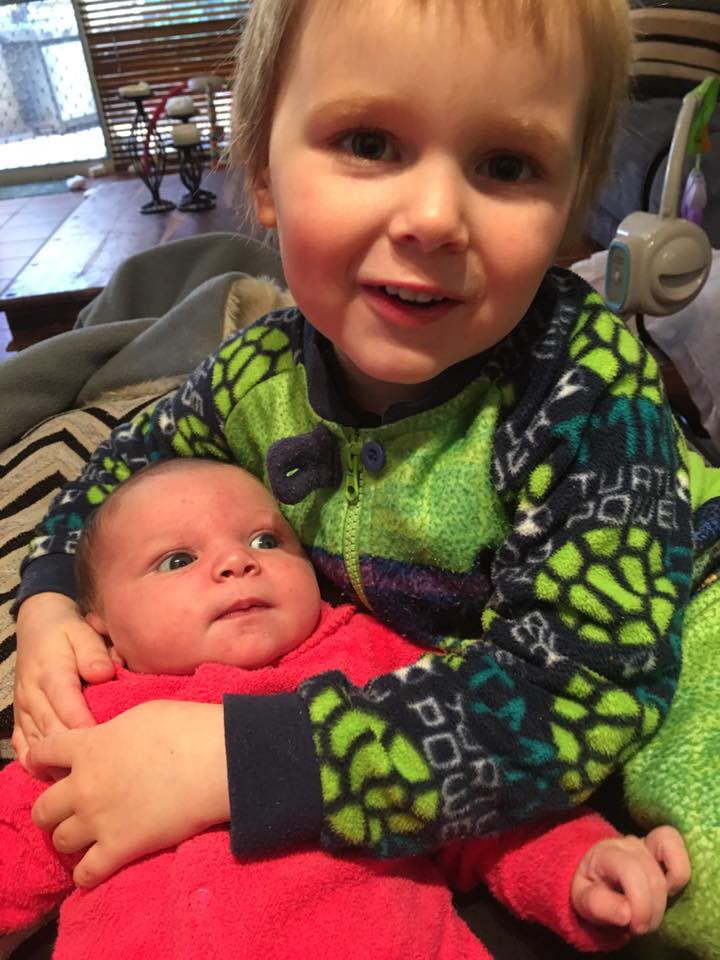 Big brother Chase (4) feels like he has won the lottery with this cute parcel. We are sure he can't wait to show his baby sister Indi (5 weeks) off to his friends.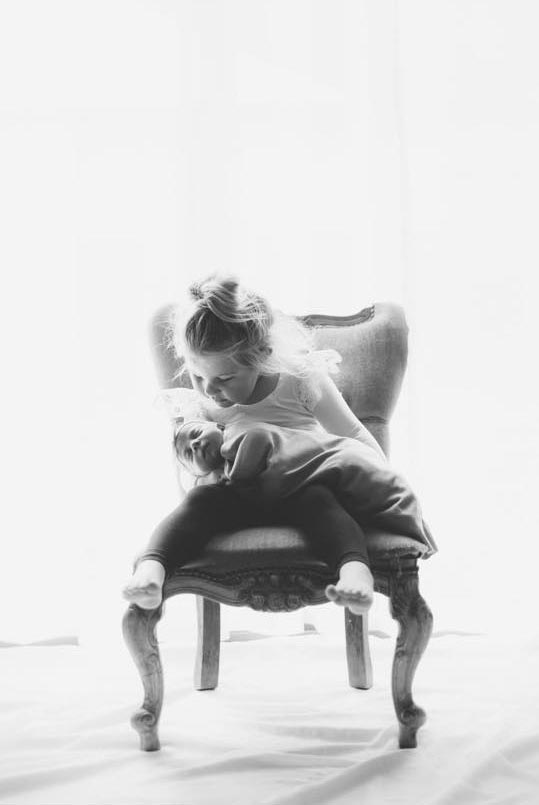 With curiosity and wonder big sister Scarlette (3), gazes at her baby sister Arlie (2 weeks). We envision lots of fun and dress up's in their future!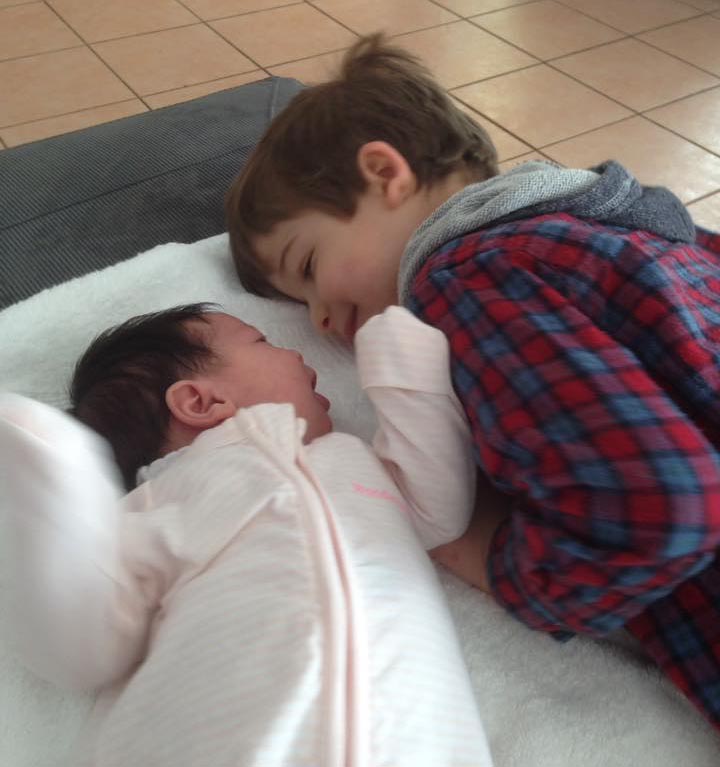 Tickled pink, big brother Jax (3) can't contain his smile as he is tapped on the shoulder by his baby sister Scarlett (4 weeks).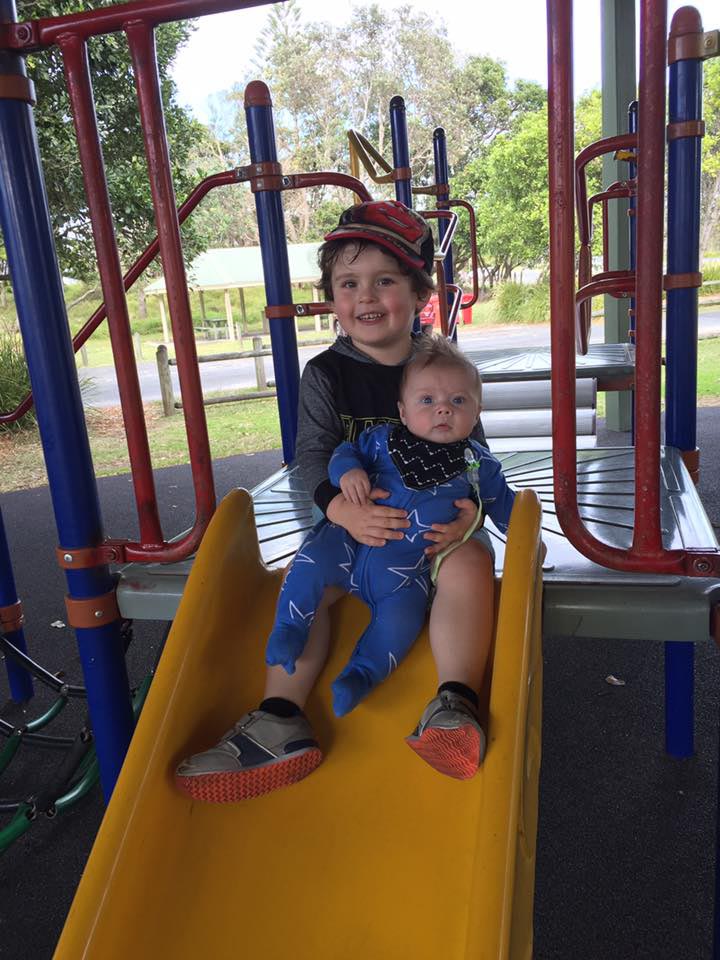 It may appear to be a long way down for Tallow (4 months). But there is nothing to fear, as he is safe in the arms of his doting big brother Elijah (3). No doubt, Elijah will be teaching his baby brother how to navigate the playground in no time.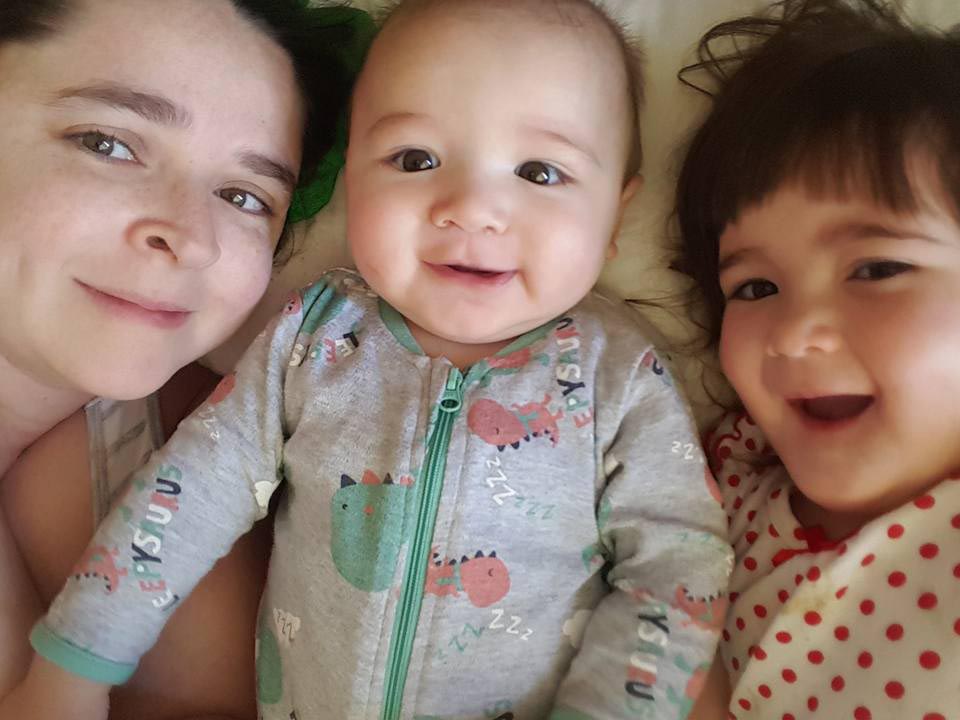 This mummy Laura (left) has a house full of smiles with her precious son Gabriel (6 months) and daughter Evangeline (3). This family clearly know how to master a selfie!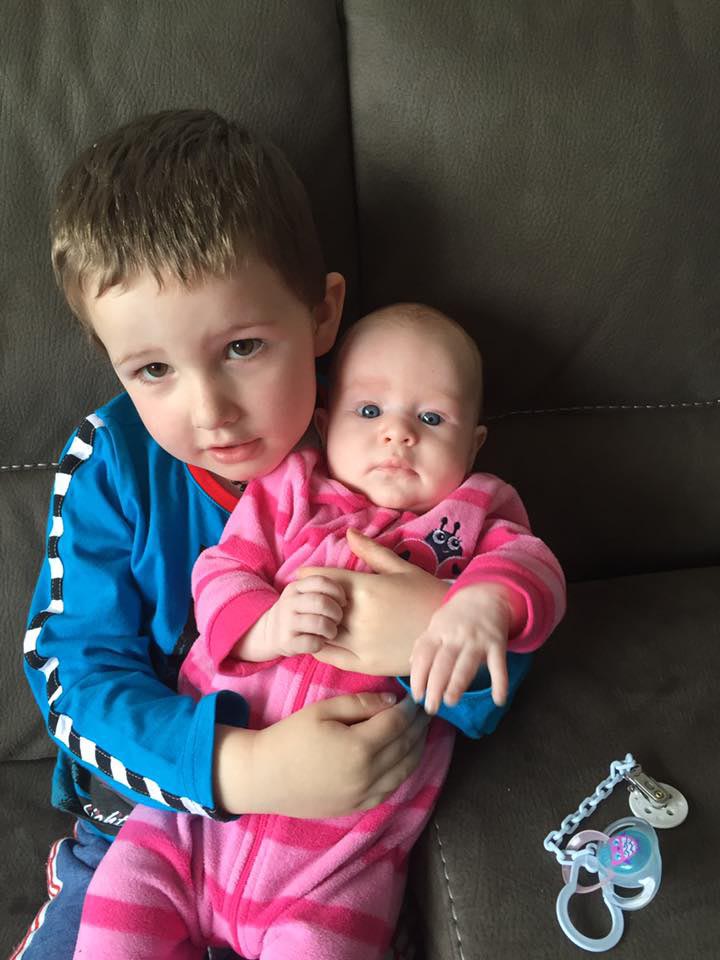 A tender hug by big brother Blake (3.5) for his sister Lara (10 weeks). We have no doubt this little guy will be protecting his sister for the rest of her life.
And then there were three!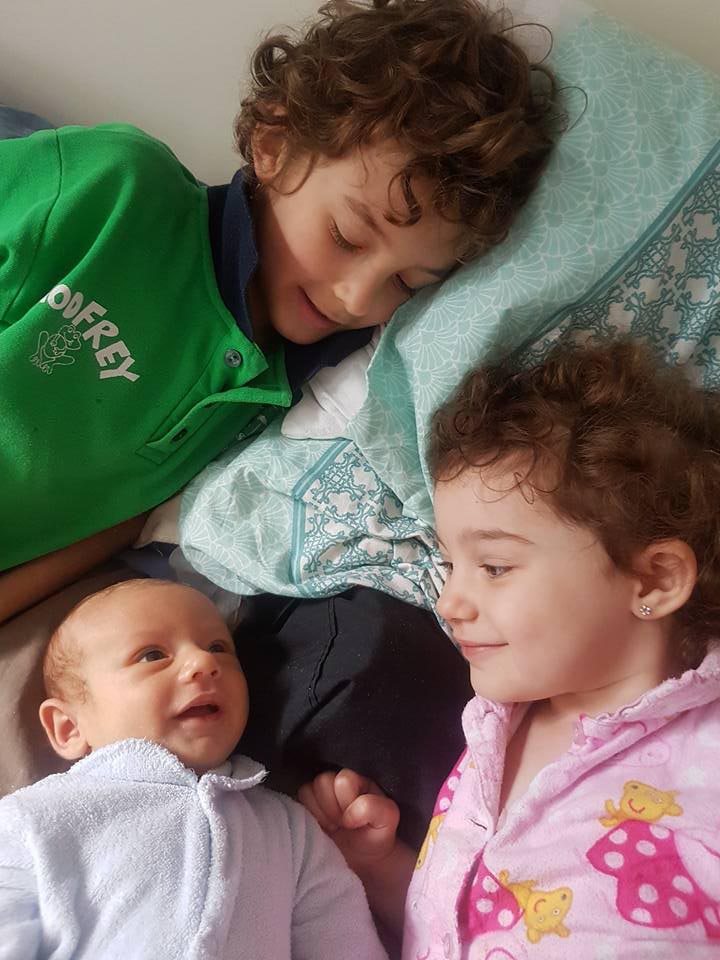 With their lookalike faces there is no mistaking these adorable three for siblings.  A doting big brother Elijah (5) and sister Layla (2) look on lovingly at their new baby brother Arlie (7 weeks). We can only image all the fun activities that lay ahead for these three.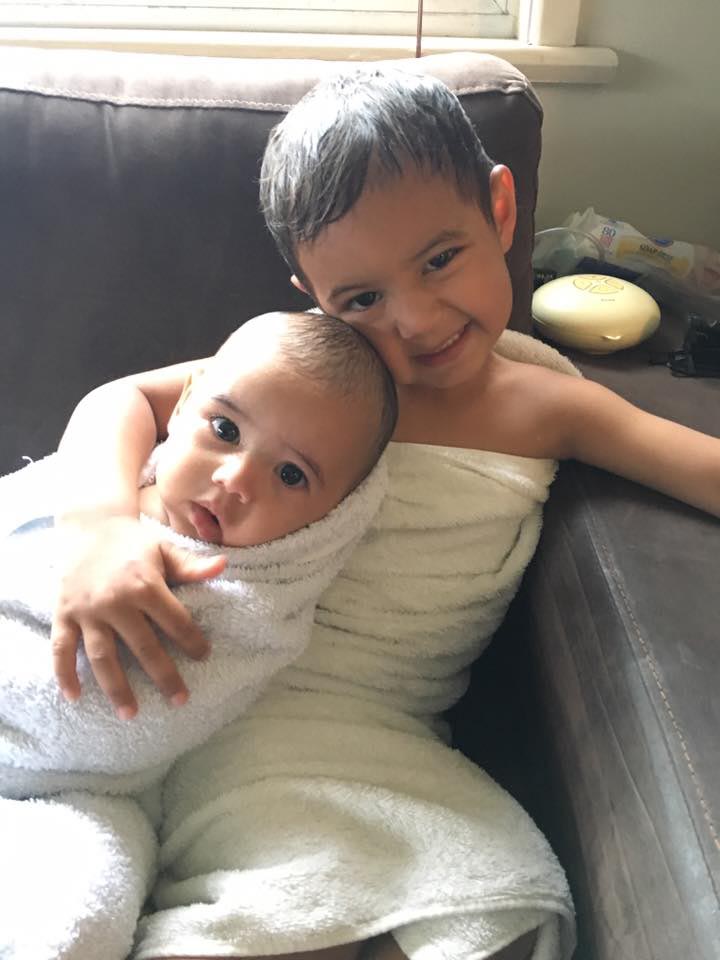 Zander (2.5) strikes a pose with his little baby brother Denver (3.5 months), who is killing us with those big brown eyes.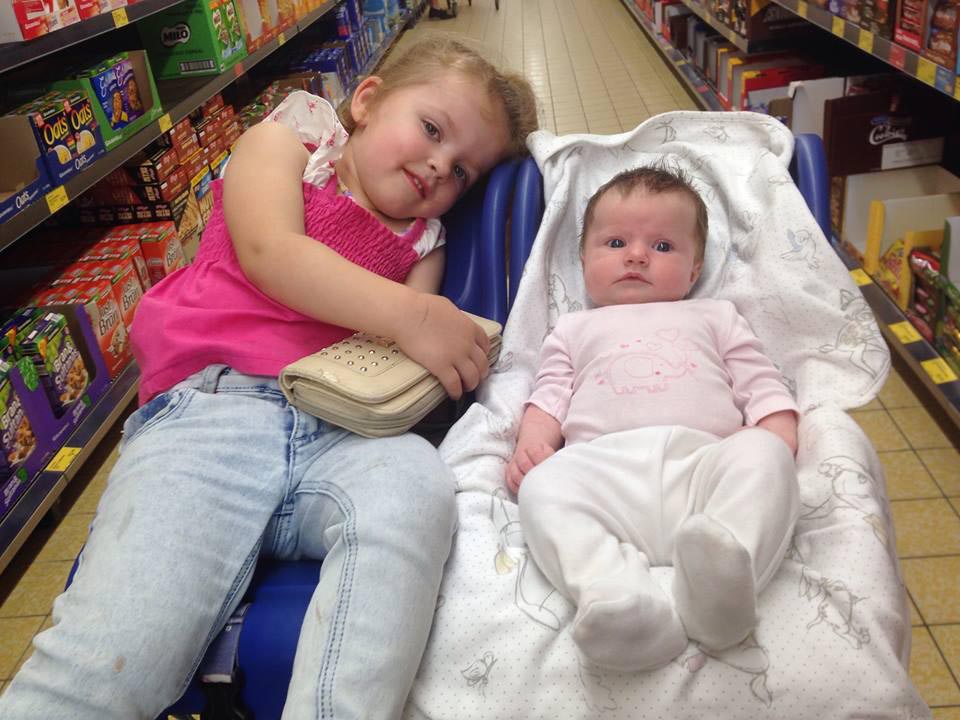 Doing what girls love to do – shop! Big sister Lilly (2.5 years) holds her big girls purse and leans in close to Pippa (6 weeks) as she shows her around the supermarket. It would be easy to forget what's on your shopping list when you have these two cuties to look at!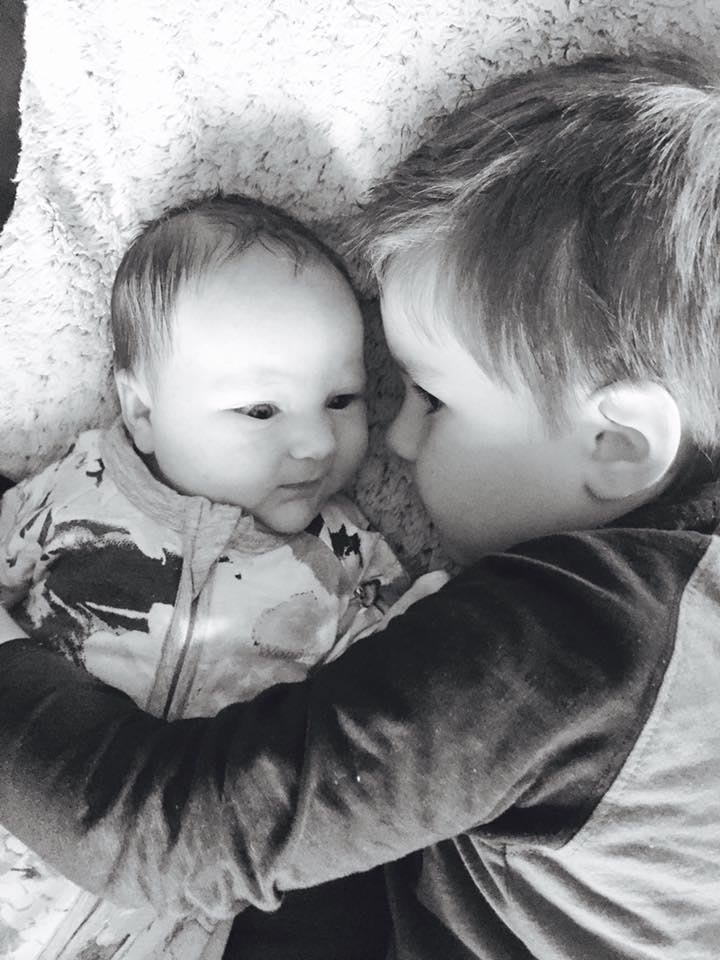 Protective and nurturing, as only a brother knows how, Logan (3.5) holds Alana (8 weeks) extra tight. We think they might be sharing secrets on how they are going to take over the world one day!
At Healthy Mummy we LOVE receiving photos of your new babies.  Please keep the photos coming and we will keep sharing.  Want to improve your photos? Here are some great editing apps that every mummy needs to download.
We hope you enjoyed this zero calorie pick me up!
Special thanks to all the mums in our community that send us their photos to use in this post.