How the government is helping families during the Coronavirus crisis
The federal government has announced a stimulus package to help families, small businesses and the most vulnerable in our community get through the economic impact of the Coronavirus.
The World Health Organisation officially designated the COVID-19 a global Pandemic which means we all need to be as prepared as we can for the ongoing impact of this virus. The Australian federal government has not only put together a stimulus package that supports the health services that will be used to combat this virus but also support people that will need to take the time to recover.
Read on to see how the governments' stimulus package may help you.

Photo by Melissa Walker Horn on Unsplash
What are you entitled to under the governments stimulus package
The federal government has announced a $17.6 billion stimulus package to help support Australians and the Australian economy whilst we deal with the impact of Coronavirus. Most of the measures announced were to help support small businesses but there are some measures that will help families.
Part of the package will be one off cash payment of $750 to 6.5 million Australians from 31st March. The groups eligible for this payment include those who receive one of the below payments:
Family Tax Benefit
Parenting Payment
Age Pension
Carer payment or allowance
Sickness allowance
Farm household payment
Bereavement allowance
Newstart allowance
With many more, find out if you are eligible here.
The government hopes that this payment encourages families to spend the cash payment at their local stores to help small businesses also get through the crisis. The remainder of the stimulus money is being used to help subsidise small businesses to help them keep people employed.
It's also meant to help support casual employees who may need to take time out due to illness and will also be subsidising pay for apprentices to make sure they remain employed if a business starts to see a downturn.
The government will waive any wait times that usually apply to any government assistance to allow for this payment to be made when needed however you will be required to submit to an assets test.
The Guardian has a great article that answers all your questions about the stimulus package, read it here. You can also check out the governments treasury website about the stimulus package for more information.
Make sure to keep yourself informed of the facts about this virus, listen to authorities, build your immunity through a healthy diet and please stay calm.
All the facts you need to know about Coronavirus.
Build your immunity to ward off Coronavirus.
Calm down! Public urged to stay calm amid Coronavirus panic.
Grab a Healthy Mummy Smoothie to help boost your immunity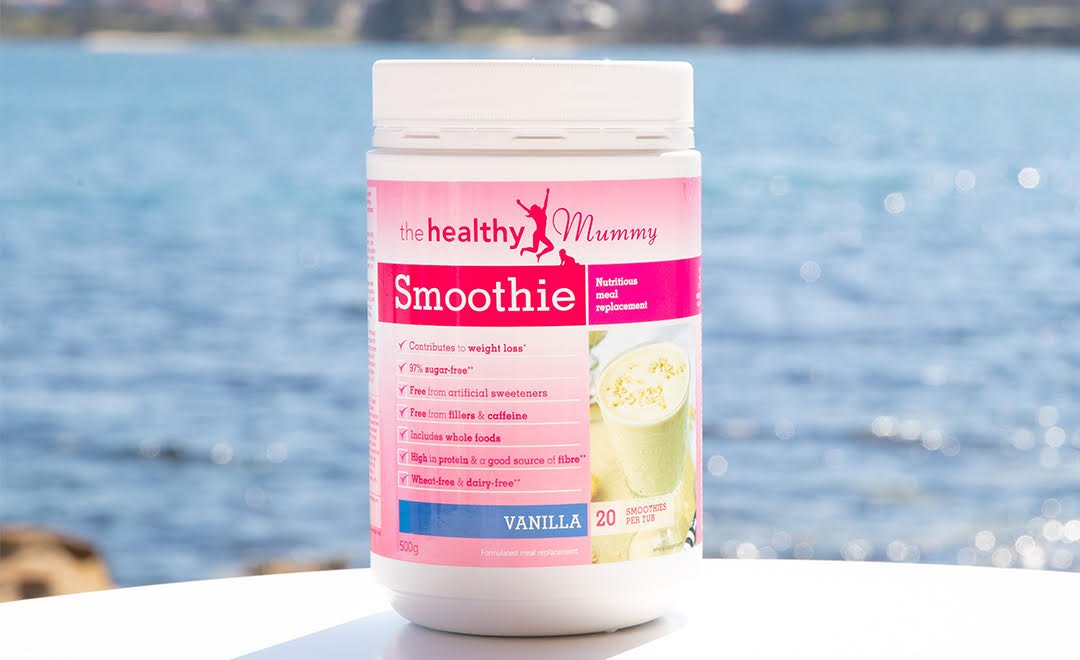 The Healthy Mummy Smoothie is packed with a potent combination of 24 vitamins and minerals, protein, carbohydrates, fibre and healthy fats, providing a nutrient hit for busy mums.
One serve (or shake rather) of The Healthy Mummy Smoothie mix contains 25 per cent of the recommended dietary intake of zinc. Along with 25 per cent of your recommended daily intake of Vitamin A, Vitamin D and Vitamin E.
For more information on our Smoothies download our Smoothie factsheet. If you are looking for some EASY, TASTY and HEALTHY smoothie recipes then grab a FREE copy of our Healthy Mummy Smoothie Recipe pack here. 
Need an extra boost? Try our Super Greens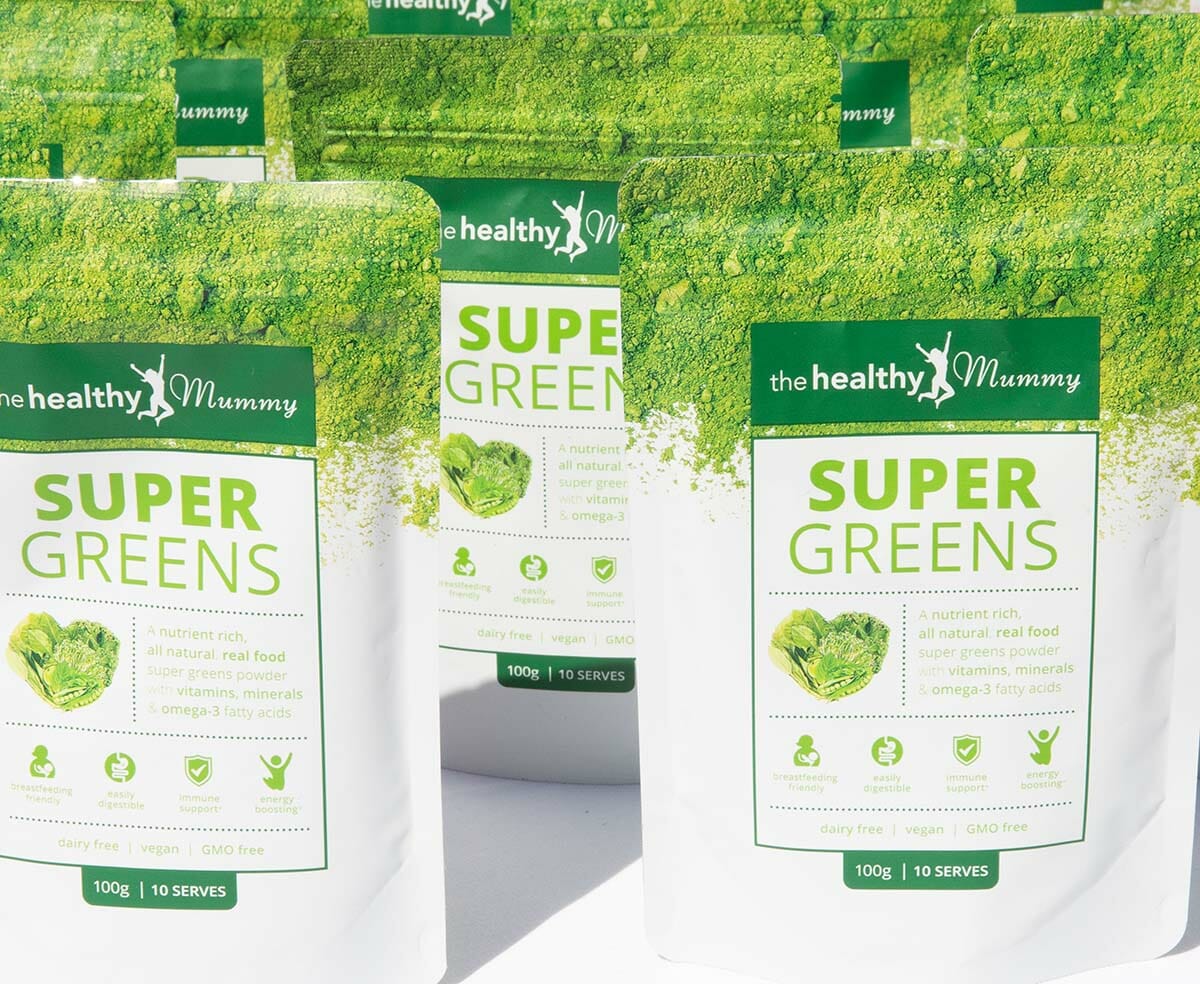 The Healthy Mummy SUPER GREENS powder vitamin supplement to help boost your energy and support your immune system
It is designed with busy mums in mind, providing energy and nutrients to help keep you going. It is a supplement designed to support your busy life
Our Healthy Mummy Super Energy Boosting Greens contains over 37 whole food ingredients and is an easily digestible & nutritional formula, combining real foods sources to a deliver a powerful blend of nutrients to give busy mums the energy they need!
The Healthy Mummy Super Greens contain;
More IRON than 12 cups of Spinach
The Vitamin C equivalent of 1.4kilograms of Oranges!
56 x more Vitamin B12 than a beef steak!
Contains  calcium equivalent to 1litre of milk.
It is dairy and GMO Free,
It is vegan friendly
AND it TASTES delicious!
What makes our Super Greens different?
It has been specifically formulated for BUSY MUMS
The unique blend of ingredients has been designed to help boost energy in tired mums
It is safe for use in breastfeeding
It contains over 37 quality superfood ingredients. It contains probiotics, vitamins, minerals, antioxidants, essential fatty acids and fibre

It contains alkaline superfoods rich in nutrients designed specifically for busy mums and is safe in breastfeeding

It is great tasting with a slight cranberry taste and tastes good enough to be drank on its own
To purchase your Super Greens, click here.