Government launches $10 million initiative in hopes of encouraging breastfeeding!
Scott Morrisons government launches a $10 million initiative that aims to get more mothers breastfeeding their babies.
It's so encouraging to see more and more stories on breastfeeding in our headlines, normalizing and casting a positive light on such a natural practice.
Even more encouraging is Scott Morrison's government wanting Australian mothers to breastfeed their children more – and throwing money at the initiative!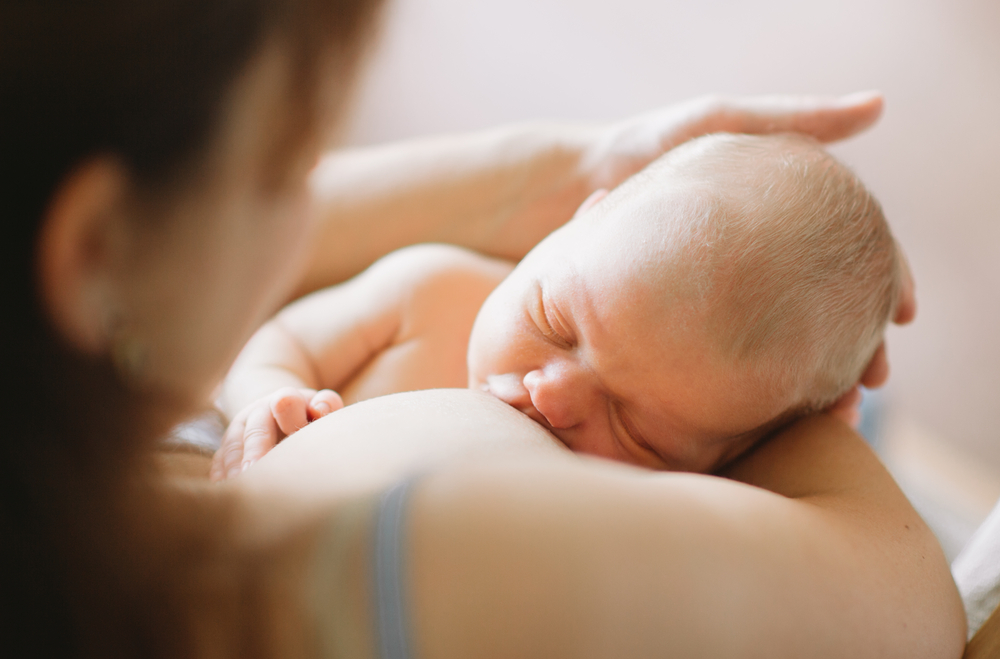 7 News online explained how the "…Morrison government wants to double the amount of Australian babies that are breastfed and has launched a new $10 million strategy to make it happen.
The Australian National Breastfeeding Strategy, endorsed by all states and territories through the COAG Health Council, aims to improve the health and wellbeing of infants, young children, mothers and families"
The new strategy aims to see an increase on the 25 percent of babies breastfed to around 6 months in Australia, to at least 50 percent by 2025. This will be in line with the World Health Organisation's target.
"Our government is strongly committed to increasing breastfeeding around the country. All the evidence tells us that it is better for babies – and better for mums," federal Health Minister Greg Hunt said in a statement on Saturday.
And just how will they tackle this issue which can be sensitive for some?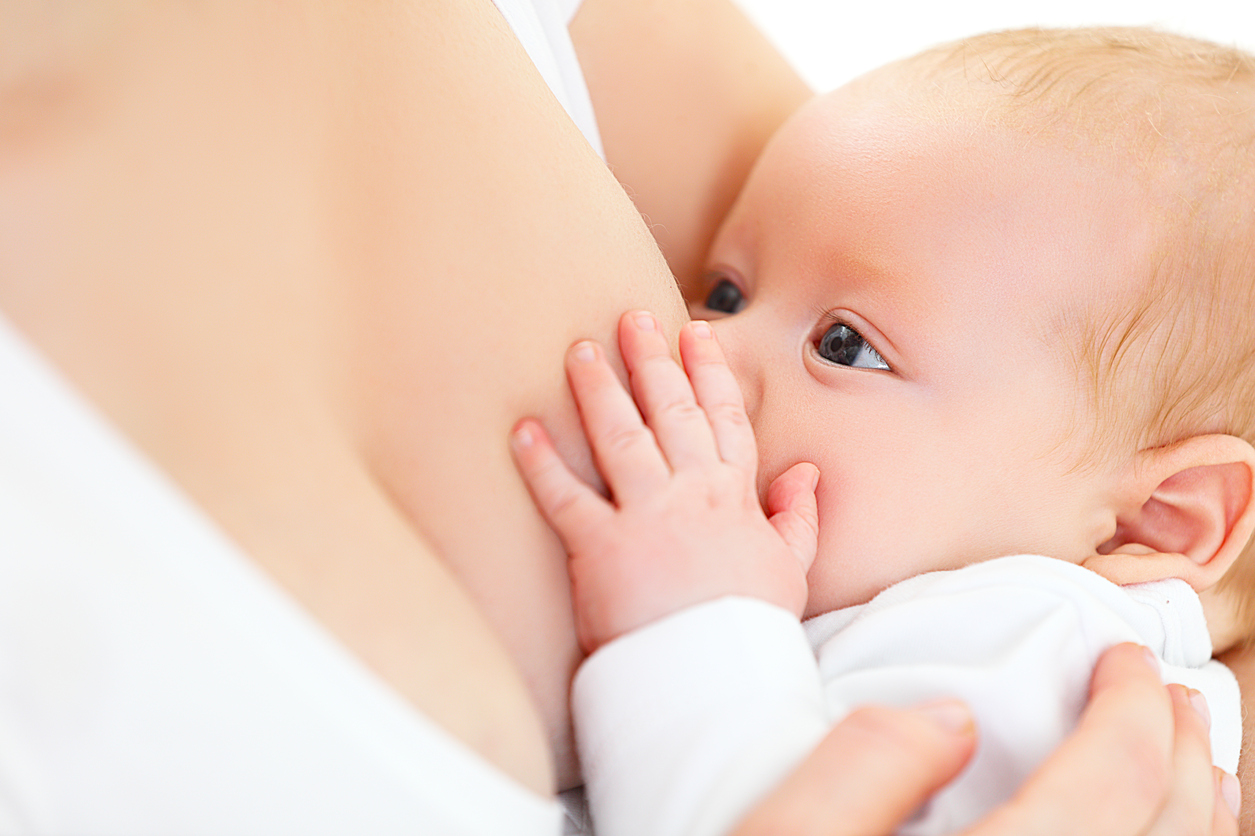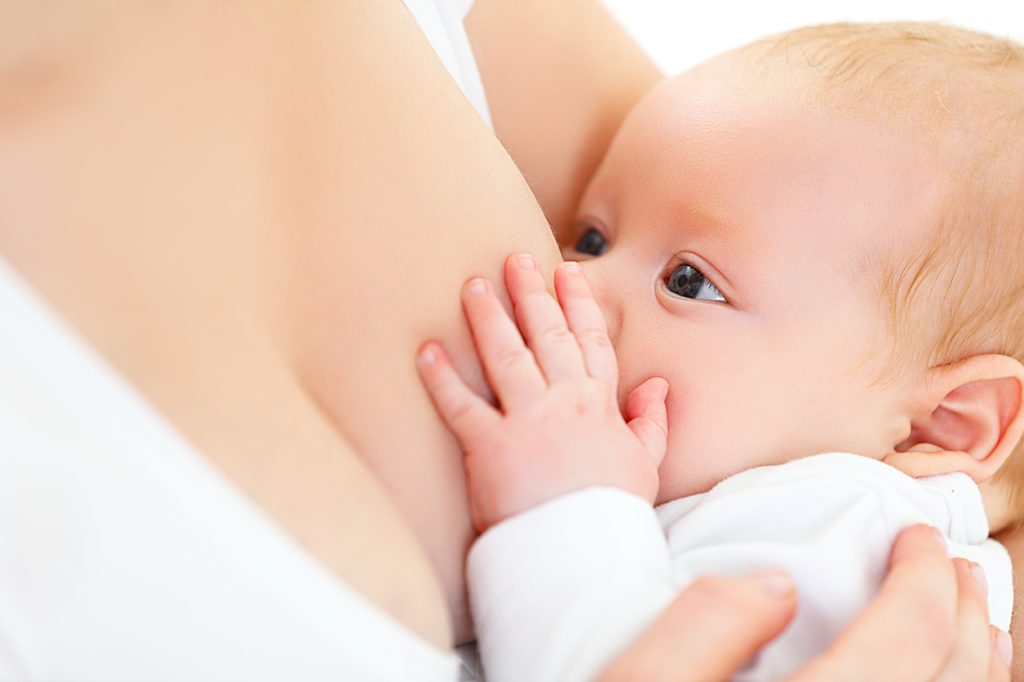 The strategy will promote breastfeeding as the normal biological way to feed an infant, which will include awareness campaigns as well as community education. Work and public places will need to be looked at to ensure they are also breastfeeding-friendly.
"The Australian Breastfeeding Association will receive $8.29 million to support their work, in providing guidance and advice through the ABA Helpline and related work. In addition, the government is providing $2 million this year to the Australian Red Cross Blood Service, to increase access to donor human milk for premature babies through a centralised donor milk bank service"
If you choose to breastfeed your baby, or simply are lucky enough to be able to – it's wonderful that the government is finally making the leap in helping women across the country feel safe and comfortable in doing so.
Did you know The Healthy Mummy Smoothies are breastfeeding-friendly?!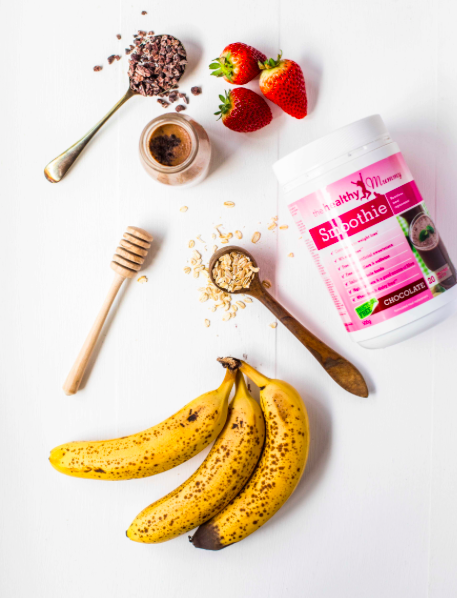 The Healthy Mummy Smoothie offers an excellent source of essential vitamins, minerals, nutrients and important antioxidants. It does not contain caffeine, gluten and is also dairy free. It is also a non Genetically Modified product!
They have been created by leading nutritionists to be the perfect companion to a busy mum's life when trying to lose weight safely – and assists with a healthy breast milk supply.
If you would like to learn MORE about our smoothie range download our smoothie information fact sheet here OR you can download the smoothie label and ingredient list here.
You can also check out our delicious flavours HERE.