Grandmothers are more connected and affectionate with their grandkids than their own children
In news that doesn't shock us at all….
A new study has found that grandmothers are warmer, more connected and affectionate with their grandchildren than their own offspring!
This could explain why they spoil them and let them get away with basically EVERYTHING!!!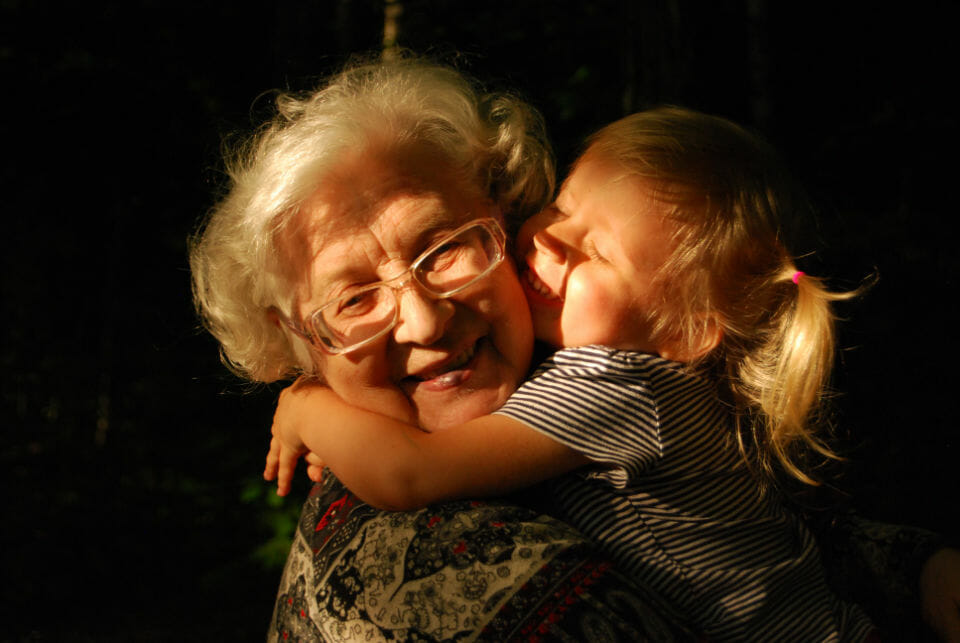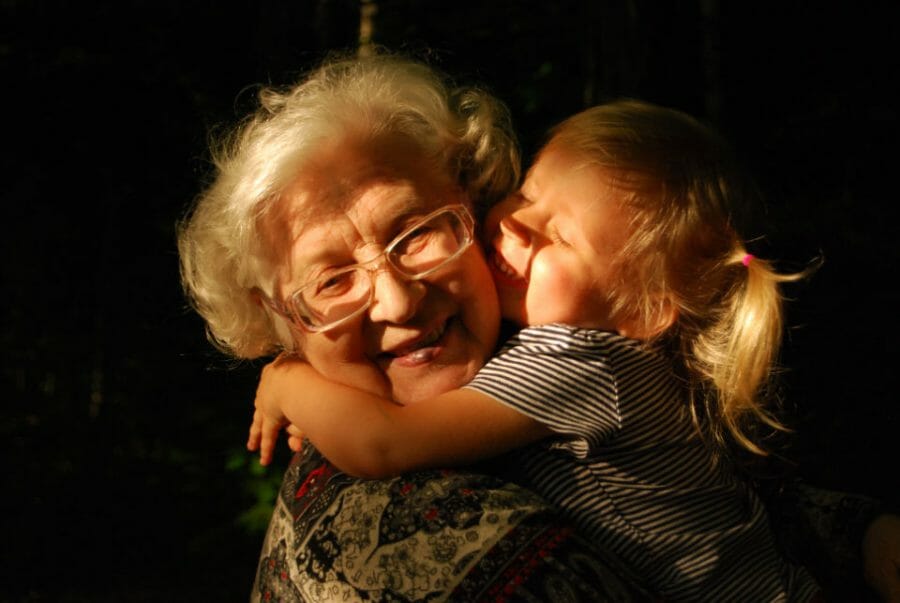 Grannies are more connected and warmer with their grandchildren than their own children
We all know that the bond between grannies and their grand babies is a special one, but now science confirms it.
Researchers at Emory University conducted a study examining grand maternal brain function.
Using functional magnetic resonance imaging (MRIs) participants were shown photos of several people: their grandchildren, the children's parents, unknown children and unknown adults.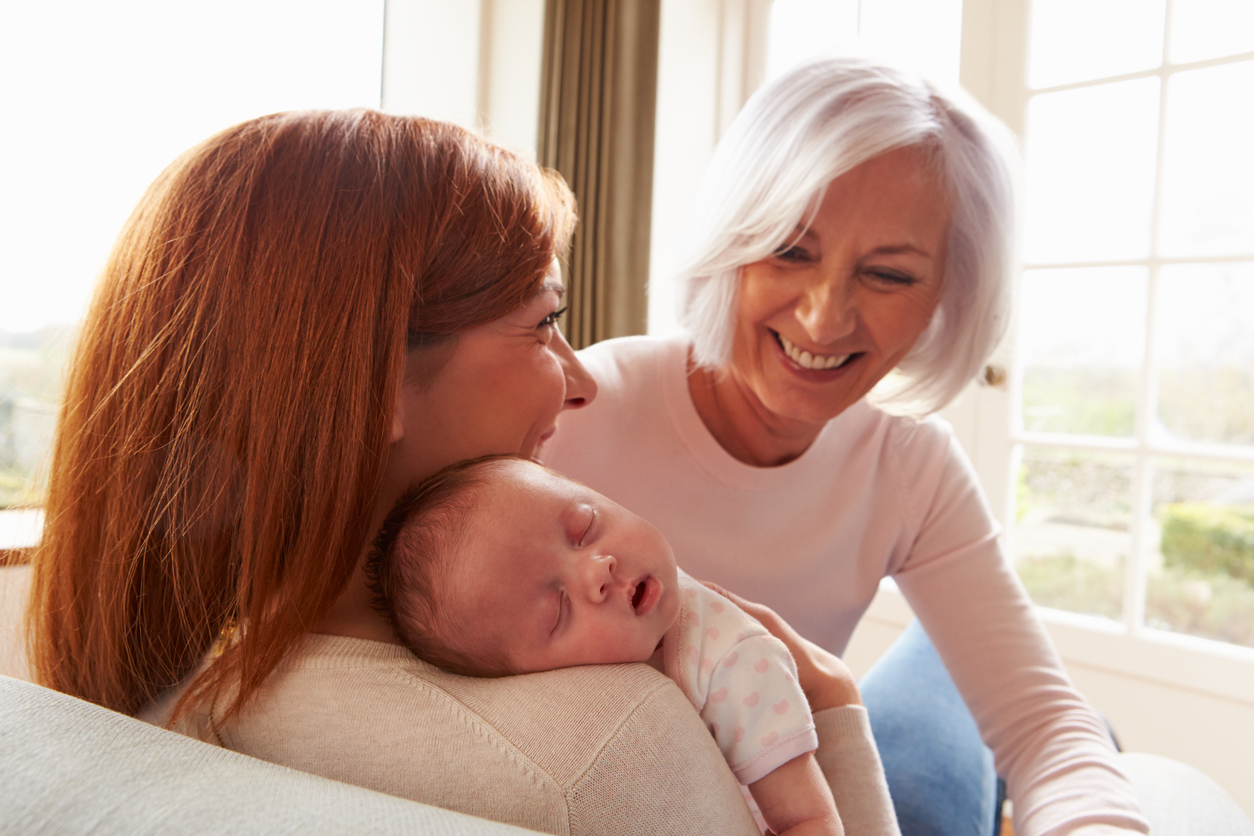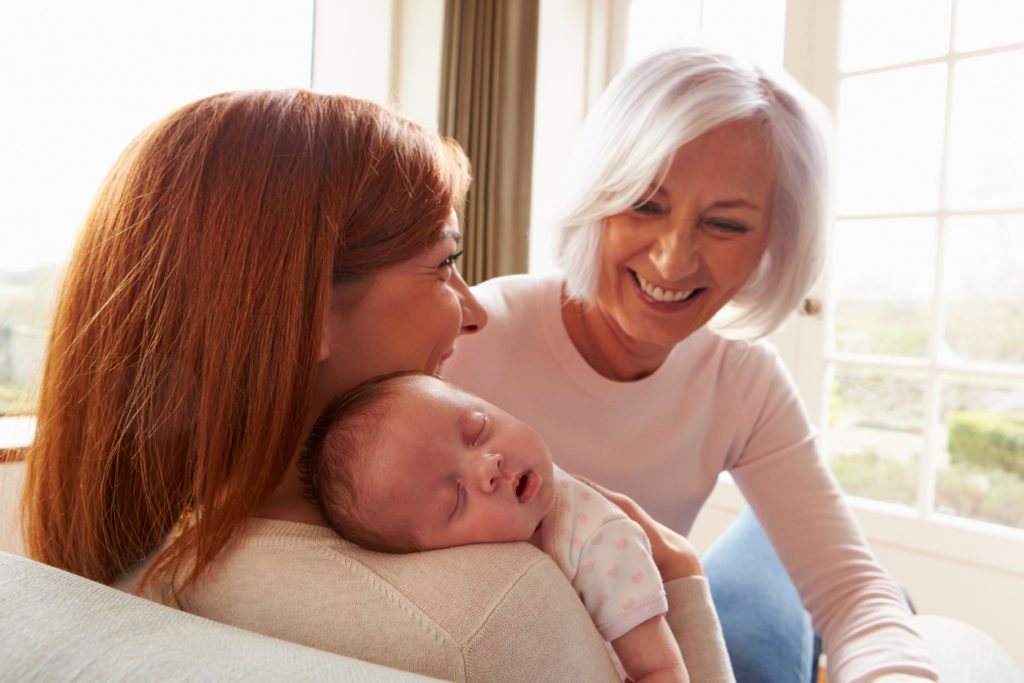 Grandmothers were shown photos of their grandchildren in the study
The most significant activity in brain areas involved with emotional empathy and movement were while viewing pictures of their grandchildren.
"What really jumps out in the data is the activation in areas of the brain associated with emotional empathy," professor James Rilling, who lead the study, told the Emory News Centre.
"That suggests that grandmothers are geared toward feeling what their grandchildren are feeling when they interact with them.
"If their grandchild is smiling, they're feeling the child's joy. And if their grandchild is crying, they're feeling the child's pain and distress."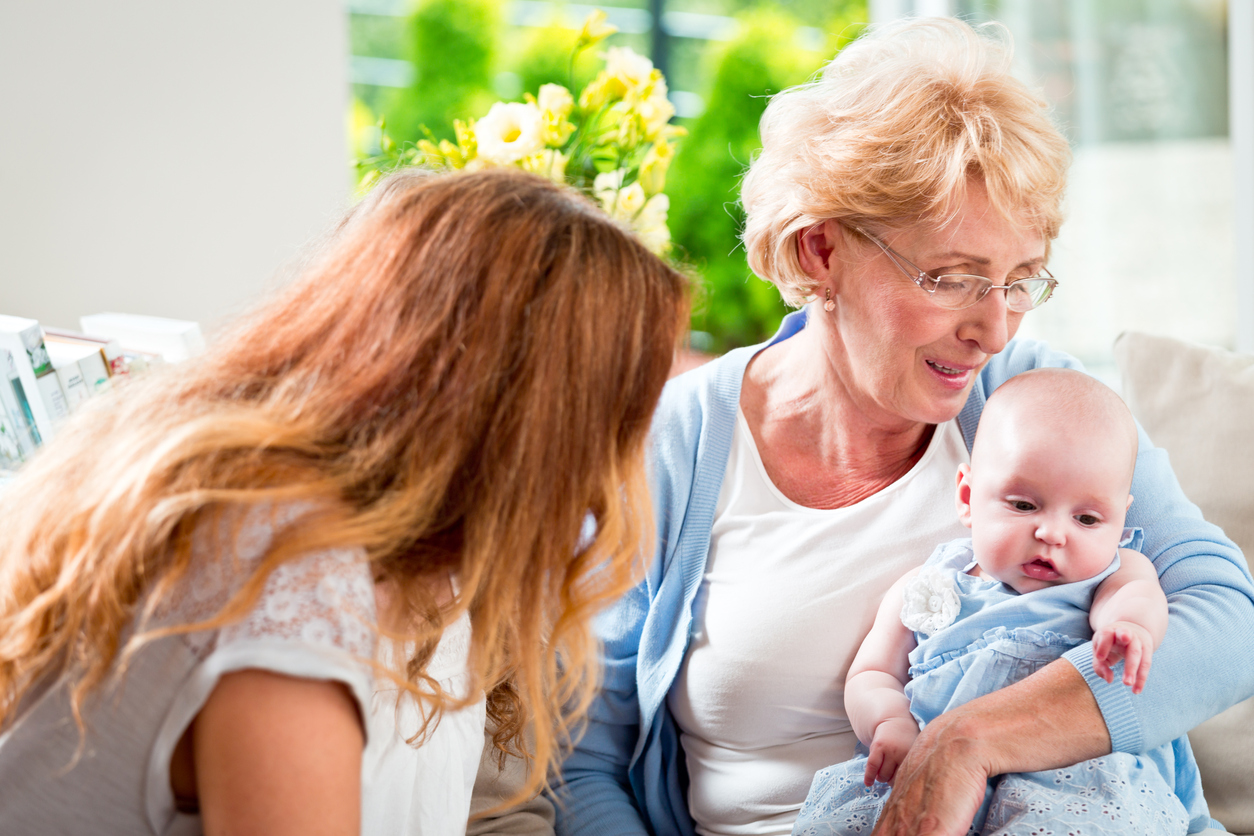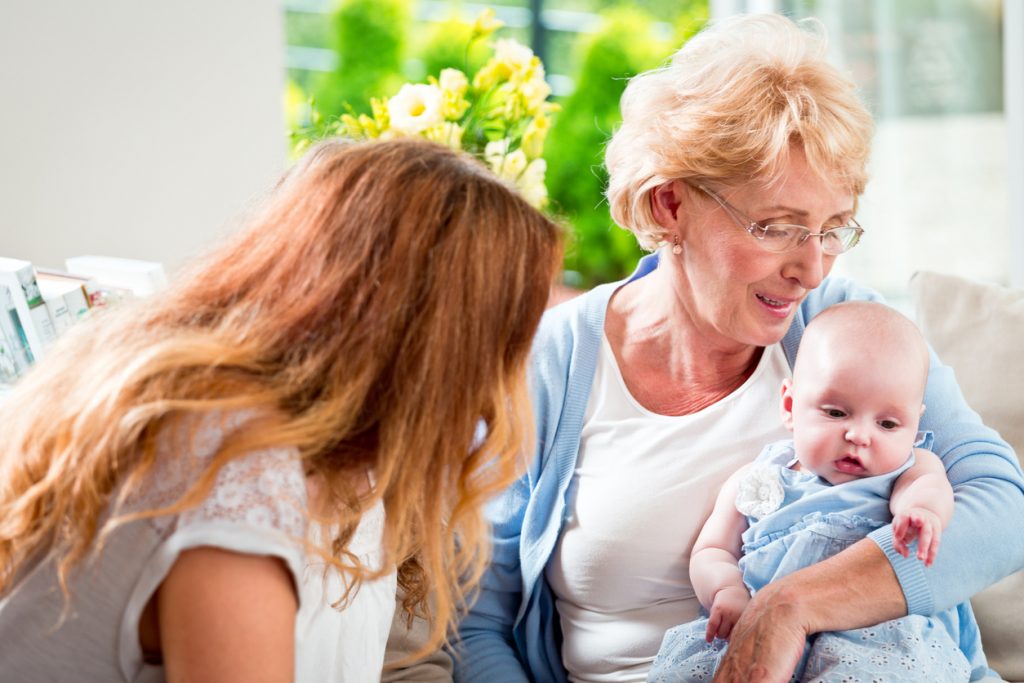 Grandmothers do also love and empathise with their adult children
However, that doesn't mean grandmothers don't also love and empathise with their grown-up children.
When the participants were show snaps of their adult children they also showed significant activation in an area of the brain associated with cognitive empathy.
"Young children have likely evolved traits to be able to manipulate not just the maternal brain, but the grand maternal brain," adds Rilling.
"An adult child doesn't have the same cute 'factor,' so they may not elicit the same emotional response."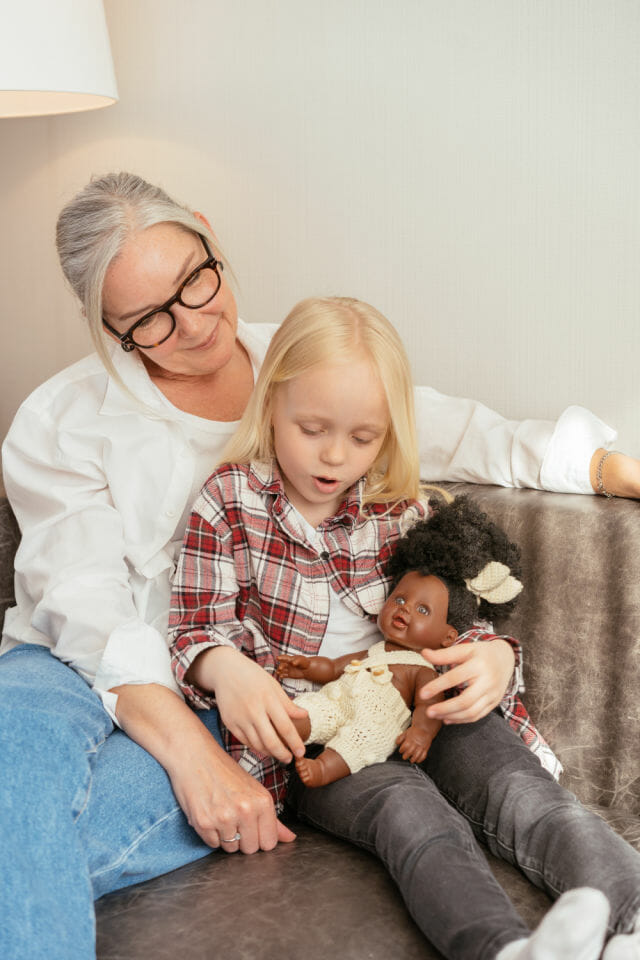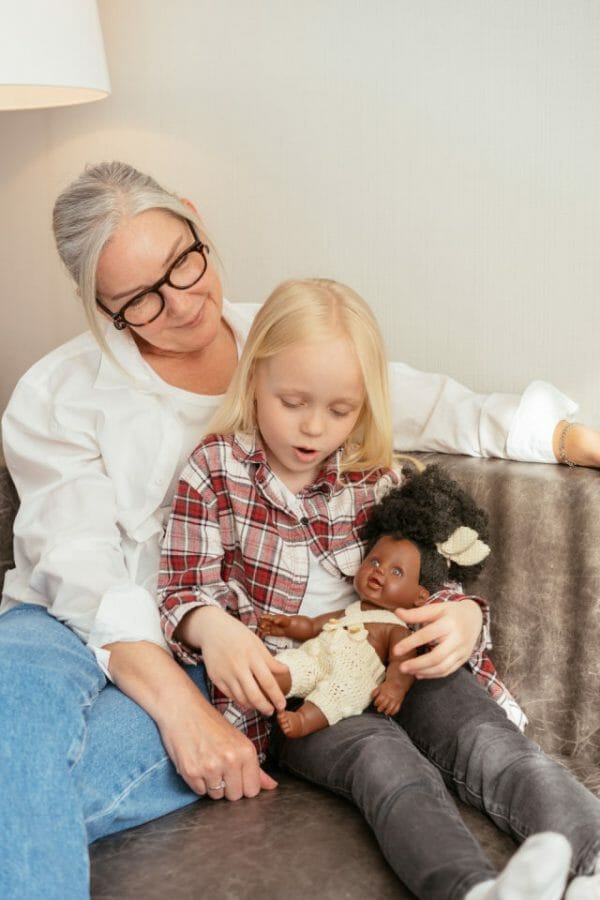 The grandparent-grandchild relationship is a strong one
It seems the grandparent- grandchild relationship is less complicated than the parent-child relationship. 
"Many of them [grandparents] also said how nice it is to not be under as much time and financial pressure as they were when raising their children," adds Rilling.
"They get to enjoy the experience of being a grandmother much more than they did being parents."
So this explains why kids are spoiled and loaded up on sugar before being sent home from their grandparents house!
Grandparents who take care of their grandkids are less lonely, study finds
Nearly half of grandparents admit to having a FAVOURITE grandchild, reveals study
Try our HEALTHY Kids Chocolate Smoothie!
The Healthy Kids Smoothie has been specially made as a healthy snack for kids and is ideal if you have fussy eaters or want to ensure your children have a nutritious and healthy smoothie snack.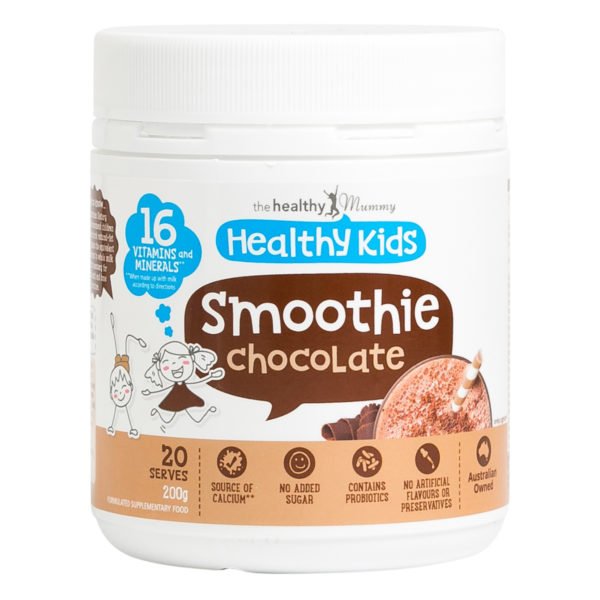 It also has a 4.5 Health Star Rating when made with skim milk. It contains NO added sugars.
The Healthy Mummy Kids Smoothie is rich in carbohydrates and protein and is natural energy packed smoothie made for kids.
It contains 16 essential vitamins and minerals and when combined with milk, provides children with 50% of their Calcium RDI. 
It also contains probiotics needed for healthy guts and is free from fructose.
You can learn MORE about the Kids Smoothie HERE.
Healthy Kids and The Healthy Mummy
For more Healthy Mummy articles relating to children's health, you can read our archive of articles here.

To keep up to date with kiddie-related health news, kid-friendly recipes and general updates follow our Healthy Mummy Healthy Kids Facebook Page.