Grapes Can Kill Small Children Warn Health Professionals
Health professionals want parents to be aware that choking on grapes can kill small children. Doctors in Scotland have released a new report naming grapes as the number one food choking hazard for children under 5. There have been three cases of serious choking recently, two of those ending in death.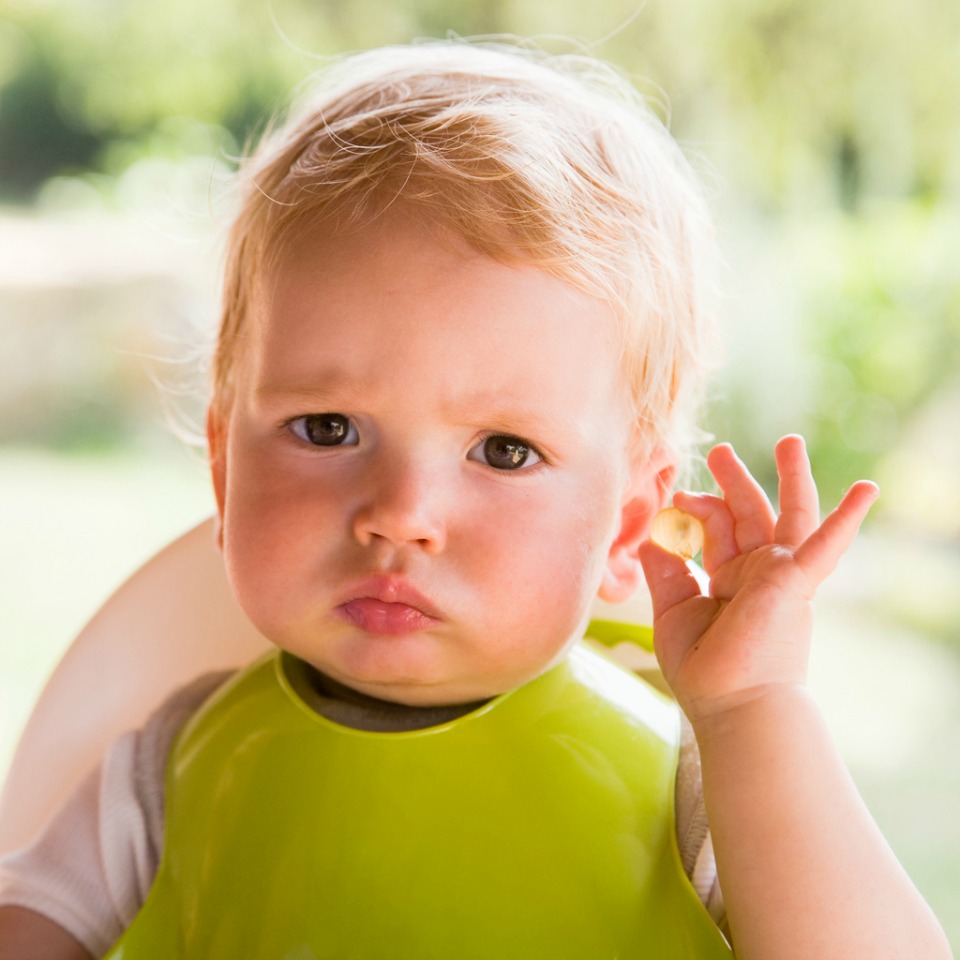 According to doctor Jamie Cooper from Royal Aberdeen Children's Hospital, the dangers posed by this fruit are not well known.
"There is general awareness of the need to supervise young children when they are eating. But knowledge of the dangers posed by grapes and other similar foods is not widespread," he says.
It's also been found that food accounts for more than half of choking deaths among children younger than 5.
Additionally, it's been reported that the top three food causes are hot dogs, candy and whole grapes.
Authorities warn that in order to help prevent kids choking on grapes, they need to be sliced lengthways. They also need to be peeled if the child is new to solid food.
Other Foods That Pose A Choking Hazard
Sausages and Hot Dogs
Just like grapes, sausages and hot dogs are the right size to get stuck in a small throat. To prevent choking slice lengthways before dicing.
Popcorn
Popcorn is one of the biggest causes of choking for children under three. It is not recommended for children under three as it is small and light.
Additionally, it can be accidentally inhaled during a big breath or when laughing and is hard to dislodge.
Nuts
Nuts are a serious choking hazard and the Royal Children's Hospital Melbourne recommends that nuts not be given to children under five.
Marshmallows And Small Lollies
Marshmallows shouldn't be eaten by young children. They swell and expand and can expand to block the throat of a young child.
Small lollies such as boiled sweets, M & Ms and skittles can also easily choke a child if they are inhaled.
For more information visit www.rch.org.au