Are you feeling like the years are catching up on you? Having multiple kids proves to be a factor
NEWS: Multiple pregnancies might make women's cells age more QUICKLY.
Like pregnant women and mums didn't have enough on their plates, a recent study has shown that the more times you're pregnant the more years you AGE.
See below how exactly this happens.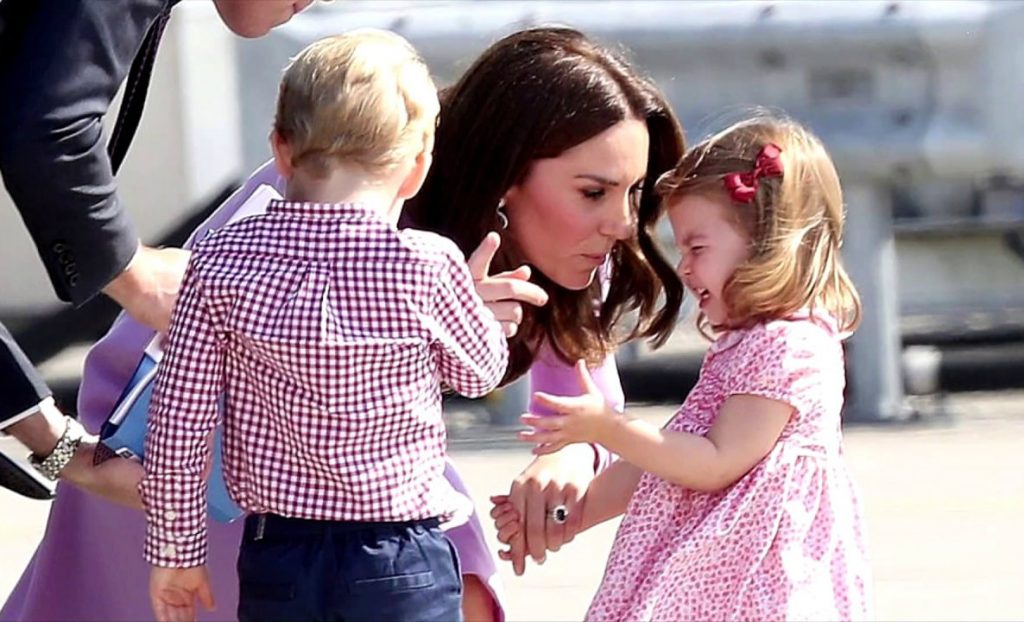 Multiple pregnancies can cause mums to age faster
They say worrying about your kids will age you, turns out it's true!
The study performed by Northwestern University has revealed that multiple pregnancies can cause women's cells to age at a faster rate.
The study
The study looked at 2 separate markers of cellular ageing (telomere length and epigenetic age, these both independently predict mortality) in hundreds of young women with different reproductive histories in the Philippines.
Both cellular ageing markers appeared 'older' in women who had more pregnancies in their reproductive histories,
"Even after accounting for other factors that affect cellular ageing, the number of pregnancies still came out on top," said Calen Ryan, the study lead.
Each additional pregnancy can cause our cellular aging to be accelerated by anywhere from 6 months to 2 years!
So, let's say you've have 2 pregnancies, you could have aged up to 4 years. EEK!
What's more is that the research found something unexpected, women who were currently pregnant had cells that looked YOUNGER!
"Our study points to cellular changes during pregnancy, possibly related to adaptive changes in the mother's immune system as a possible explanation," said Kuzawa, also a faculty fellow at Northwestern's Institute for Policy Research.
To boost your energy levels try our 28 Day Weight Loss Challenge!
Do you know about our 28 Day Weight Loss Challenge? It's designed specifically for mums (busy ones at that!) to reach their weight loss goals in a sustainable and safe way!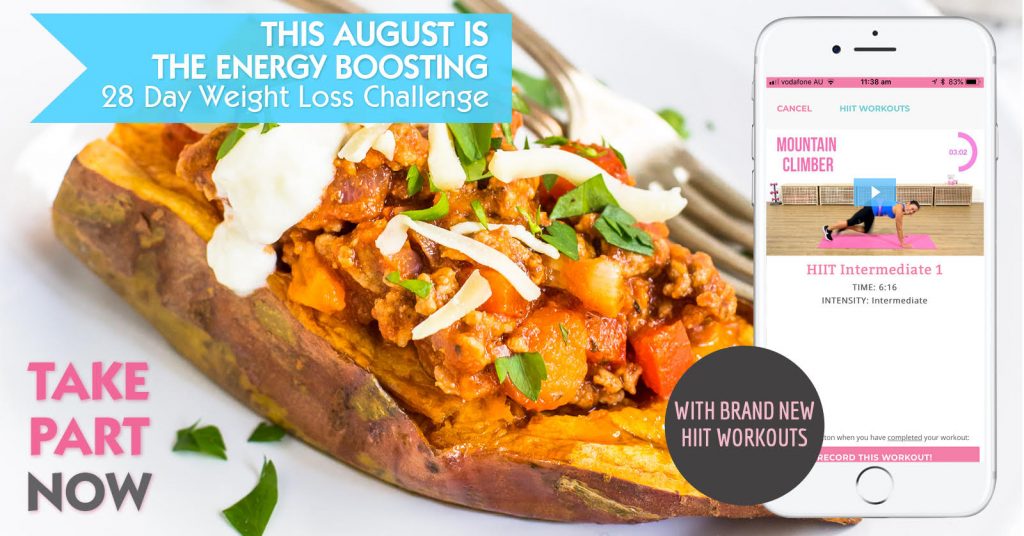 With over 4,00 recipes to dive into through our Challenge app and 350 workout videos you can do at home, you can boost your energy in a safe, affordable and maintainable way.
To learn more about our challenge OR to join – click 
here
.