Healthier Higher Fibre Chocolate Cake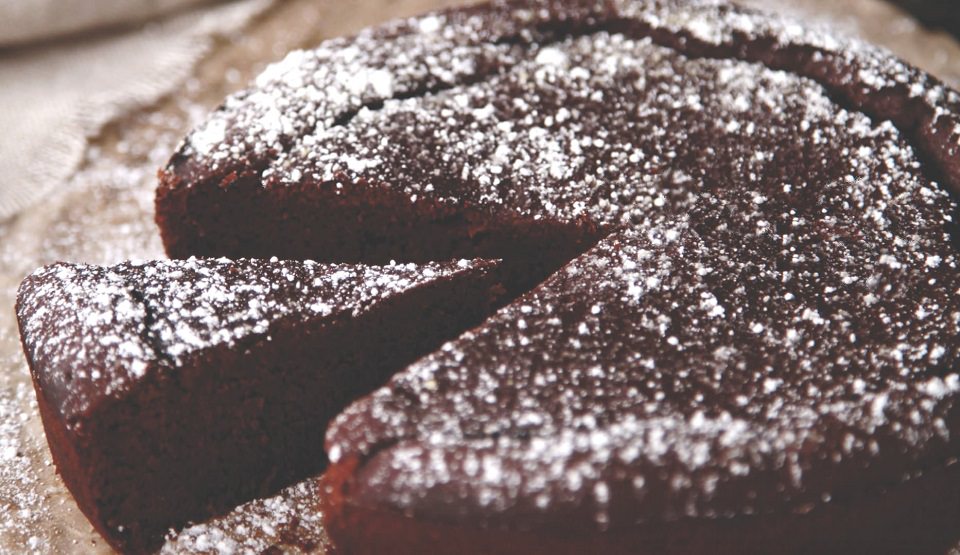 Of course, we eat cake for many reasons, celebrations, birthdays, weddings and for special afternoon teas.
When you are trying to lose weight, sometimes it is difficult to avoid these situations. But now, you can cook this.
This light, fluffy and devine cake is better for you as it is higher in fibre with the use of wholemeal flour and shredded coconut and it is lower in sugar due to the use of natural sweeteners.
Give it a go!
Prep time: 5 minutes
Cook time: 15 minutes if making cupcake size
Makes 12 cupcakes
Ingredients
1 cup of regular Self Raising Flour
1 cup of wholemeal Self Raising Flour
¼ cup of Natvia sweetener
2 eggs
1 ½ cups of reduced fat milk
2 tbs of cocoa
1 cup of shredded coconut
½ cup of vegetable oil
Mix it altogether in a bowl in no particular order and cook in a preheated 200 degree oven for 15 minutes.
180 calories per cupcake
If you are ready to lose weight then The Healthy Mummy plans offer a healthy and safe exercise and diet routine that are safe if you are breastfeeding