Healthy Eating Survey Results
Eating healthy foods can be sometimes easier said than done. If you are busy and tired it can sometimes feel easier to grab biscuits or a chocolate bar to keep you going as the idea of preparing fresh and healthy foods can seem time consuming.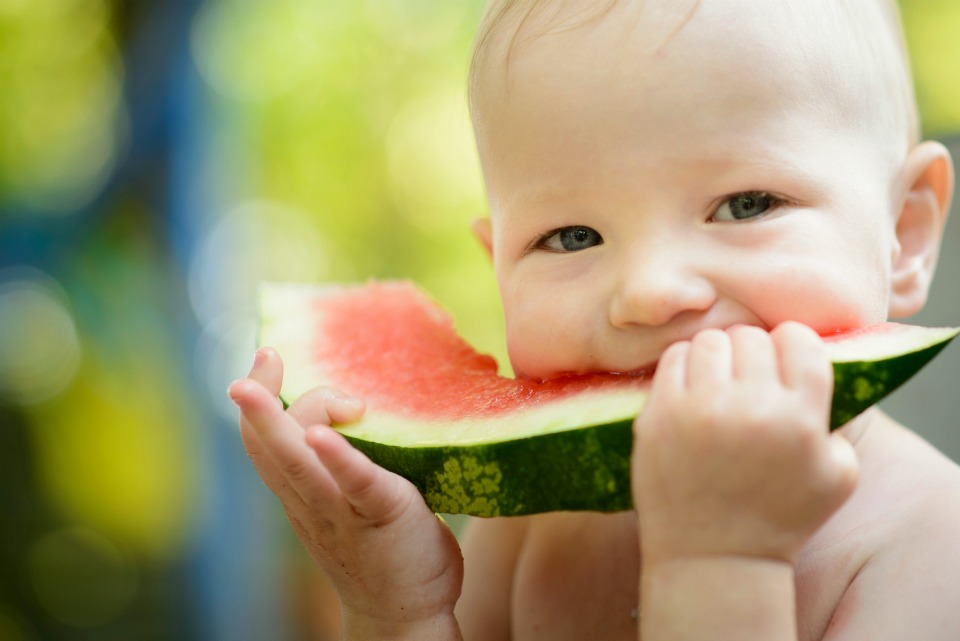 And in a survey released this week by Bubhub.com.au and Losebabyweight.com.au it shows that 1 in 2 mums are skipping breakfast due to a lack of time and that 53% are eating junk food as snacks and that 9/10 mums are missing out on vital nutrients found in products such as flaxseed and fish oils.
The survey results confirm that when you are a time poor mum, your own health seems to be put on the back burner as you are struggling to juggle family life. But looking after yourself is so important as if you have energy and are feeling good then you will have more energy for your family – and happiness us contagious!
This is also a big part as to why we launched the Healthy Mummy – as it can be hard to make healthy foods – and our smoothie is quick, easy and tasty to make and if you struggle to find the time to eat well this could be the perfect solution for you.
Some of the other statistics from the survey results included:
3 out of 5 agree that since having their first child they find it hard to find the time to eat healthy and nutritious meals and they are always thinking about their baby first so often grab the easy, unhealthy option.
Around 65% agreed they were hungrier when they were breastfeeding.
9 out of 10 occasionally or never incorporate flaxseed into their diet
1 in 2 find that they eat more junk food as snacks during the day than they did before they had children.
8 out of 10 Aussie mums tend to eat badly when they've had a tough or stressful day.
62% of Australian mums with children under 5 order takeaway for dinner at least once a week.
If you are looking for some healthy breakfast alternatives then check out our Healthy Mummy Smoothie plans here