While you are on holidays with the whole family, including the kids, times can be stressful it's also often a time where your healthy eating plans go out the window. You're just trying to keep everyone calm, placate grandparents, aunts and uncles, get everyone fed and into bed.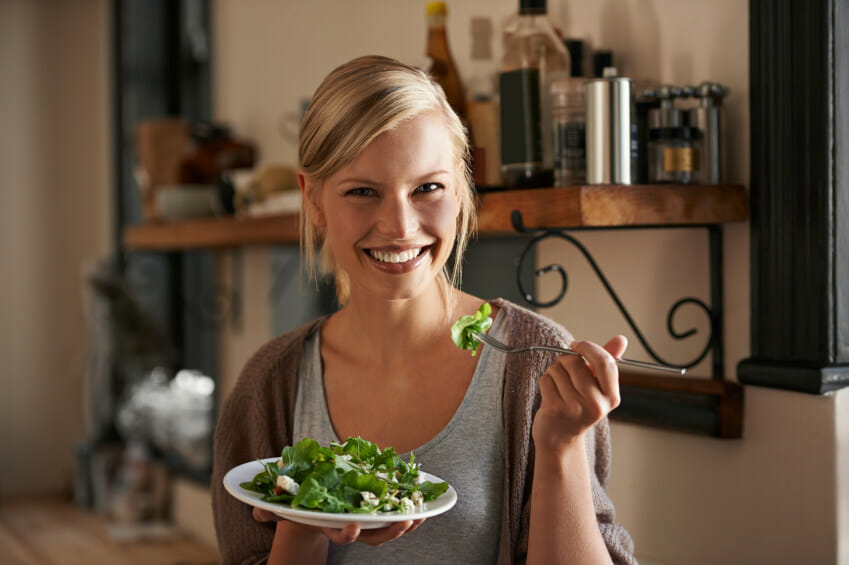 Food and healthy meals sometimes are put aside at these times as it is thought that a takeaway meal of fish and chips is actually easier.
Summer holiday eating can be fun, it can also be healthy AND it can also be part of a weight loss or health drive you may be embarking on.
5 healthy eating recipes the whole family will love
Here are five healthy eating ideas for the whole family which are healthier and not too hard.
Healthy Homemade Pizzas
By far this is one of the easiest healthy options for the whole family. A few ways to keep the meal lower in fat and salt is by choosing:
–          Lean meats
–          Reduced-fat cheese and only use small amounts
–          Add vegetables
–          Choose flavourful base sauces (even homemade pesto) rather than adding the salami or fatty sausage
–          Use a high fibre wholemeal pizza base or pita bread
–          Serve with salad and veggies as well
–          On the Healthy Mummy, we have a homemade pizza recipe you could follow as well.
Baked or steamed fish and chips
Skip the frying and opt for a steamed or baked fish either out or home.
Store-bought chips cooked in the oven are lower in fat than the store-bought fried ones. This is an incredibly easy option for the whole family.
Easy picnic lunch
Pack your own lunch or even dinner to take the beach or park. Include food items like:
–          Sandwiches with leans meat, reduced-fat cheese and salad
–          Dips such as hummus, guacamole or beetroot dip. Use veggie sticks or light crackers as the dipper rather than chips.
–          Fruits cut up with a dipping yoghurt to make it a little fancy!
–          Mineral waters flavoured with lemon rather than your standard soft drink. Even think about flavouring your mineral water with fruit.
–          Make a few homemade baked items. We have some cute recipes here.
Make a hearty salad
I might be biased because I write some of them but with have some fantastic, hearty, delicious salad recipes on our Healthy Mummy site.
To make them fun and get the kids to eat them, buy some of those cute Chinese paper take away boxes and pack them into that.
You can then add some takeaway cutlery and a serviette and eat them outside in the garden or at the beach or just at the normal table.
A fun hearty salad is a great healthy option for all, added with a cute takeaway container will just make it a little more inviting.
Eat-in colour
This sounds quite strange, but it is something I have been doing with my young children this summer to get them to try different foods. We eat in colour.
It simply means that we have a plate full of food in the same colour.
For example, a green plate might have:
–          Green capsicum
–          Cucumber
–          Guacamole
–          Pesto chicken
–          Spinach salad
–          Pistachios
A purple plate might have some:
–          Grilled eggplant
–          Red grapes
–          A plum
–          Olive dip
–          Beetroot dip
Give it a go, it is fun and at least my kids have tried some foods which are a bit different!
Happy Holiday Eating!
f you are ready to lose weight then The Healthy Mummy plans offer a healthy and safe exercise and diet routine that are safe if you are breastfeeding.
And don't forget to check out our current promotions and discounts page to see what specials we have on this week on our Healthy Mummy product range