Mexican food is often thought of as unhealthy but this tasty healthy quesadilla recipe will change your mind about that!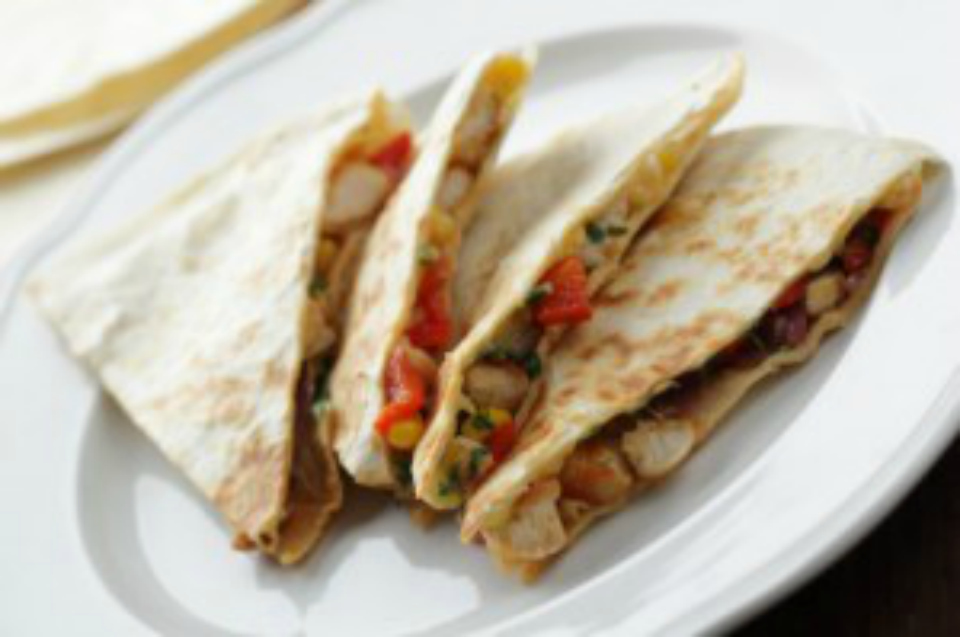 This is a great meal to make for Meatless Monday!
Healthy eating every day of the week.
Prep and cook time: 15 minutes
Ingredients
1 can black beans, rinsed (you could use red kidney beans as well)
1/2  cup shredded parmesan
1/2 cup chopped cherry tomatoes
1/2 red onion finely diced
1 handful of coriander chopped
4 x 8 inch tortillas
1 ripe avocado, diced
1 lemon cut into quarters.
Healthy Quesadilla Recipe: Directions
Combine beans, cheese, the chopped tomatoes, coriander and red onion into a bowl.
Place the torts on a work surface. Spread 1/2 cup filling on half of each tortilla. Fold tortillas in half, pressing gently to flatten.
On a sandwich press place the folded quesadilla onto the surface and close the press. It will 'cook' and heat in around 3-4 minutes.
Serve the quesadillas with some avocado and a lemon wedge.
350 calories per serve.
Special Offer & Discount
If you are ready to lose weight then The Healthy Mummy plans offer a healthy and safe exercise and diet routine that are safe if you are breastfeeding and you can use code LOYALTY for a 10% DISCOUNT at the checkout

Are You Ready To Become A Healthy Mummy?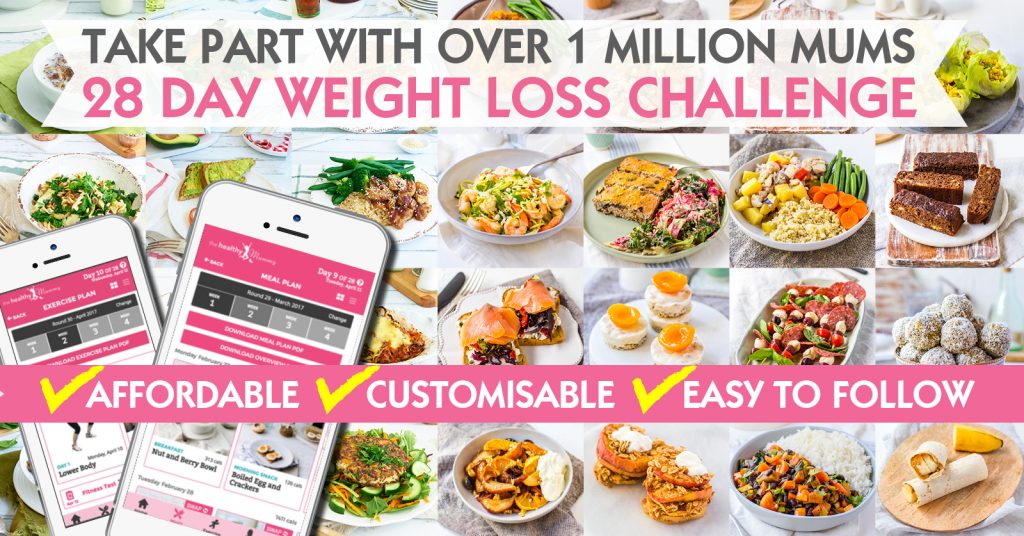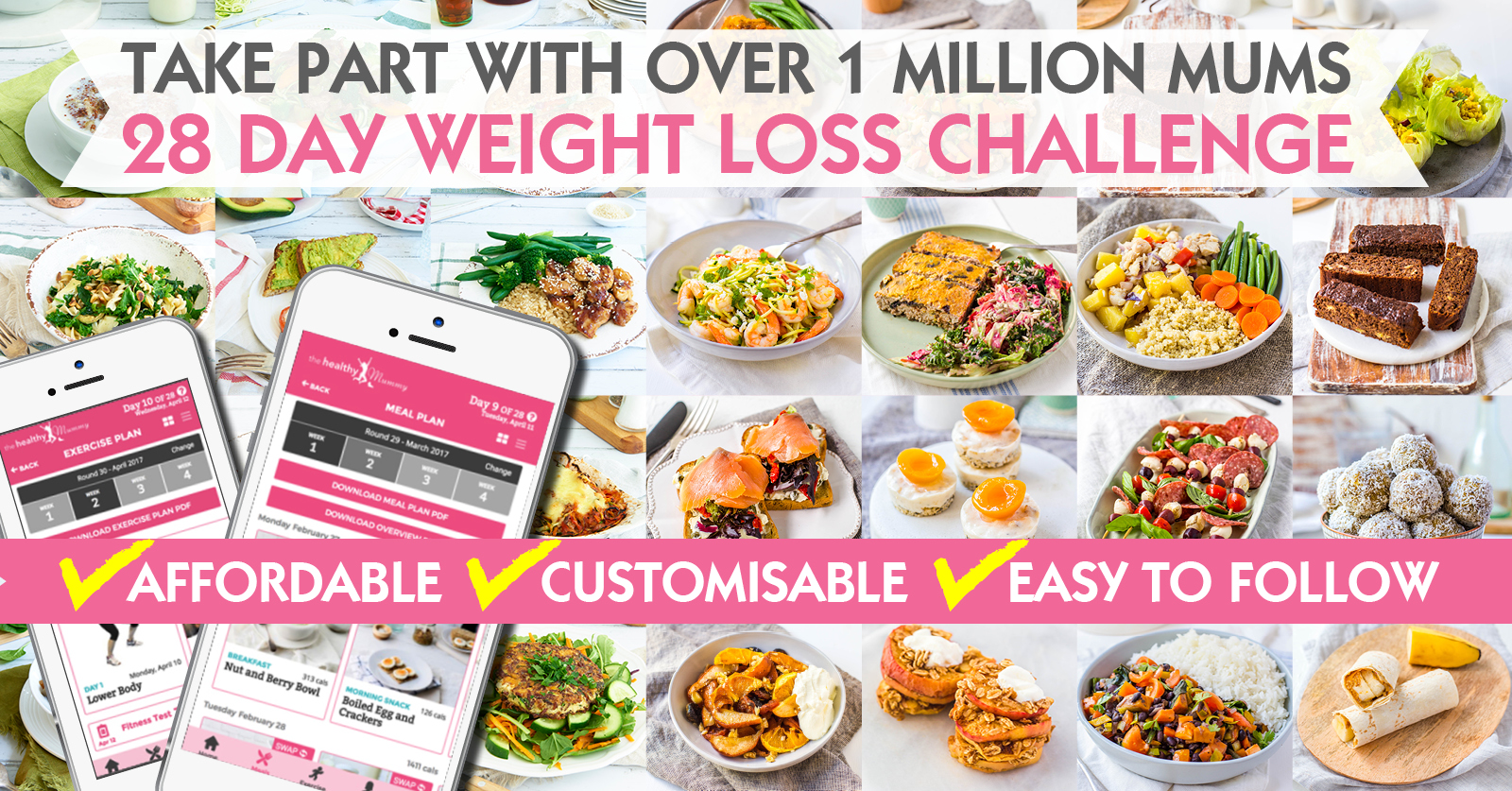 If you're looking for more easy, low-budget, healthy meals like this, you'll love our Winter Weight Loss Challenge.
You'll have access to 3,000 recipes, 28 days of customisable, breastfeeding-friendly meal plans each month as well as daily mum-friendly exercise plans.
Thousands of mums take part in our challenges every month and have lost 2 million kilos between them!
Prices start from less than a dollar a day.  Learn More Now