The Healthy Mummy is all about helping mums and during this terrible global pandemic of COVID19, we are doing all we can to listen to our community in an effort to try to offer extra support, services and products.
As part of our commitment to you, we have pulled together our amazing team of Healthy Mummy experts to be online every day Monday to Friday to support you through this difficult and stressful time.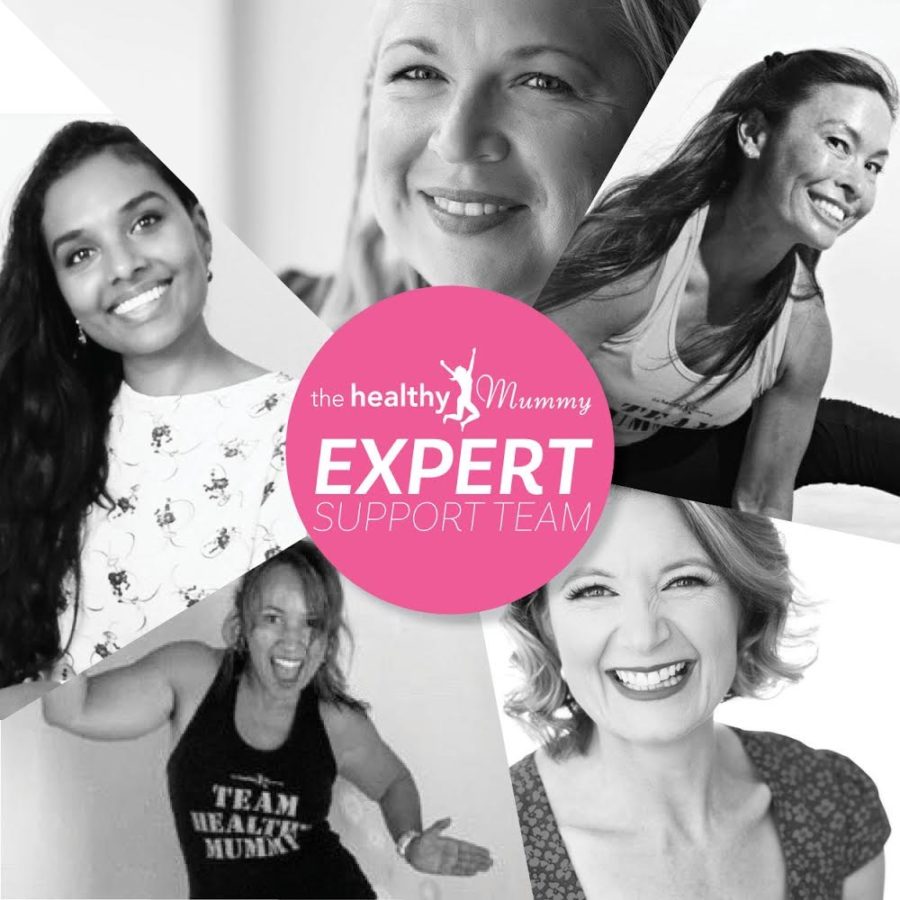 ONLINE SUPPORT – EVERY DAY!
We are all facing difficult challenges during this unique and uncomfortable time of isolation. How to stay healthy, both physically and mentally, take care of our families as well as watching our budgets are all issues affecting us.
We can help you get through this! Our team of experts will address all areas of physical and mental health, provide quick and effective exercise workouts as well as offering heaps of practical tips and advice to get you through this difficult time.
Every day Monday to Friday at 11am AEST, there will be a brand new expert video on the Healthy Mummy Facebook Page offering you all the support you need!
Our experts will be covering:-
Mental health support
Nutritional advice
Exercise
Dance offs
Cooking with kids
Fitness tests
Online Q&As
You won't want to miss this!
FOLLOW THE HEALTHY MUMMY FACEBOOK PAGE HERE
MEET OUR TEAM OF EXPERTS
Expert Healthy Mummy Fitness Trainer Wendy Smith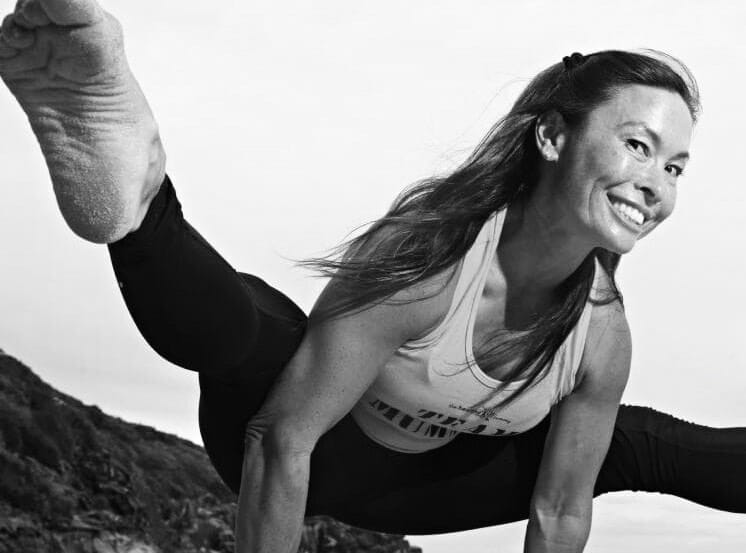 Wendy has 17 years fitness industry experience and has been with The Healthy Mummy for many years. Wendy can't wait to help YOU stay fit and healthy with our Healthy Mummy at home workouts!
Expert Healthy Mummy Nutritionist, Cheree Sheldon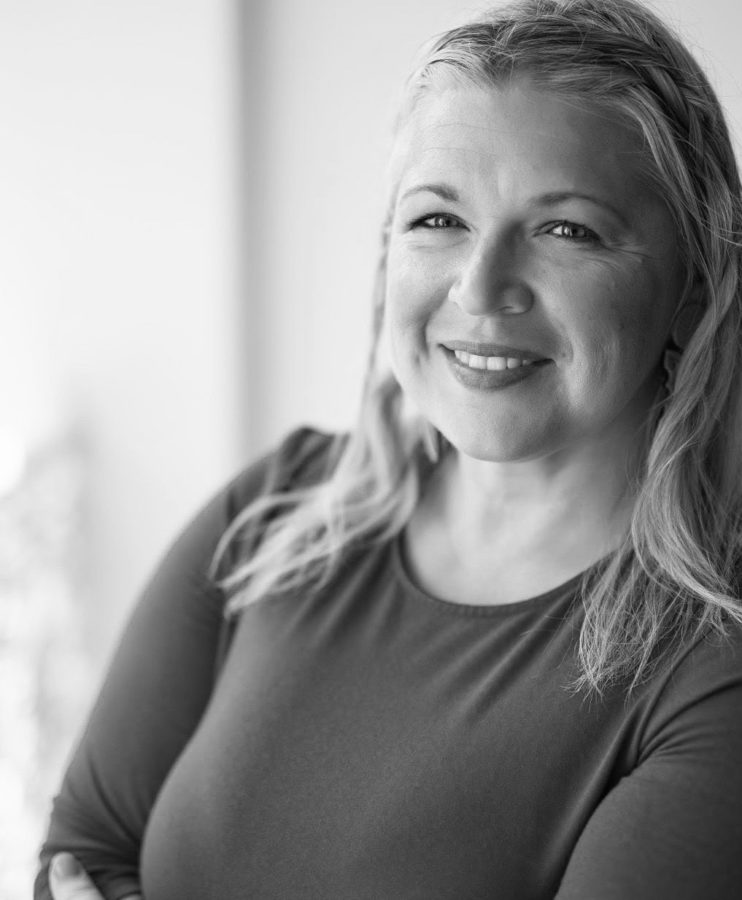 Cheree is a qualified chef and nutritionist and naturopath who develops and creates all the delicious recipes and meal plans for The Healthy Mummy as well as providing our team with expert advise and information on current nutritional issues.
Cheree will be online to answer all your questions and give you support and tips to help you through this hard time with budget and nutritional advice.
Expert Healthy Mummy Dance Instructor Dee Bugyi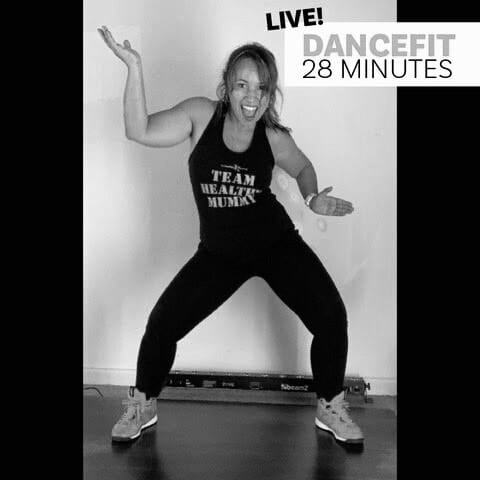 Dee is a qualified Dance instructor and is bringing her energy and moves straight to your home! Get sweaty with Dee for 28 Minutes of Dance fit LIVE!
Expert Healthy Mummy Psychotherapist  Dr Shara Smith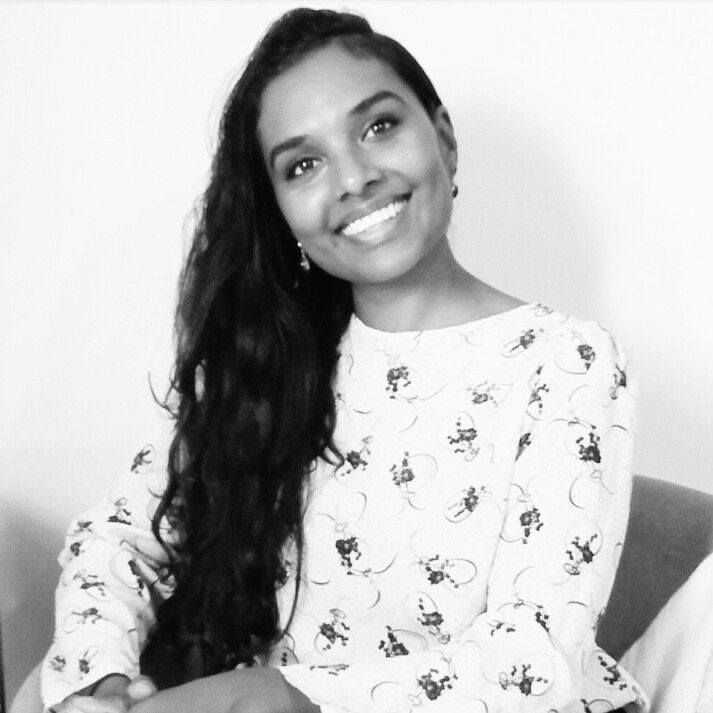 Shara is our resident Healthy Mummy psychotherapist and counsellor with over 12 years experience in mental health, life coaching & self-care. Shara is here to answer your questions and to offer her tips to help you through this hard time.
Expert Psychologist Dr Bec Jackson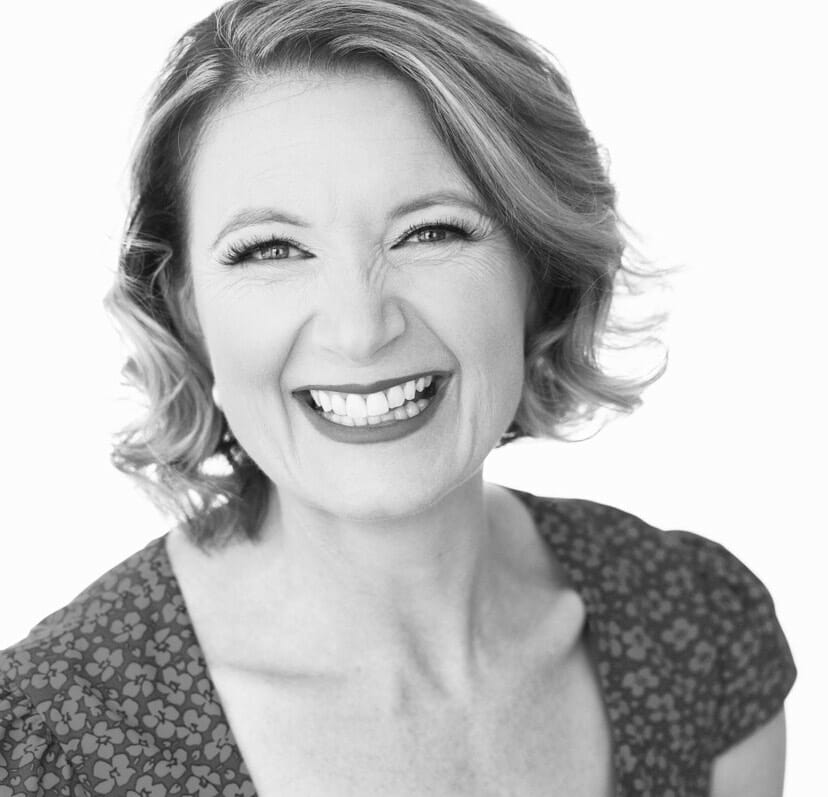 Dr Bec is a huge part of the Healthy Mummy community and an experienced Psychologist with 20 years of mental health expertise, expert in the field of mental health, resilience, wellbeing and self-development and will be online to guide you on how to keep on track and positive.
Join these amazing ladies every day on The Healthy Mummy Facebook Page at 11am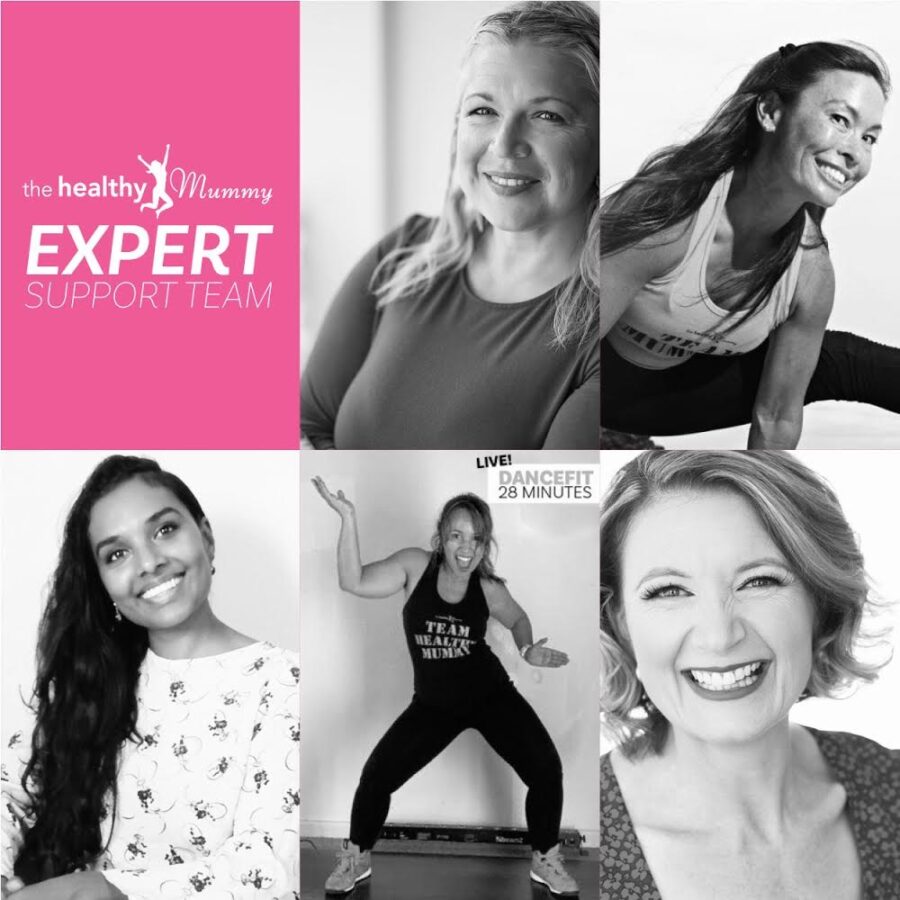 For more Corona Virus content:-
Personal Trainer and Nutritionist reveal how to stay fit and healthy amid the coronavirus pandemic
What parents need to know about coronavirus in pregnancy, breastfeeding and kids
How to build up a strong immune system to fight off coronavirus 
The 28 Day Weight Loss Challenge has everything you need to stay fit and healthy! Join today!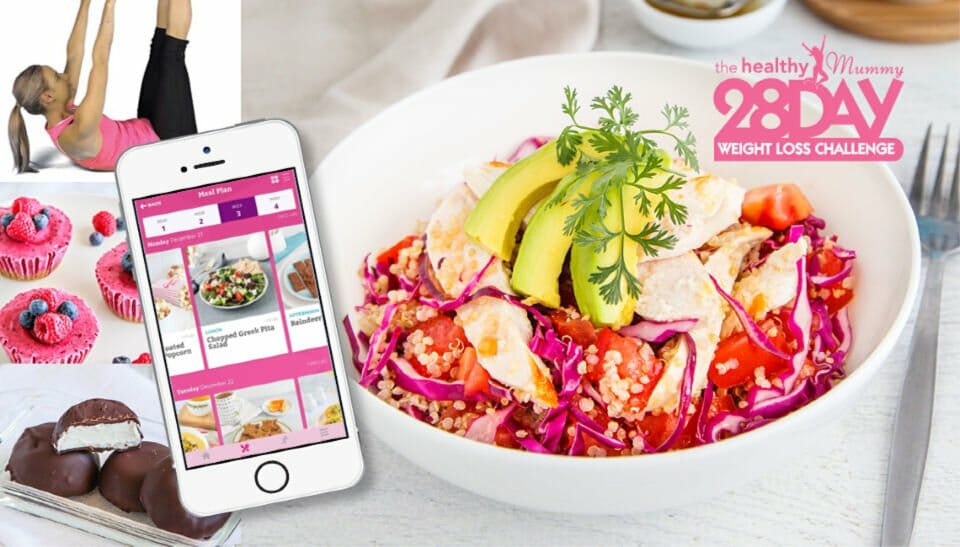 Our 28 Day Weight Loss Challenge is an affordable, customisable weight loss program PROVEN to help mums reach their weight loss goals.
Our Challenge entails:
28 days of at home exercise routines (no gym needed) – with video instruction
Customisable and breastfeeding friendly meal plans
Time-efficient exercises for busy mums – under 30 mins
Challenge combines Pilates exercises with interval and circuit training (HIIT)
Suitable for basic to advanced fitness levels
Home to thousands of EASY-TO-MAKE recipes!