Healthy Mummy Healthy Eating & Exercise Pick Of The Day
Hello Healthy Mummy followers!
Here are some of our favourite healthy eating, healthy exercise and inspiration ideas to have you feeling fantastic today.
We hope they inspire you to have a fantastic day:
Need inspiration
See Chaye Challlacombe's story and how Chaye lost 35kg using our healthy eating weight loss plans
You can read Chaye's story here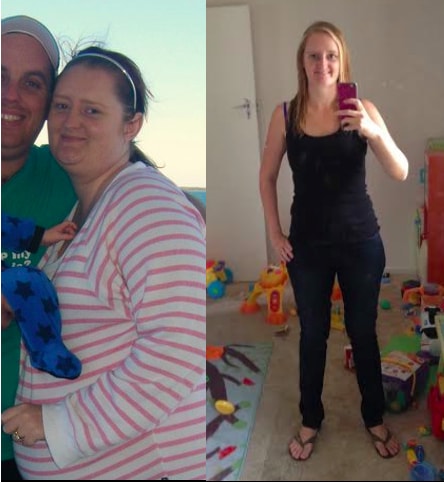 Need Snack ideas
Try this delicious Chocolate & Chia Jam yoghurt pot, packed full of yummy and healthy ingredients and still low in calories
See the healthy eating recipe here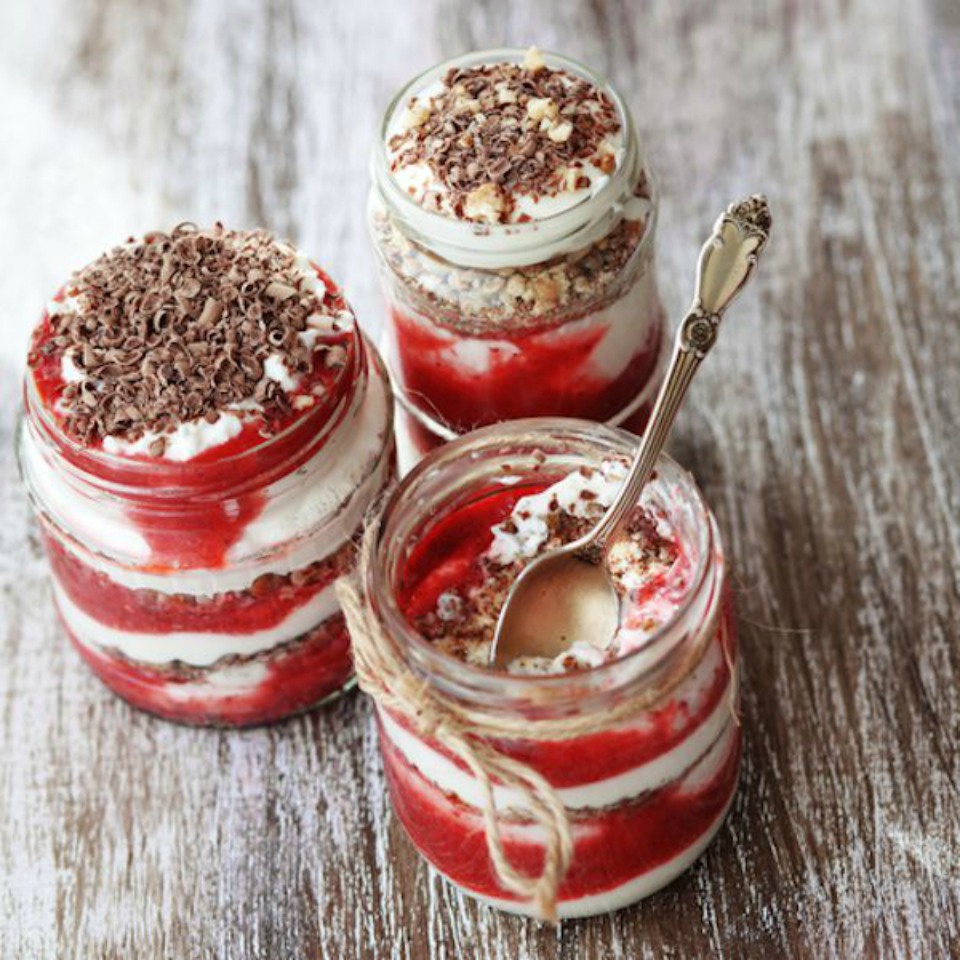 Plus if you need more snacking ideas we have 11 metabolism snack ideas here to keep you feeling full – and losing weight!
Click here to see the 11 snacks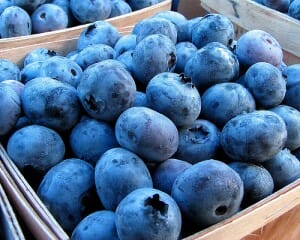 Need a dinner idea
This weight loss recipe for Feta & Mint Chicken Breasts only uses a few, simple ingredients, so is a great dish to prepare on a weeknight when time is in short supply.
The mild, tasty flavours of this recipe mean that it will be a winner with the whole family, from fussy toddlers to picky teens and hungry partners.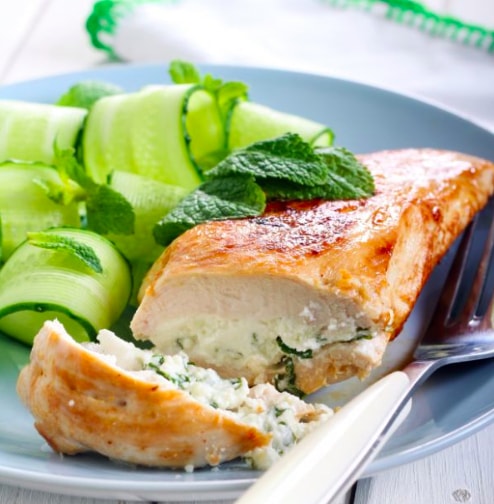 Need some exercise ideas
If all the bending and lifting and general running around after your children is giving you a bad back then get our exercise advice and exercises on how to strengthen it and feel stronger and fitter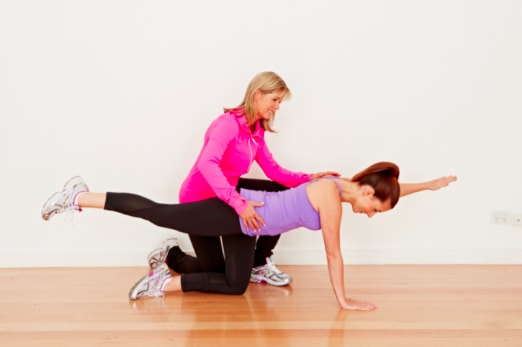 We hope you find our pick of the day useful and you can explore more on our website and healthy eating plans here
The Healthy Mummy Team x
Take part in the 28 Day Weight Loss Challenge
For over 800 family friendly recipes with daily meal and exercise plans, join our 28 Day Weight Loss Challenge made especially for BUSY MUMS!
Results from mums on the 28 Day Challenge
Mums lose an average of 4-6kg on our 28 Day Challenge and below are some of the amazing results from mums JUST LIKE YOU who are already using the 28 Day Challenge and losing tummy fat – make the change and join them today too!
You can see lots of more results and you can join here too
Lizzie lost 10kg on 3 Challenges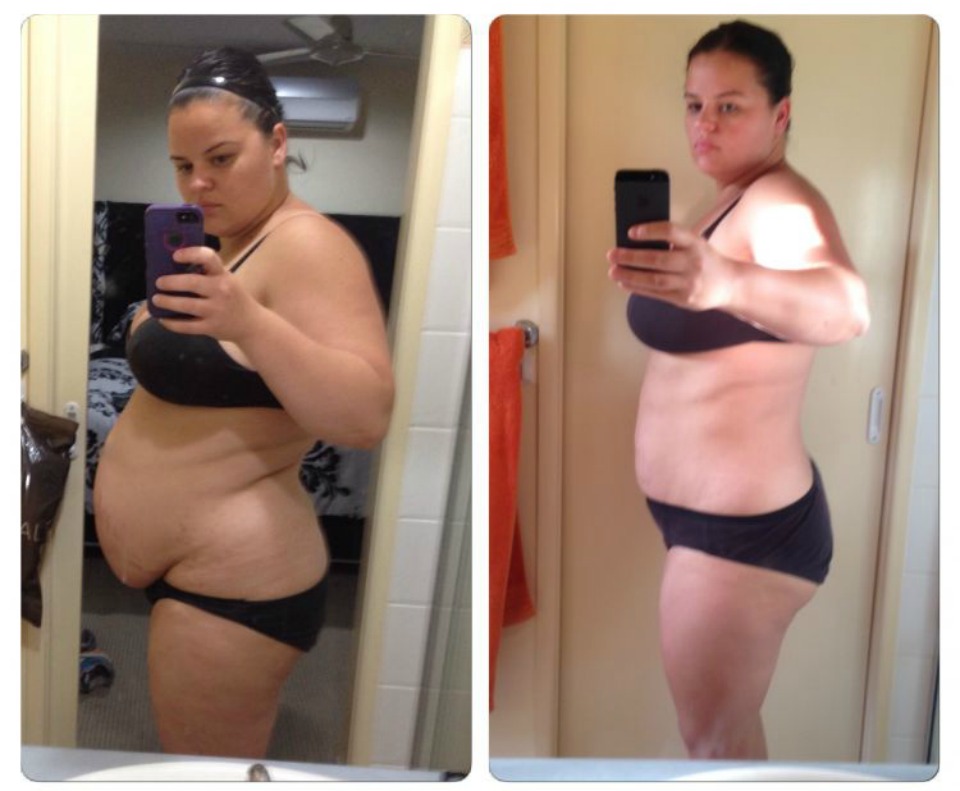 Lizzie says: "The food is delicious and very easy to make. The recipes are very simple and don't require a lot of ingredients.
I love that the menu plan for the week is all worked out and it can be customised to suit your family and the ingredients you may have on hand" Join here
Eliza lost 22kg on 4 Challenges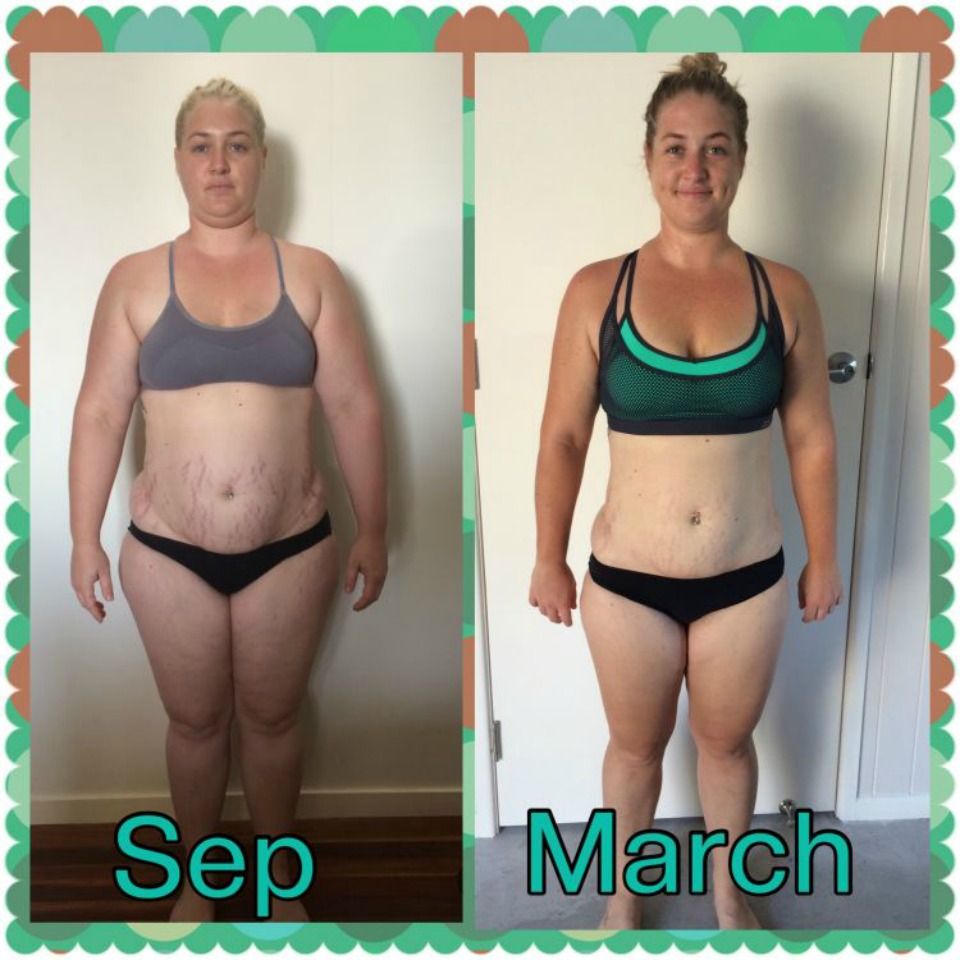 Eliza says "I started in September with my first 28 Day Weightloss Challenge. I lost 8 kg that month. So far I have lost 22 kg. But it is what I have gained which will make me a supporter for life! Join here
Ashleigh has lost 22kg on 4 rounds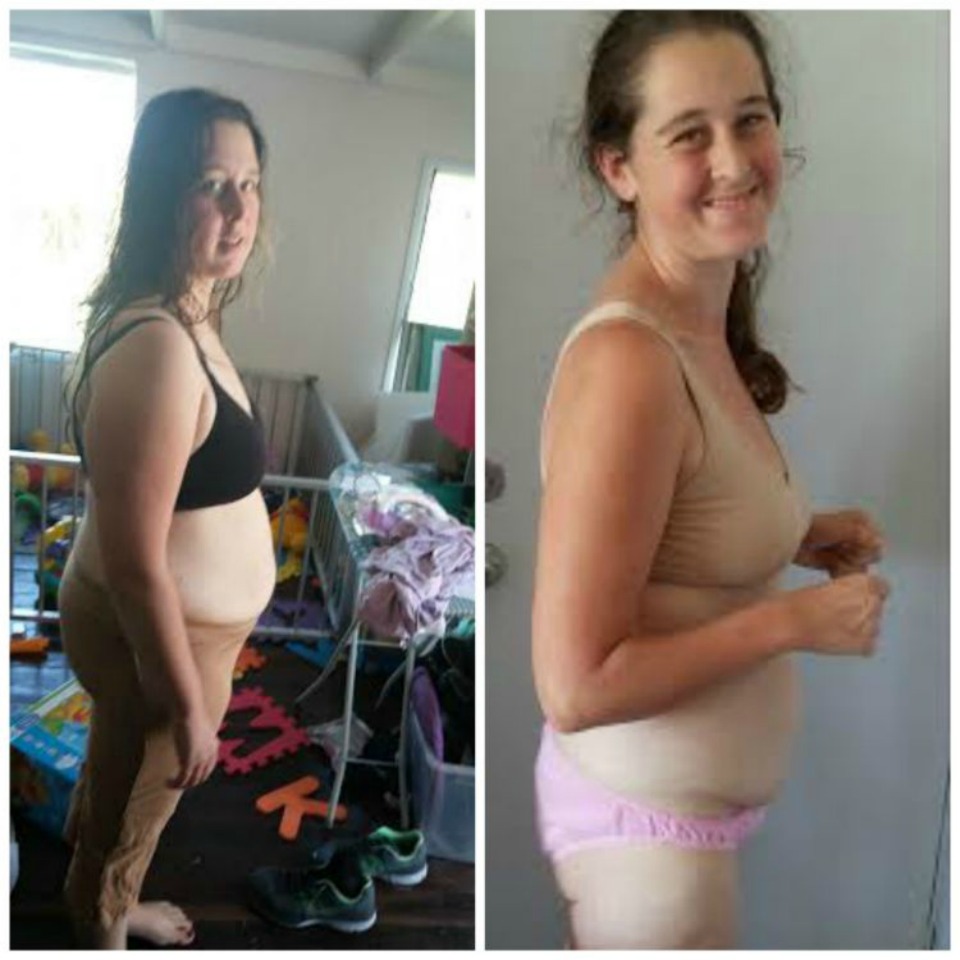 Ashleigh says "To date I have now lost over 22kg since starting with the 28 Day Challenges.  Back in September I never thought I would be where I am now in a short six months." Join here
Lauren has lost 46kg on 6 rounds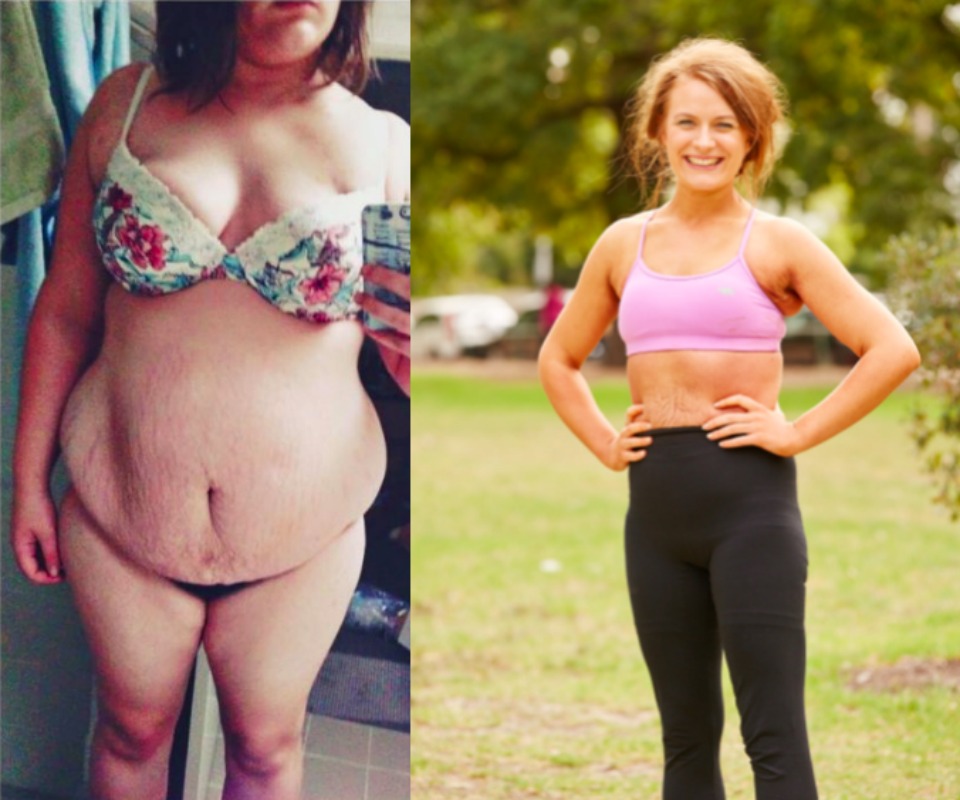 Lauren says "I'd highly recommend starting with a 28 Day Weight Loss Challenges. It's such a great way to learn about healthy eating and exercise….. The Challenges are perfect as they run for 28 days, with so many different customizable options for every meal and day" Join here
The May Belly Buster 28 Day Challenge starts on May 4  and you gain instant access to the April Challenge when you join.
You won't regret it!