Healthy Mummy Mango Sorbet Recipe
If you are looking for a refreshing but healthy ice cream or sorbet idea than we have a fantastic one here with our Mango Sorbet Recipe.
Plus if you love mangoes this one will be right up your ally.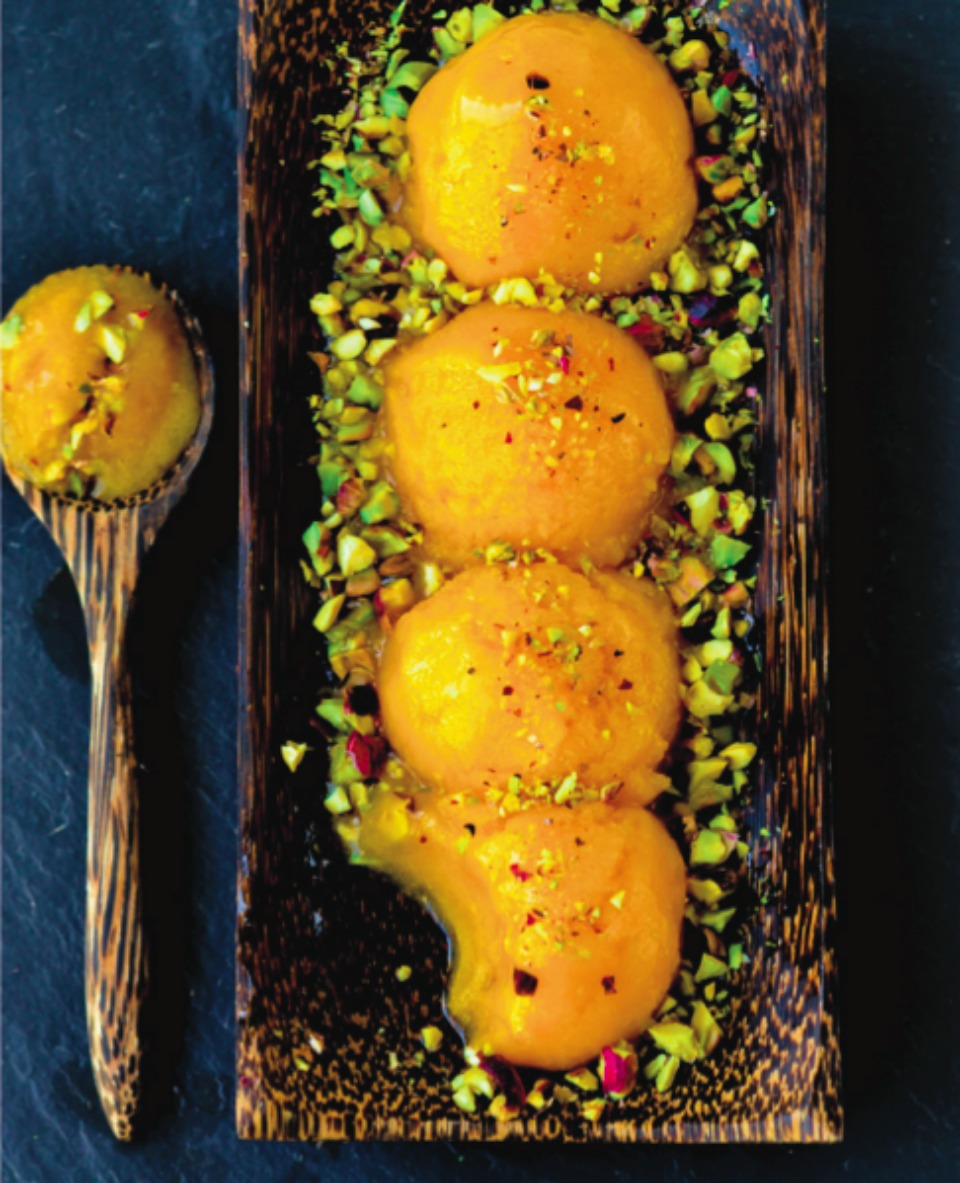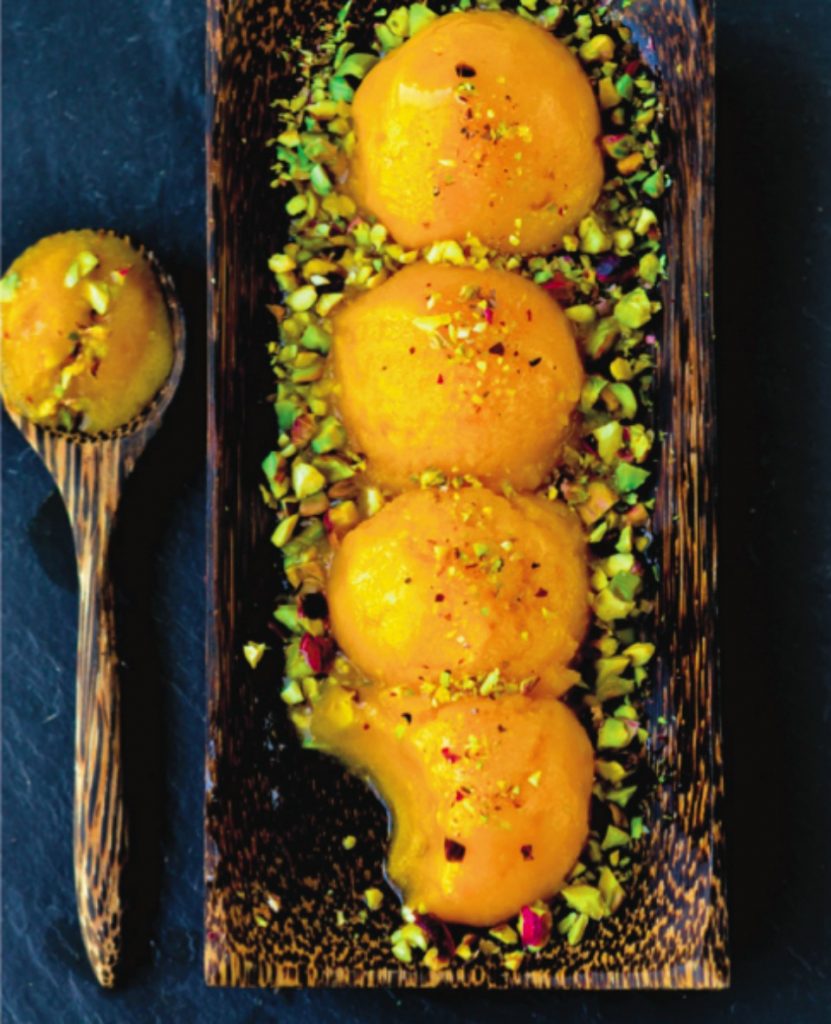 Mango Sorbet Recipe
SERVES: 4, 155 calories a day

Ingredients
One fresh orange, juiced
2 ripe mangoes, peeled
1/2 cup reduced-fat coconut milk 2 tablespoons crushed pistachios
Two drops of stevia
Method
In a blender, blend together the orange juice, mangoes, milk and stevia until smooth.
Pour the mixture into a freezer-friendly container.
Freeze for a minimum of 6 hours (or overnight).
To serve, simply take the sorbet out of the freezer and sit on a bench for 15-20 minutes until slightly thawed.
Using an ice cream scoop or tablespoon scoop out some large, flat chunks of sorbet and serve on a tray or platter with pistachios scattered on top.
Need to stock up on Healthy Mummy Smoothies? Then see our shop here
And join our 28 Day Weight Loss Challenges here