The Healthy Mummy Pregnancy Smoothie – Nutritionist Review
The Healthy Mummy Pregnancy Smoothies are a great way to incorporate healthy snacks throughout your pregnancy that are loaded with nutrients and vitamins important for the health of you and your baby during this special time.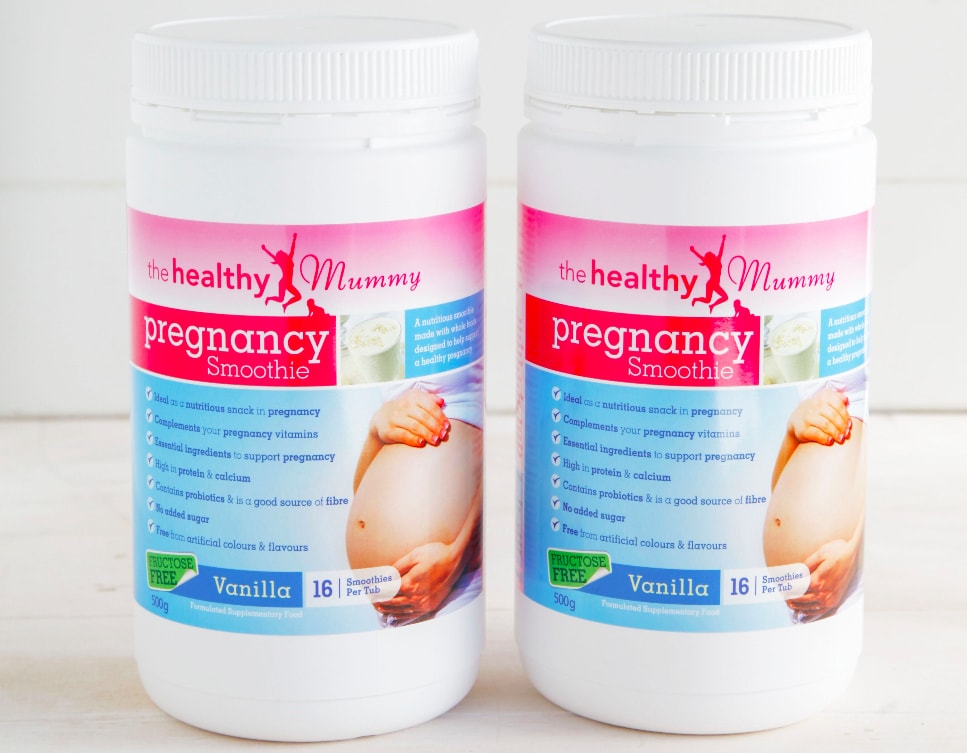 Here, Kathleen Alleaume, Exercise and Nutrition Scientist, Author and Mum shares her thoughts on the benefits of the Smoothies: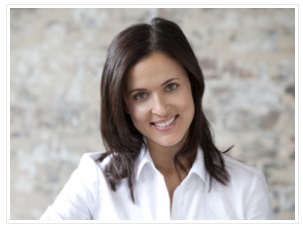 Congratulations, mum-to-be! Your body is home to your baby for the next 40 weeks, so a nutritious, well-balanced diet is important to keep yourself and your developing baby healthy.
Whilst steady weight gain during pregnancy is normal and essential for the health of the mother and baby, it is important not to gain too much weight. Bear in mind that you don't need to eat for two, however you need roughly an extra 300-400 calories per day. Also the need for some nutrients increases during pregnancy, such as protein, iron, iodine and folate.
Healthy Pregnancy Smoothies
The Healthy Mummy Pregnancy Smoothie is a convenient and portion-controlled snack you can integrate as part of a well-balanced diet to ensure you are getting the right balance of nutrients. When combined with whole foods, such as fruit and milk, the smoothie is a great way to amp up your protein intake. Not only will protein keep you satisfied for longer, it also keeps sugar levels on an even keel to prevent food cravings and feeling hungry all the time. The smoothie is also rich in fibre to prevent hunger pains and help with constipation and bloating.
Snacking is an important part of a balanced pregnancy eating plan and when snacking is done right, it can contribute to intakes of much-needed nutrients, help curb appetite, and possibly prevent excessive weight gain.
Kathleen Alleaume is an exercise Physiologist and Nutritionist. She is founder of The Right Balance an Author of "What's Eating You?" and was the Nutritionist for The Healthy Mummy Pregnancy Eating & Exercise Guide.
Disclaimer: Always speak to your doctor before changing your diet,taking any supplements or undertaking any exercise program in pregnancy. The information on this site is for reference only and is not medical advice and should not be treated as such, and is not intended in any way as a substitute for professional medical advice..
Our plans promote a health weight gain in pregnancy to benefit the mother & baby and you can read more on this here 
The owners of The Healthy Mummy do not make any representations or warranties, express or implied and shall have no liability or responsibility to any person or entity with respect to any loss or damage caused or alleged to be caused directly or indirectly by the information contained herein and nothing in this disclaimer will limit or exclude any liability for death or personal injury resulting from negligence, limit or exclude any liability for fraud or fraudulent misrepresentation, limit any liabilities in any way that is not permitted under applicable law or exclude any liabilities that may not be excluded under applicable law.