When the cold hits, what do we want? Something to warm our tummies! This can sometimes mean warm and stodgy food, also known as comfort food.
This 28 Day Weight Loss Challenge member, Stephanie Marriot, has made up a yummy winter breakfast of chocolate protein oats!
Not only will this recipe have you feeling warm and comforted inside, it will nutritionally fill you up due to the protein powder and the peanut butter! YUM.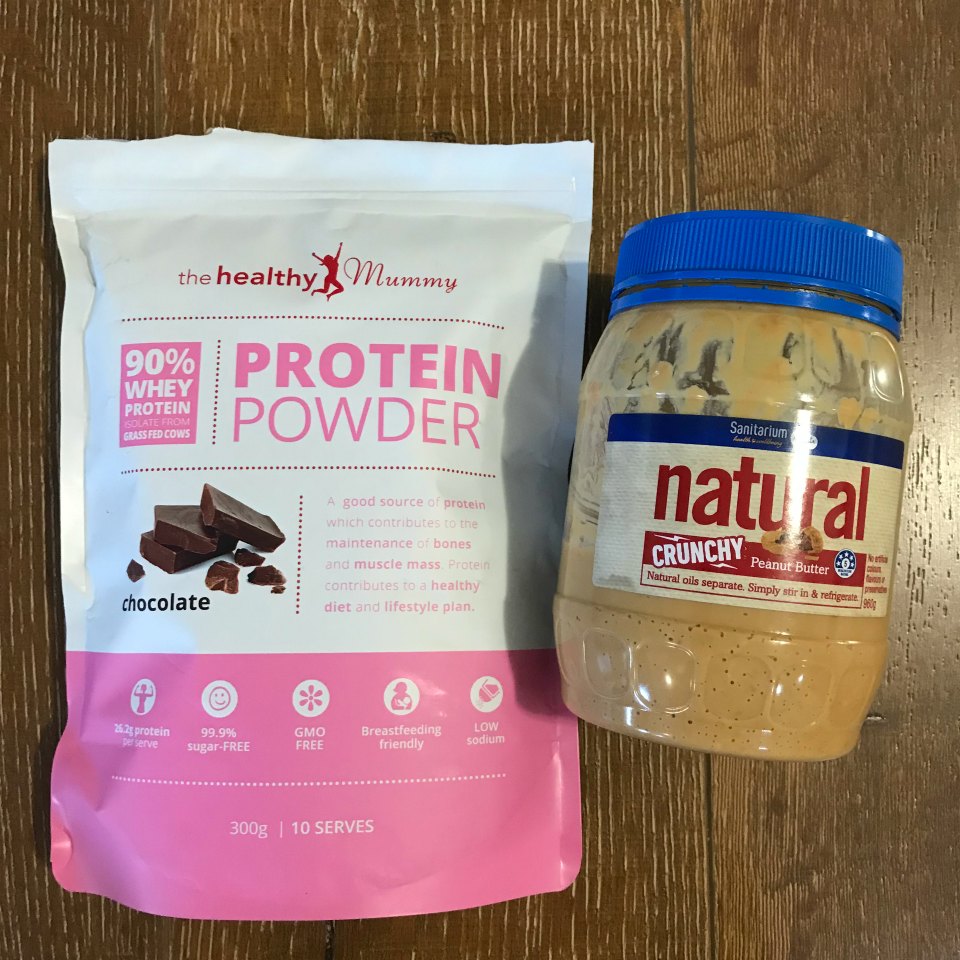 Chocolate Protein Oats
This recipe is 231 calories per serve and takes only 3 steps!
Ingredients
1/3 cup oats
1 tbsp Chocolate Healthy Mummy Protein Powder
1/2 tbsp natural peanut butter
Method
1. Put oats into a bowl.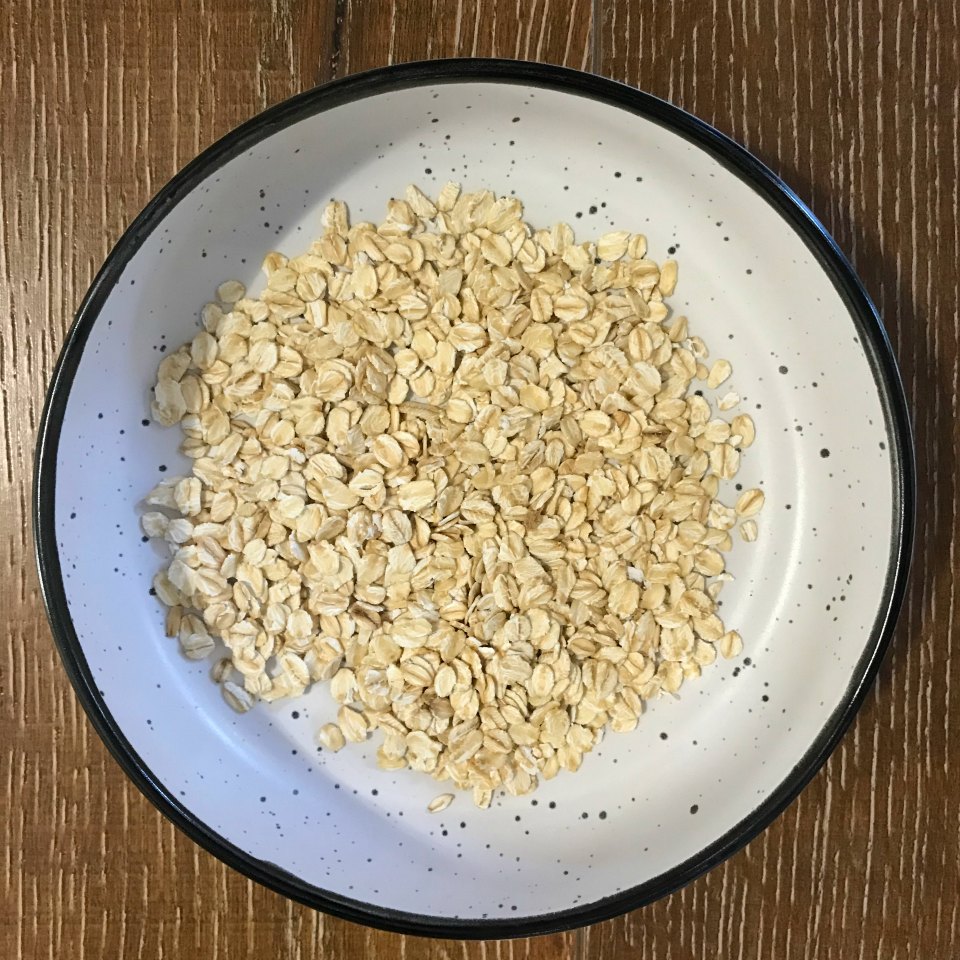 2. Cover with boiling water and leave for 5-10 minutes.
3. Add Healthy Mummy Chocolate Protein and natural peanut butter.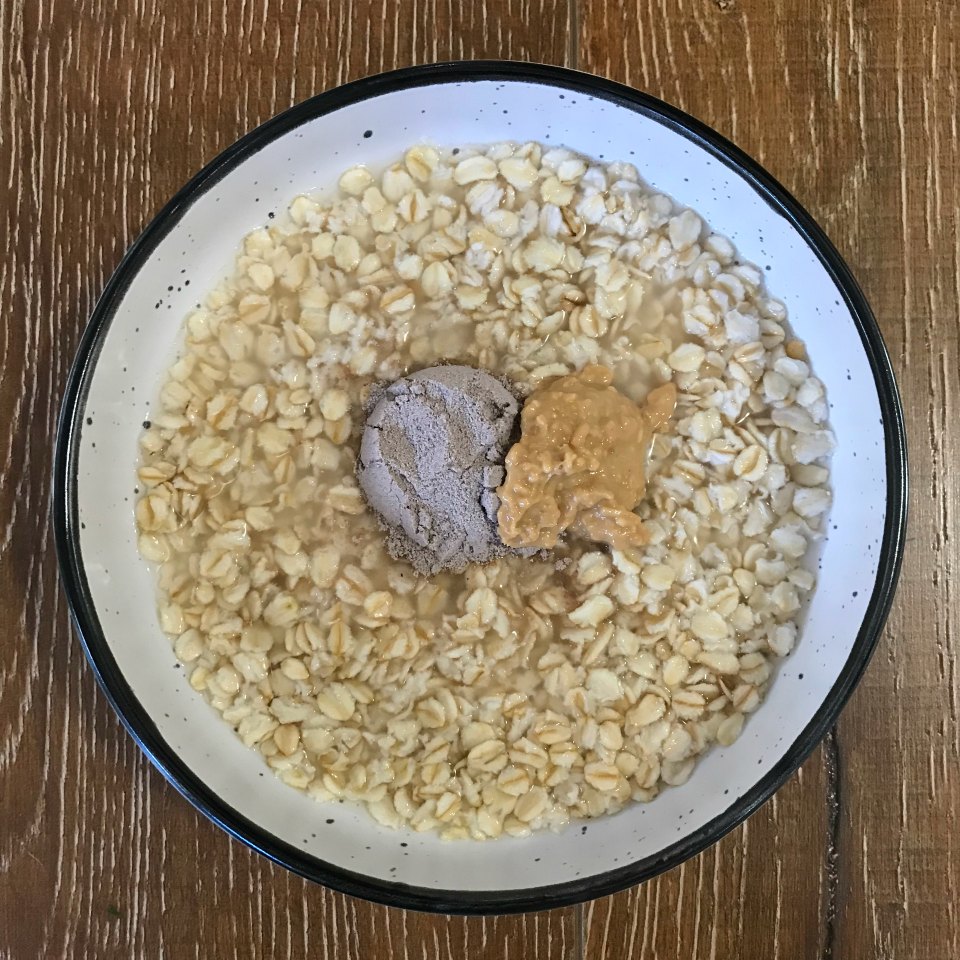 FINISHED! Stir and enjoy immediately.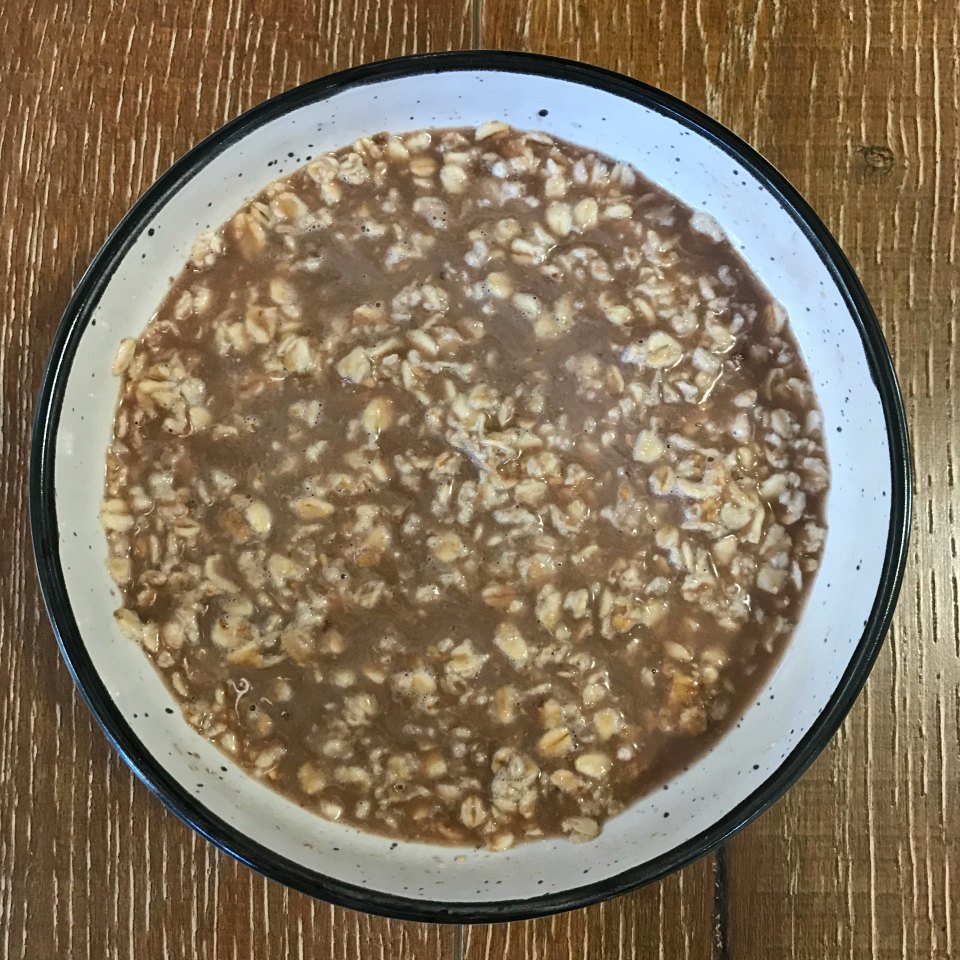 Try and test all different kinds of recipes with the Chocolate Protein Powder
The Healthy Mummy CHOCOLATE Protein Powder is a great, convenient way for mums to ensure they are getting enough protein in their daily diet and maintain and build those muscles!