Healthy Snacks For Working Mums
Being a busy mum is hard enough to get out the door in the mornings but throw work into the mix door and it's often us mums that get the short straw.
We're so busy making sure that everyone else in the family has healthy snacks packed that we forget to do our own and this is not ideal when trying to follow a healthy weight loss plan.
We've got 5 delicious snacks that are not only healthy but also quick and easy to make and pack in the mornings before work!
1.  Dips and Veggies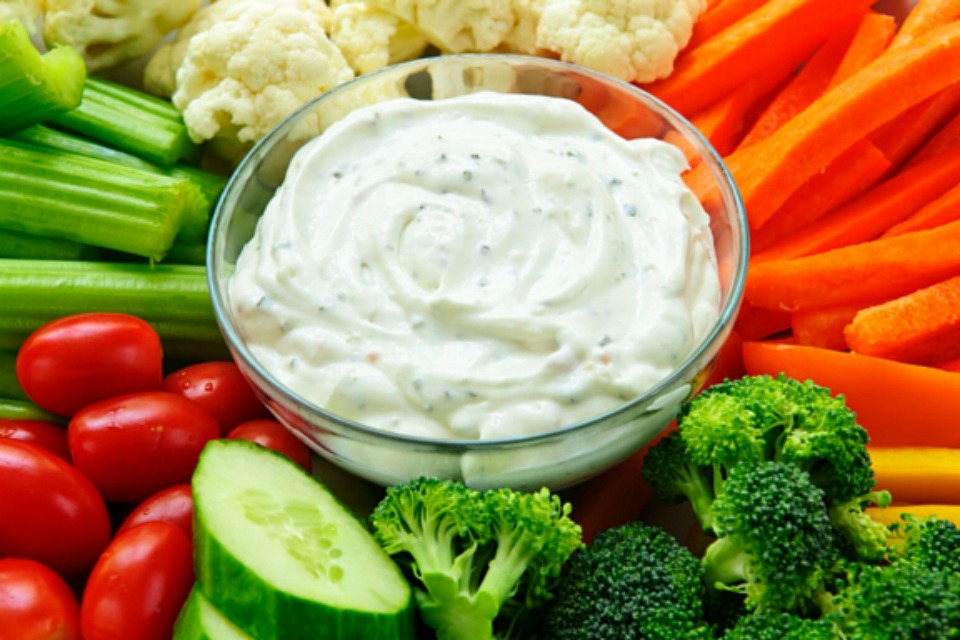 Dips and chopped veggies are not only healthy and delicious but they can also be easily prepared the night before.  Making them a perfect quick snack to pack on a busy working. Here we have 7 great low fat dip recipes.
2. Healthy Banana Bread
This delicious banana bread is not only healthy, but it also has a secret ingredient.  Freeze individual slices so that you can just grab one out the freezer on your way to work.  It will be perfect to eat with a cuppa for either morning or afternoon tea. Try this Banana Bread recipe.
3.  Savoury Muffins
Savoury muffins are another perfect snack that can be baked ahead of time and frozen.  There are endless flavour combinations you could make, but we love these Easy Zucchini Muffins.
4.  Bliss Balls
Everyone loves bliss balls and they are a brilliant 'go-to' healthy snack.  We have 10 delicious bliss ball recipes all under 100 calories right HERE.
5.  Chewy, coconut oat bars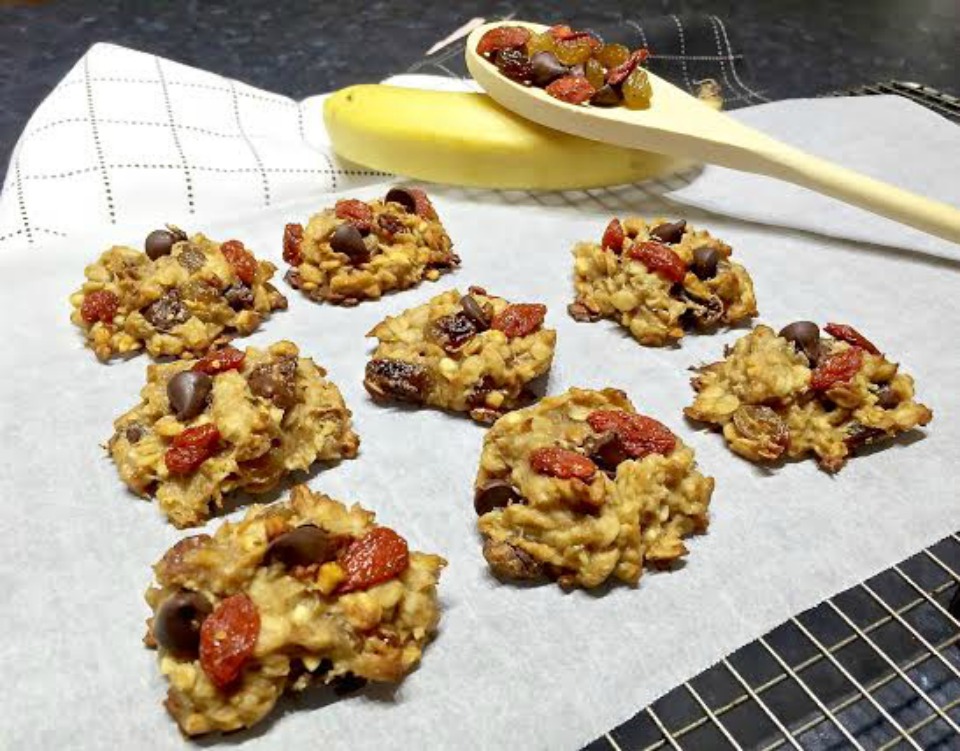 These delicious little treats will be loved by the whole family.  If you swap the nuts for seeds they'll be perfect for the kids' lunch boxes too.  Get the recipe HERE.
If you have any healthy snack recipes that you're like to share with us, we'd love to hear about them.