A Mum's Heart Wrenching Story Of Loss And Determination To Get Healthy
Nursing your own child while taking care of your terminally ill mother would be MORE than most people could handle. Yet mum Kaylie has shown incredible strength and determination in her commitment to becoming healthy and fit despite going through the most heart-wrenching time of her life.  The Healthy Mummy team are blown away by her incredible courage. We have no doubt that her late mother would be proud.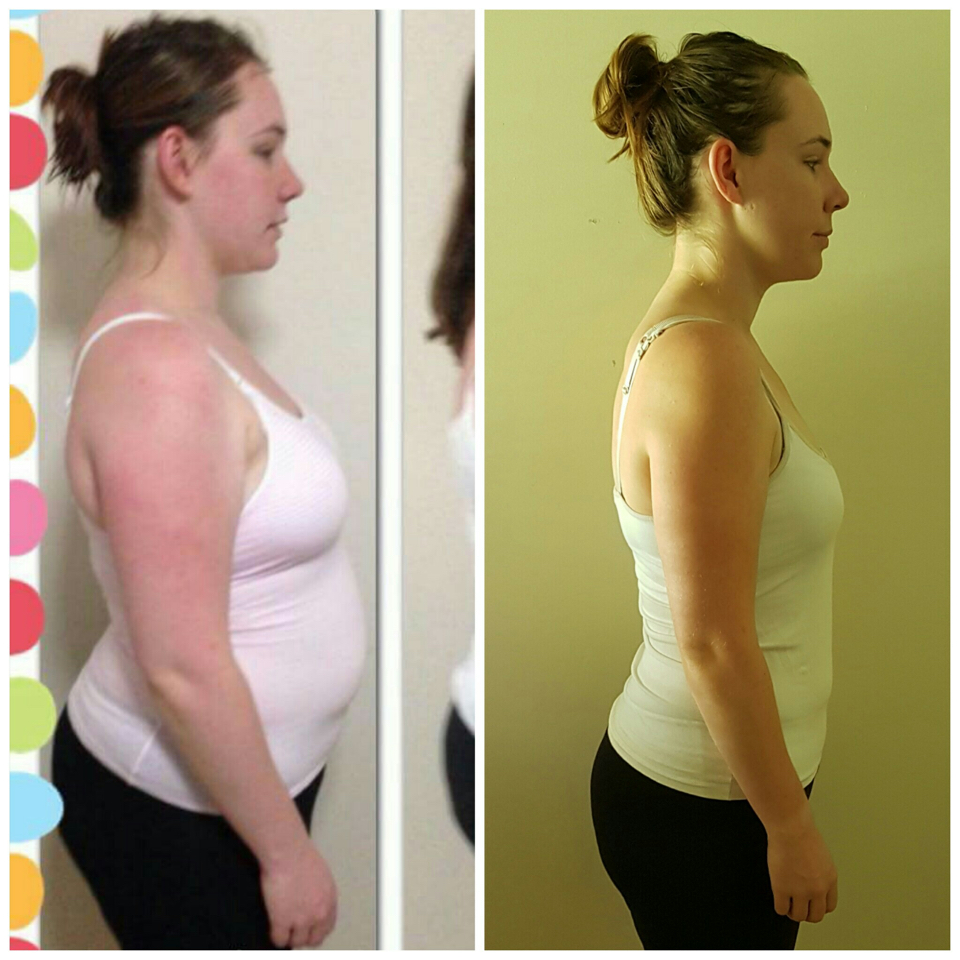 Kaylie lives in Brisbane with her partner and 2 year old daughter. She has lost 20kgs* and 65cm off her body with The Healthy Mummy 28 Day Challenges and Smoothies. Kaylie is not only back to her pre-baby weight…she is 7kgs lighter!
Here is Kaylie's story:
A rocky time
I sat, breastfeeding my 9 week old baby. She was feeding an hour on, an hour off. I'd barely have time to change her nappy, settle her to sleep and change from my 3-day-old, spat-up-on maternity clothes before she needed a feed again.
My tummy was rumbling and I felt like I was starving all the time and running on zero sleep. The visitors had stopped coming and my partner had gone back to work. My mother was undergoing cancer treatment and I was cooped up in the house with a new baby or trekking back and forth to the hospital with baby in tow.
I was making myself luke-warm decaf coffees. Luke-warm in case I ever spilled it while feeding and decaf to give me a false sense of energy. Hoping that in my sleep deprived state that somehow I would fool myself into thinking it was real caffinated coffee. I'd grab, yet another pack of scotch finger biscuits and I'd sit down to feed.
Thank goodness for the frozen meals we had cooked and prepared prior to her birth for dinner times.
My baby was on the 0.5th percentile for weight. She was small and scrawny and under the very watchful eye of our doctor. We were told her lack of weight gain was concerning.
Joining The Healthy Mummy program
One day I searched Facebook. I was looking for other mums who maybe had a baby and wanted to walk or cry together. I stumbled across The Healthy Mummy program. I googled it and was in awe.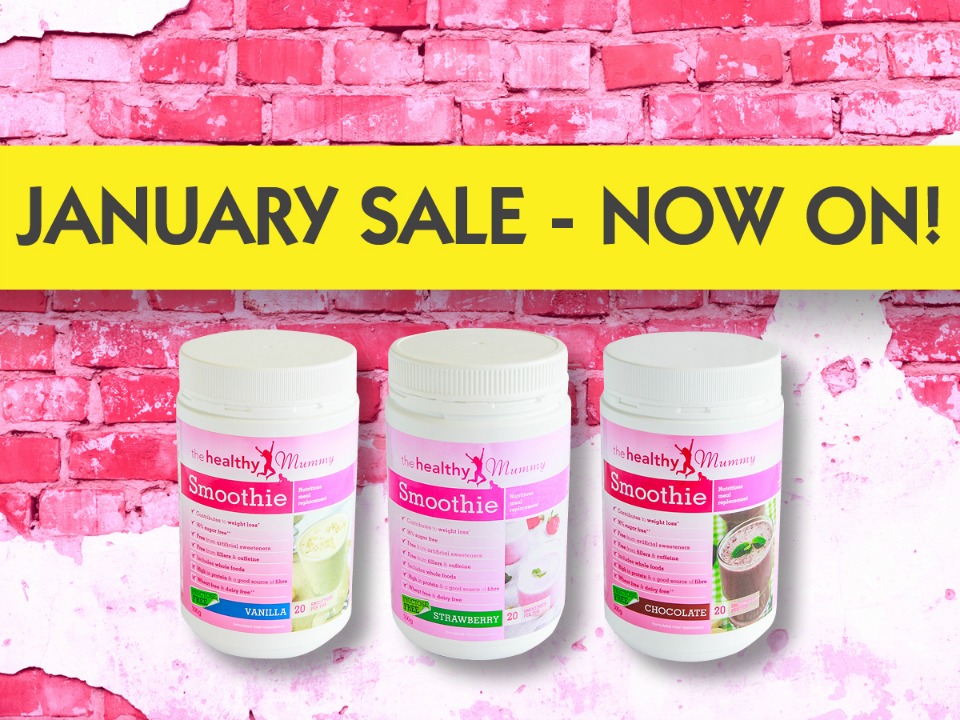 Immediately I joined the 28 Day Challenge and ordered Smoothies. This would be the decision that would CHANGE MY LIFE. We were in a really, really tight financial position; facing what would be months on unpaid leave. Yet it was the best money I ever spent.
I threw myself in. Got better at this 'mothering business' and learned how to ask for help. I'd make the quickest and easiest dinners from the Challenge recipe hub (see quick and easy family meals).
The sound of the blender drowned out the screaming baby for just 2 minutes so I could drink a smoothie while she fed. Over the coming months I became a better mother and gained energy and determination. We had gone through some really, really challenging times so I returned to full time work.
Resisting temptation and staying focussed
Tempting as it was, I didn't eat a packet of biscuits every time mum's prognosis got worse nor did I reach for the sugar every time I had a difficult night with my baby.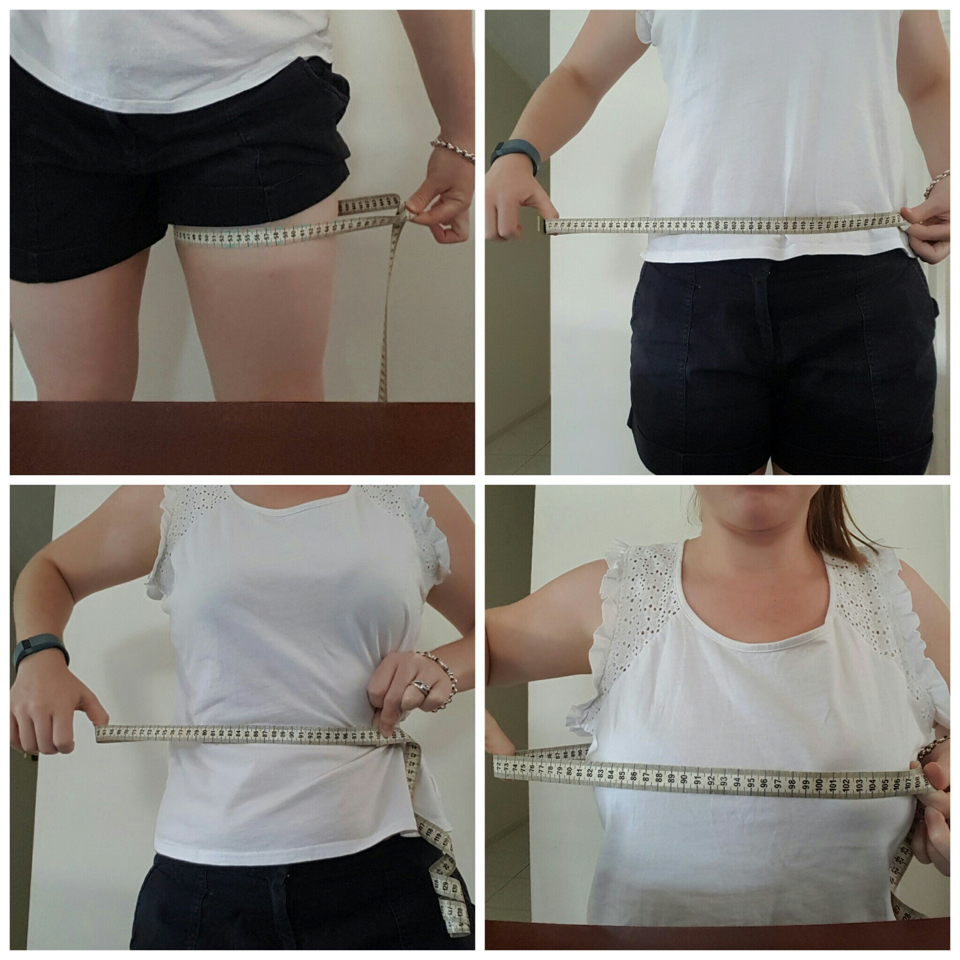 My weight loss didn't happen overnight and it wasn't something I had time to focus on every single day. There were days where we rushed to the hospital so quickly we had canteen food for the next two days we were there. There were days I was so upset I didn't cook anything.
"But never once did I quit".
Despite everything I went through – I made small, sometimes even tiny, decisions each day to put me first. Sometimes for an hour, sometimes for a few minutes or a couple of seconds. But they added up.
How I got stronger, fitter and slimmer
I walked my baby around and around and around the ward my mum was on until she fell asleep. I did lunges in mum's hospital room while she got chemo. I would squat with my baby when she wouldn't settle and baby-wear in the days I couldn't put her down.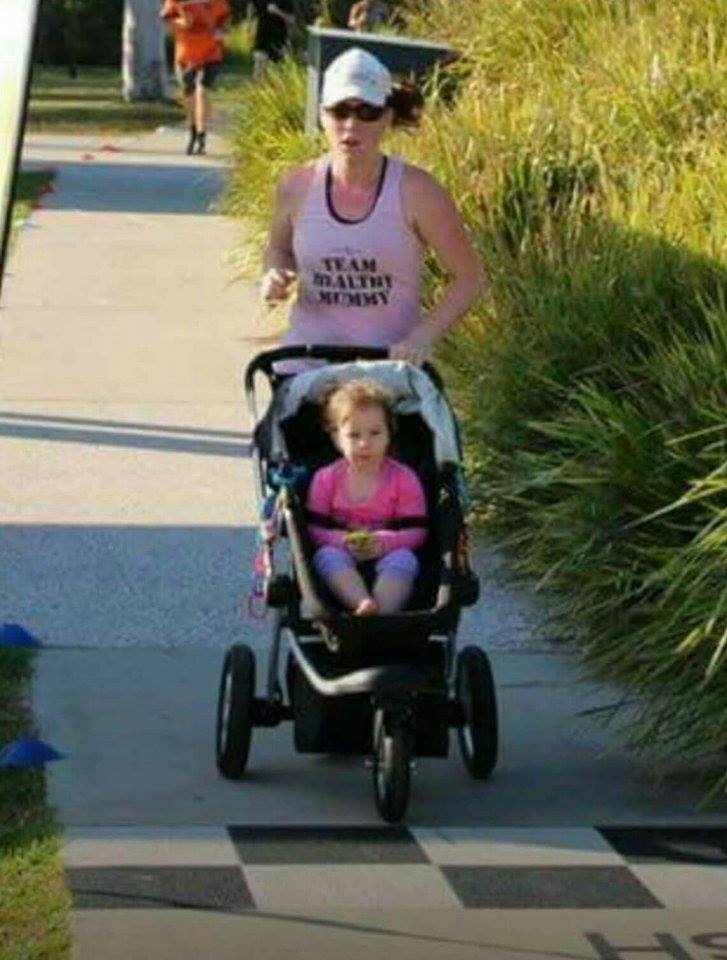 Little by little, gram at a time, the weight went away. There were weeks I lost big numbers, there were weeks I didn't lose a thing. But I was always a fitter, stronger and healthier mother than I was when I first started.
As I lost the grams, my daughter began to gain them. Her doctors appointments were no longer every 5 days, but every week and a half, then every two weeks, then every month until we finally got told that she was "healthy despite still being a little small". But she's gaining weight steadily now which is a huge relief. I attribute that to the Smoothies as they are packed with essential vitamins and minerals that were breastfeeding friendly.
Losing my mother
My mother's cancer became terminal and she ended up passing away very quickly. We struggled both financially and emotionally.
Yet through all of that, I lost 20kgs*. It was the most stressful and demanding time of my life.
But The Healthy Mummy changed my life. It taught me what real food was. It taught me portion sizes and how to fit in exercise when you feel you literally have no time. It taught me how to treat my body with respect after having a baby.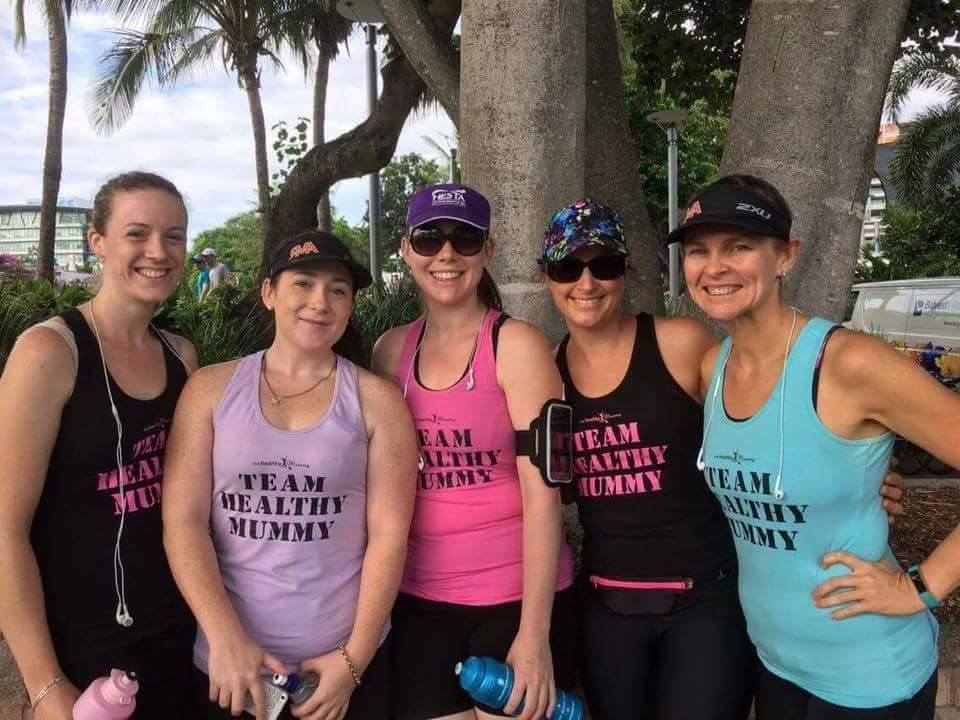 Results
Fast forward 2 and a bit years and I have a bouncing, healthy girl and have maintained my 20kg* loss. Losing 65cm off my body – my bust is now smaller than my waist was and my hips now are equal to what my waist was.
I am not back to my "pre-baby" weight. I'm 7kgs LIGHTER than it!
I've stepped things up and am now training for a half marathon.
If I can do it, you can do it!
Thank you Kaylie for sharing your inspiring weight loss story with us.  We are so sorry for your loss but extremely proud of the courage you have shown (not to mention the fantastic results you have achieved).  We wish you the best with your upcoming marathon.
Join Kaylie and 10,000's mums losing weight, gaining strength and changing their lives by signing up today to the January Healthy Mummy 28 Day Challenge.  Or try some of our delicious Smoothies and you will be enjoying amazing smoothie creations like these, and losing weight, in no time.
Are you suffering from sleep deprivation? Then you must check out how to prioritise when you are sleep deprived.