When we think of people who have been diagnosed with Alzheimer's, we often picture older people who have a bank of memories and have lived their life to the full. We don't ever think of anyone under the age of five, let alone two.
However, this gorgeous 18 month-old is currently battling a rare disease which has been dubbed Childhood Alzheimer's, because the symptoms are so similar.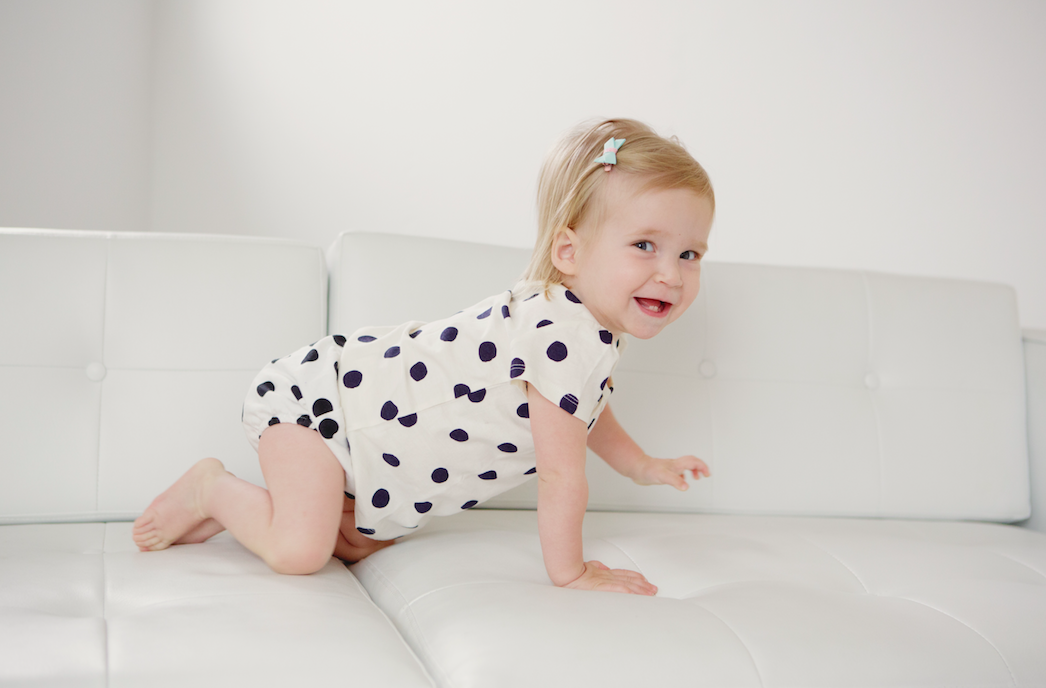 Marian's Heartbreaking Story
Marian McGlocklin was diagnosed with pre-symptomatic Neumann-Pick Type C, which is a genetic paediatric neurogenerative disorder, on February 28, 2017.
"Marian was quite small when she was born and had a little jaundice," her mum Sara tells The Healthy Mummy.
"We asked her doctor if she was okay, since my husband and I are both tall, and he said she was within the right baby range. Marian was also 'low tone' aka a floppy head, but it was not severe.
"We didn't realise at the time she had muscle issues, we attributed it to her being a small baby. She was very sleepy. I felt something was off, but I couldn't put my finger on it."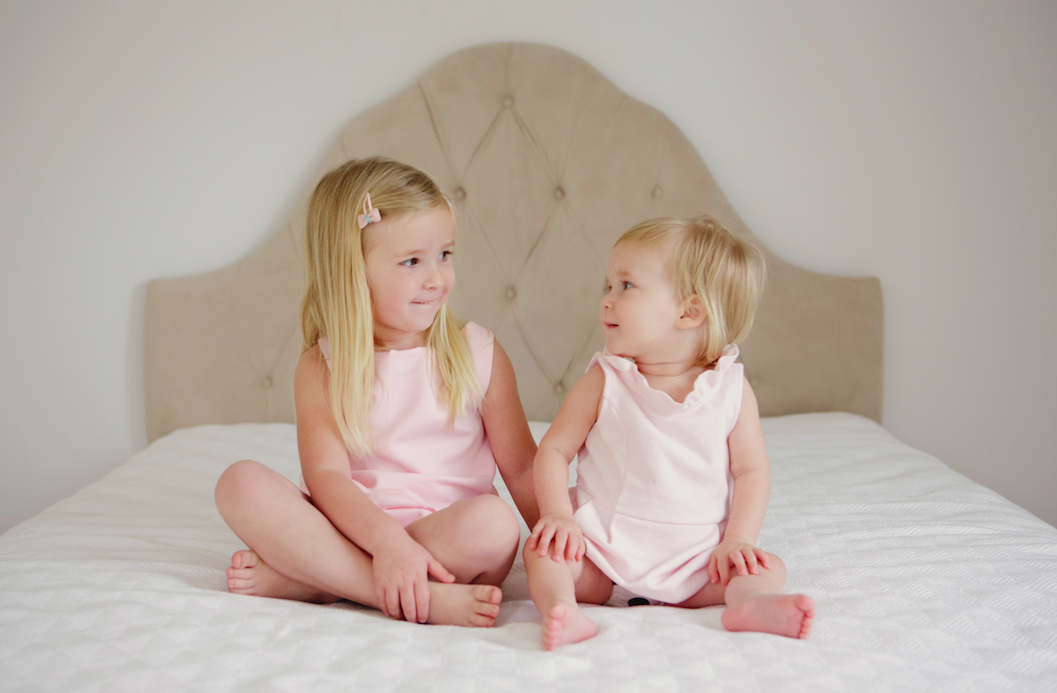 Sara says they noticed Marian was lagging behind in some physical milestones. She was unable to hold herself up when it was time to sit up and was also unable to crawl, but she was really engaged and eager to learn new things, communicate, play, watch her surroundings and get stronger.
"We started physical therapy and went to see a neurologist as a precaution. We were first told there were no signs of anything serious but the neurologist later sent us to see a specialist at the hospital," says Sara.
"All of Marian's blood work came back completely normal except for her CK level which measures muscle mass – which was on the low end – but not outside the range of normal.
"The specialist at our children's hospital felt her abdomen and was the first person to tell me she thinks Marian has an enlarged spleen and liver, this was confirmed through ultrasound and we learned about storage disorders for the first time."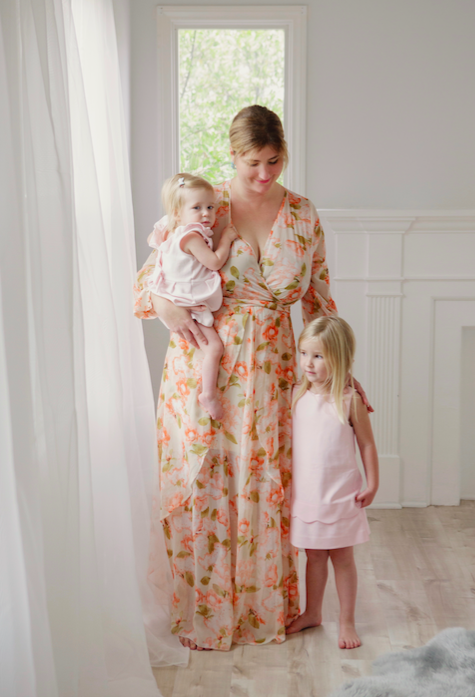 Doctors were puzzled by Marian's enlarged spleen and eventually Marian was diagnosed with a fatal genetic disorder called Neimann-Pick Type C disease (NPC), which is sometimes referred to as Childhood Alzheimer's.
Neumann-Pick Type C is a genetic paediatric neurogenerative disorder causing progressive deterioration of the nervous system. It can affect children's ability to metabolise cholesterol and this can affect the liver, spleen and brain. Technically, Marian is "pre-symptomatic" of the hallmark NPC symptoms because she does not have any neurological symptoms.
Marian has an enlarged spleen (about two centimetres above limits of normal one), a borderline enlarged liver, mild hypotonia/low muscle tone, and is delayed walking – she's 19 months and only just starting to take some independent steps. 
Sara, who is also mum to four year-old Emily, says if doctor's hadn't had felt Marian's abdomen they'd have had no idea she was harbouring a fatal disease, that will kill her without treatment.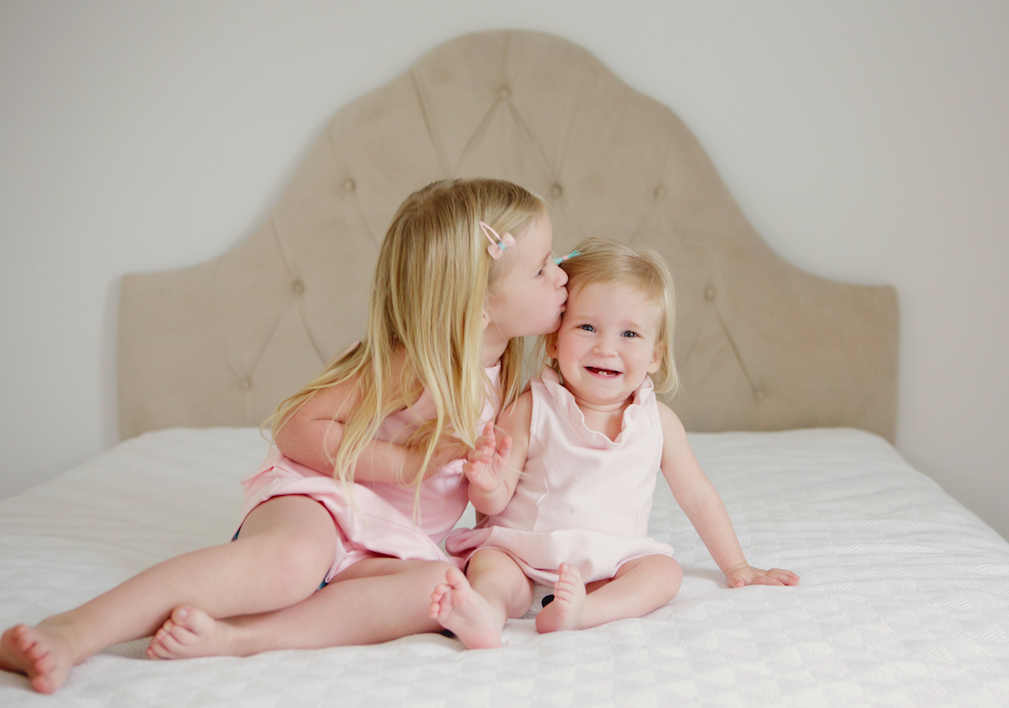 Sadly, NPC will eventually damage Marian's internal organs and people with this disease become vulnerable to a slow neurological decline that leaves them even unable to recognise their own mum's voice. It causes severe dementia.
Type C Niemann-Pick Disease has an estimated 500 cases diagnosed worldwide.  It is believed, however, that the number of people affected by NPC is higher, but diagnostic difficulties do not allow an accurate assessment of the occurrence rate.  NPC has been initially diagnosed as a learning disability, mild retardation, "clumsiness," and delayed development of fine motor skills. It is not uncommon for a family to spend several years seeking a diagnosis before NPC is identified, reveals the National Niemann-Pick Disease Disease Foundation.
NPC is always fatal. The majority of children with NPC die before age 20 (many die before the age of 10). Late onset of symptoms can lead to longer life spans but it is extremely rare for any person with NPC to reach age 40.
Finding Hope
The McGlocklin's have decided to enrol Marian in a program using an experimental drug called Cyclodextrin, which is still in clinical trials, to slow down NPC.
"Cyclodextrin is a non FDA approved drug (in the U.S.) that is in a phase 3 world wide clinical trial. It is extremely effective, so far, at arresting the progression of NPC," says Sara.
"The earlier it's started the more effective and longer it seems to work. In animal studies, cats lived until age six months without any treatment. NPC cats with cyclodextrin treated after neuro symptoms lived until two and NPC cats treated preventatively lived until five, a tremendous difference."
Marian will have to travel back and forth between Chicago and California, where she lives with her family, every two weeks in order to have a spinal drug – which is how the drug is administered.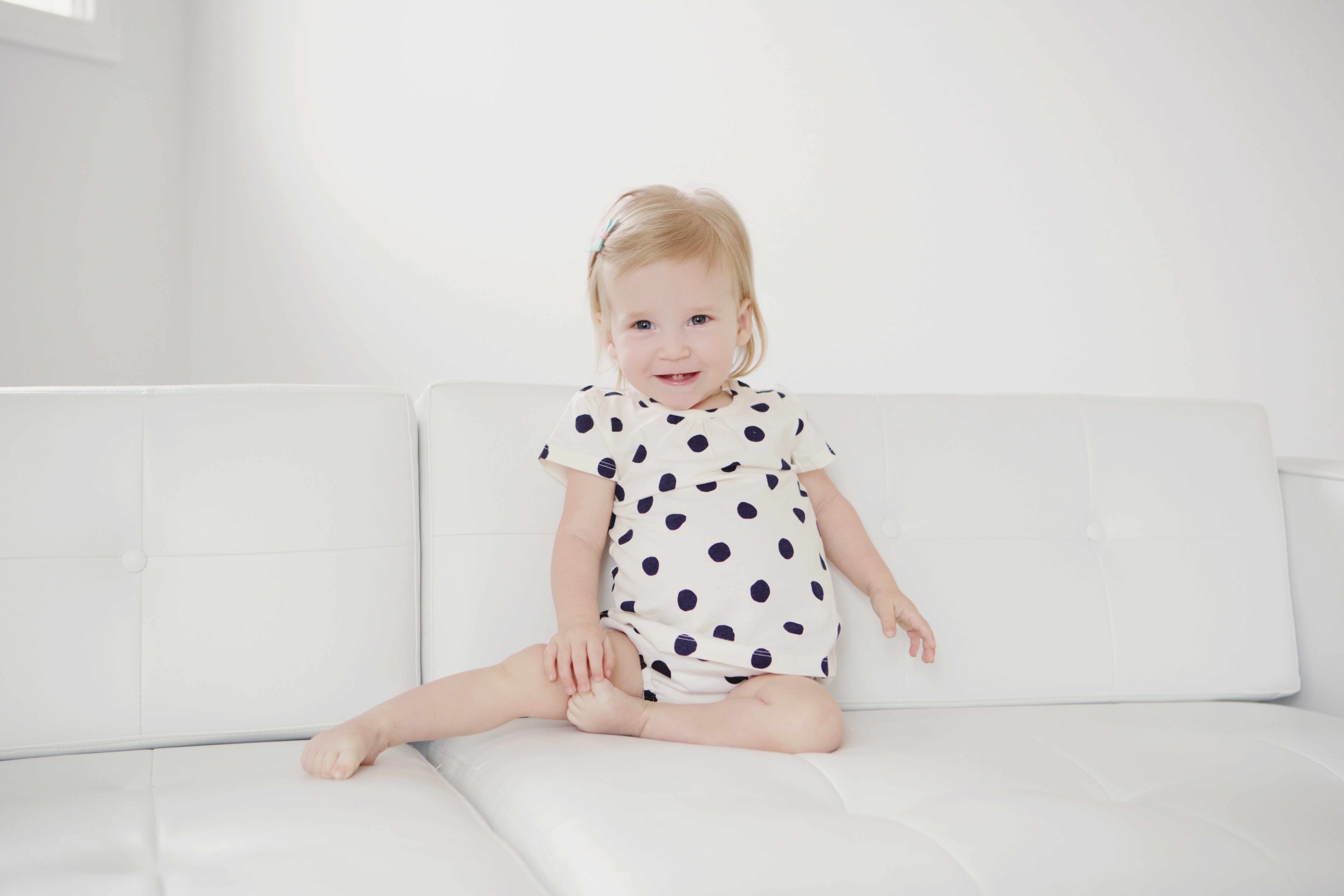 The family has set up a GoFund me page to help raise money for Marian.
"Getting access to cyclodextrin is a bit difficult. Because it's not FDA approved yet and Marian is too young for the clinical trial she has to apply for something called 'compassionate use'," says Sara.
"Right now, the only place she can access this immediately is in Chicago, about 2,000 miles from our home. We have an application pending at our local Children's Hospital – which is a wonderful place, but it's a complex process and will take time."
Sara says the family are not giving up hope for Marian.
"If Marian can get the drug, she will need this every two weeks for the rest of her life or until other medical research- like gene therapy which is in the pipeline –  comes to market," says Sara.
"Cyclodextrin is not a cure but it's an effective treatment that can prolong lives significantly at good quality until medical research advances. We're never giving up hope for her."
The future for Marian is unknown, but her family is hopeful. The current treatment cyclodextrin is not a cure, they know from pre-clinical studies, but it can work for a very long time – how long isn't known yet though.
"Marian's future looks hopeful but it's very frightening as her mum," Sara adds.
"Ideally, she will begin taking cyclodextrin and it will hold the disease at bay for many years, because she'll be taking the treatment early on in the disease, she hopefully will develop normally and be healthy.
"Some companies are working on gene therapy specific for NPC. I personally believe this has a very good chance of working well with cyclodextrin to be 'the cure' and save her life."
The Healthy Mummy team is sending huge positive vibes to Marian and her inspirational family. Our hearts go out to them. Hopefully, like her mum Sara says, her future will be bright.
For more kids health articles, click here.