Help! I've Fallen Off The 28 Day Weight Loss Wagon
What do you do when you've fallen off the 28 Day Weight Loss Challenge wagon?
You started out with the best intentions and were doing a great job and then life (OR EASTER) got in the way; your children got sick, you had to work longer hours, you got sick, your in-laws had to come and stay, you took on too much and didn't have any time to exercise etc.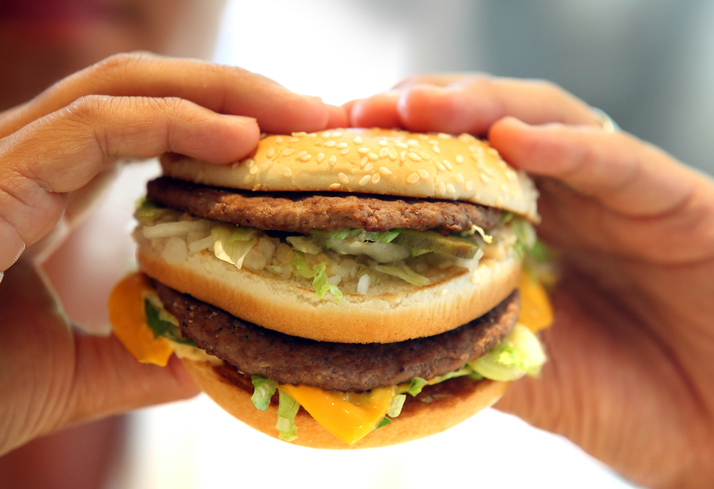 Here are our top tips if anything like this happens to you when participating in the 28 Day Weight Loss Challenge to ensure you can continue on to achieving your weight loss goals!
Top Tips For Getting Back On Track
1. Just Hop Back On That Horse
First thing to do when life has thrown its curveballs at you is to just get back on the Challenge wagon. Don't dwell on the unhealthy food choices you may have made or how many days of exercise you've missed. Instead, just get back on track – do some exercise, choose some healthy meal options and prepare them. Here are 7 great tips to help.
2. Make Smaller Goals
Maybe make your goals a bit smaller and more achievable.
If you've had a bad couple of days where you haven't been able to achieve what you wanted, just start small again. Do a shorter burst of exercise, choose something simple for dinner like a salad with cooked chicken or a soup that you've already prepared and is in the freezer.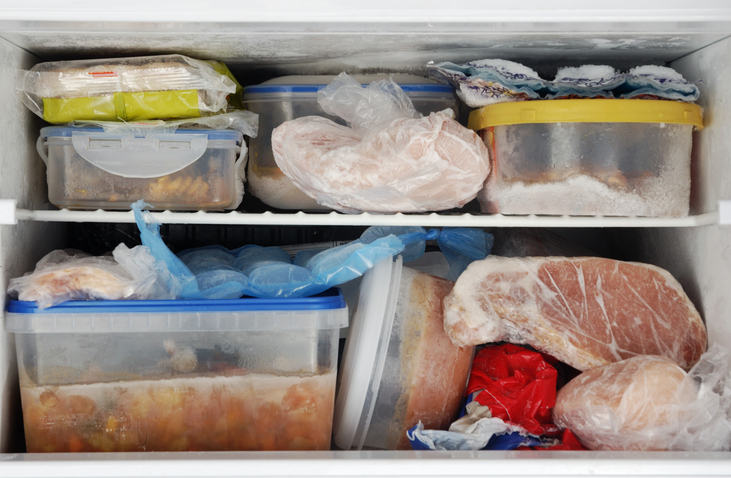 3. Get Moving
Just do something. Even if it's a short walk to the shops to grab some milk or a 15 minute interval training session, getting up and being a little active often encourages you to do a bit more i.e. that short walk to the shops may turn into a longer walk around the neighbourhood.
4. Get Smoothie Making
Use the tools you have learnt to help you out when you're busy. Include The Healthy Mummy Smoothies into your day to make it really easy to choose something healthy to eat. If you've done your food prep at the beginning of each week then you should have some meals already frozen and ready to go.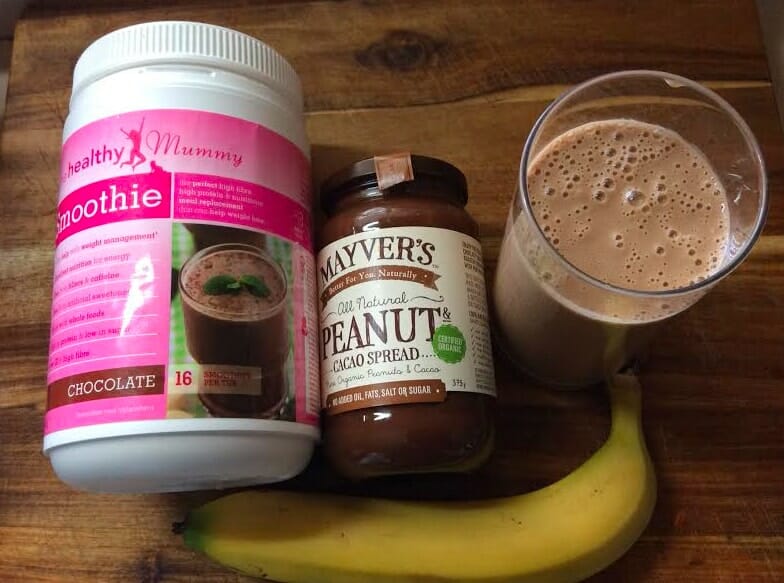 5. Mix Things Up
Try a new type of exercise to change things up a bit. Try a yoga or pilates class or invite a friend to do a few laps at the local swimming pool followed by a cup of herbal tea at the cafe. Trying something new and including a companion can make exercising so much more interesting.
6. Stay Positive
Be positive and move forward. There's no point in thinking about all that you've missed out on or how many unhealthy food choices you've made as this kind of thinking won't make you feel good about yourself. Think about the great things you have achieved so far. How well you started off with the Challenge and how this instant you can continue on with these great achievements by getting up and getting active.
7. Use a Diary
If you're finding that you don't have time to fit everything in and don't already use a diary then get one and write in time slots when you are going to exercise. Stick to these time slots like you would an appointment or work commitment.
7. MEAL PREP, MEAL PREP, MEAL PREP!
Add food prep time into your diary too so that you start off each week on the right foot and will be less likely to reach for unhealthy food choices as you have so many healthy options prepared or ready to go.  Read our AMAZING food prep tips here.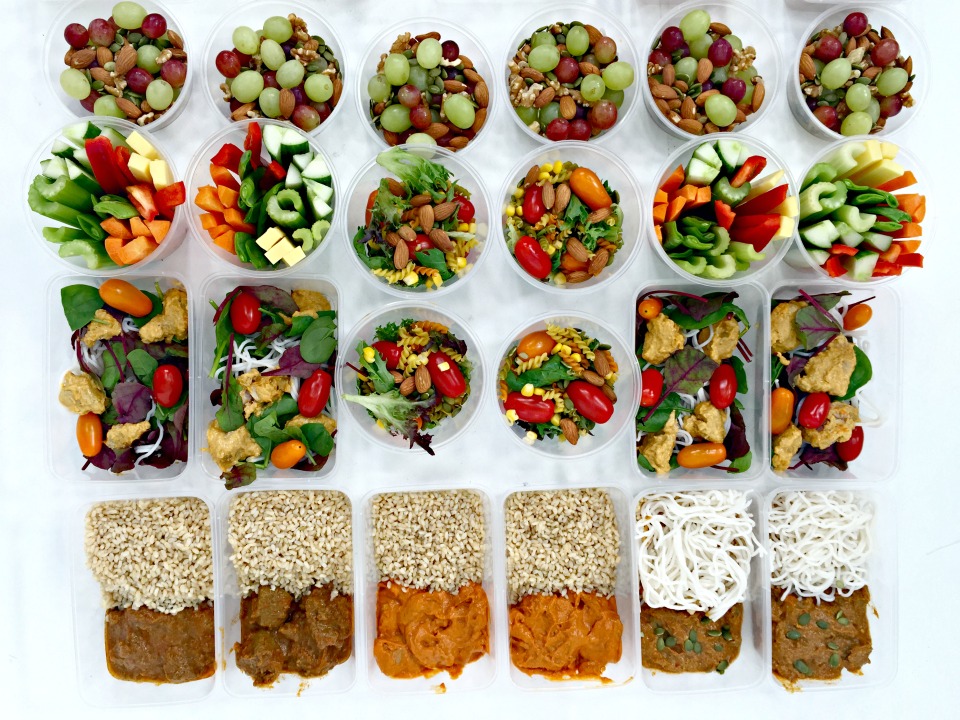 Try not to feel too overwhelmed, just move on from what's happened or what has prevented you from following the Challenge in the way you've wanted to and get back into it and you'll soon start feeling great again and ready to conquer the world!
Be Sure To Join Our Online Support Groups
When women support each other incredible things happen.
The Healthy Mummy has a multiple online Facebook Support Groups where you can connect with other mums and share tips, tricks and advice relating to all things babies, breastfeeding, fitness, cooking and weight loss!
To find out more about our online support groups, click here.