The Mum Helping Pregnant Women Crowdfund Their Maternity Leave
What if you could ask your friends and family to fund your maternity leave as their gift to your newborn? Now you can, thanks to one clever mum.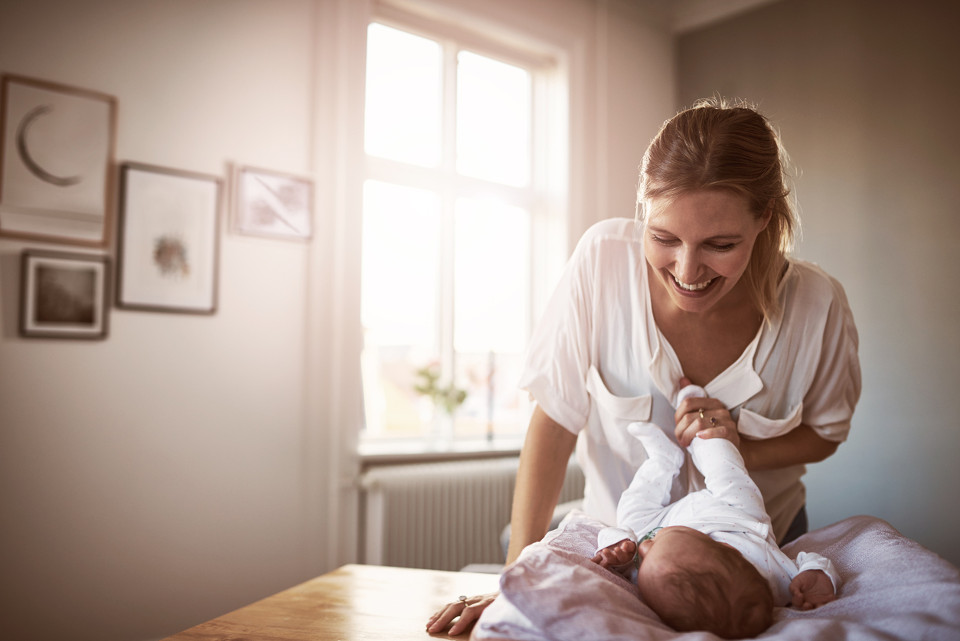 With changes to Australia's Paid Parental Leave set to be hotly debated again this year, many working mums-to-be are concerned their maternity leave entitlements are going to be drastically reduced.
One pioneering mum is allowing women to take their maternity leave into their own hands, by helping them essentially crowdfund 12 weeks at home with their new bub – and there are plans to expand the service into Australia.
A baby gift registry combined with maternity leave
Mum-of-four Margi Scott created her maternity leave registry, Take 12 after seeing how many American mums don't have access to paid maternity leave.
"Only 12 per cent of workers in the private sector have access to paid leave," Margi explained to The Healthy Mummy. "We (in America) have FMLA (family medical leave act) under which, if your company qualifies your job is protected for up to 12 weeks of unpaid leave.
"The 12 weeks also includes any time needed before birth such as bed rest or other complications. This means some mothers have no FMLA left by the time their baby is born and are then at risk for termination."
Basically, mums can ask that their loved ones provide for them to be home with their baby, rather than the usual gifts of clothing or nappies.
"It combines the popularity of baby registries with the effectiveness of crowdfunding. Mums can register for the time they need to take their full maternity leave instead of stuff!" Margi said.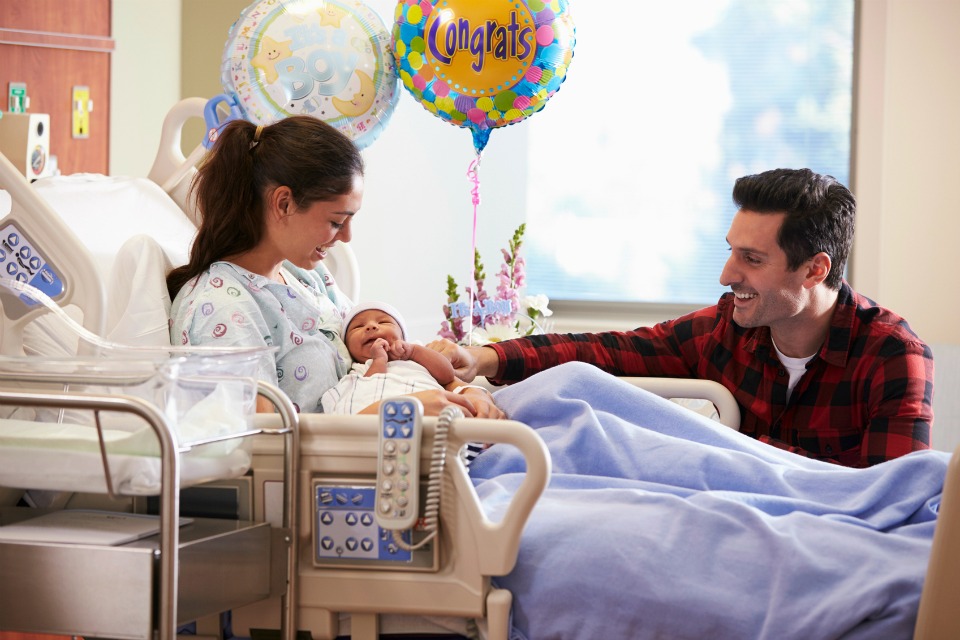 How does it work?
Mums who want to set up a maternity leave registry simply work out how much money they need to be gifted to allow them to stay home with their baby for 12 weeks. They then share their story with family and friends who are then able to donate and help fund the maternity leave.
There are some fees deducted as part of the secure service, and Take 12 also donates a portion of the fees to The Newborn Foundation.
Empowering working women
Margi says her business has been really well received, allowing working women to ask for what they really need, and not feel ashamed.
"I wanted to create a space where it is OK to ask for what you really need. Just as it is now socially acceptable to use a gift registry to ask for the stuff we need, Take 12 makes it ok to ask for the time you need."
Margi says many American mums are forced to head back to work before they are ready."In the US an astounding 25 per cent of women return to work within 10 days of giving birth. This puts them at higher risk for physical, mental, and emotional postpartum issues."
Plans to expand into Australia
At the moment, working Australian mums who meet certain criteria are eligible for Paid Parental Leave from the government for up to 18 weeks. They can also access their employer's paid maternity leave scheme, however this is under review, with some labelling the practice as 'double dipping'.
Margi has told The Healthy Mummy that her maternity leave registry could be expanded to our shores.
"We have a really exciting expansion plan. One of those details includes extending to Australia as I know your families are faced with many of our similar issues."
Of course, we will let you know if this happens! In the meantime take a look at our guide to what government benefits you're entitled to while on maternity leave.