Here's how these Motivating Mums will help you stay on track this month
Whether you're starting out on a new weight loss journey, or whether you just need an extra bit of motivation and guidance to help keep you on track, you'll find so much support in The Healthy Mummy Community. 
Every month we select a group of real mums like you, who are changing their lives and living The Healthy Mummy lifestyle. They are there to share tips and help guide you through the 28 Day Weight Loss Challenge.
Today we'll meet three of these amazing women who share their own weight loss stories and give invaluable advice to help you smash your goals.
Elyse Lavern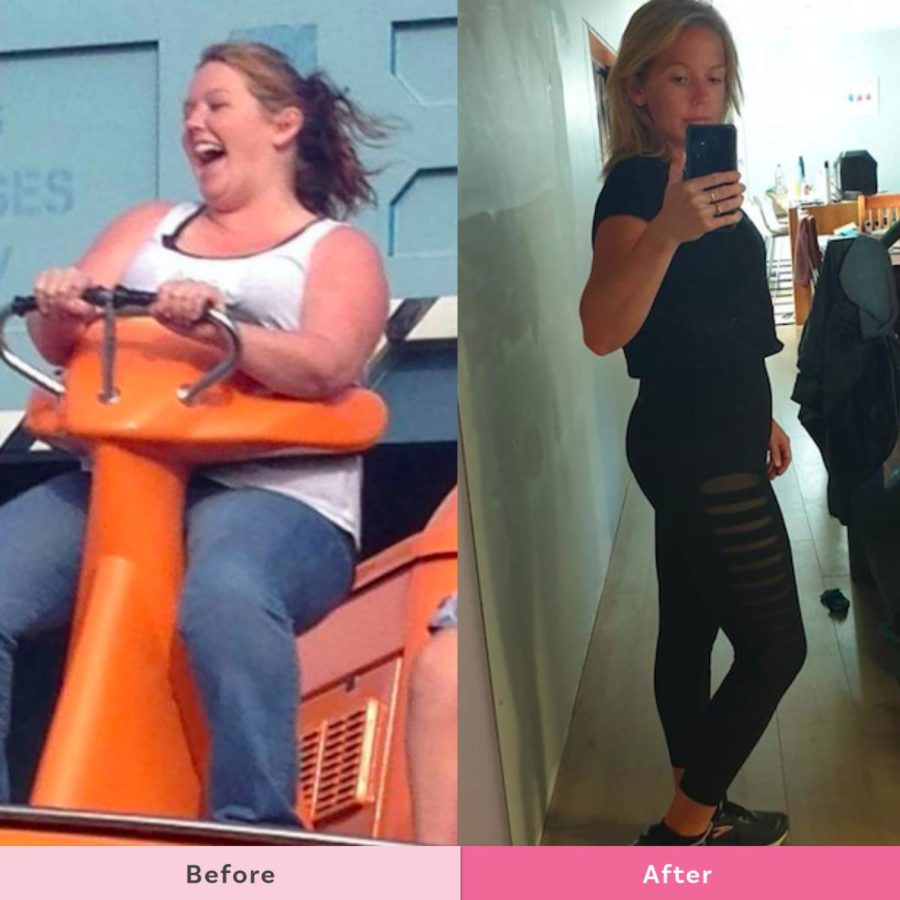 Mum Elyse is 33 and lives on the beautiful Coffs Coast. She is mum to 4 kids, and is so excited to have the opportunity to motivate you this month!
Elyse says, " I first joined The Healthy Mummy in 2015 after my fourth and last bundle was born. I was weighing 96kg and I lost a massive 28kg in 11months. I then slowly lost myself for a few too many years. My mental health went bad I started smoking again and drinking way too much and too often. I hated myself and felt like I had no worth. Thank god in that time I didn't gain any weight I just went flabby. Thanks to all the healthy cooking habits The Healthy Mummy taught me."
"On the 29th March 2020 I had my last smoke and alcoholic drink and decided to change my life back to the happy healthy me. I re-signed back up to The Healthy Mummy with the amazing $19.95 for 3 months deal on the 3/4/2020 and fell in love with it all over again so of course it was PLATINUM HERE I COME hehe. I'm back to baking yummy treats and amazing dinners from The 28 Day weight loss challenge.
I have so many favourites!  Chicken kiev,  Stovetop lasagne, and another new one I tried the other night was the Pork Kung Pao. I'll be here all night if I keep going lol! Oh and don't forget how good the Healthy Mummy Smoothies are for brekky or a no-time lunch."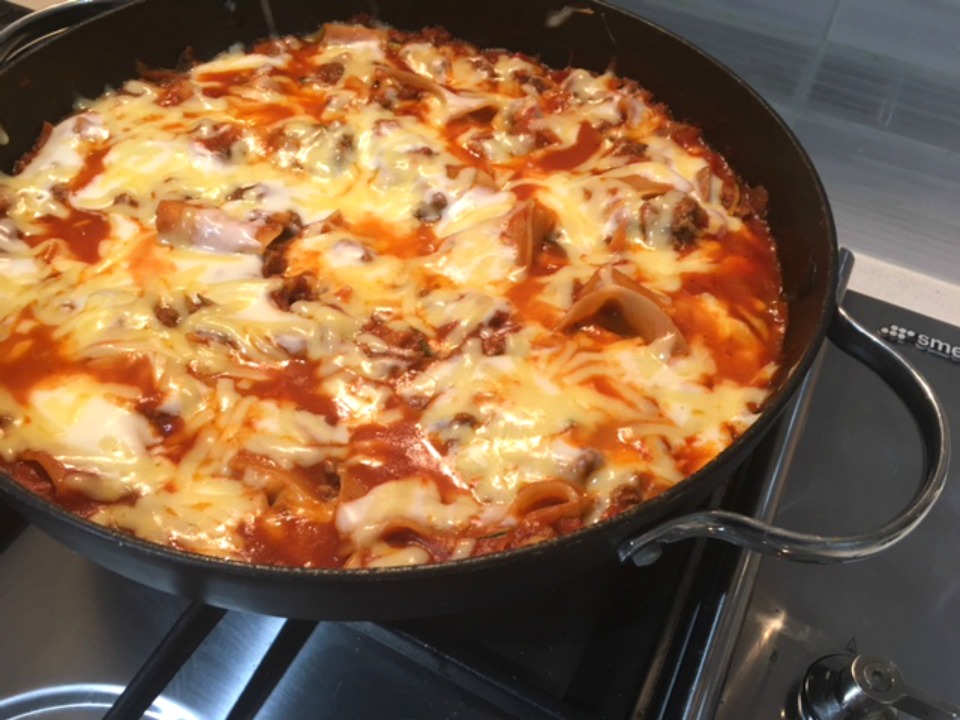 "Since being back my life feels better.  I am stressed at the moment only due to this  COVID19.  However, my way to cope is exercise and the Challenge App helps so much. As I'm doing this for me, for my life  and for my kids to see me as that role model again and keep them proud.
My goal for the month of May is to get the buttons up on my old fav black pants that I haven't fitted in for 9 and a half years they will do up again. And to not give up on me again."
Elyse Tips and Tricks
Don't stress over the little things –  the app isn't as full on as it looks.

If the meal plan doesn't suit you change it. With so many meal options you can't go wrong.

Baby steps… aim for 10,000 steps a day get those heart rates up and sparkle ladies
"I look forward to motivating you this month lets smash this!"
Ash Harrow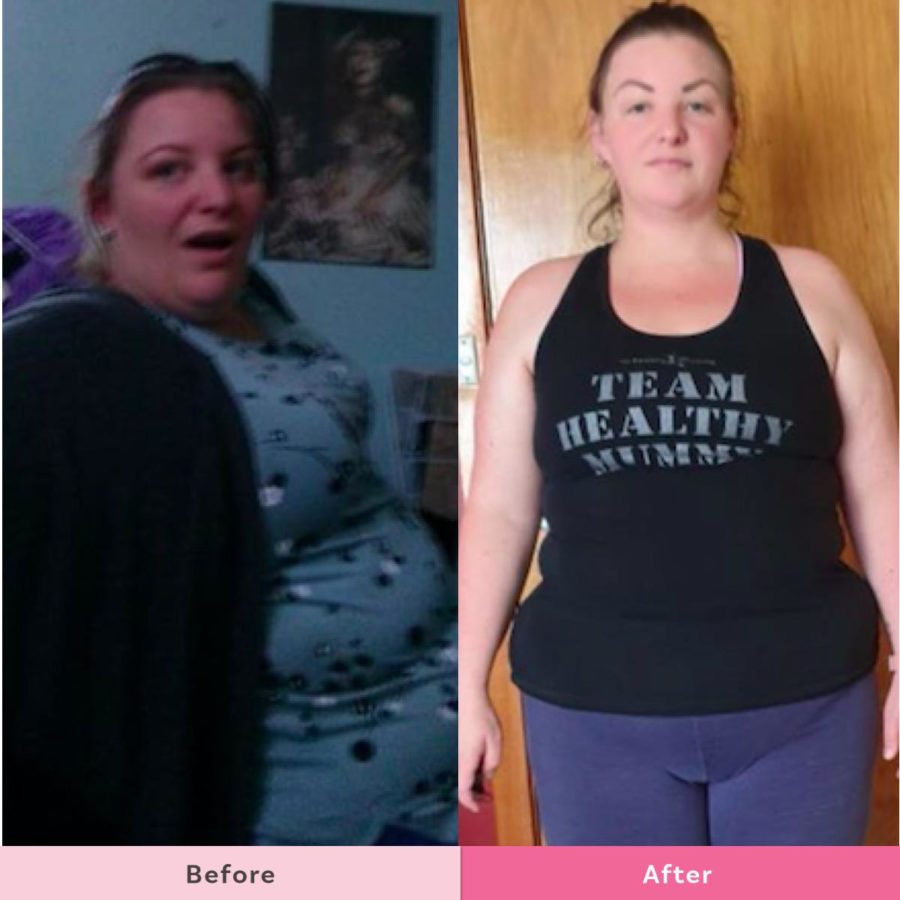 Ash from Waratah in Tasmania is mum to three kids, and as a Platinum member has lost 13 kilos with The Healthy Mummy in the last 8 months.
Ash says, "The health benefits have been both mental and physical.  I have become stronger in my mind and stronger through my body by doing yoga. I have lost weight and gained muscle. I have more energy now and a positive outlook and more self-esteem.
I feel more in control of my choices, I don't miss out on delicious food while making healthier choices. My goals for this month are to:-
Ash's Goals this month
stick to my meal plan.
increase my steps
focus on my self-care a little more
weekly meal prep
to do a 2 min plank by the end of May
"My favourite 28 Day Weight Loss Challenge meal is the Lentil Bolognaise. And I really don't know if I can choose between the many bliss ball snacks, that's like asking which one of my kids is my fav I simply just can't choose!
My ultimate goal is to become fit and healthy. I am aiming for 60kg but if I get to 70kgs and feel great then that where I might stop. It's not so much a number I am aiming for, it's a feeling, feeling healthy and fit."
Ash's three tips:
Set small achievable goals and don't forget to celebrate them, just don't use food as a reward ( we are not dogs)
Meal prep is the key, having food already prepared and ready to grab out of the fridge or freezer will help so that you can make better choices when you don't feel like cooking.
Life has obstacles, we have ups and downs. Celebrate the positive and for the hiccups don't throw it all in, it's not ruined, you haven't failed. Work out what positive way you could handle it next time, then carry on.
Melanie Toman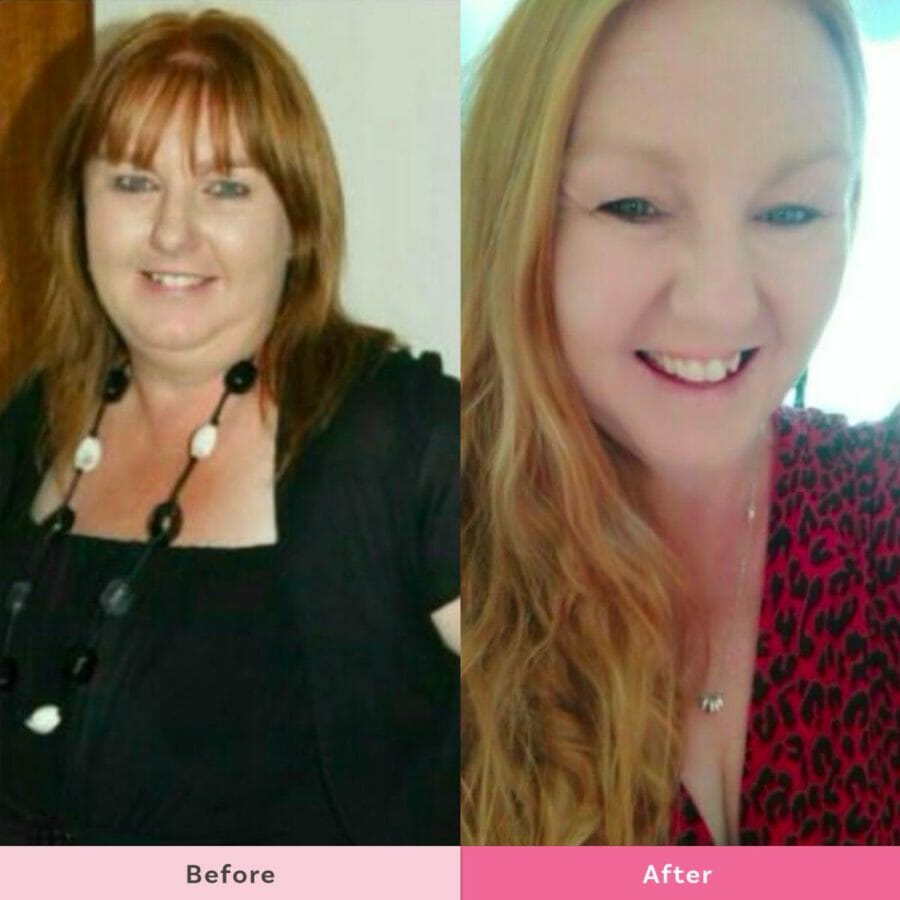 Melanie from Penguin Tasmania has two grown-up daughters and has been with The Healthy Mummy for two years. In that time she's lost a whopping 30 kilos.
Melanie says "I signed up to The Healthy Mummy two years ago after I had been through some serious health issues and I needed something to get my mental and physical health back on track.
The biggest benefit I have seen since following The 28 Day Weight Loss Challenge has been getting back to the person I'm happy with, I like myself again. I've also found a passion for exercise, working up a good sweat is part of my day now that I look forward to, not think of any excuse not to do it like I used to.
My favourite meal from the Challenge is definitely the Slow-cooked Asian chicken. My favourite snack is Orange and Poppy Seed Muffins."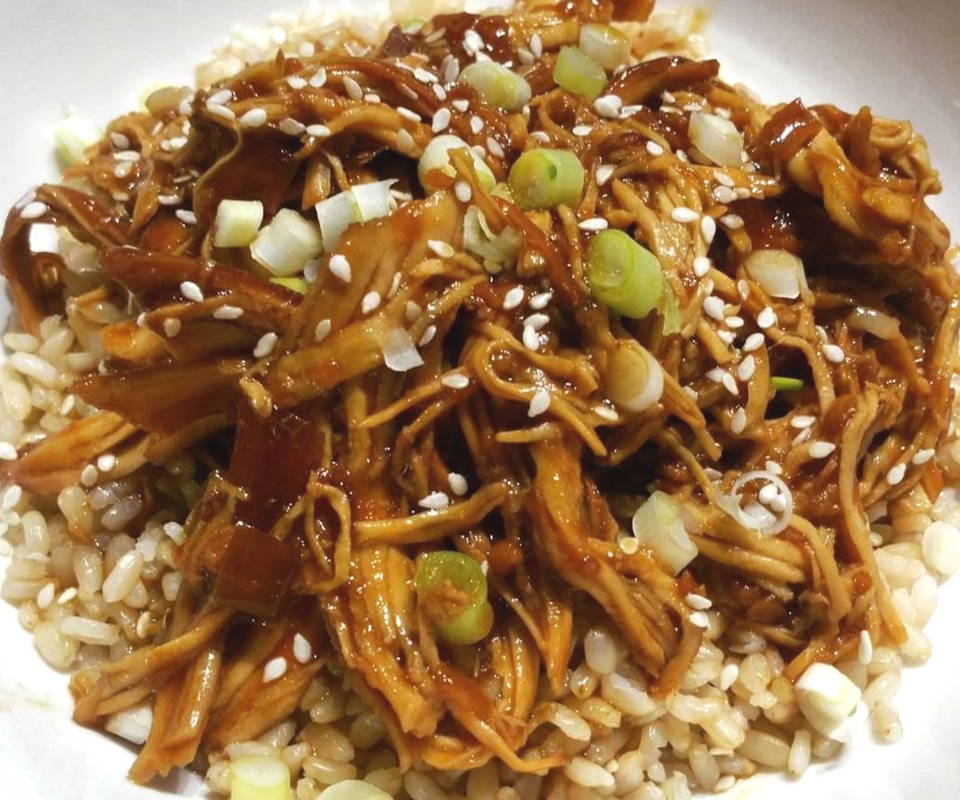 Melanie's Goals for May
Concentrate on my food, with daily tracking and visual food diary
I need to up my exercise and get my body stronger
Melanie's Tips for getting started
Don't compare your journey to anyone else but yourself, we're all at different stages of this, just do YOUR best
Take measurements and pics, the scales are not a true reflection and can really mess with you
Set yourself some goals. I have daily, weekly, monthly and yearly goals which all get me to where I want to be
Join Elyse, Ash and Melanie on The 28 Day Weight Loss Challenge
The no.1 mums only weight loss program
Take part now in The 28 Day Weight Loss Challenge
You get unrestricted access to :
● Over 400 AT HOME WORKOUTS
● Nutritionist designed weekly meal plans
● Personal Trainer crafted At-home workouts
● Daily Motivation from My Coach
● Personalised Shopping lists to make life easy
● Over 4,000 healthy and delicious recipes at your fingertips