Four high fat snacks that will help you lose body fat
When we are trying to lose weight it is important that we eat a balanced and healthy diet based on all the major food groups. Three square meals and a couple of snacks (we recommend 2-3 snacks a day on our 28 Day Weight Loss Challenge) are important and even a few more snacks if you are exclusively breastfeeding.
When choosing our snacks, it can be a minefield as if you choose the snack that does not keep you full or satisfied, you might look for another quick fix shortly.
On weight loss diets, many people avoid high fat foods, but some of the foods avoided are actually good for you and beneficial to a weight loss diet.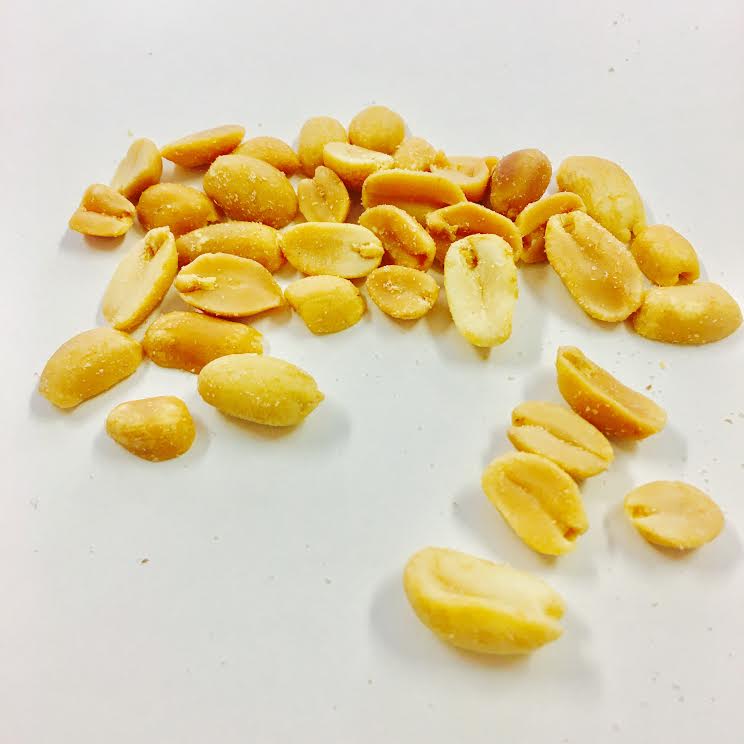 High fat snacks that will help you lose body fat
Nuts, nuts nuts!
Take nuts for instance. In fact they are a fabulous snacking option, even when you are trying to lose weight. Fat can help us feel satisfied, it contributes to mouth feel and satiety. But the added beauty with nuts is that some of them are high in mono and polyunsaturated fats which are beneficial to lowering your cholesterol levels.
Nuts are also high in protein and dietary fibre which will also contribute to a longer feeling of fullness.
The best nuts to try are the ones which are the lowest in calories which are:
Cashews
Pistachios and
Almonds.
Choose options which are either raw or dry roasted, and avoid ones with too much added sugar or salt.
You can eat nuts in various ways whether in a nut spread (you could make your own as well!), with some cheese or cut up fruit or in a baked muffin or salad. Endless possibilities. Keep a small bag in your handbag to snack on if you a hungry and on the run.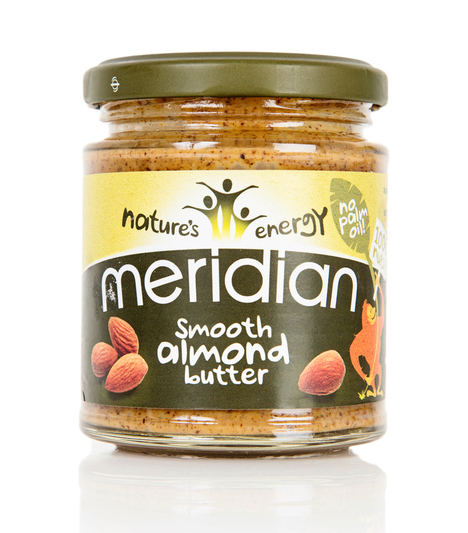 Our 28 Day Weight Loss Challenge is loaded with nutty recipes to help you BOOST your weight loss results. From savoury nut dips, strawberry nut balls to chocolate peanut butter lava cakes. You can learn more about our Challenge HERE.
Avocados for weight loss
The other higher fat food which is actually a great weight loss food option is avocado.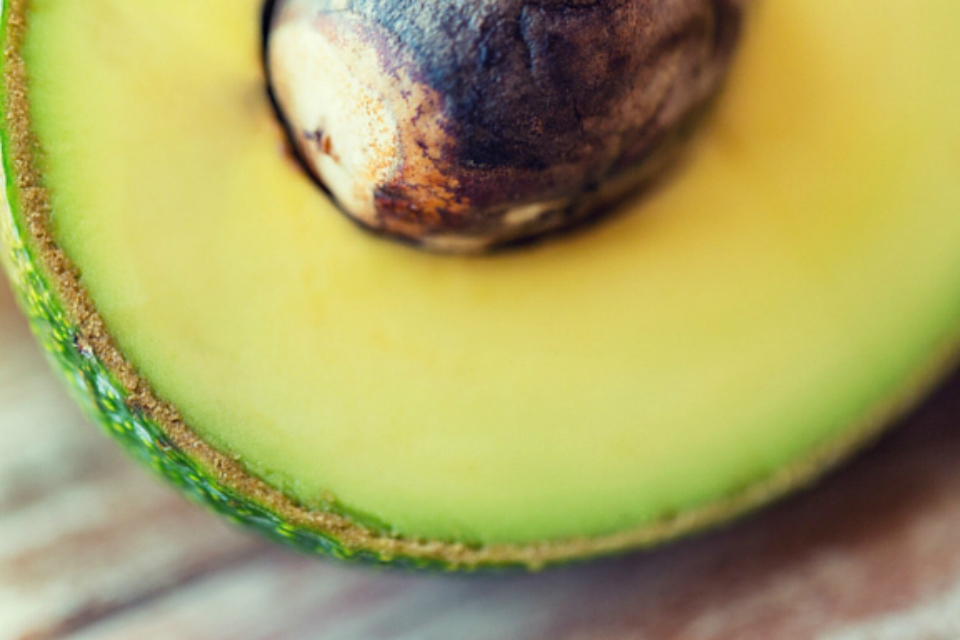 Avocados are nutrient dense and a high source of vitamin C and E. They are high in fibre again which is important for the digestive tract and feeling fuller for longer but they are also high in folate.
Their fat content is made up of 60% monounsaturated fat and 12% polyunsaturated fat which are the healthier types of fat.
Eat avocados in a salad, on a wholegrain cracker, with tomatoes on toast, in a Healthy Mummy Smoothie, or with some balsamic vinegar by itself. Or sub butter or margarine for avocado spread. They are incredibly versatile.
Although these two high fat foods do contain fat and calories, the importance in including them in your weight loss diet is to substitute them for other high fat foods which are not nutrient dense.
Both nuts and avocados are high in fat naturally rather than additional fat being added for flavour or texture.
Eat them in moderation with your lean meats, wholegrains, vegetables, fruits and dairy or other calcium sources and you are on the right track for a weight loss diet.
Blast fat with the 28 Day Weight Loss Challenge
The Healthy Mummy exists to help tired, busy mums like you SHIFT THE BABY WEIGHT and REACH YOUR GOAL WEIGHT.
The 28 Day Weight Loss Challenge is an affordable, breastfeeding-friendly and realistic program that helps mums tackle their diet and improve their overall health through weekly (and customisable) meal plans, at-home exercises and 24/7 social support.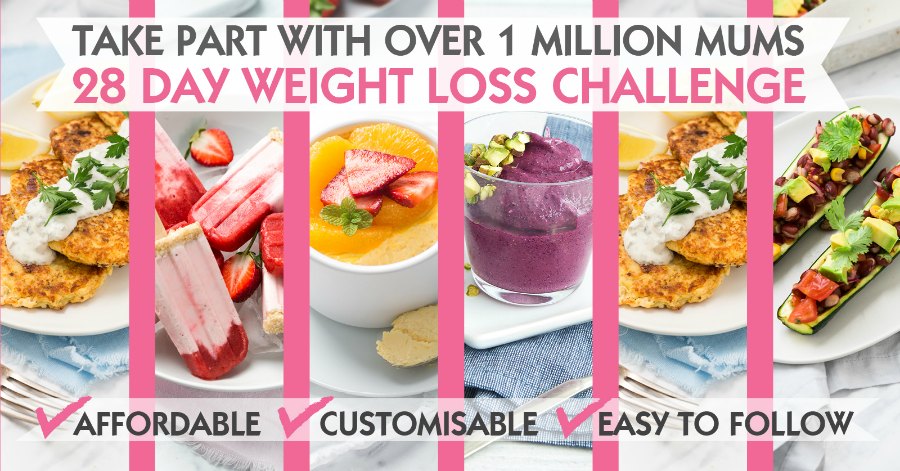 Our Challenge entails:
28 days of at home exercise routines (no gym needed) – with video instruction
Customisable and breastfeeding friendly meal plans
Time-efficient exercises for busy mums – under 30 mins
Challenge combines Pilates exercises with interval and circuit training (HIIT)
Suitable for basic to advanced fitness levels
Home to thousands of EASY-TO-MAKE recipes!
To find out more on the 28 Day Weight Loss Challenge click here.