We already know that too much sugar in our diet can cause diabetes, but now scientists believe high blood sugar levels could lead to Alzheimer's disease.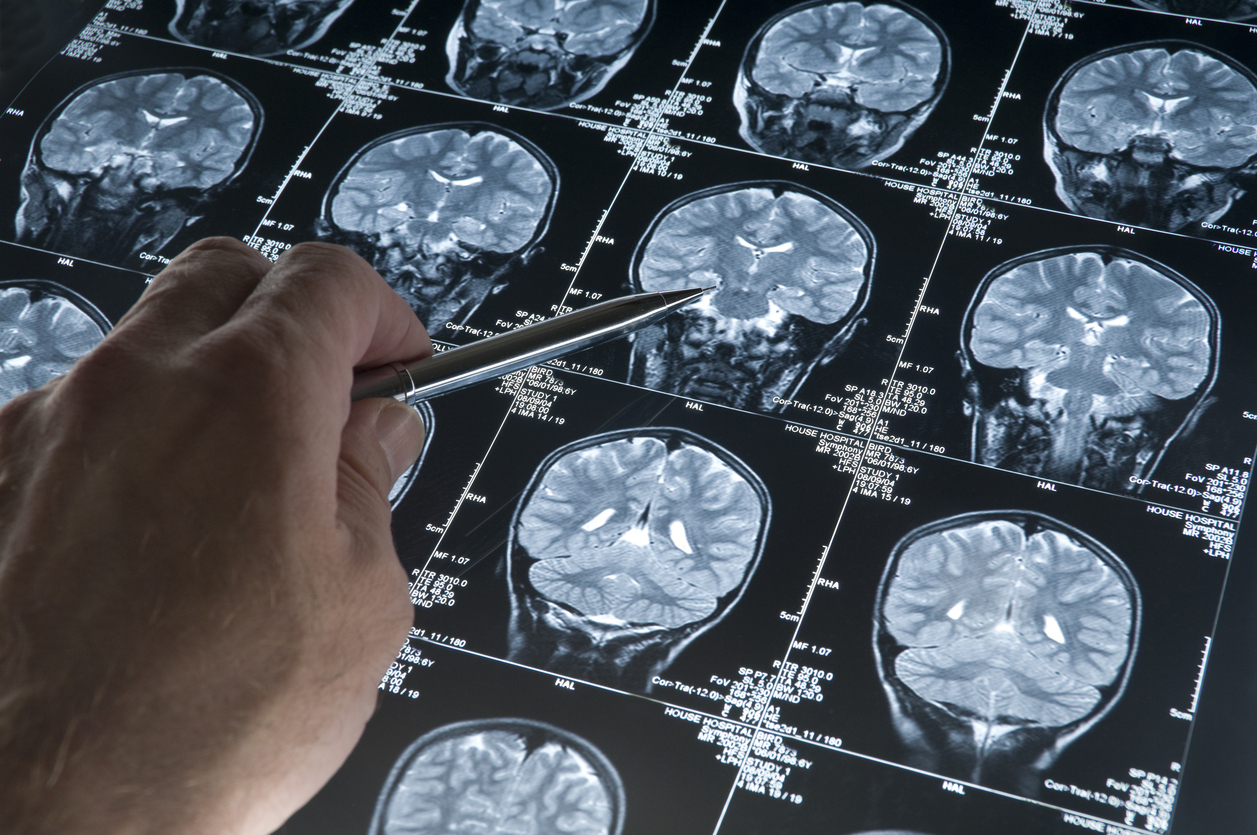 The Link Between Sugar And Alzheimer's
Researchers at the University of Bath used brain samples from people with and without Alzheimer's and found that in the early stages of the disease, an enzyme known as MIF (macrophage migration inhibitory factor) is damaged by glucose.
Experts believe MIF is a vital immune response of brain cells to the build-up of abnormal proteins caused by Alzheimer's. However, if the MIF is decreased then the Alzheimer's progress will increase.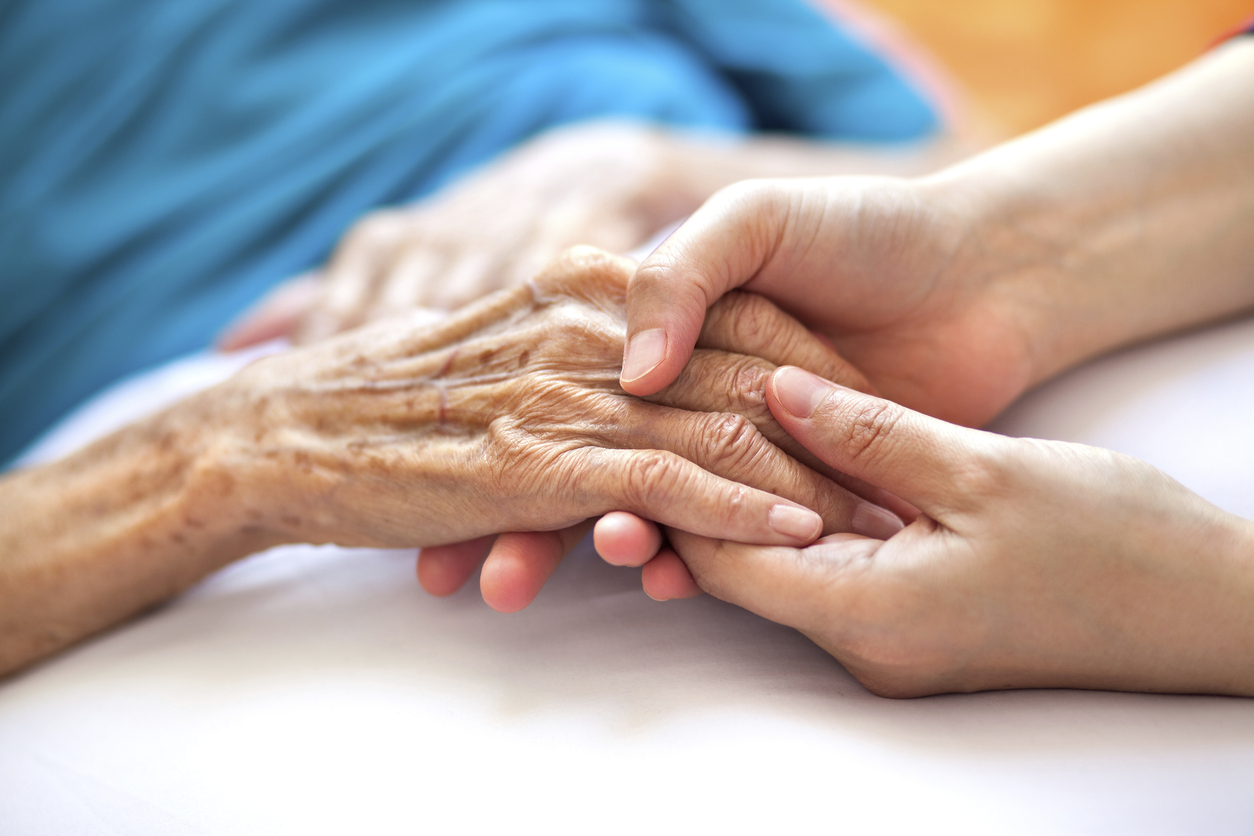 "Knowing this will be vital to developing a chronology of how Alzheimer's progresses," says Dr. Rob Williams.
"We hope it will help us identify those at risk of Alzheimer's and lead to new treatments or ways to prevent the disease."
Now scientists are urging people to cut back on sugar, especially if they have a history of Alzheimer's in the family.
"Excess sugar is well known to be bad for us when it comes to diabetes and obesity, but this potential link with Alzheimer's disease is yet another reason that we should be controlling our sugar intake in our diets," adds Dr. Omar Kassaar in the university news release.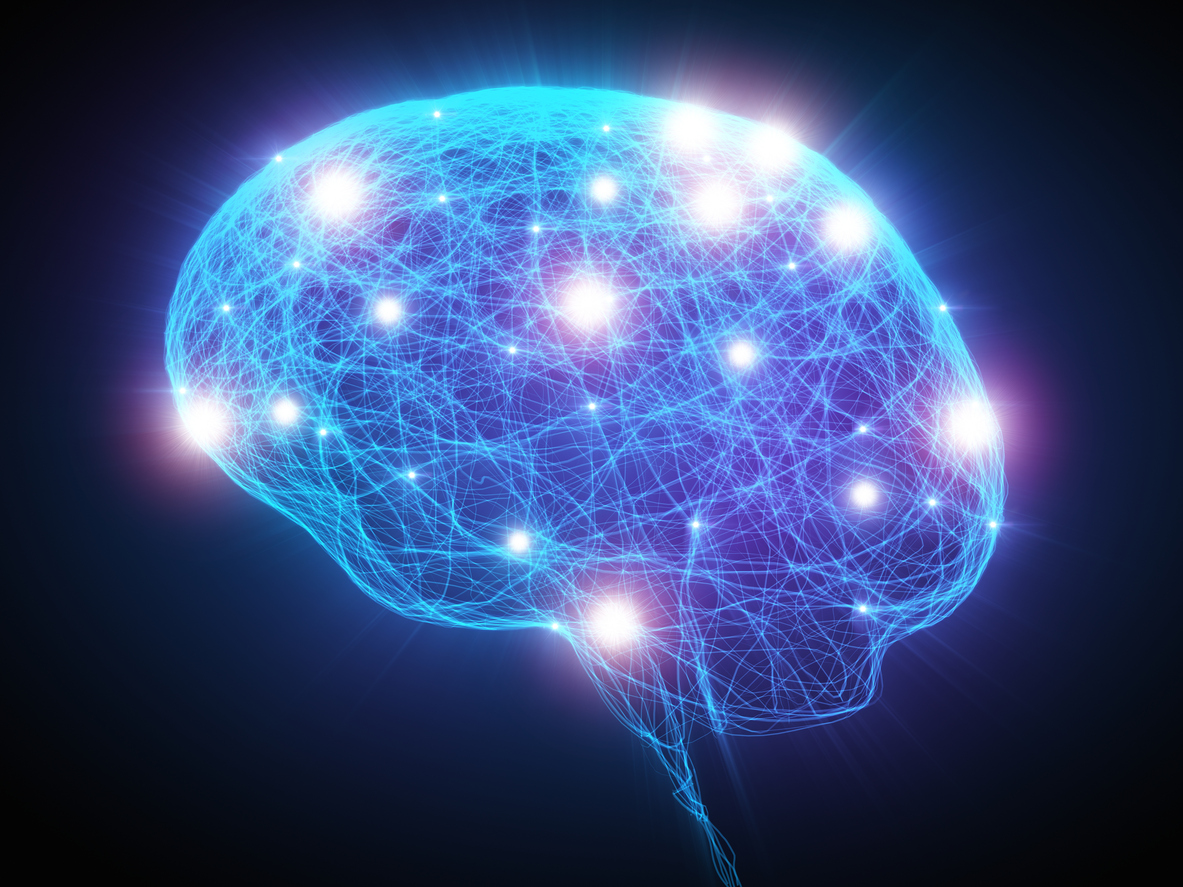 Alzheimer's In Australia
There's nearly 500,000 Australian's living with dementia and it's the second leading cause of death of Australians.
While there is no cure, researchers across the globe are searching for answers.
This comes out after scientists believe they've found a link between gut bacteria and Alzheimer's. To read this story click here.
For more information on Alzheimer's, click here.
Sign Up to Our Sugar Detox 28 Day Challenge – Starting In May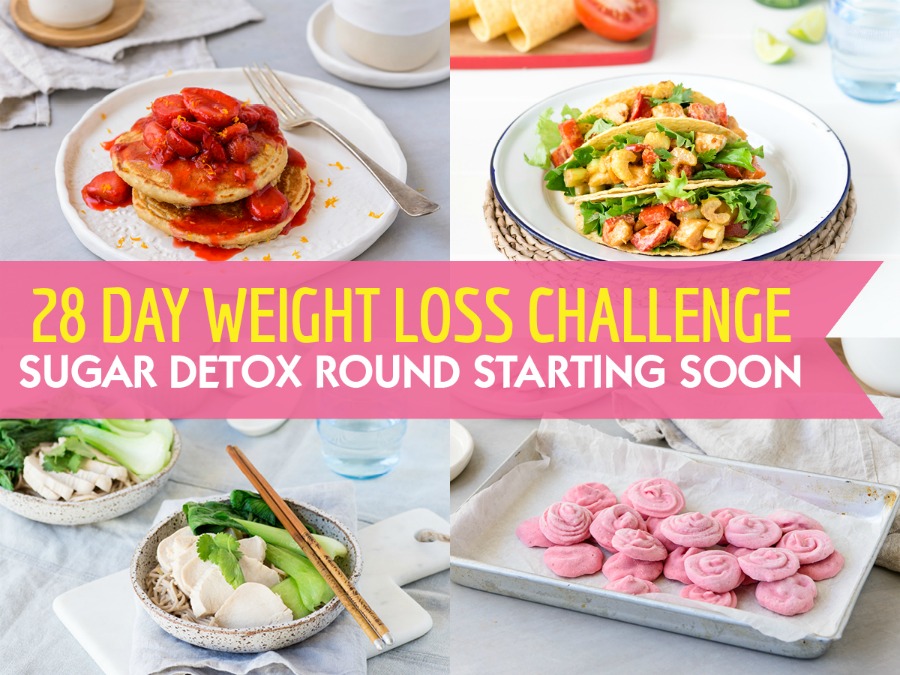 There are so many health benefits of reducing your daily sugar intake. There is no doubt that tackling your healthy eating plan is a great place to start.
So we have put together the May 28 Day Weight Loss Challenge to give you the tools you need to help detox from sugar.
While The Healthy Mummy's 28 Day Weight Loss Challenges are strictly for mums, the recipes are PERFECT for the whole family to enjoy. Here's to cooking one big, delicious meal your entire family will love!
To find out more about the 28 Day Weight Loss Challenge CLICK HERE and discover healthy  meals that the entire family (including the picky eaters) will love.