Oh. Em. Gee. This gorgeous mum's body transformation will BLOW YOU AWAY! Prepare for your jaws to drop!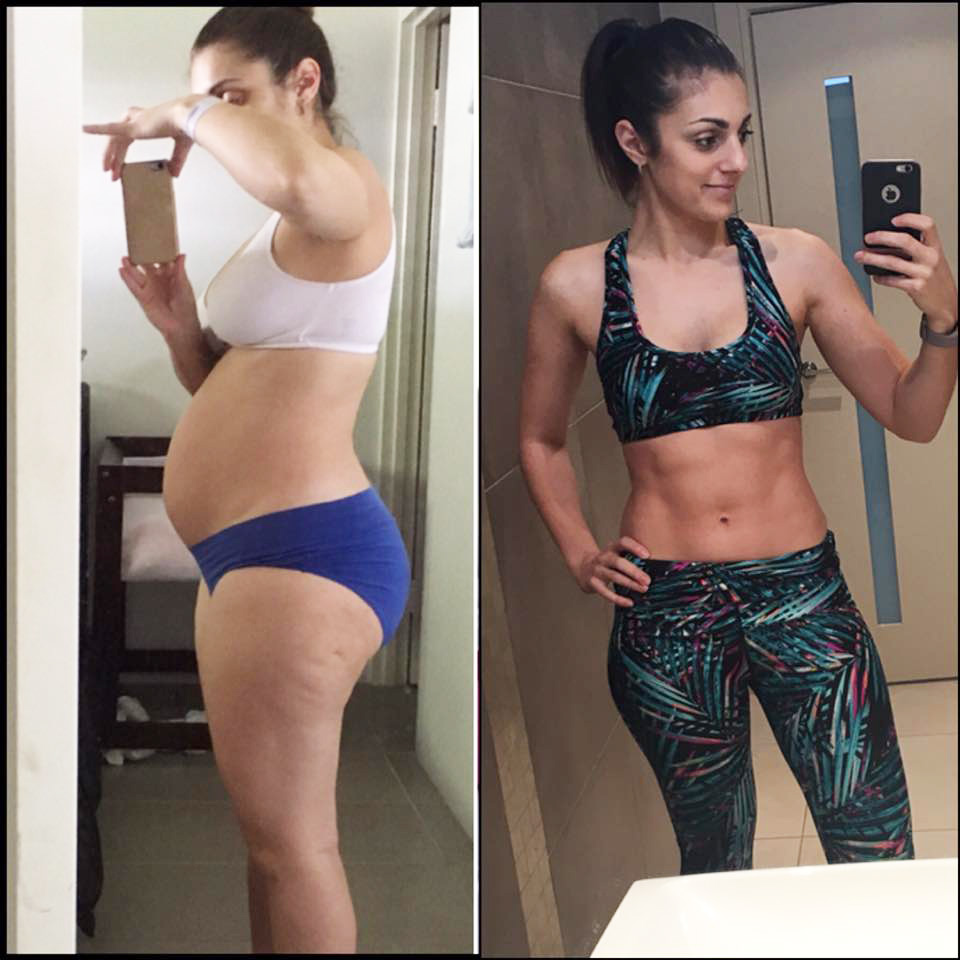 HOT BOD ALERT: You Have Got To See This Mum's INCREDIBLE Set Of Abs
Wow! How incredible is Samara's before and after pic?! Absolutely unreal. Here at Healthy Mummy H.Q we are in awe of this mum's incredible before and after journey.
Samara says: "I have managed to lose 17kgs and maintain my weight loss while toning and getting fitter and stronger and healthier every day! This is my 15th 28 Day Weight Loss Challenge and I also use The Healthy Mummy smoothies."
To purchase your Healthy Mummy smoothie (or to find our more) CLICK HERE.
A Fitness Reminder
Despite Samara's incredible body transformation, she wants to remind our community that not every day has been super easy! Patience, consistency and determination is key.
Samara says, "Not every day is easy. It's a little friendly step count competition between me and my sister and my cousin that keeps me motivated.
"Not every day is perfect. Some days I'm lucky to make my 10,000 steps, other days I get close to 20,000. Some days I eat on point, and other days I want to eat the entire mint bubble crunch slice!
This recipe can be found on our 28 DAY WEIGHT LOSS CHALLENGE.
"But as long as the GOOD days outweigh the not so good days, then I'm pretty proud of myself. And you should be proud of yourself too!"
$100 And 140 Snacks Later
We recently featured a piece regarding Samara's INCREDIBLE MONEY STRETCHING TIPS!
You see, Samara has come up with a clever and healthy way to make six weeks' worth of her own homemade snacks using recipes from the 28 Day Weight Loss Challenge (which is all about budget this month) and it only cost her $100!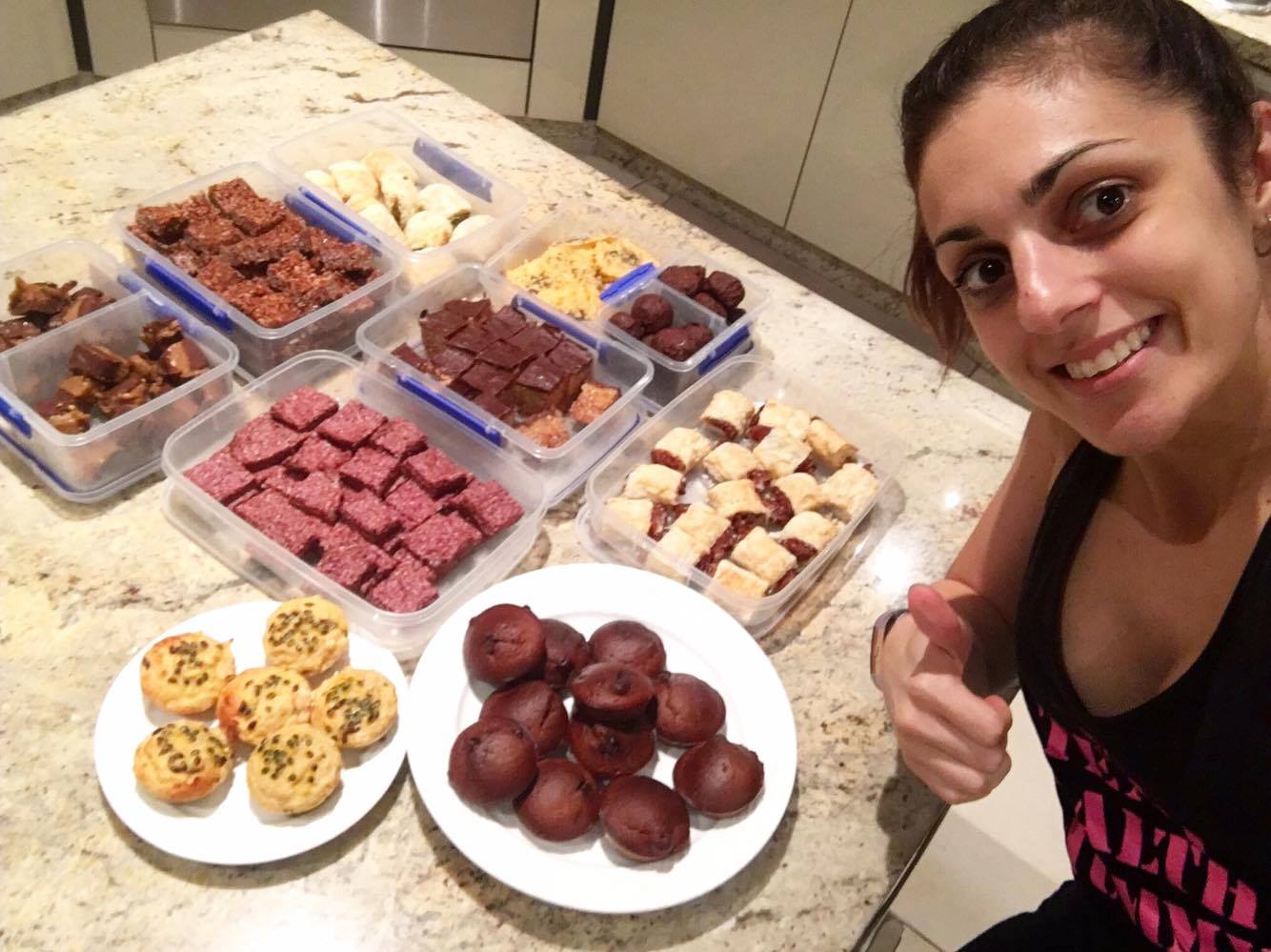 You so have to check out this article for her incredible budget-busting tips!
Like Samara, Are You Ready To Jump On Board With The Healthy Mummy?
If you are inspired by Samara's OUTSTANDING body transformation (and who wouldn't be? Did you see those abs?) then sign up to our 28 Day Weight Loss Challenge….TODAY!
Our 28 Day Weight Loss Challenge is home to customisable meal plans & personalised shopping lists, 2,700 exclusive recipes and fat burning exercise tips and routines to help busy mums like you, tackle their health, fitness and weight!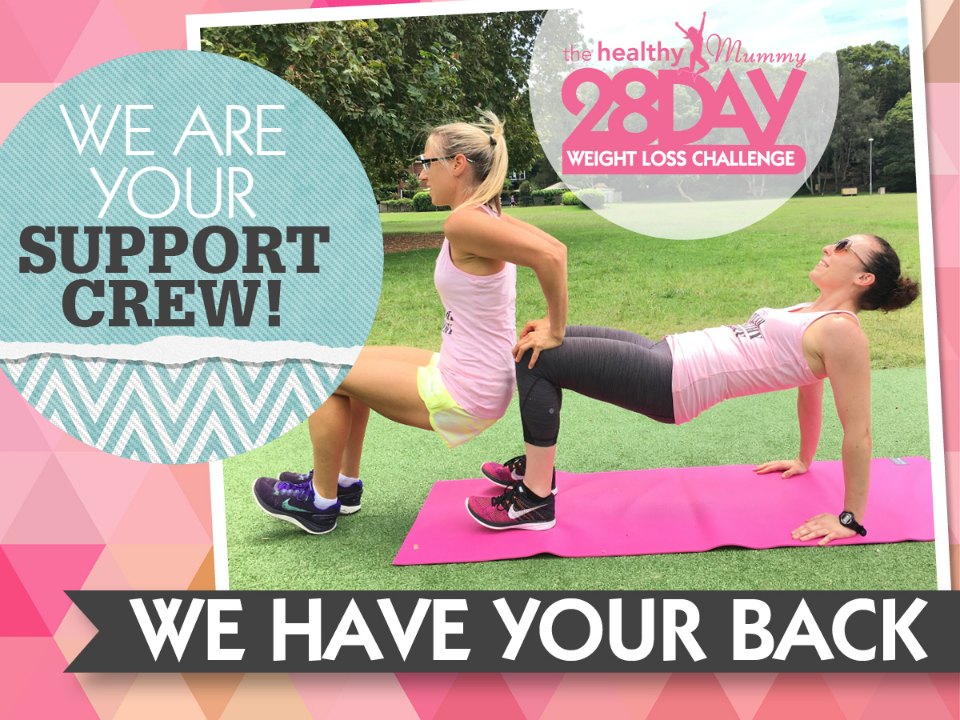 Every month is DIFFERENT with over 100 NEW recipes added each month. EVERY MONTH you receive NEW 28 Days of FAMILY FRIENDLY customisable meal plans, daily exercise plans and daily support.
For more information about our Challenges – or to join the THOUSANDS OF MUMS dropping the kilograms and taking control of their eating habits – then CLICK HERE!