There is a way to cut back on the bad stuff without adopting the eating habits of a rabbit. Protein is the answer. In fact, you can find out exactly what you need to do in the BRAND NEW Healthy Mummy Magazine OUT NOW!!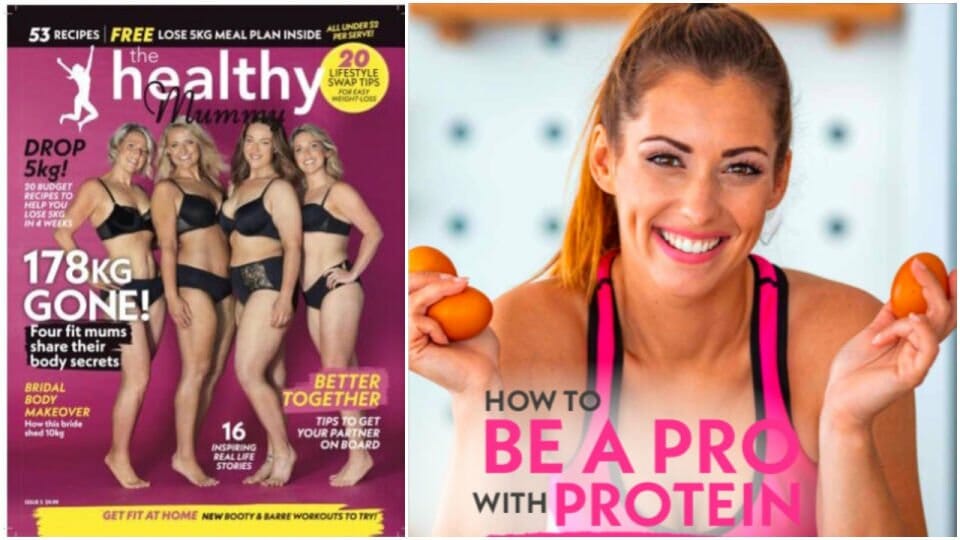 This is the third Healthy Mummy Magazine and is FULL of amazing content including inspirational stories of women who have transformed their health and lives, heaps of healthy recipes, exercise programs, health features, and a specific meal plan to help you lose 5 kilos in just four weeks!
How to incorporate protein into your diet
Not many of us are effective at upping our protein levels. In fact, those in the know are often most likely body builders!
But you don't have to be entering competitions to be consciously monitoring your protein intake. There are lots of easy ways to add it into your diet.
Here's a sneak peek of some of these tips!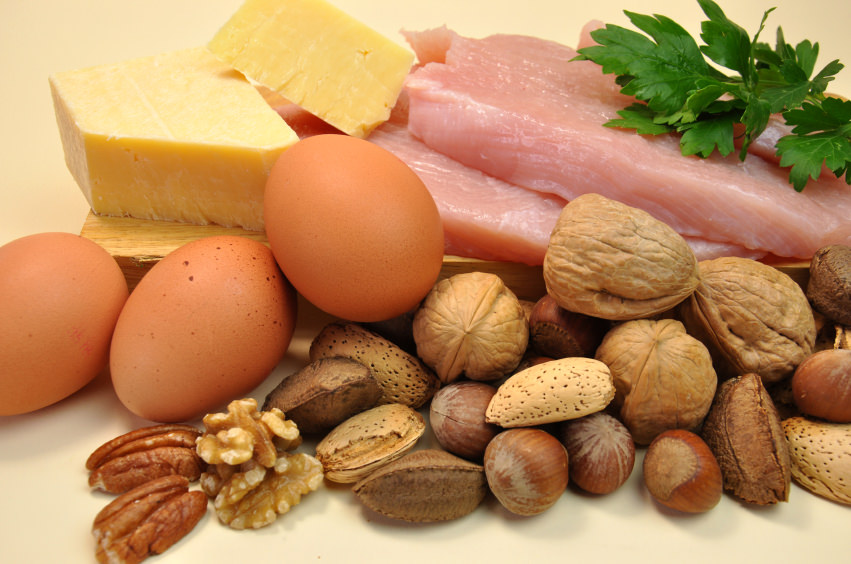 Learn which foods contain protein
Meat isn't the only source of protein! Eggs, dairy, peanut butter, tofu, lentils, beans and nuts contain a vast amount.
Don't over do it
You don't want to go overboard! On the flip side, eating too much protein can cause stress on the liver and kidneys, as they have to work harder to break it down in the body.
Try eating small amounts at every meal and making sure you exercise regularly to help build your muscle.
Eat protein first
It's important you have a BALANCED diet, which consists of carbs, fats, salad, vegetables, fruit as well as protein. However, it may be worth eating the protein first on your plate before the carbs as it can help decrease the levels of the hunger hormone gherlin and increase your metabolism.
To find out more, pick up a copy of our latest issue.
PLUS you can find a heap of protein-packed recipes in the new magazine!
Get your copy of The Healthy Mummy Magazine! Out NOW for just $9.99!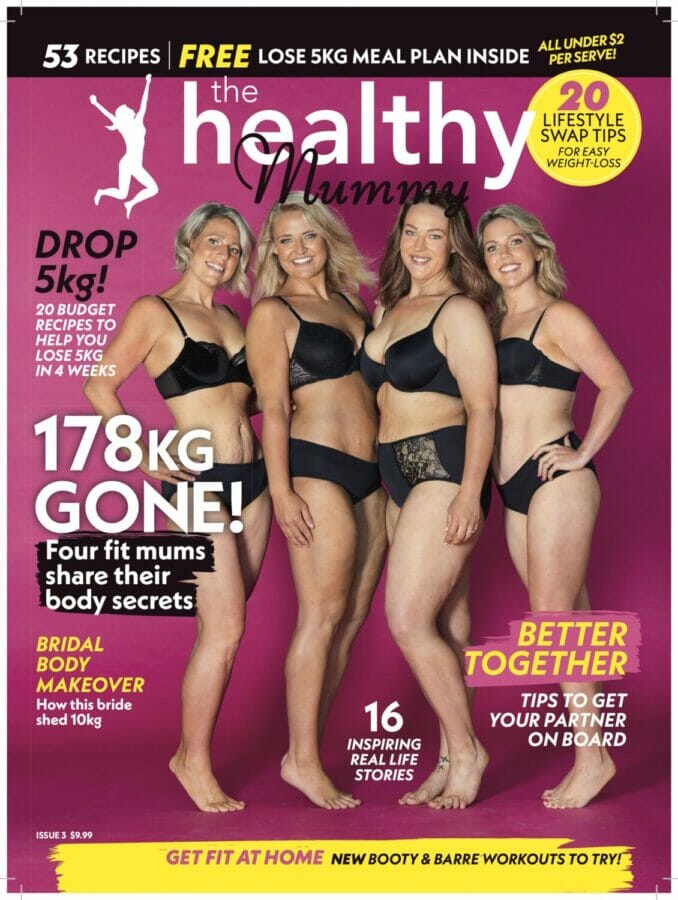 Join the 28 Day Weight Loss Challenge!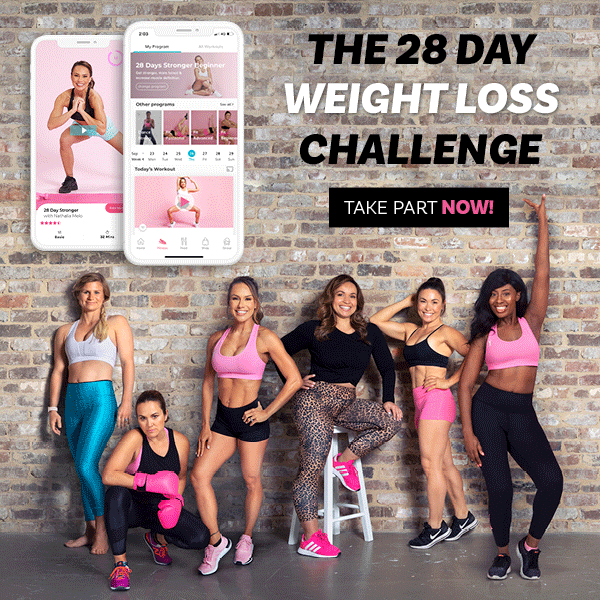 Want to shift your weight but feel like you have NO TIME in your day to exercise and eat healthily?That's where the Healthy Mummy's 28 Day Weight Loss Challenge can help.

What do you get? You get access to:
28 days of at home exercise routines (no gym needed) – with video instruction
Customisable and breastfeeding friendly meal plans
Time-efficient exercises for busy mums – under 30 mins
Challenge combines Pilates exercises with interval and circuit training (HIIT)
Suitable for basic to advanced fitness levels.
Home to thousands of EASY-TO-MAKE recipes.
Find out more about joining the 28 Day Weight Loss Challenge.