Study looks at how a plant-based diet and exercise may help reduce the risks of dementia
A study of 6,000 Australians is assessing whether diet and exercise can dramatically reduce a person's risk of dementia.
The Maintain Your Brain study is assessing people across New South Wales aged between 55 and 77.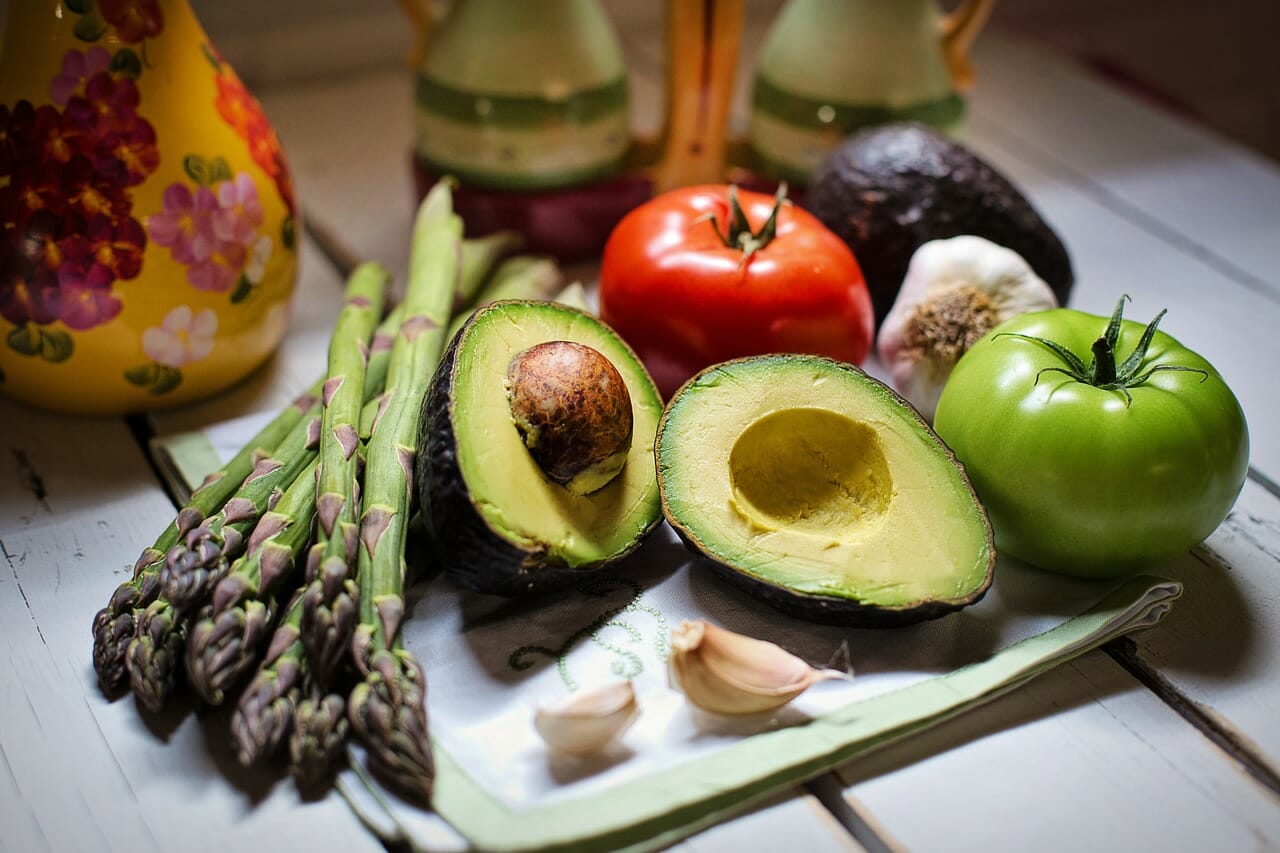 Australian study looks at how a plant-based diet and exercise can help reduce a person's risk of dementia
Henry Brodaty, from the University of NSW, is leading the trial at the Centre for Healthy Brain Ageing and said the goal is to find proven ways to prevent memory loss.
Participants of the study are required to improve their nutrition by eating a plant-based Mediterranean diet and keep active with a series of simple exercises.
The diet includes olives, chickpeas, chicken, fish, and very little red meat. Also lots of green vegetables, and salads.
Participants will also be asked to take part in brain training and mental health exercises to improve cognition.
"People are frightened by this," Professor Brodaty said. "If we do surveys of people over 65 what are they most worried about in the world?
"It's not the economy, it's not the climate, it's about their health.
"It used to be cancer, now it's dementia.
Michael Woodward, a leading dementia expert with Austin Health, said he believed lifestyle changes could reduce the risk of dementia by about 40 percent.
"That includes an adequate amount of exercise every day, keeping the brain active, keeping socially interactive, making sure that we have a good diet and monitoring and treating our cardiovascular risk," Associate Professor Woodward said.
As Australia's population ages it is predicted the number of people with dementia will swell to more than 589,000 by 2028, and more than 1 million by 2058.
Drinking tea could help reduce dementia
A study conducted by the Singapore Longitude Ageing Studies, looked into how daily consumption of tea affects our cognitive function.
The study found that regular consumption of green, oolong and black tea could lower the risk of cognitive decline.
"Tea is one of the most widely consumed beverages in the world. The data from our study suggests that a simple and inexpensive lifestyle measure such as daily tea drinking can reduce a person's risk of developing neurocognitive disorders in late life." Read more on the study HERE>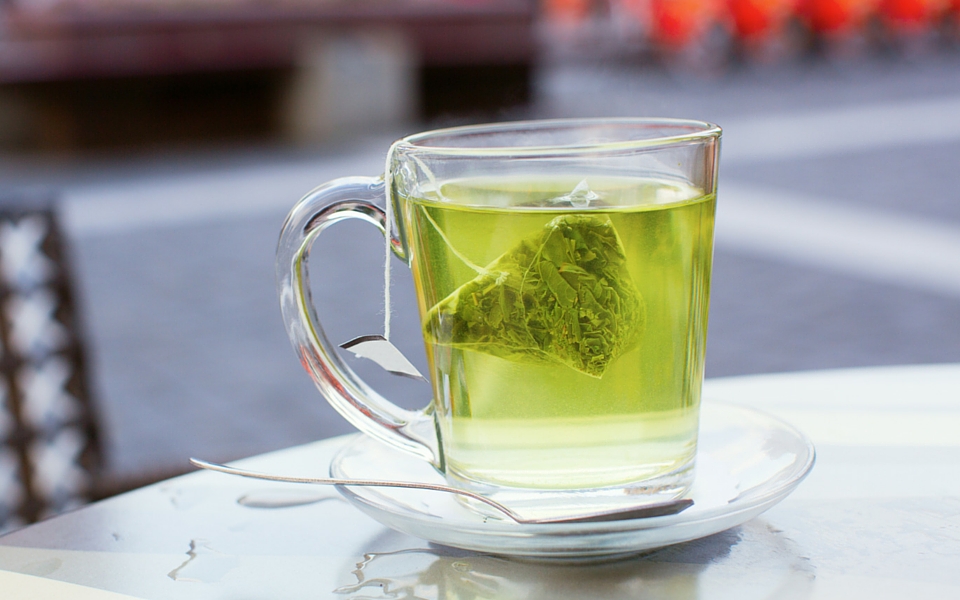 Read more:
The Benefits Of Green Tea
Whether you are trying to lose weight or just eat well, we recommend drinking green tea each day as part of our 28 Day Weight Loss Challenge.
Green tea is thought to boost metabolism – it contains powerful antioxidants called catechin polyphenols which have been found to stimulate your metabolism and in turn accelerate weight loss.
Join the 28 Day Weight Loss Challenge HERE