How Inspirational Mum Lauren Stays Healthy
Hello lovely pregnant mummas!
I'm Lauren, I'm 31, a full time working mum, 22 weeks pregnant with bub #2 and I'm one of your Inspirational Mums-To-Be for October.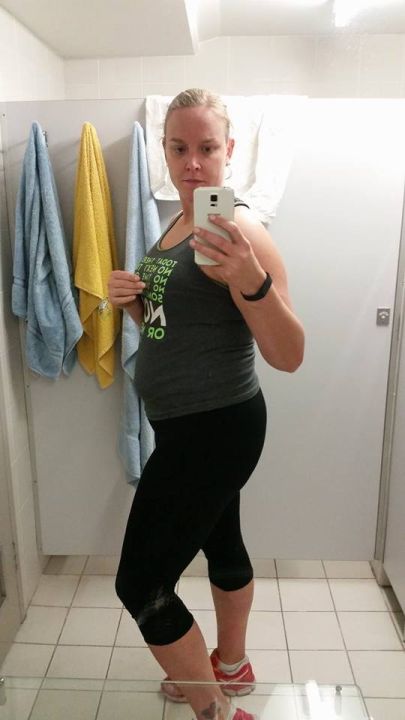 With bub #1 (now Mr 3) I gained 30+kg during pregnancy and was not living a healthy active lifestyle. I was induced early (35+5weeks) due to pregnancy-induced hypertension leading to preeclampsia.
It was an emotional roller coaster, being hospitalised at 33 weeks and then in and out while being closely monitored. My bub (now Mr 3) was in the special care nursery for 10 days and I myself was admitted for a week after birth as they tried to get my blood pressure back under control, even after birth.
While thankfully, everything ended up fine with both myself and bub, it's certainly something I wanted to do everything I could to prevent happening again.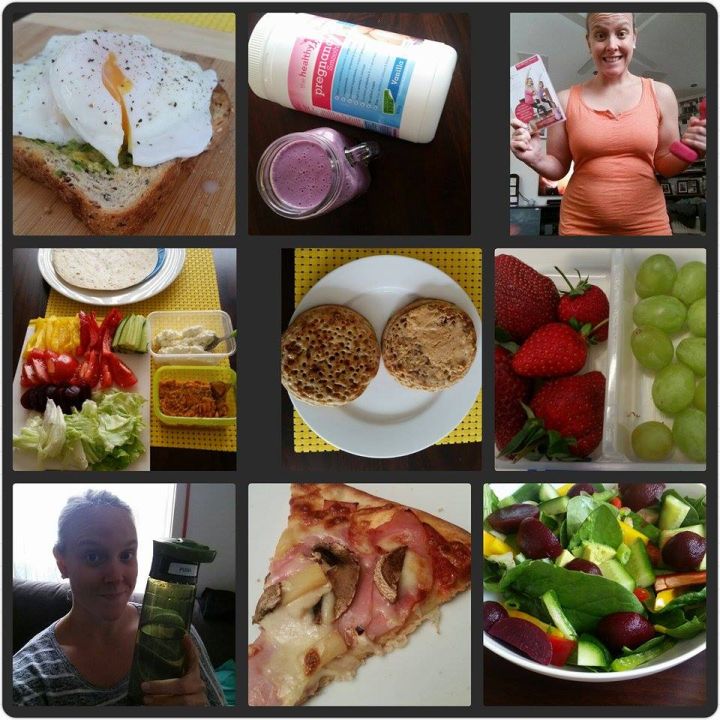 When my son was nearly 2, I found the Healthy Mummy sister site – Lose Baby Weight and over the next year lost 27kg. I got healthy and fit following the Lose Baby Weight 28 Day Weight Loss Challenges (this is perfect for post pregnancy when you are ready) and using the Healthy Mummy products before I got pregnant this time. For this pregnancy I am determined to stay active, make better food choices and just enjoy my pregnancy a lot more.
I'm doing everything I can to give my body the best chance of having a healthy pregnancy. I've switched to using the Healthy Mummy Pregnancy Smoothies and I'm still following the meal plans from the 28 day challenges – though absolutely not for weight loss, mainly for the meal planning and I adjust the meals/calories to ensure I'm giving my body all the nutrients it needs to grow my little one!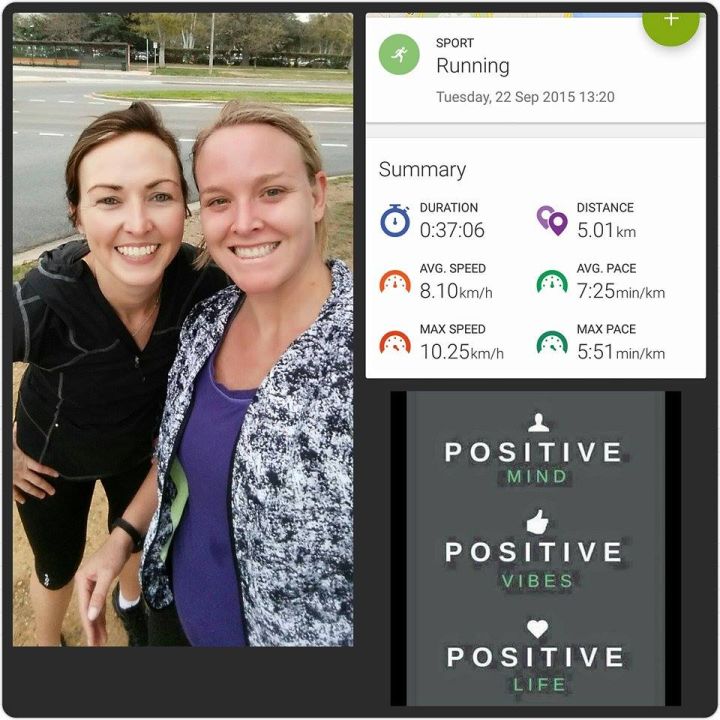 I'm trying to do bootcamp once or twice each week, a 5km walk once or twice a week and some yoga too, to help keep my body active and fit – ready for birth. I also love the Healthy Pregnancy Eating & Exercise Plan and have been trying some yummy new recipes – so good!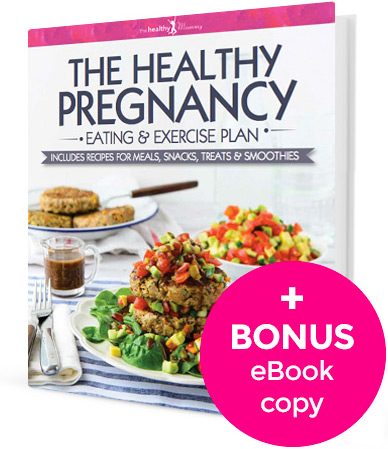 Once a day I have been having the Healthy Mummy Pregnancy Smoothie – it's a fab snack for in the car on my way to work, as mornings are crazy trying to get everyone ready and out the door! They give me something nutritious in my tummy to hold off the nausea and are a great boost to my nutrient needs (bumping up my intake of essential pregnancy nutrients).
Once I get to work I have a yummy breakfast like porridge or eggs, so the smoothies are just what I need and fit in so well with my working mumma life!
I can't wait to show you what I get up to and how I fit in being healthy and active over the next month. If you haven't already, join the awesome Healthy Mummy Pregnancy Support Group on Facebook to be surrounded by other like-minded healthy pregnant mummas – you know what they say:
"When women support each other – incredible things happen" xxx
Much love
Lauren xx
Click here to visit our pregnancy products shop.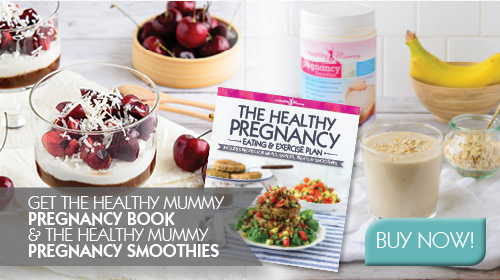 Disclaimer: Always speak to your doctor before changing your diet,taking any supplements or undertaking any exercise program in pregnancy. The information on this site is for reference only and is not medical advice and should not be treated as such, and is not intended in any way as a substitute for professional medical advice..
Our plans promote a health weight gain in pregnancy to benefit the mother & baby and you can read more on this here 
The owners of The Healthy Mummy do not make any representations or warranties, express or implied and shall have no liability or responsibility to any person or entity with respect to any loss or damage caused or alleged to be caused directly or indirectly by the information contained herein and nothing in this disclaimer will limit or exclude any liability for death or personal injury resulting from negligence, limit or exclude any liability for fraud or fraudulent misrepresentation, limit any liabilities in any way that is not permitted under applicable law or exclude any liabilities that may not be excluded under applicable law.