Mum Dropped 24kgs*, 3 Dress Sizes And Got To A Healthy BMI
Meet Robyn! One of our beautiful Motivating Mums for the month of May.
Robyn says, "I'm turning thirty this year and thanks to The Healthy Mummy I am the fittest, strongest, healthiest, and happiest I have ever been!"
This month Robyn shares some helpful tips to keep you motivated on your Healthy Mummy journey.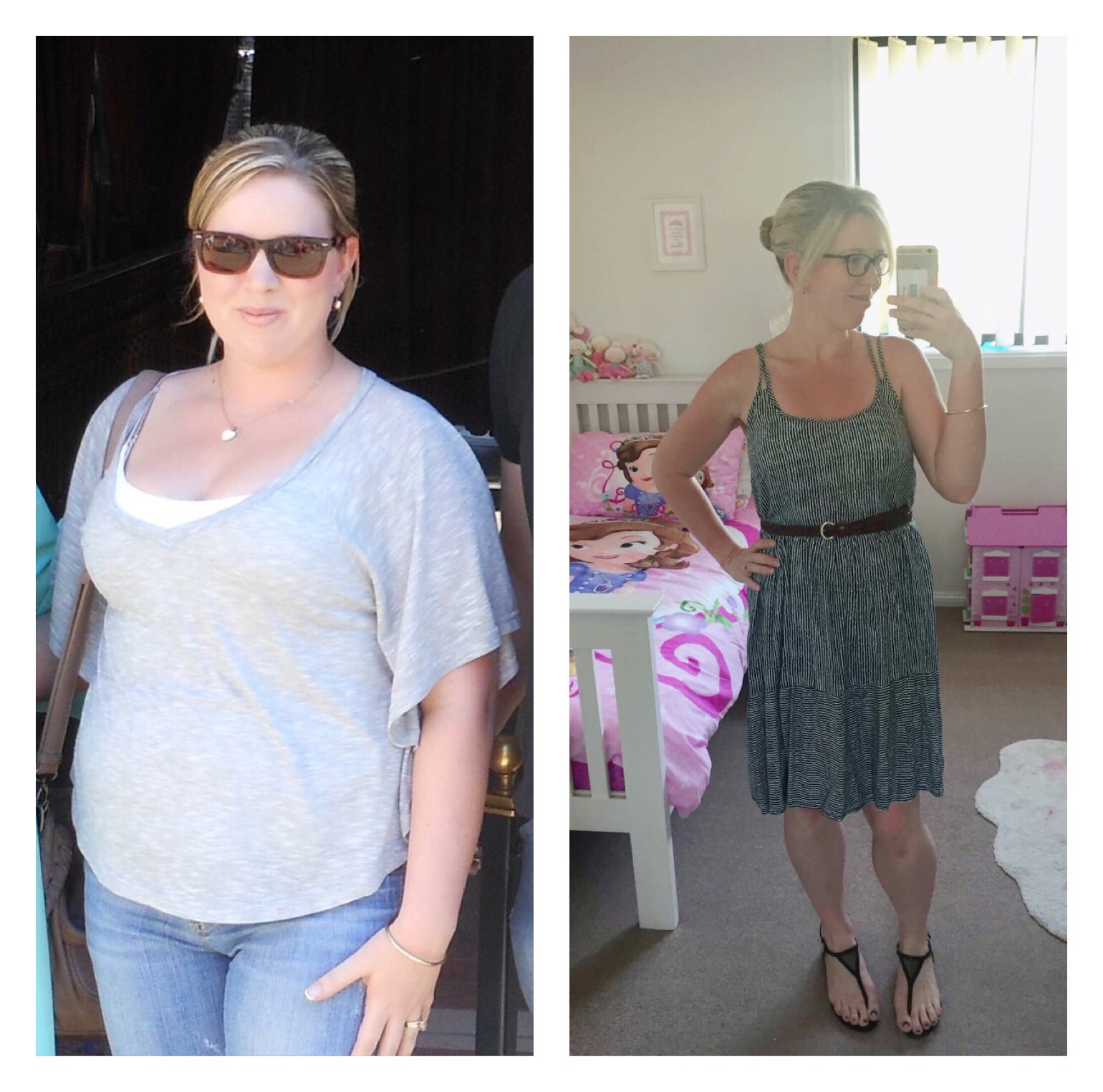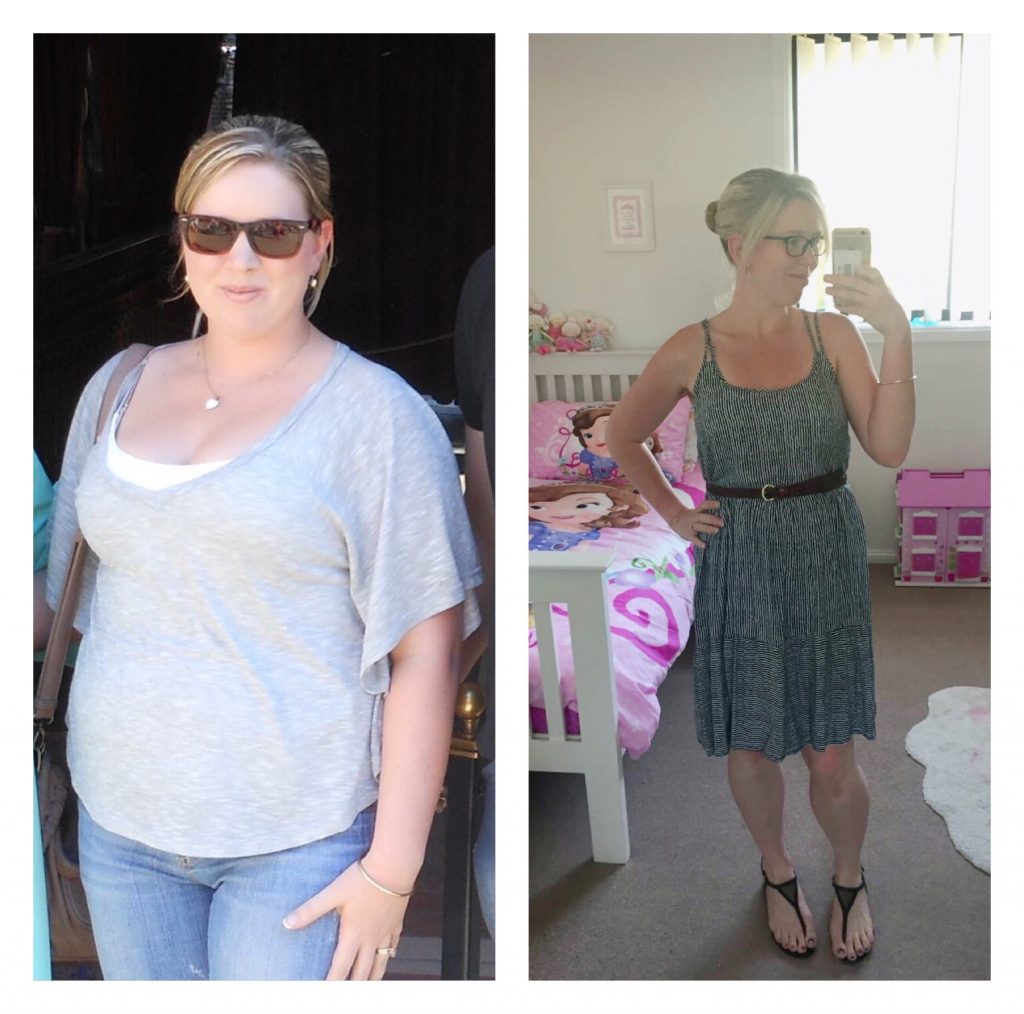 Image Source: Supplied
Mum Dropped 24kgs*, 3 Dress Sizes And Got To A Healthy BMI

"I am super excited to be a Motivating Mum for the month of May.
"I joined The Healthy Mummy 4 weeks after having my second child. I had put on a lot of weight with my first pregnancy which I never really lost. Then on top of that a back injury, high blood pressure and another pregnancy made me feel like I would never lose weight.
"After having my son, I knew enough was enough, I needed to stop making excuses and start work on becoming healthy for my children. I was 28 years old and on blood pressure medication, I had to stop playing sport due to my back injury and I didn't feel like myself anymore."
Fastforward to Today
"I have now been using the Healthy Mummy smoothies and following the 28 Day Weight Loss Challenges for 19 months and have lost 24kgs*, dropped 3 dress sizes and now have a healthy BMI. Most of my weight came off in the first 10 months, and I have been maintaining for several months.
"What's even better is that my blood pressure is normal and I am no longer on medication. My weight loss has also meant I have been able to strengthen my back and I now don't have as many symptoms as before. I have even been able to get back into exercise and found a new passion for running."
Image Source: Supplied
Look Out Month-Of-May, Here She Comes!
"This May I am focusing on my fitness goals, I want to work on toning and push myself even further with my running.
"I've been using my challenge app and completing the exercises to help with this. I've also set myself a goal to run 100km over this month."
What Keeps Robyn Motivated?
"I often get asked what keeps me motivated and honestly, it's the difference I see in myself now that keeps me focused. I am a better role model to my children, I want them to grow up being healthy and active.
"I am still blown away by the impact The Healthy Mummy has had not only on myself, but my whole family. My husband has lost weight and my children are eating so much better, they are willingly trying new foods. I only cook one meal now; my kids enjoy the same Healthy Mummy meals that my husband and I do."
No More Sugar!
"The Sugar Detox challenge has been a huge eye opener! I don't buy packaged food anymore, we make our snacks together.
"Bliss balls are also super popular in our house as a snack, the Chocolate Peanut Butter Crumble Balls from the May Sugar Detox challenge are a current favourite and only contain natural sugar.
"Previously I relied on packaged foods such as muesli bars which have so much added sugar."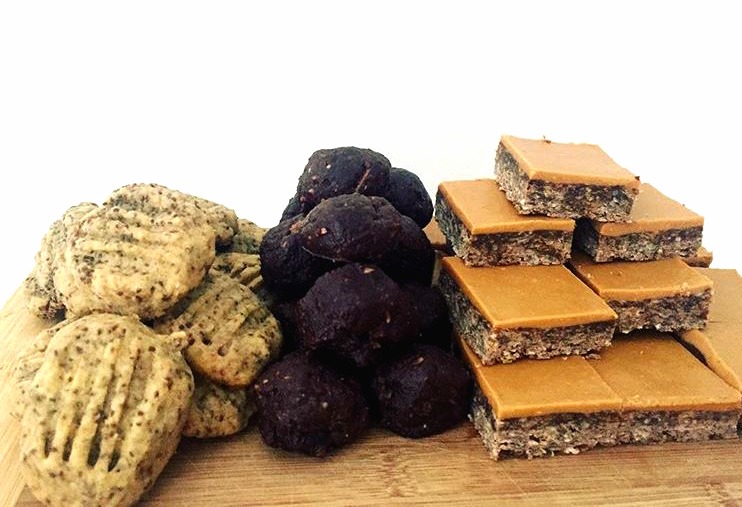 Image Source: Supplied (Robyn's Healthy Mummy Snacks)
"The one pot spaghetti is my daughters absolute favourite Healthy Mummy meal. Before joining The Healthy Mummy I would use a Bolognese sauce from a jar. I was shocked when I realised how much added sugar we were eating just from using that sauce!
"The one I used contained 7.3 grams per serve of added sugar compared to the one pot spaghetti Bolognese which has 0 grams of free sugar."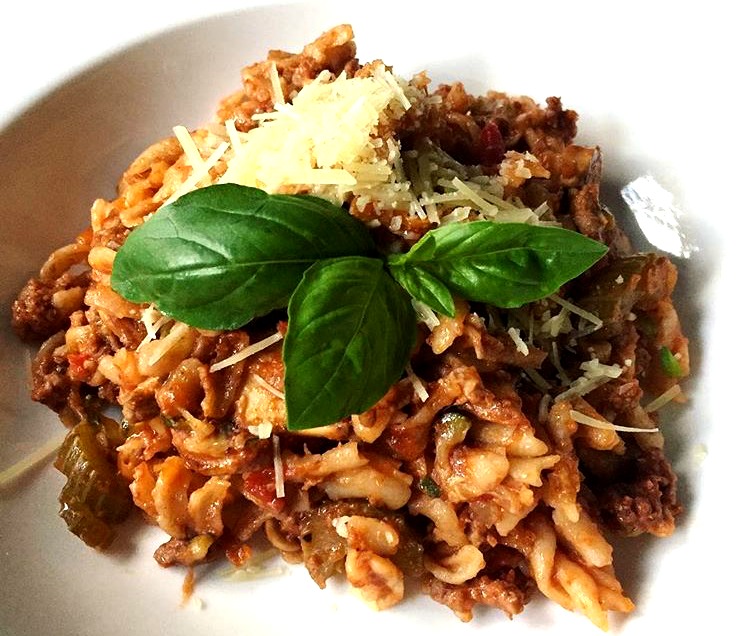 Image Source: Supplied (Robyn's Healthy Mummy Bolognese)
Robyn's Top Tips To Keep You Motivated
Get your pens and paper out ladies! Robyn has outlined the most helpful tips that have kept her motivated during the past 19 months.
Hopefully these tips will help you on your Healthy Mummy journey too!
Set Yourself Goals:  Break your larger goal up into smaller mini goals and reward yourself for your progress.
Still Enjoy Your Favourite Foods:  Have a search of the recipe hub for a healthier alternative to your favourite foods. Robyn says, "I still eat pizza and doughnuts, just healthier options."
Take Progress Pictures: Progress pictures really show all your hard work. Robyn says, "Sometimes the scales wouldn't change as much as I would like but I would see a big difference in my pictures."
Are You Ready To Become A Healthy Mummy?
If you are inspired by Robyn's before and after pic and want to take charge of your own health and weight – then join our 28 Day Weight Loss Challenge TODAY.
With more than 2,500 delicious (and healthy) recipes, 350 exercises & 24/7 support – the 28 Day Weight Loss Challenge  is designed (and proven) to help busy mums like you lose weight!
To learn more about our challenge OR to join – click here.