Women Urged To See Their Doctor or Midwife More During Pregnancy
Women are being urged to see their doctor or midwife more often during pregnancy to help reduce stillbirths and complications and to make their experience more positive.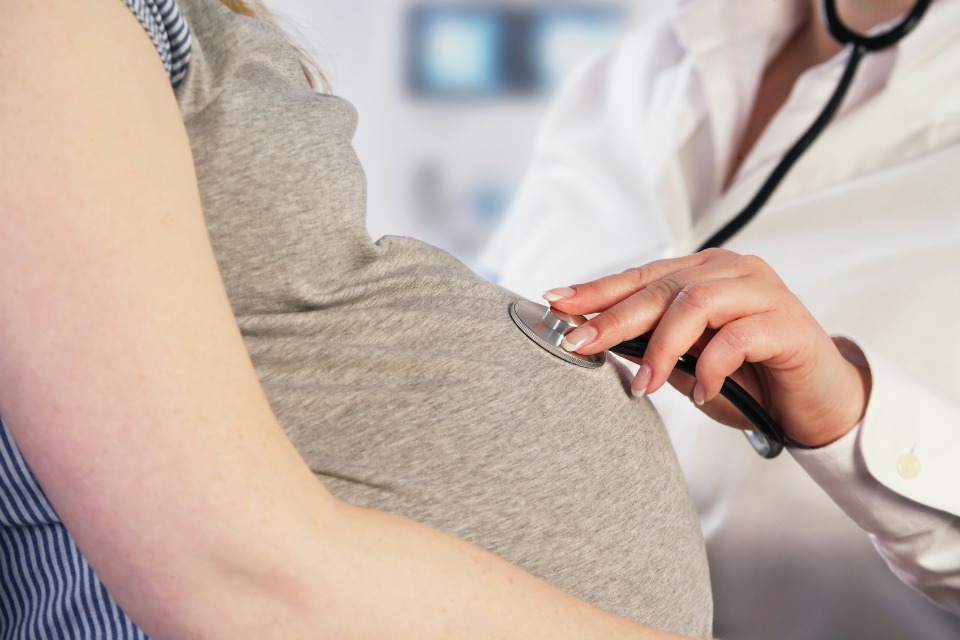 The World Health Organisation (WHO) has released new recommendations for pregnancy care. These include doubling the number of antenatal appointments from four to eight.
WHO Says Pregnant Women Need More Information
It's reported that the aim is to give health providers more opportunity to inform pregnant women about good nutrition, diseases and family planning counselling.
Dr Ian Askew, WHO director of reproductive health and research explains:
"If women are to use antenatal care services and come back when it is time to have their baby, they must receive good quality care throughout their pregnancy."
"Pregnancy should be a positive experience for all women and they should receive care that respects their dignity."
The New Guidelines Recommend:
Pregnant women have their first appointment at 12 weeks.
They should have follow-up visits at 20, 26, 30, 34, 36, 38 and 40 weeks' gestation.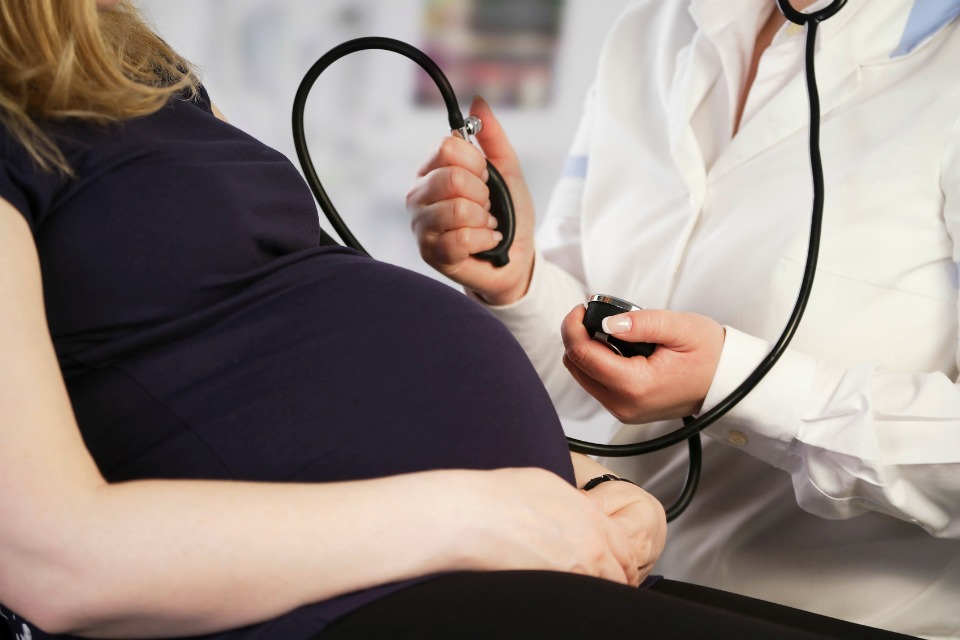 Pregnancy Care In Australia
In most parts of Australia, residents are incredibly lucky to have premium health care available to pregnant women.
According to Raising Children if you have a low-risk pregnancy in Australia, you're likely to have between eight and ten appointments. This meets and exceeds the new WHO guidelines.
Generally, you'll have a doctor or midwife visit every four-to-six weeks up until 28 weeks of pregnancy.
Then you're likely to go every two to three weeks until 36 weeks. At that point your provider will usually want to see you weekly or every fortnight until you have your baby.
Why Increase The Number of Doctor's Visits?
WHO says that increasing the number of antenatal visits can help reduce pregnancy complications and the chances of baby deaths.
The guidelines, which include 49 recommendations, also call for more education for women on a healthy diet and nutrition.
Dr Francesco Branca, WHO's nutrition for health and development director says:
"Counselling about healthy eating, optimal nutrition and what vitamins or minerals women should take during pregnancy. It can go a long way in helping them and their developing babies stay healthy throughout pregnancy and beyond."
The Health Mummy's dedicated pregnancy section has tips and advice on how to stay healthy and give your body the right nutrition during pregnancy.