During lockdown, many couples find that their relationships are under the most strain.
In fact, many lawyers have even revealed they have been inundated with divorce proceedings during this unprecedented time.
But it doesn't have to come to that!
We think it's fair to say that we all might need a little bit of help biting our lips to help keep arguments at bay while we're all cooped up at home. Here are some helpful tips on how to stop arguing with your partner…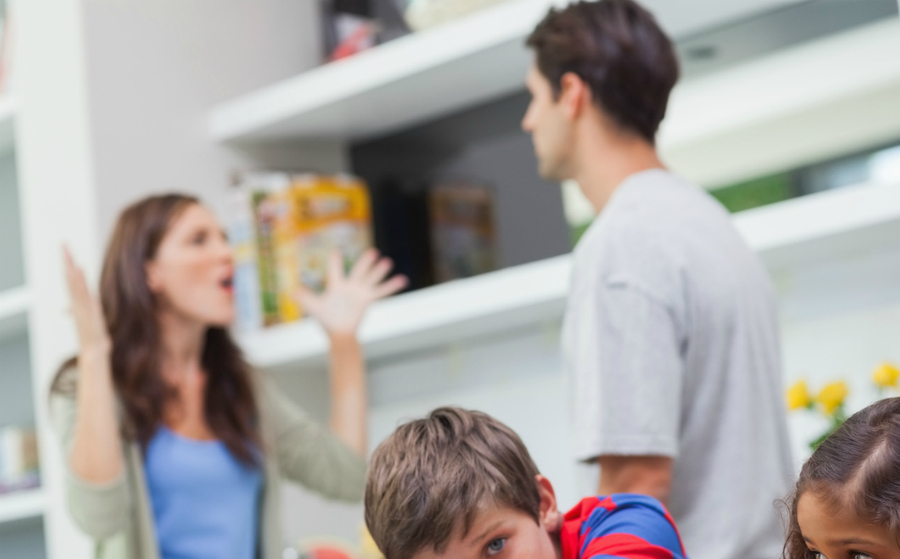 10 top tips on how to keep your relationship on track during lockdown
1. Communicate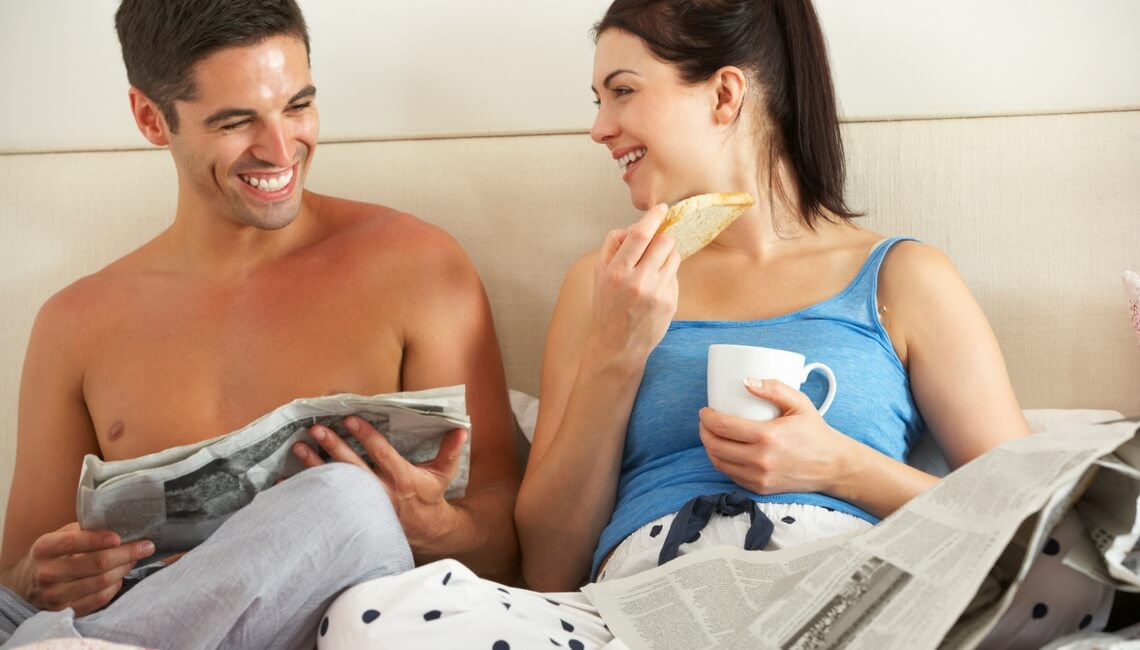 In every relationship communication is key! The more you explain how you are feeling in a calm, pragmatic way, the better your relationship will be for it. Don't let things build up then explode. It's important you maintain communication with your partner.
2. Make sure you get space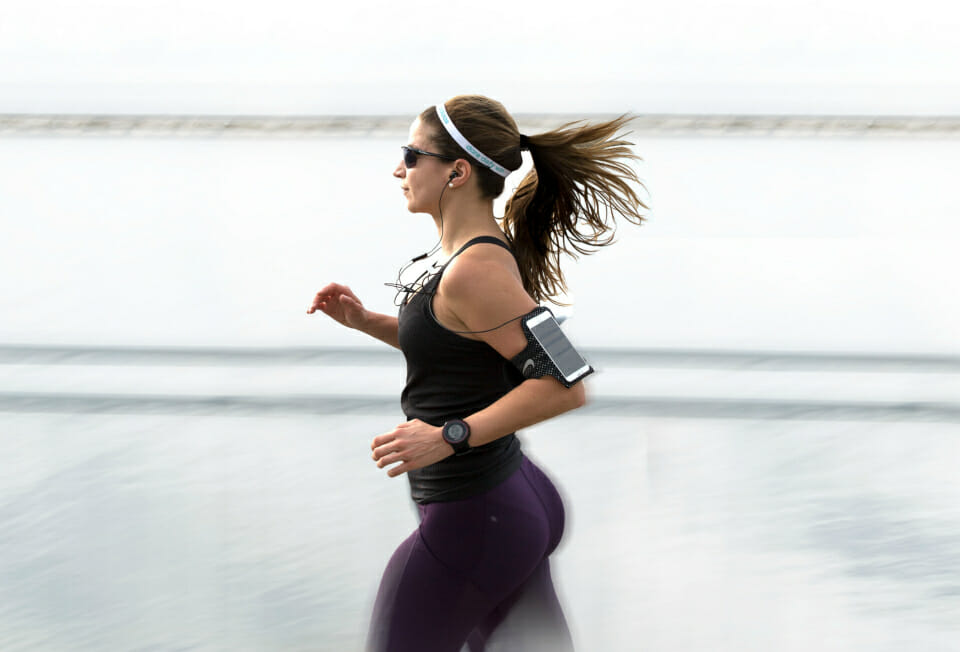 It may be tricky to try and find space if you are cooped up at home. But it's important that you take time out for yourself.
This may be going on a walk around the block for some exercise by yourself or watching a movie on your own. Space will help you get better perspective.
3. Clean up after yourself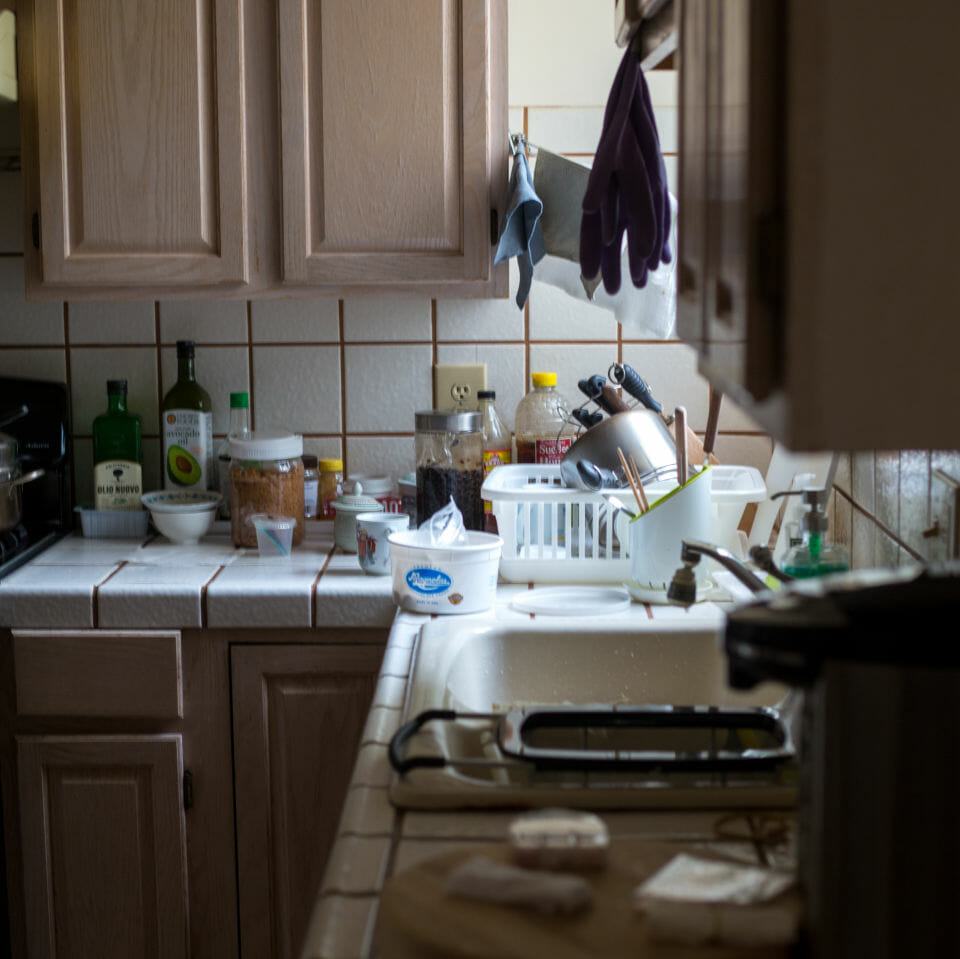 If you and your partner are now both at home or one or both of you are not working, it's important that you respect the space that you share. Clean up your dishes after yourself, help with housework or with the kids.
Leaving empty mugs around the house is going to exasperate the problem not help it. Make sure you are mindful and respectful.
4. Make time for each other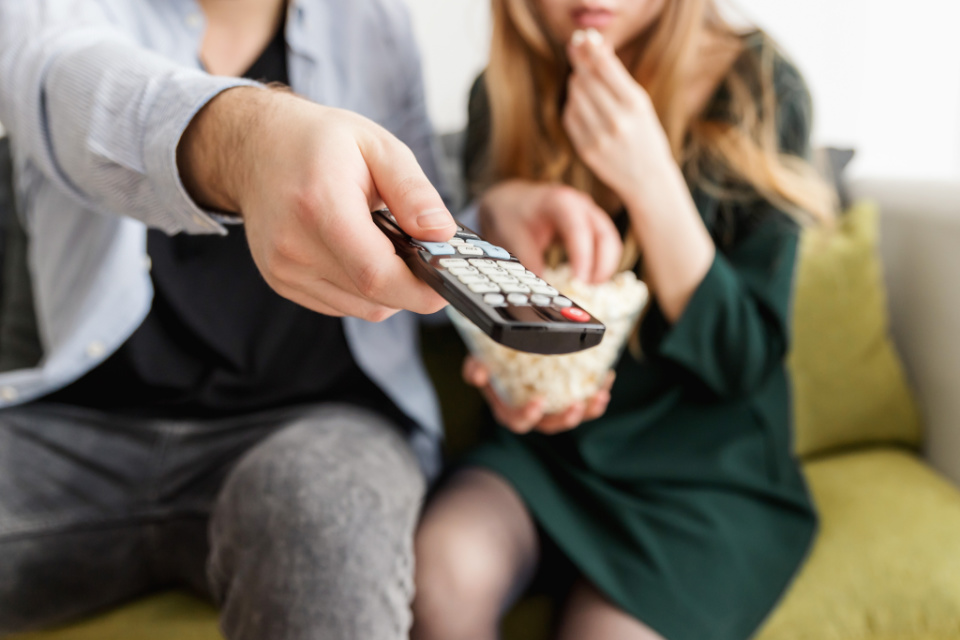 You may no longer be able to go out for drinks or dinner together but you should still try to spend time together as a couple. Whether it's making dinner together or watching a movie once the kids have gone to bed. Time as a couple is very important for your relationship.
5. Think before you speak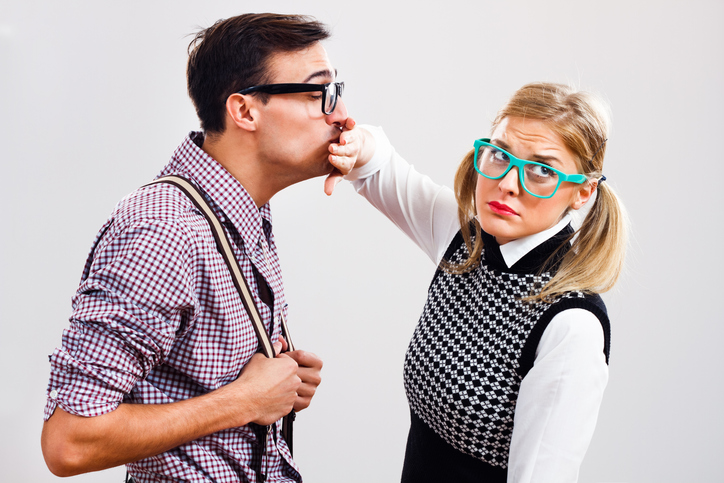 It's easy to want to say hurtful things in the heat of the moment, but once they have left your mouth then the damage will be done. Sometimes it can't be undone.
Count to 5 or take a moment to think before you speak in the middle of an argument. Stick to the facts and don't let your emotions take over.
6. Have a routine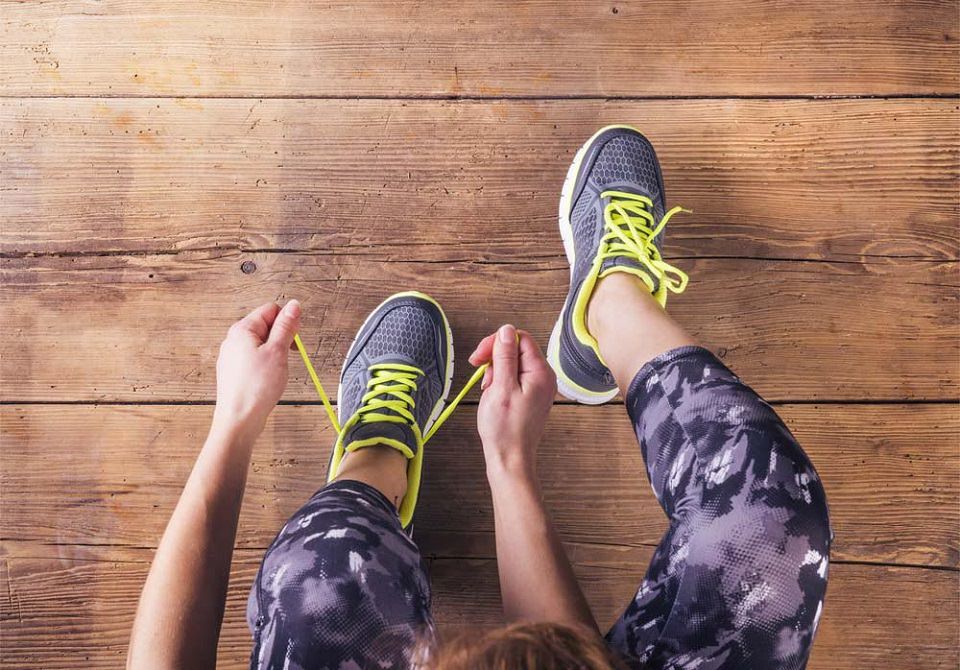 If you and your significant other are no longer working during the coronavirus pandemic, then try and create a routine. You may have financial stress or even feel a bit down for not being in your usual pattern but it's important to give your day structure.
Get up early, exercise, stick to a schedule. Mentally and physically it will benefit you as well as your partner.
7. Apologise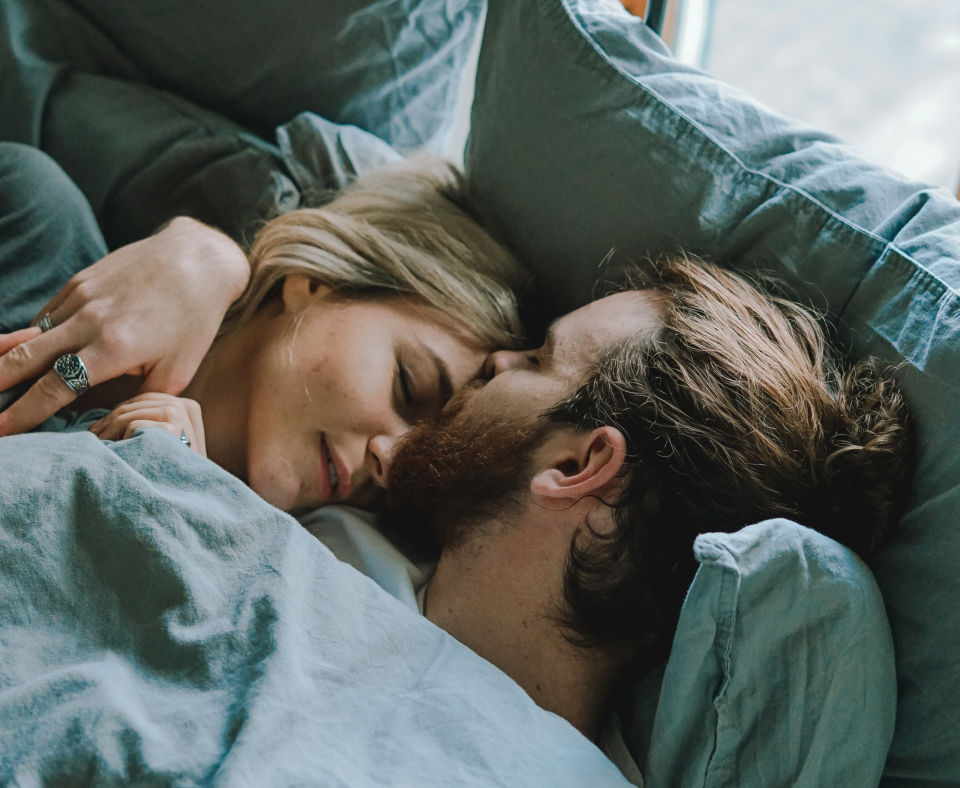 Stubbornness doesn't get you anywhere! If you've done something to upset your partner then make sure you apologise, so you can move on from it. And vice versa.
You don't want to be stuck at home with someone with tension in the air for days on end.
8. Maintain contact with your friends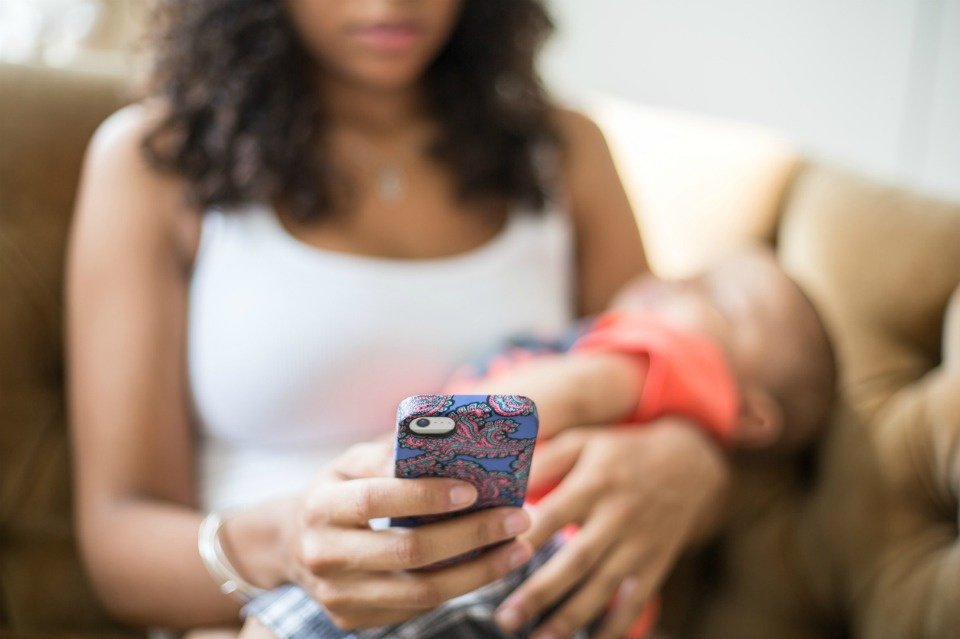 We all need our friends and people outside of our relationship to lean on. Make sure you keep in contact with family and friends on a regular basis.
9. Don't take your frustrations out on your partner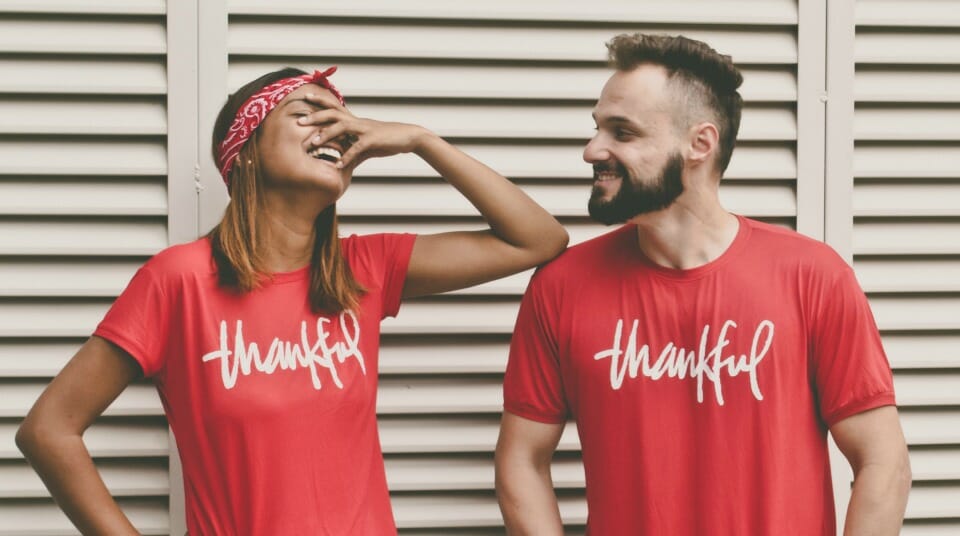 What's currently happening in the world right now is scary but also frustrating. We can't do the simplest things we used to do before, like sit down on a bench and have a coffee, or go to work.
Its important you address how you are feeling. Meditate, exercise or speak with a counsellor via the internet or the telephone. Don't take our your frustrations on your loved ones.
10. Pick your battles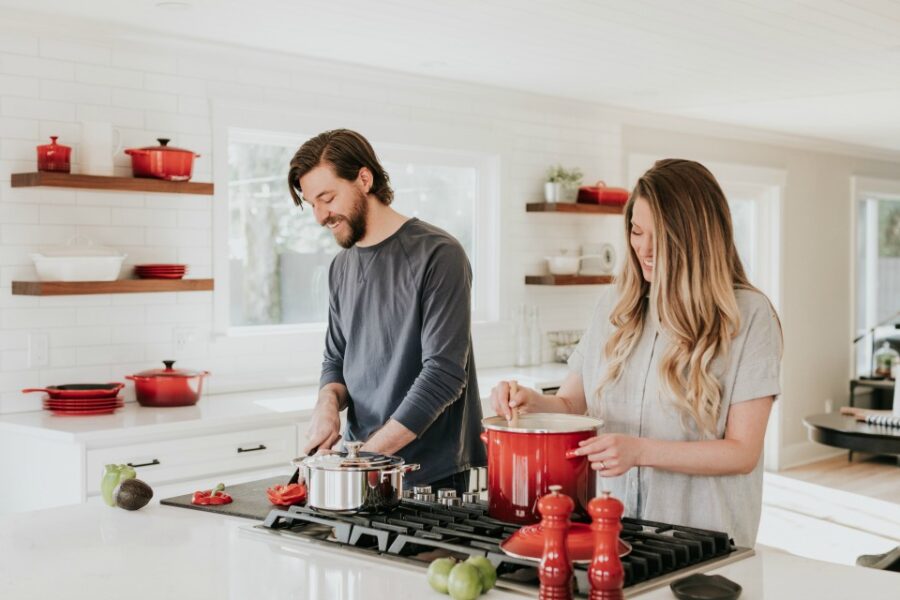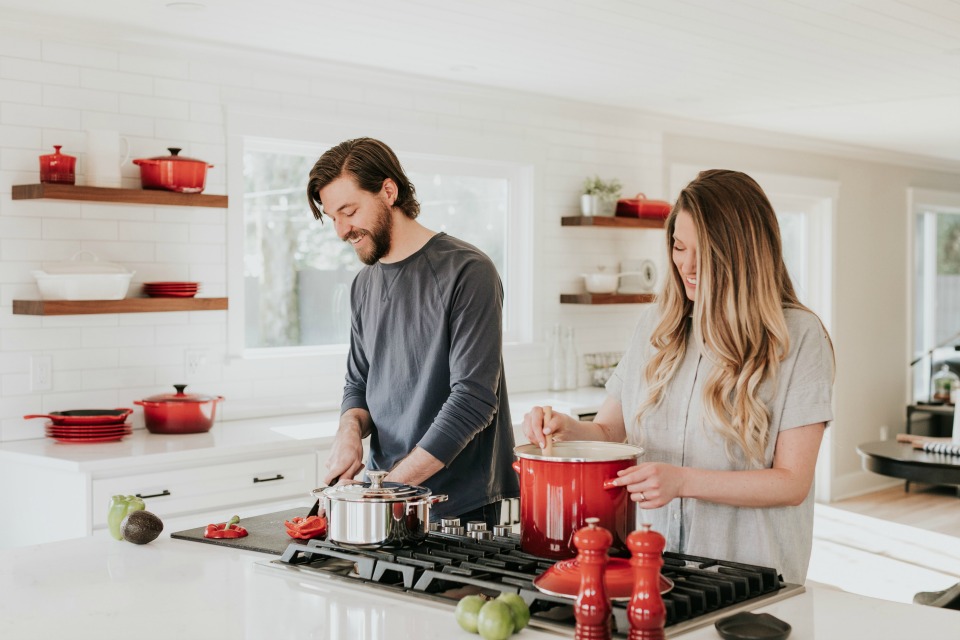 Is the way your husband eats getting on your nerves or maybe he's taking up too much time in the shower? These may be things you never noticed before, or they may not have bothered you so much.
It's important that you pick your battles. Don't let something so small become a bone of contention during a time when you're suck inside with each other.
If you feel depressed or are suffering from stress and or anxiety, we advise you to seek help from your GP or call Lifeline 13 11 14 or Beyond Blue 1300 22 46 36.
How to deal with your own anxiety and talk to your kids about the coronavirus crisis
How to build up a strong immune system to fight off coronavirus
The 28 Day Weight Loss Challenge has everything you need to stay fit and healthy! Join today!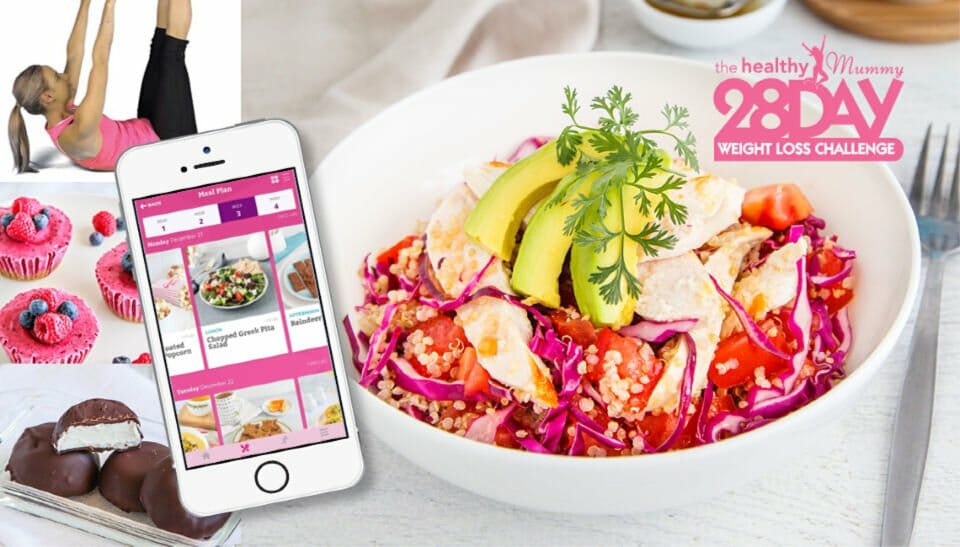 Our 28 Day Weight Loss Challenge is an affordable, customisable weight loss program PROVEN to help mums reach their weight loss goals.
Our Challenge entails:
28 days of at home exercise routines (no gym needed) – with video instruction
Customisable and breastfeeding friendly meal plans
Time-efficient exercises for busy mums – under 30 mins
Challenge combines Pilates exercises with interval and circuit training (HIIT)
Suitable for basic to advanced fitness levels
Home to thousands of EASY-TO-MAKE recipes!