These Inspiring Mums Shed 100kg* One Kilo At A Time
While there's no magic spell that's going to help you shed the kilos, these mums have discovered that there is a key to success. In fact, there are a few and they're willing to share them, and their AMAZING before and after photos with you. It's impossible not to be inspired!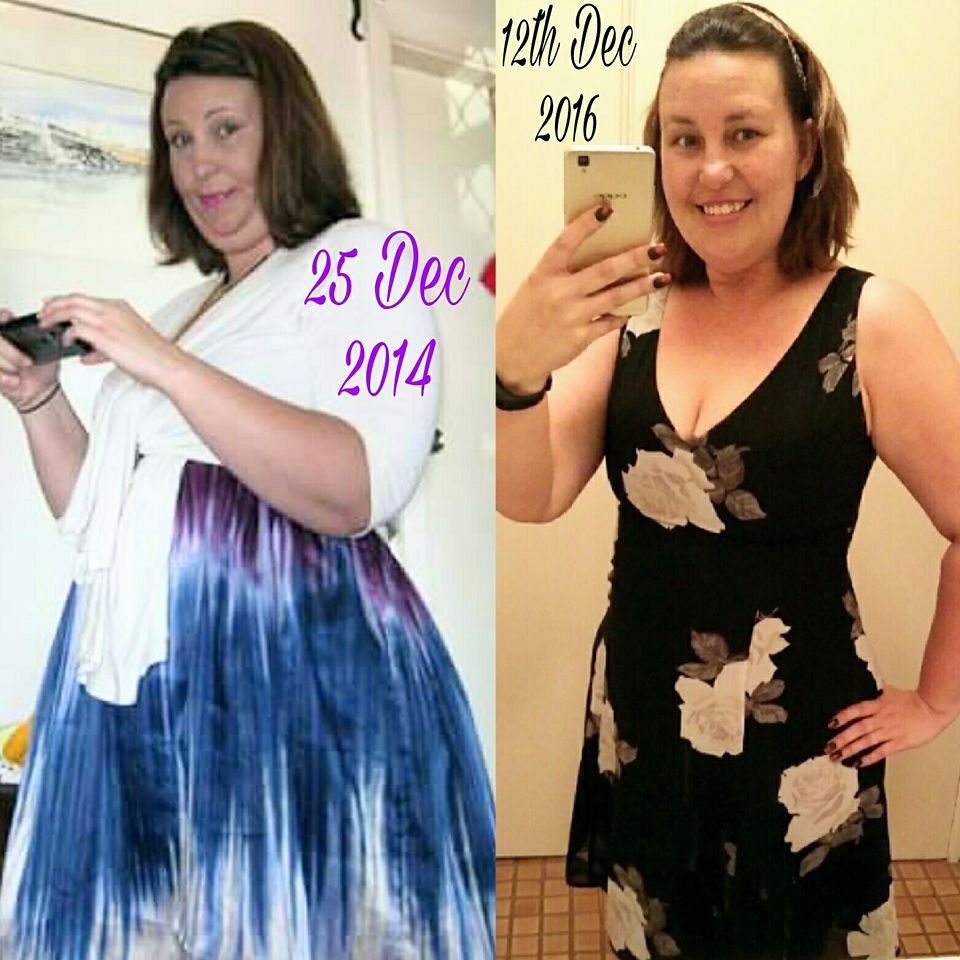 These mums are doing things they never would've imagined a few months ago; sexy photo shoots, climbing hills and living life to the full. And here's how they did it!
Four Fit And Fabulous Mums
1. Sophie Barrett
Sophie can't believe how far she's come.
"Who knew that the person on the left, in eight months would have the confidence to strip down in front of a stranger and do a boudoir photo session, and then post it for lots of others to see?! I never thought I would share, but the Healthy Mummy has taught me to have confidence no matter where I am on my journey," she says.
"I have used the whole range of products The Healthy Mummy have on offer. I love the ease of use the app provides, the meals are so delicious that even hubby doesn't complain, and the smoothies are honestly the best, (especially the caramel) and I don't know how I ever lived without them.
"In eight months, I've lost 20.5kg*, and gained so much confidence and self love. I am a better wife, and a better mother to my children.
"But do you want to know what my absolutely FAVOURITE thing about The Healthy Mummy is? It's YOU!! It's every AMAZING woman who is a part of The Healthy Mummy community. It's the love, support and encouragement that is shared, and I LOVE that about The Healthy Mummy.
"It's the fact that all these amazing results are from real mums, just like me, achieving amazing things and that is why I chose The Healthy Mummy over every other 'diet' out there, because together we are stronger. The support on offer makes it so much easier to achieve our goals."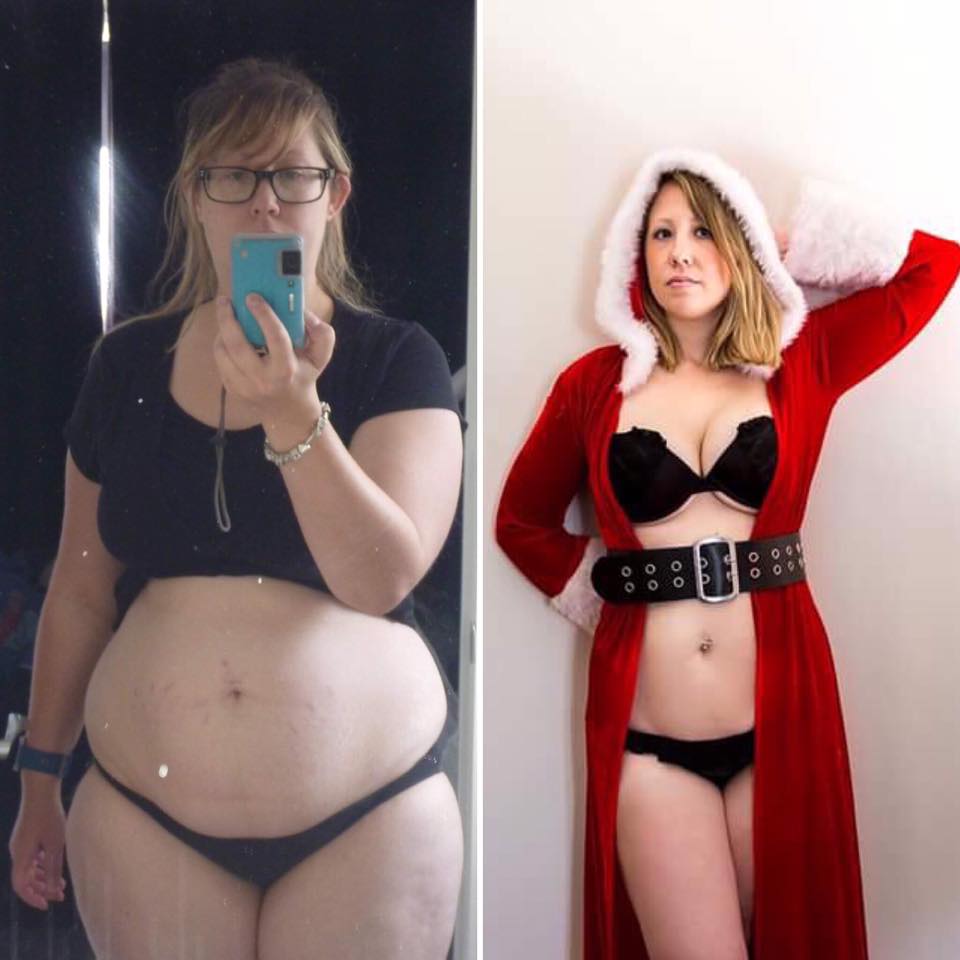 2. Kate Marie
Kate says she's on her way to her best shape yet.
"Came across the picture on the left on Facebook as a memory on Wednesday night it was taken two years ago on Christmas Day. If I'd seen this sooner I would have given up. I never realised I was that big. I looked huge in that dress. The sad part I thought I looked nice that day," she says.
"Fast forward two years I've realised how far I've come with a clean diet and water with exercise added in I've changed my body shape completely. In October last year I found The Healthy Mummy program and I am so glad I did.
"No more bland meals, no more counting every morsel that goes into my mouth, I'm on my way to my best shape yet and I have The Healthy Mummy program to thank for that!"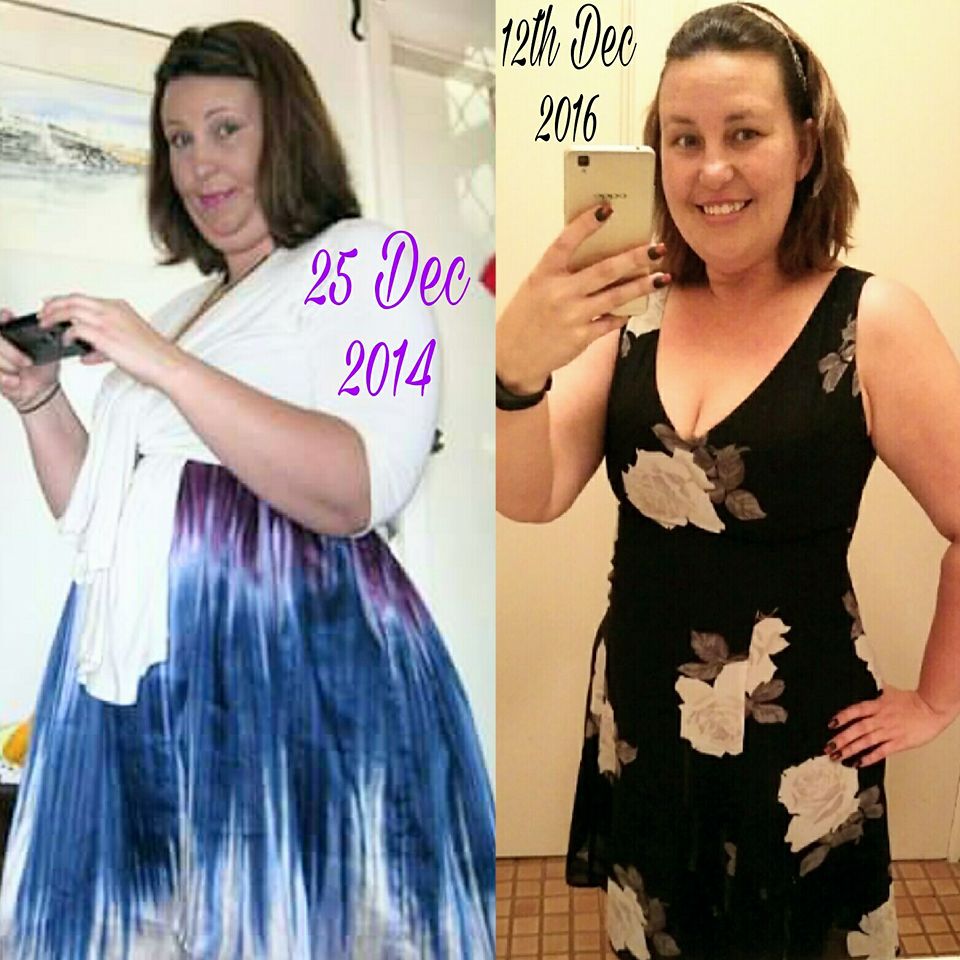 3. Hayley Campbell
"Wow how The Healthy Mummy has changed my life! I have lost 24kg* since my first baby and a further 23kg* since my second baby. Thats a total of 47kg* lost with The Healthy Mummy," she says.
"But what I have gained is so much more rewarding. For the first time in my life I have drive, motivation and a thirst to better myself and smash fitness goals. Coming from an emotional and over eater who used to avoid exercise at all costs this is such a huge win for me!
"Yesterday was the first time I had climbed a hill in MY WHOLE LIFE. Today I did it again! It amazes me how much I have turned my life around and I am so thankful I found The Healthy Mummy because it has made it such an achievable journey!"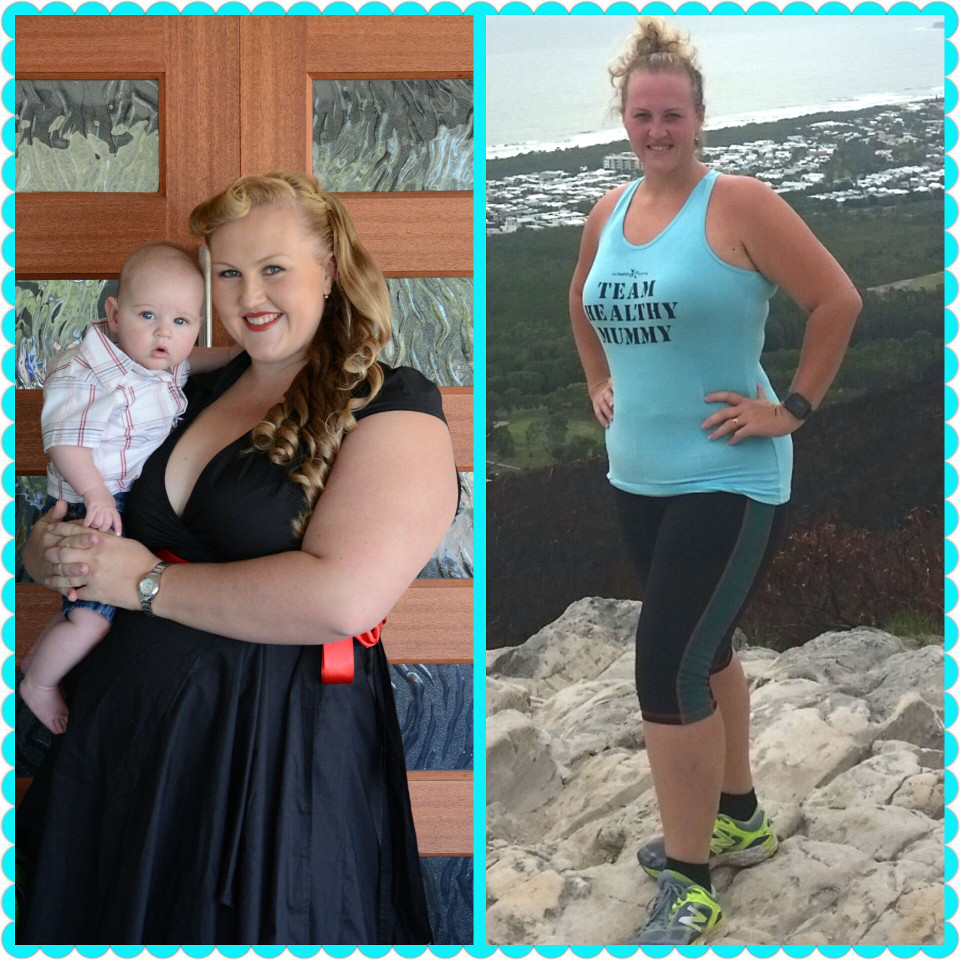 4.  Jasmine Marie
"I started my weight-loss journey almost four months ago with The Healthy Mummy smoothies and free recipes. I don't have a pic from before I started as I had no confidence and hated photos! When I came back from holidays in the first picture I gained on an extra 10kgs* since that picture was taken and my start weight in August was 105kgs* and size 18-20," she says.
"With only using smoothies and free recipes and A LOT of walking I lost a total of 23.2kgs!* and many cms!!! I have been doing the 28 day challenge for four weeks now and even though the scales have only budged 1KG which makes me feel miserable. But I have lost a total of 22cms* around my whole body, which makes that miserable feeling disappear!
"You can't tell much in these photos but this mumma is a working progress and just over half way to her goal weight in just under four months and all thank you to the awesome Healthy Mummy Team!!! Start weight: 105kgs* and size 18-20. Current weight: 81.6 and size 14."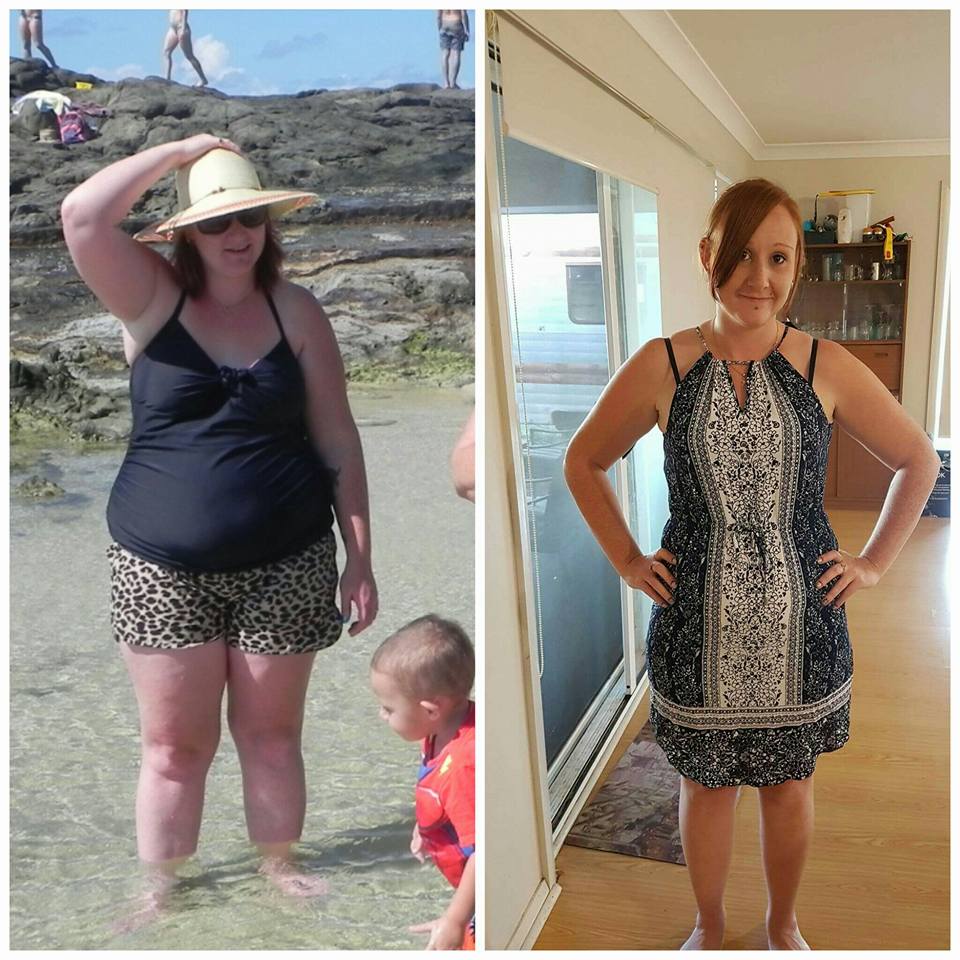 Well done mums, and here's to an amazing 2017 smashing your goals!
To find out more about the Healthy Mummy's next 28 Day Weight Loss Challenge visit here.