How this busy mum of 4 finds time to meal prep
Literally moments after joining the 28 Day Weight Loss Challenge, mum-of-four Samara started questioning herself.
"How do I get to the supermarket and spend money on food for myself? How will I exercise with my kids under my feet and a baby constantly on my shoulder?" she asked herself.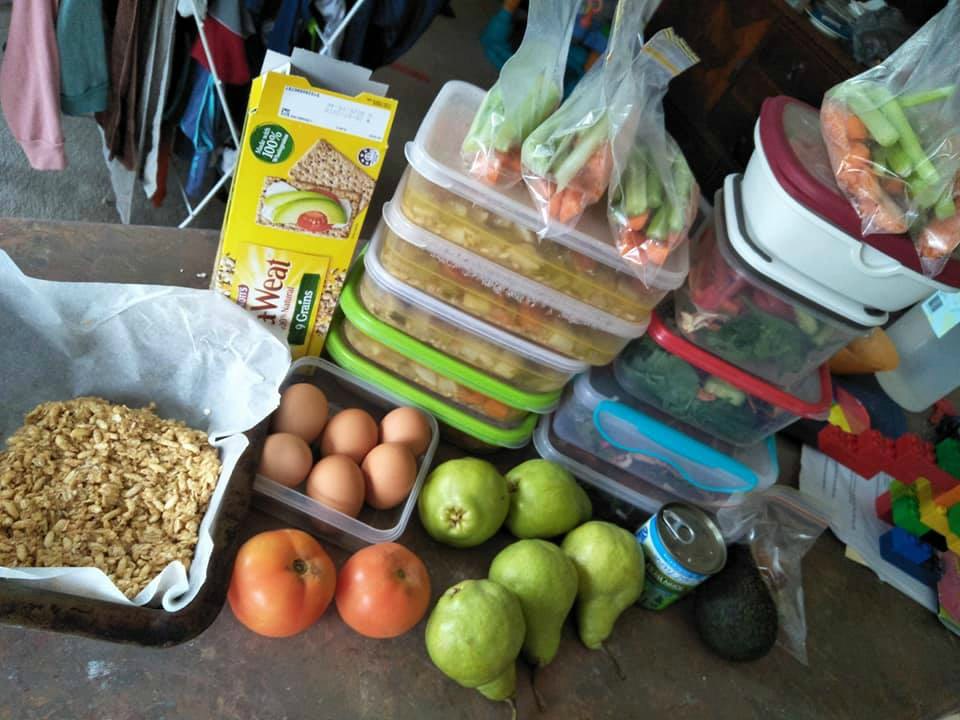 That's the great thing about The Healthy Mummy and the 28 Day Weight Loss Challenge.
It has been created BY MUMS for MUMS to help you nail your new healthy habits around such things….something SAMARA soon discovered.
In this article Samara shares how she juggles it all, HOW she meal preps with 4 kids and how she can save time and money!
"It's just one less thing that I need to do and think about in my crazy busy life"
While those questions were in her head during the first 2 weeks of joining the 28 Day Weight Loss Challenge, Samara said that when she tried The Healthy Mummy Smoothies for the first time (and the Super Greens), "it set in then that YES I CAN DO THIS!"
When it comes to meal prepping and getting your head around the idea, Samara priorities her menu planning and makes detailed shopping lists to help save her time and money.
"I now shop once a week, maybe twice for staple supplies, but by meal planning and having the amazing shopping list from the Challenge hub all done for me, there is no need for thought on my part," she says.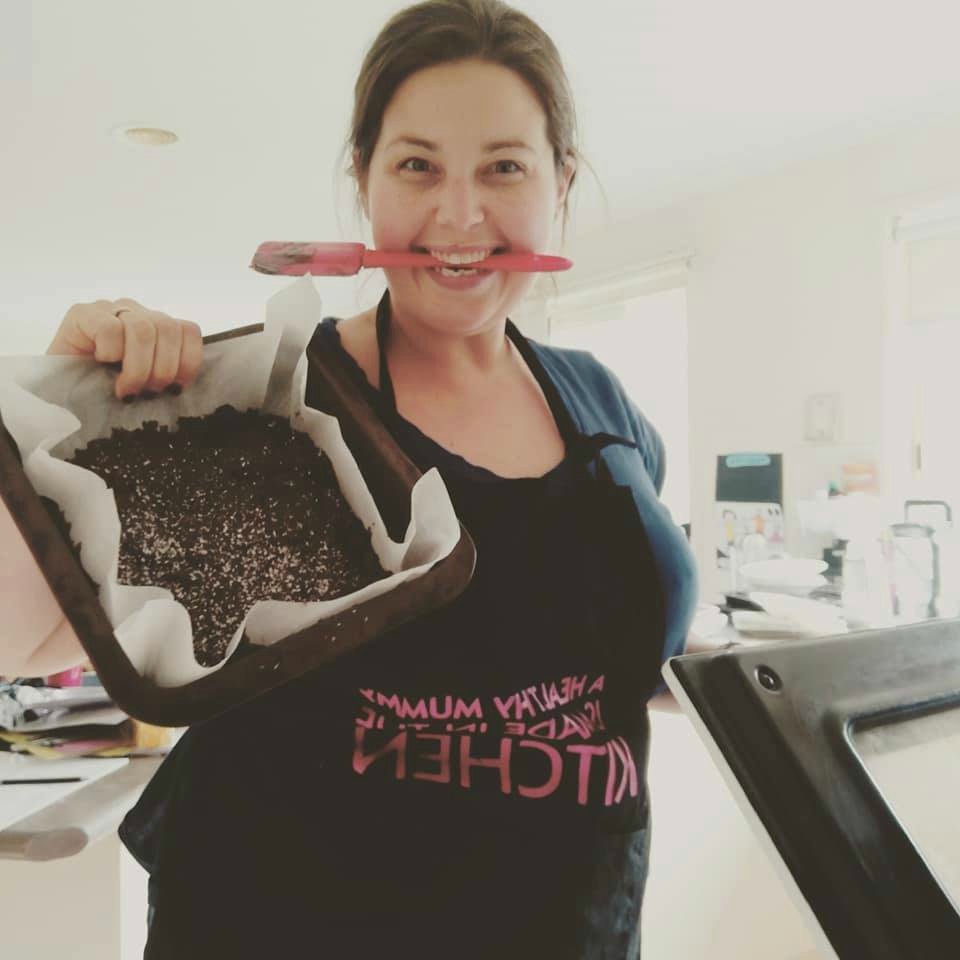 In the past Samara would be at the supermarket everyday and spend at least $50 PLUS each time.
She now challenges herself to try and spend no more than $250 a week on shopping and that's for a young family of 6!
"It's just one less thing that I need to do and think about in my crazy busy life," Samara said.
The busy mum says that if you're time poor – make a plan to prep over a few days.
"I prep snacks on a Sunday and do little prep often during the week. Some meals I will make a double batch and that half of the double batch will go into the freezer for those nights where things may not go to plan as it can and does happen," she says.
Favourites recipes
Friday night is pizza night in the Romanis household and instead of ordering take away, the family make their own using The Healthy Mummy 2 ingredient pizza dough.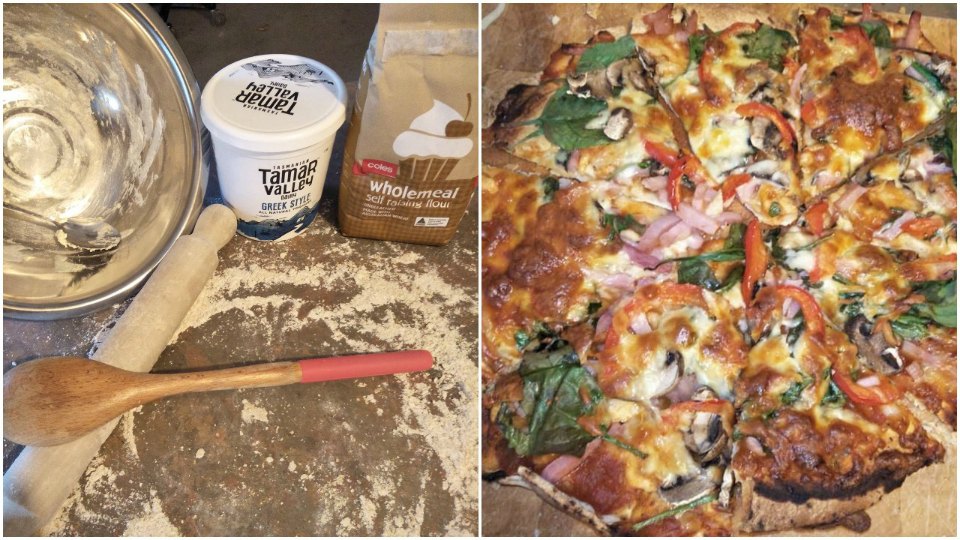 "My kids LOVE to make their own pizza by adding on their favourite toppings and I love to look up some Healthy Mummy toppings from the recipe hub," Samara said.
Snacks and treats Samara's family love are: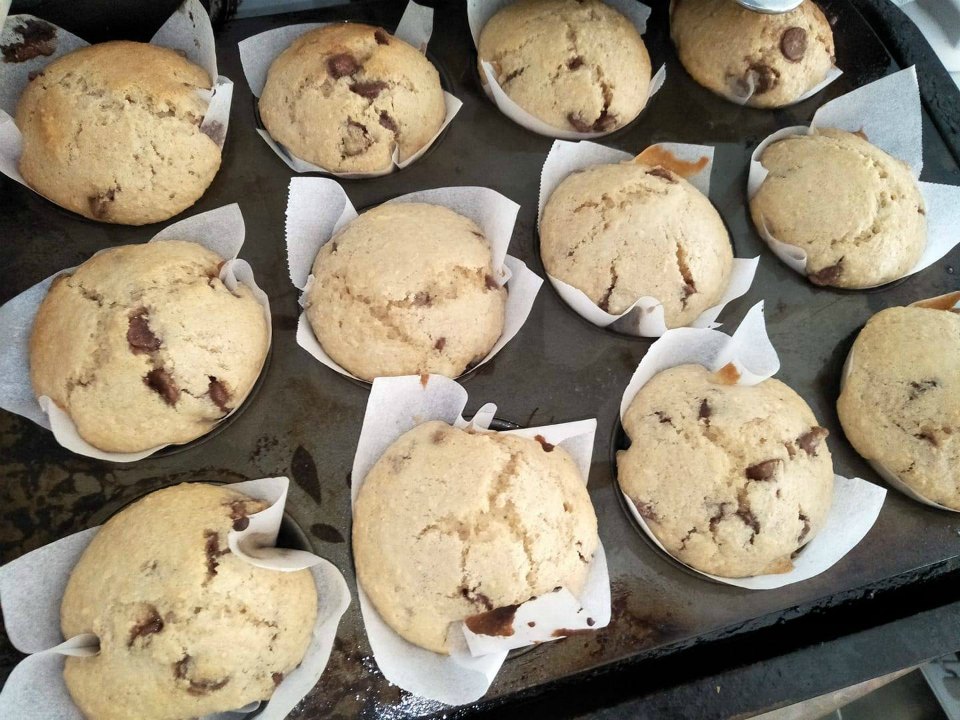 Healthy chocolate coconut brownies
Pumpkin scones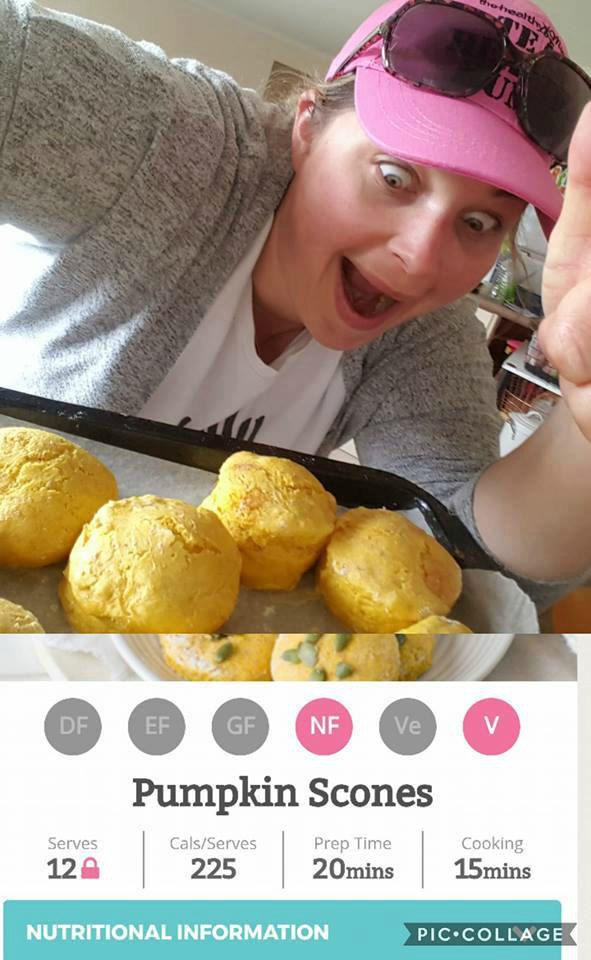 These work out perfect for school lunch boxes or as afternoon snacks. Samara says, "the pumpkin scones and mocha banana bread are great for when friends or family visit and are a BIG hit too."
Samara's go-to meals which she knows everybody in her family will eat for dinner are:
Rogan Josh
Pumpkin and potato soup
Zucchini and bacon slice
Roast leg lamb with vegetables
Sticky chicken drumsticks
When it comes to smoothies, Samara is a fan!
Her favourite is the Banana oat buster (28 Day Weight Loss Challenge recipe) as she says she always has the ingredients on hand and reveals, "you can add in any smoothie flavour and it always tastes amazing. My kids also love the kids smoothies and have them either at breakfast or afternoon tea."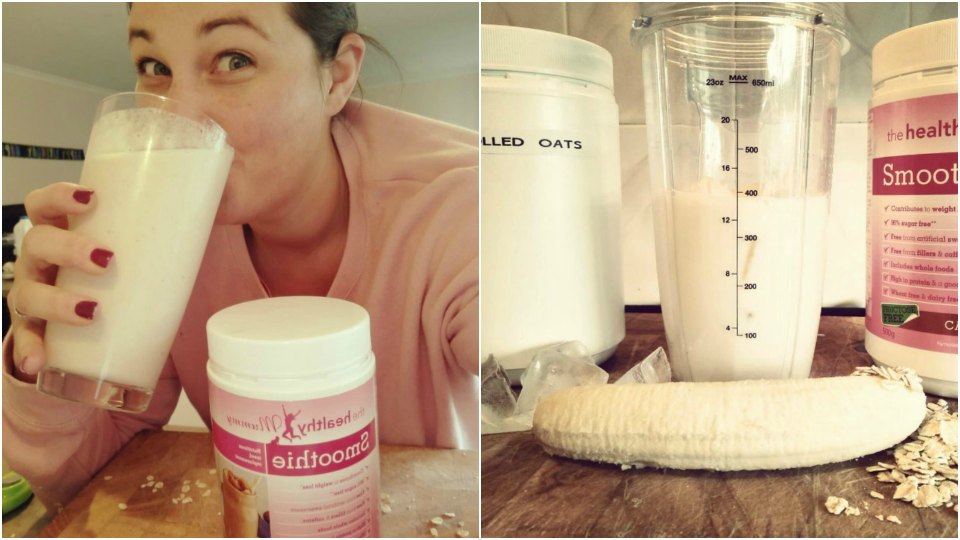 Tips
"My biggest tip is to shop your fridge pantry and freezer, before you start to menu plan. This way you're using what you have without wasting money at the checkout," Samara says.
Choose 1 or 2 meals a week that you can double and put away as your freezer stash for when LIFE gets in the way.
Make yourself a lunch box and fill your water bottle everyday. This will stop you from looking in the fridge and pantry several times a day, and will help to eliminate those sneaky little picks here and there. I do this for my self when I make my kids school lunches. I even do this for my 4 year old and 10 month old.
Meal prepping is a life saver… but most weeks I don't have a lot of time to spend prepping all day, so I keep it simple. I choose 3 different snacks during the week and prep those and then I will do little prep often during the week for other meals. Most dinners I will have the leftovers for my lunch the next day.
Read up on Samar's weight loss journey here.
Try meal prepping on the 28 Day Weight Loss Challenge
The Healthy Mummy exists to help tired, busy mums like you SHIFT THE BABY WEIGHT and REACH YOUR GOAL WEIGHT.
Don't let winter beat your weight loss goals. Stay on track with your journey through the cold months with our healthy yet comfort meals, indoor exercises and constant support on The Winter Weight Loss 28 Day Challenge.