How this mum manages her diabetes and gets closer to her goal weight
This mama is celebrating her 35th birthday and wow does she look fabulous! Despite suffering from diabetes, Virginia has done a complete 180 with her health and has totally changed her life with the 28 Day Weight Loss Challenge!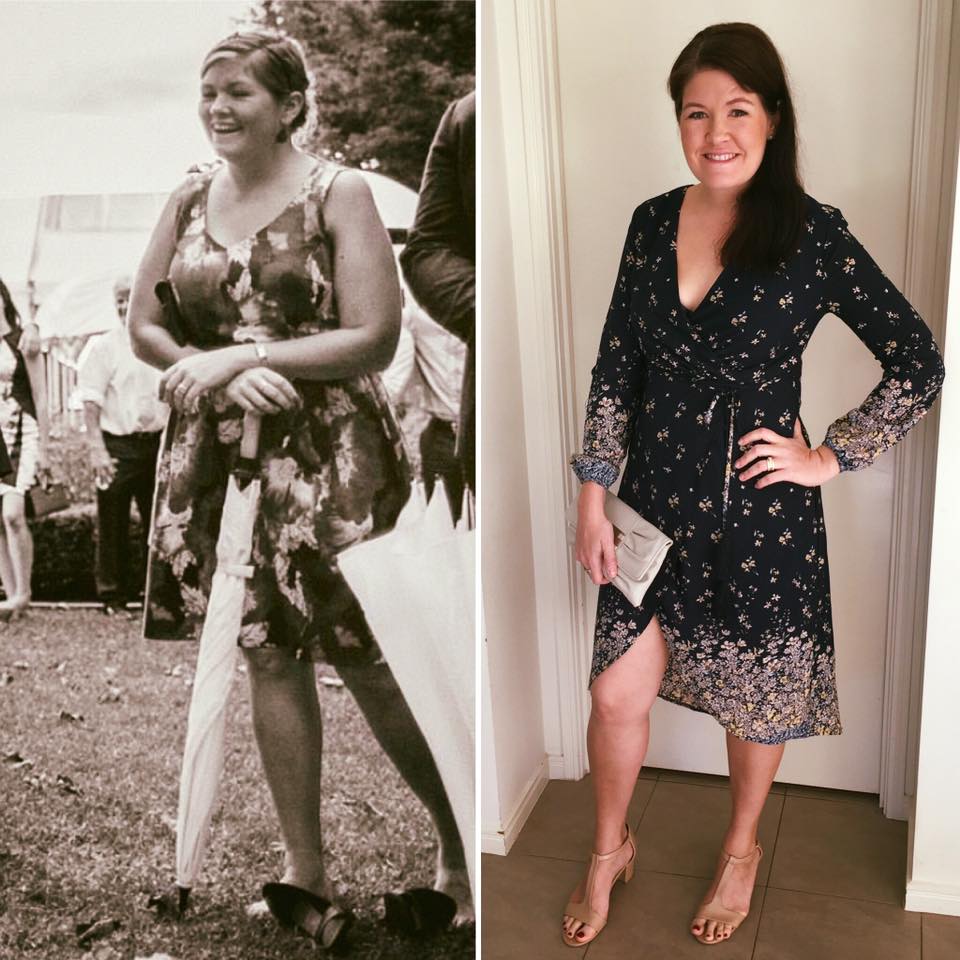 How this mum manages her diabetes and gets closer to her goal weight
Virginia was someone who been overweight since they hit puberty, but in the last year, she's achieved so much!
"Only in the last year or so have I come to now only 5kg from my goal weight and seen what my body is really capable of!" she says.
"The woman on the right is strong, healthy, positive, motivated, vivacious, disciplined, fit and so much more alive!"
Virginia has achieved some INCREDIBLE achievements- as a diabetic, she is now able to manage her condition with good, healthy food and regular exercise and knows the difference between guilt-free indulgence and falling off the wagon.
And not only does she exercise 5-6 days a week and run 7km every week, she does it because she WANTS to and loves how it makes her feel!
Virginia adds, "I love clothes shopping and make more of an effort with my appearance. I try new things and challenge myself and love myself a whole lot more!!"
So with all these benefits, what's her secret?
"The Healthy Mummy has quite literally changed my life and I could not be more thankful that I found this program and gave it a go!!"
We're so happy to have you as part of Team Healthy Mummy, Virginia! Well done you superstar! 

Join Virginia on the 28 Day Weight Loss Challenge!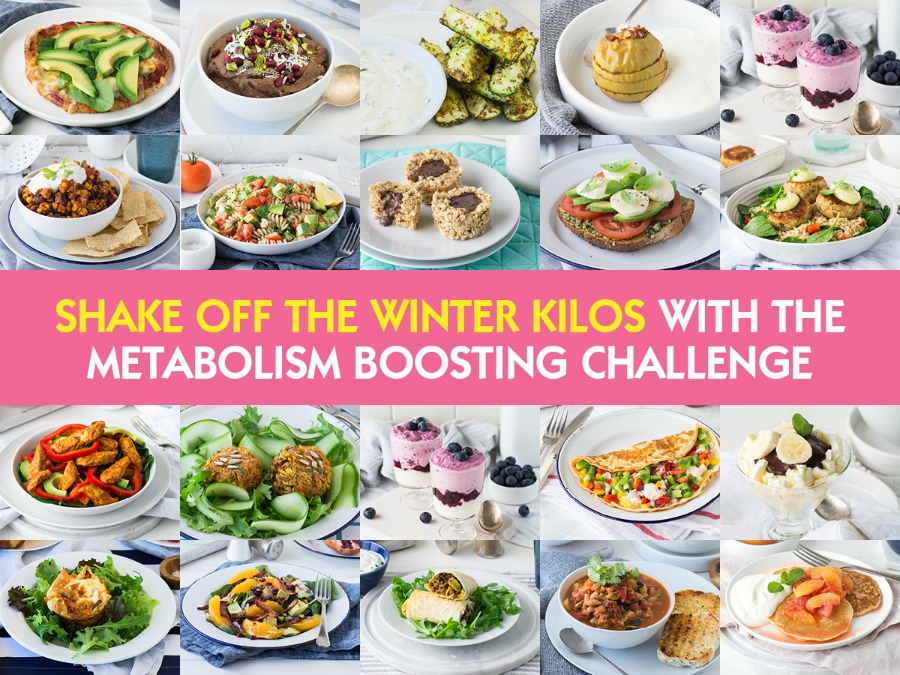 If you are inspired by Virginia's before and after pics and want to take charge of your own health and weight – then join our 28 Day Weight Loss Challenge TODAY.
Our August Challenge is the Metabolism Boosting Challenge and it starts on July 31st- WOOHOO!
With more than 3,000 delicious (and healthy) recipes, 350 exercises & 24/7 support – the 28 Day Weight Loss Challenge  is designed (and proven) to help busy mums like you lose weight!
To learn more about our challenge OR to join – click here.