Losing weight wasn't always an easy road for mum of three Nikki. But now she's a Healthy Mummy Consultant, she has not only taken control of her own health and weight loss but she's also inspiring fellow mums in her local area to do the same AND teach her kids about living a healthy, happy life!
Read her story about the job that changed her life!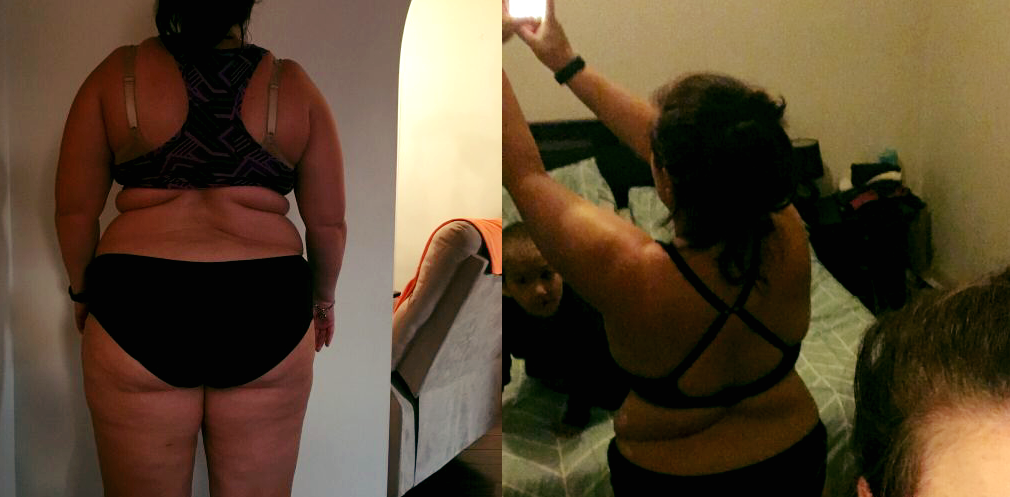 Mum's job has helped her lose weight and taught her boys about healthy living
32 year-old Nikki had always struggled with her weight. It would be like riding a rollercoaster- between each pregnancy she'd lose weight and then another one of life's curveballs would lead her to put it back on.
Nikki says, "From divorce to a second wedding, a smashed tailbone, wanting another baby after tailbone and then having my pelvis slip, I have always overcome each hurdle, BUT my weight seemed to always suffer. I would go from 70kg to 90kg, back to 80kg then up to 100kg, then back again to low 70's. CRAZY!"
Fed up with riding the crazy rollercoaster, Nikki (who had been watching The Healthy Mummy on Facebook for a while) applied to be a Motivating Mum and when she was selected, completed her first 28 Day Weight Loss Challenge . However, despite seeing how it could work, doubt still crept in.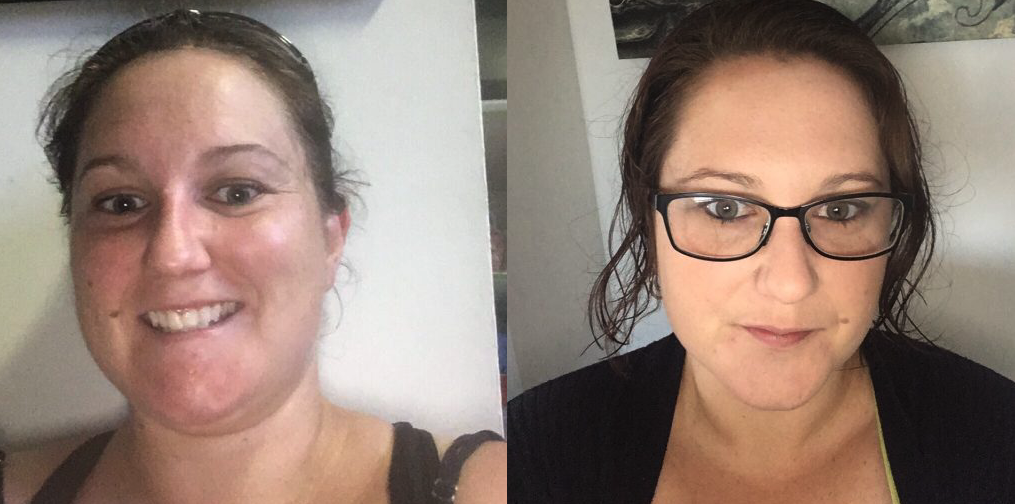 Nikki says, "After being off the challenge for a month I could then really see the difference. I was again feeling flat, tired and extremely unmotivated. It was then I decided that it was time – No more excuses and signed up again."
"The Healthy Mummy is helping me to lose weight, I have lost 6kg in the last 6 weeks! But it is also giving me so much more! It's showing me and teaching me how to have a healthy lifestyle, that is well balanced and sustainable. Not to mention also the new found confidence that is coming out in me!"
Becoming a Healthy Mummy Consultant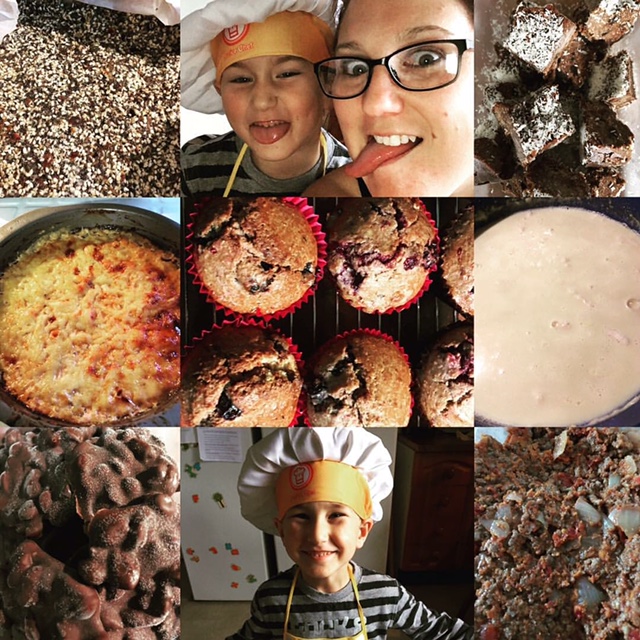 In April this year, Nikki jumped at the chance to become a Consultant.
Nikki says, "I thought, 'What can I bring to others? I don't have massive results yet.' Then I realised THAT was my difference! I was on this journey WITH them!"
Since then, Nikki has gone on to be the Consultant for Cessnock and Maitland and fellow mums are loving how relatable and supportive she is!
Nikki says, "If you are looking at becoming a consultant you just need to ask yourself these questions…
1. Are you passionate about the product?
2. Do you have a drive to help other people reach their goals?
3. Are you a supportive person who can listen and then guide people down the right path?
"If you answered yes, then these are some of the key things that will make you an approachable and successful consultant." 

"It's about family"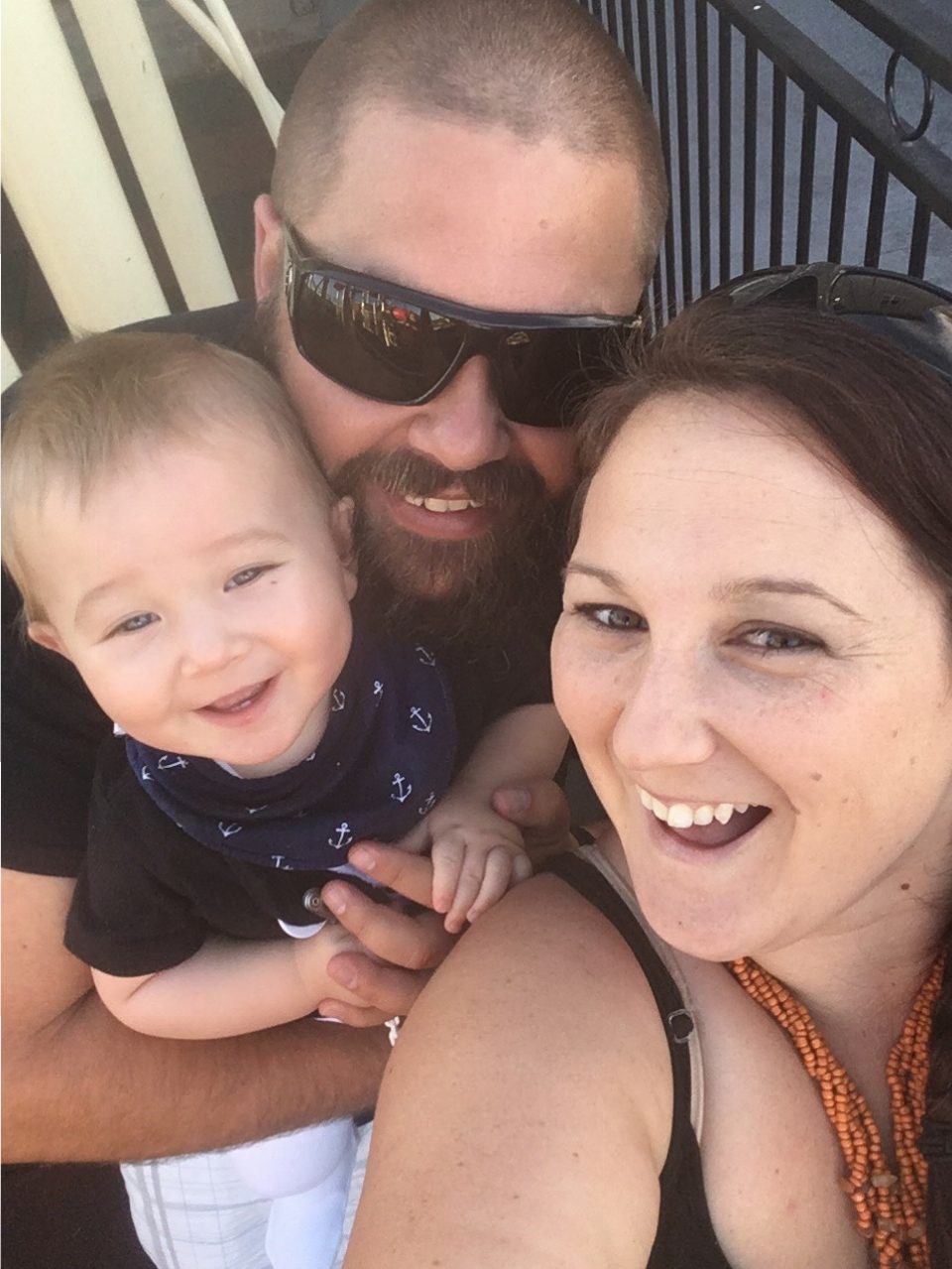 Losing weight and having that health and confidence boost are amazing feelings, but The Healthy Mummy has also changed Nikki's family for the better. Being able to customise her meal plan and exercise plan to suit the family, budget and time available AND get the results is a big tick from her!
"The effect this journey is having on my children is the best reward yet. They love the food, enjoy getting active with mum, and are changing the way they look at and think about food. My 6 year old in particular LOVES to help me meal prep. I have named him "Little Chef"" shares Nikki.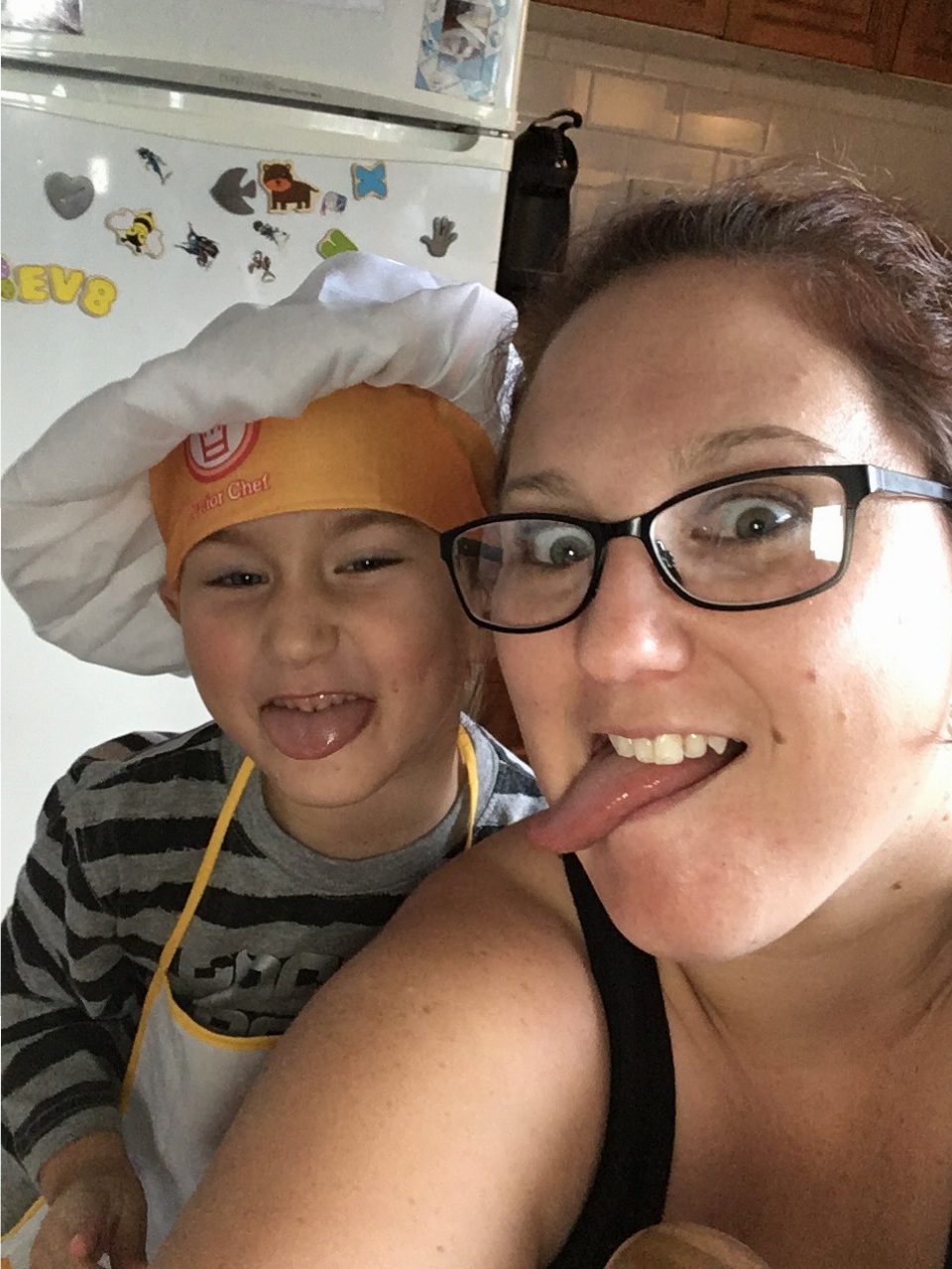 "Yes, being a Healthy Mummy Consultant has given ME motivation, a healthy lifestyle and now an income, but it is also giving my boys life lessons about healthy living…. and that is PRICELESS!!"
Go Nikki! Thank you so much for being an awesome member of Team Healthy Mummy!
Learn more about Healthy Mummy Consultants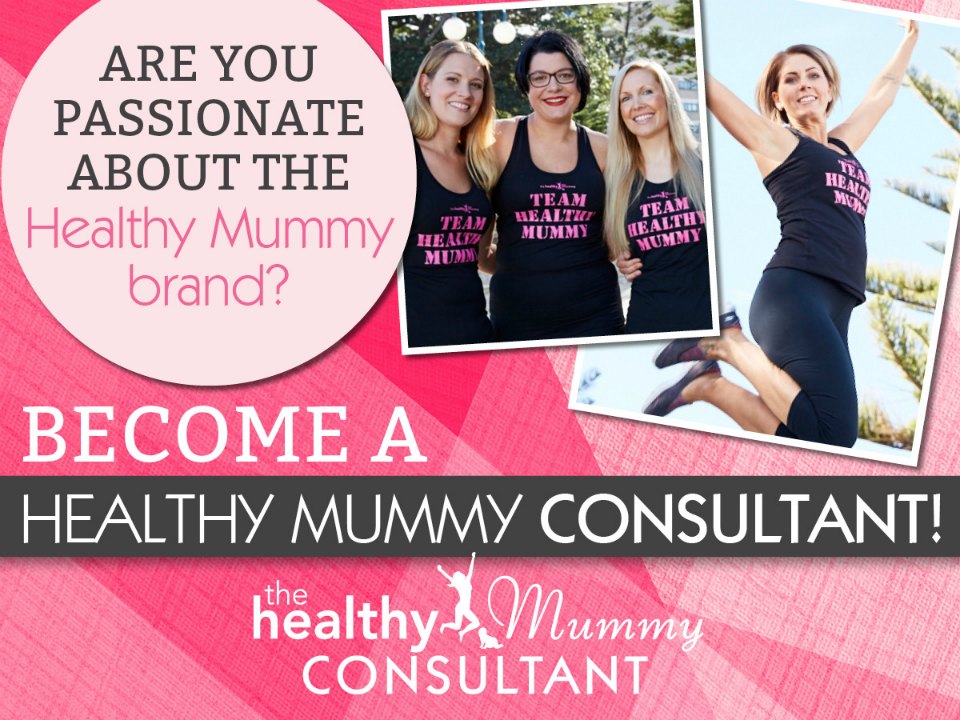 When women support each other incredible things happen. To find a Healthy Mummy Consultant near you, visit: https://www.healthymummy.com/about-us/find-local-consultant/.
To join our Healthy Mummy Consultant community, with hundreds and thousands of mums just like you, visit: https://www.healthymummy.com/about-us/healthy-mummy-consultants/.