9 Kid-Friendly Foods With Iron For Fussy Eaters
If you are the parent of a fussy eater you may have spent some time worrying about them missing out on vital nutrients such as iron. After all, if they never want to eat meat – are they actually getting enough iron?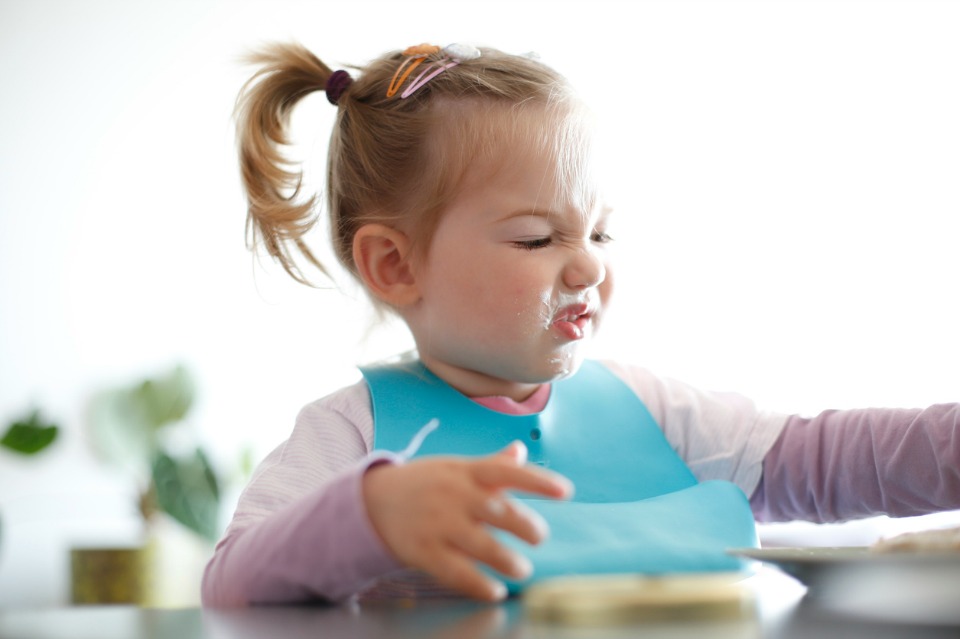 Another worry you may have is that they are low in iron if they are drinking a lot of cow's milk, as this can also cause iron deficiency.
Why Is Iron So Important For Kids
Iron is essential for the body so that it can produce red blood cells. These cells deliver oxygen to all parts of the body so that it can function effectively.
Having an iron deficiency can affect the growth of your child. It can even lead to issues down the track with their learning and behaviour.
In bad cases, it can lead to anaemia. Symptoms of this include fatigue, dizziness and decreased appetite.
The good news is that there are more ways to get iron into your kids than the traditional route of meat only. So if your child is not a big fan of red meat, chicken, pork or seafood – don't worry, there are other options.
Having too much iron can also be an issue so before you reach for the iron supplements, always speak to your doctor who can do a simple blood test.
Our Healthy Kids Recipe Book is packed full of healthy, delicious and nutritious recipes. All of the meal ideas below come from the book.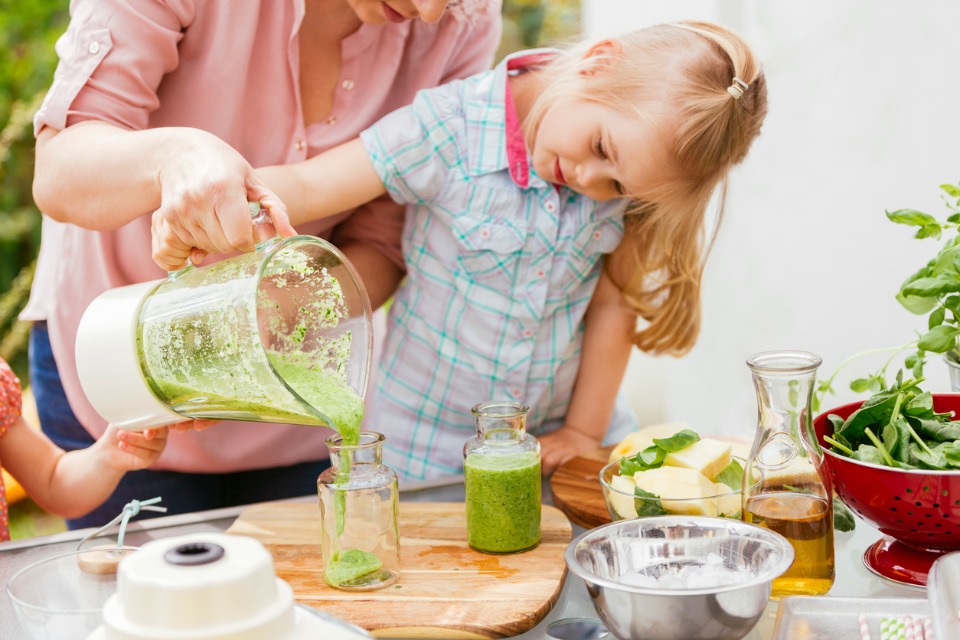 9 Kid-Friendly Foods With Iron For Fussy Eaters
1. Lentils
If your baby is just starting out on solids, you may have heard of iron-fortified cereals. You can also make your own at home using just rice, water and lentils. The recipe is available in the Healthy Mummy Healthy Kids Recipe book.
2. Oats
Smoothies are a great way to encourage kids to eat fruits and vegetables. Add a tablespoon of oats to a banana smoothie to give it a nice creamy texture.
3. Tahini
Many kids love to dip carrot sticks or rice crackers, so why not prepare a hummus, it has just 5 ingredients.
4. Sunflower Seeds
Instead of jam on toast, try making this fruit smoothie and sprinkle it with sunflower seeds for added crunch.
5. Kale
Little ones are often tempted to try something wrapped in pastry. So why not make up a tasty parcel with the goodness of spinach, feta and ricotta.
6. Eggs
Many kids enjoy eggs for breakfast, but why not consider them for lunch as well? Why not make an egg burrito and sneak a few veggies in it? It's included in the Healthy Kids Recipe Book.
7. Kidney beans
Kidney beans have a very mild flavour, are easy to chew and can easily be added to foods that they already like. Think bolognese, nachos, or these cheesy bean quesadillas.
8. Chickpeas
Chickpeas are the main ingredient in falafel. Instead of buying them pre-made you can easily make your own at home. There are details on how to make sweet potato falafel balls in our kid's recipe book. They are great on their own, in a pita bread, or as a tasty side dish.
9. Baby spinach
They may turn their nose up at leaves on their plate, but what kid can resist the lure of a green slime smoothie? Make it with spinach, it has a very mild in flavour, and then add pear and banana for sweetness that kids love.
Meanwhile, here are five easy kid-approved breakfast ideas and 20 healthy eating snacks for young and old.