How To Prepare For Baby's Arrival
As well as eating well, exercising, taking some time to rest to have a healthy pregnancy, you probably also want to prepare for your new baby's arrival during the nine months you are pregnant. Here are some tips on how to get organised from midwife, Ali Pickles.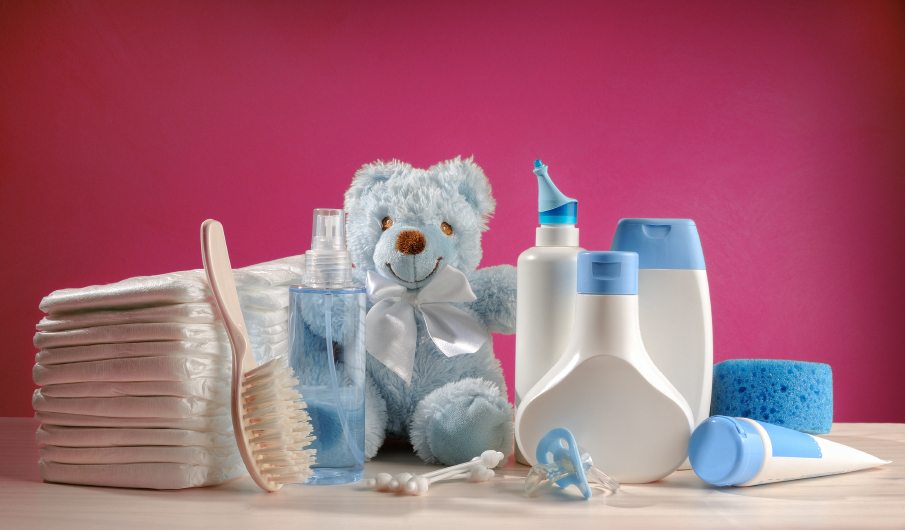 Preparing for a baby is different for everyone. Some people take maternity leave at 32 weeks and have lots of time to get organised. Others don't even start maternity leave before the baby is born leaving them very under prepared.
When you have your first baby you do lots of research about what you need. When I had my baby I basically went to the baby store and said I want "one of everything". Now that I have three children I am going to share with you what I think are essential items and what are useful but not essential items.
My List Of Essential Items Include:
A 0-4 years old car seat
Cot
Pram
Good nappy bag
Nappies
Cloth nappies to use as spew rags
Blankets
Camera
Baby bath
Porta cot
High chair (possible a portable one for later on)
Unisex clothes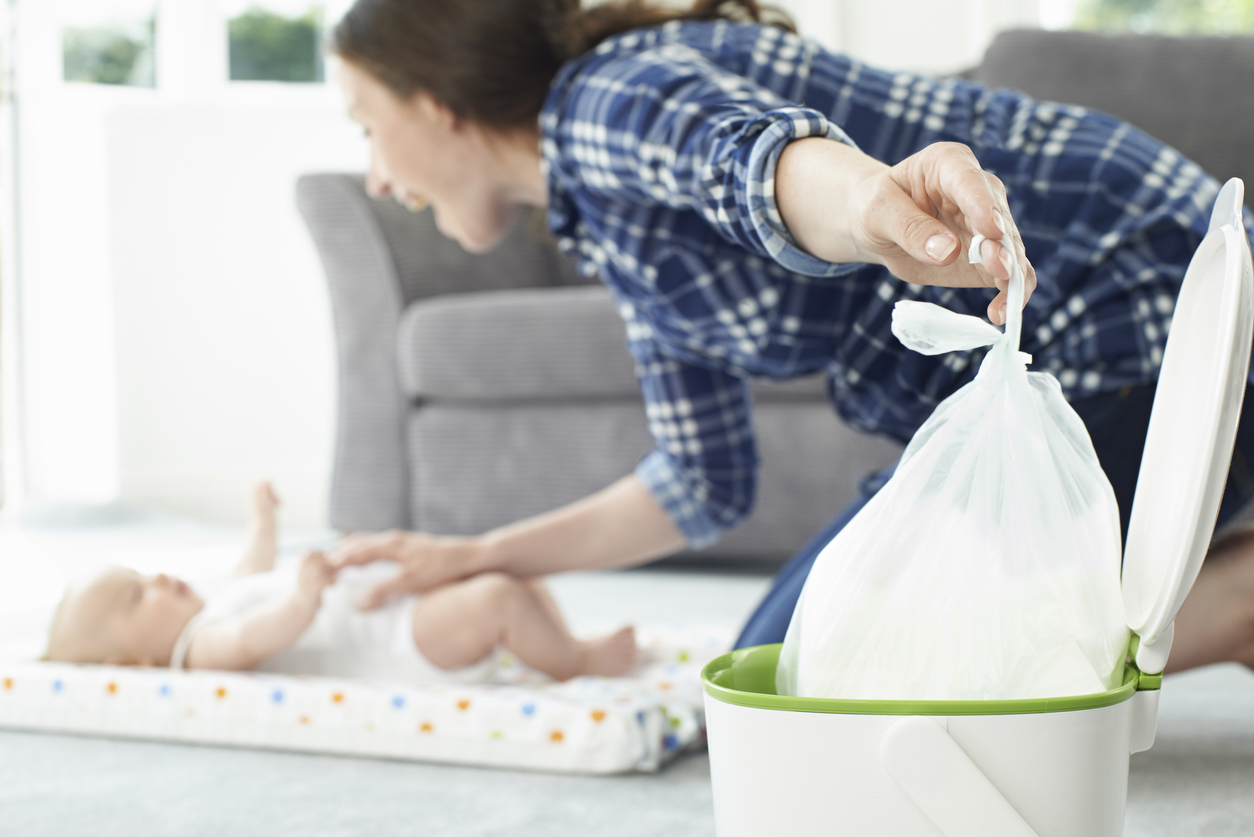 Non-essential
Breast pump (do not buy until you know you need it and/or can breast feed)
Bassinet- babies aren't in them long enough
Rocker
Change table (get a portable mat that you can place anywhere)
Baby sling
Car capsule
Bottle warmer
Baby monitor – keep it basic who is really going to lie awake at night watching them on the screen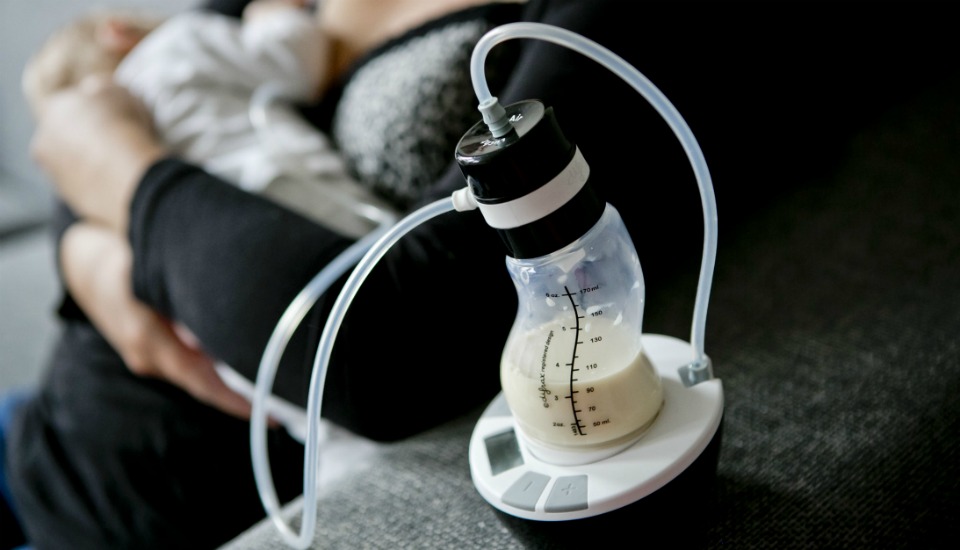 Not recommended by Australian Standards
Walkers
Cot mobiles
Bumbos
Bath seats
There are so many products out there but you really need to think about your budget and do you really need them. For example vibrating mats in cots that send out alarms if your baby apparently isn't breathing! Think about the heart attack you will have when it alarms just because your baby has rolled off it! Contraptions that go on your cot to make it vibrate your baby to sleep? Start with the basics and buy as you need, not because the baby store told you to.
When buying a pram do your homework. I didn't and I ended up with five! My first was a good jogging pram but then I had another child quite quickly and needed a double pram. Then got the skateboard for the pram. With my third baby I decided I wanted a lighter pram, which folded easy. Loved this pram!! We also have a stroller that fits in the car when we are heavily packed for holidays.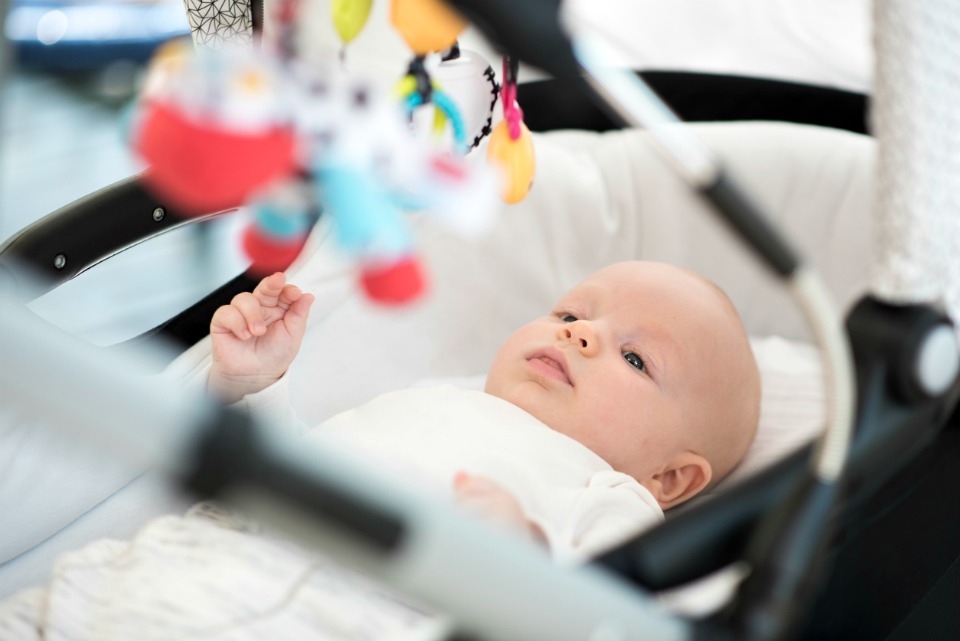 Preparing For The Days After Baby Comes Home
Some people like to make meals and freeze them- here are Eight Healthy Meals To Freeze Before You Have A Baby Here.
Don't stress about having an immaculate house- if visitors have a problem hand them the vacuum!
Make up small snacks that you can sit and eat whilst feeding!
If you have other children make up a basket with small toys, books and snacks that you can easily get out to keep them occupied whilst you are feeding.
Don't wrap the child in cotton wool. This baby needs to fit into your life. The quicker the baby adapts to your daily noises the more settled the baby will be. Vacuum if you want to, ring the doorbell. Head out and about. Don't live in silence because the baby is sleeping.
Think about where the baby will sleep. Your room or their own? Have it set up.
Have a basket in the main living area with wipes, nappies, nappy rash cream etc so it's easy to access.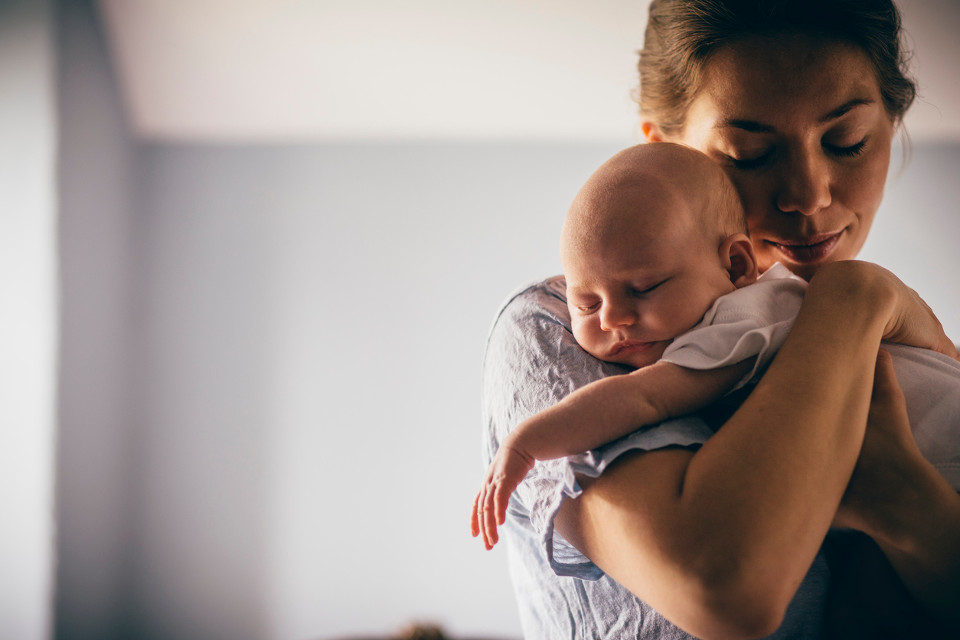 Don't sweat the small things, enjoy the journey. A happy mum is a happy bub. Ask for help, don't get overwhelmed. There is help out there whether it's friends, family or more professional assistance.
Sometimes those early days feel like they go on forever and are foggy due to emotions and tiredness. When you look back you will realise how quick it actually goes. They are only babies for such a short time. Embrace and enjoy it.