How to Superfood Your Diet
Often on the Healthy Mummy we explore new ingredients either to put into the Healthy Mummy Smoothies or ones in which you can cook with at night time.
Some of you might know how to cook with these superfoods but might not know why they are good for you. So here are a few 'in' ingredients at the moment which are great for a healthy eating and weight lost diet.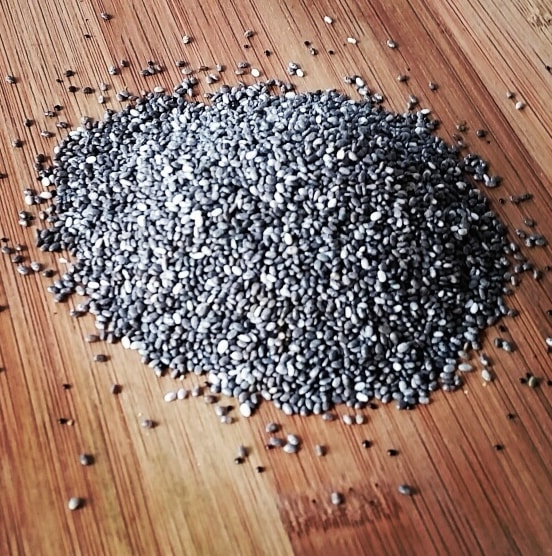 LSA
Chia seeds
Kale
Quinoa
With LSA and Chia seeds, just remember that although they are jam packed with macro and micronutrients, the actual amount we consume is roughly a tablespoon. You may in fact get more nutrition from other foods which we consume greater quantities of.
Make sure you check out recipes on the Healthy Mummy site to incorporate these ingredients into  your healthy eating plan. Both main meals and Healthy Mummy Smoothies.
If you are ready to lose weight then The Healthy Mummy plans offer a healthy and safe exercise and diet routine that are safe if you are breastfeeding.
And don't forget to check out our current promotions and discounts page to see what specials we have on this week on our Healthy Mummy product range